International College Counselors and Student Consultants
The international student college admissions process can be long and arduous. With so many pieces and layers, it can be difficult to know what to focus on—or even what college admissions officers are looking for. Our international college counselors are specially trained to help you get from where you are to where you should be.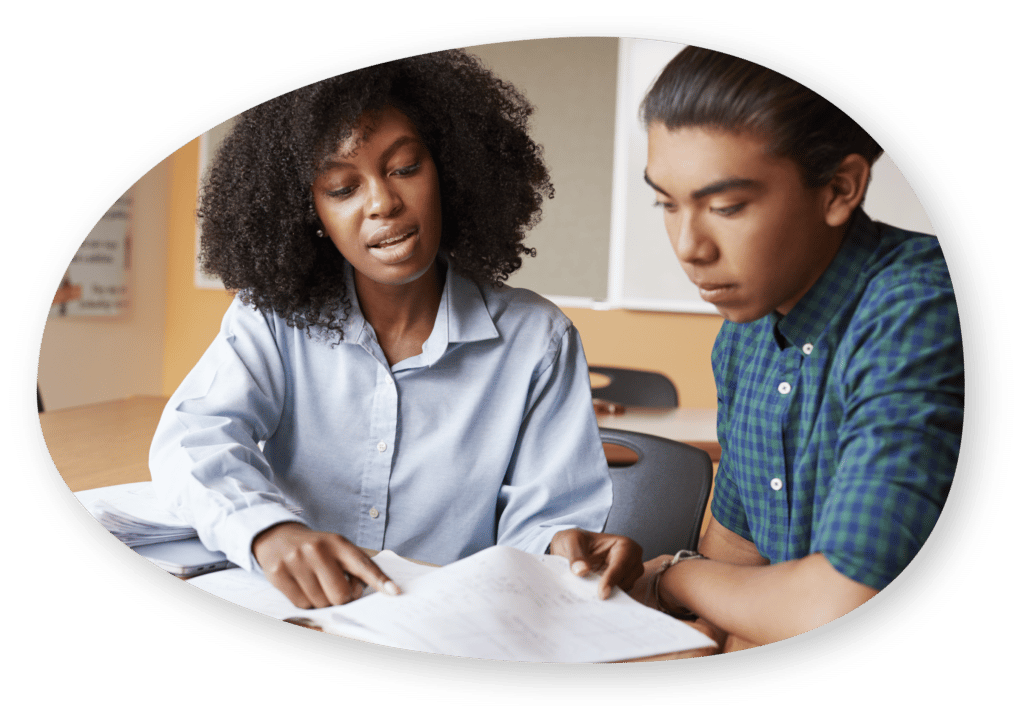 International College Counselors & Student Consultants
International student applications are complicated and fiercely competitive. International students must prove they have a mastery of the English language, the education, and experience to thrive in a U.S. higher education institution. For most U.S. colleges and universities, the international students acceptance rate is significantly lower than the domestic pool. Prepory works with international students across the globe to overcome these challenges and gain admittance to their dream school.  
Our team understands the structure of the international admissions process. All of our college admissions coaches are equipped with the knowledge and resources necessary to guide you through the application process, find creative solutions to scarce international financial aid, and ultimately enroll in the best school for you.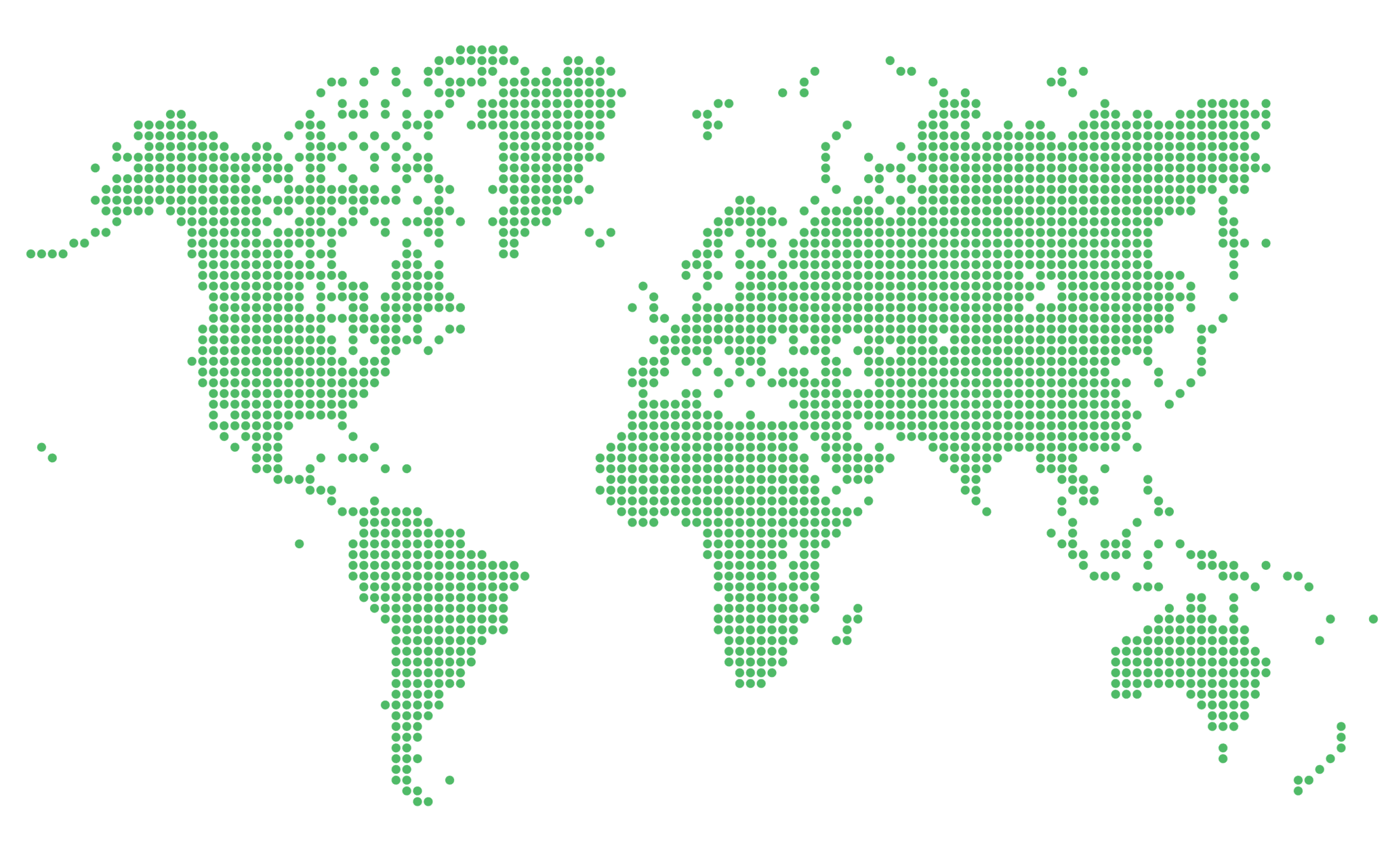 Why do you need an international admissions counselor?
Applying to college is challenging enough on its own; it's even more complicated if as an international student seeking admission to a U.S. university. Fortunately, Prepory specializes in the needs and concerns of international students. Our college advisors work collaboratively with you to navigate the unique educational, financial, social, and immigration concerns facing international students today.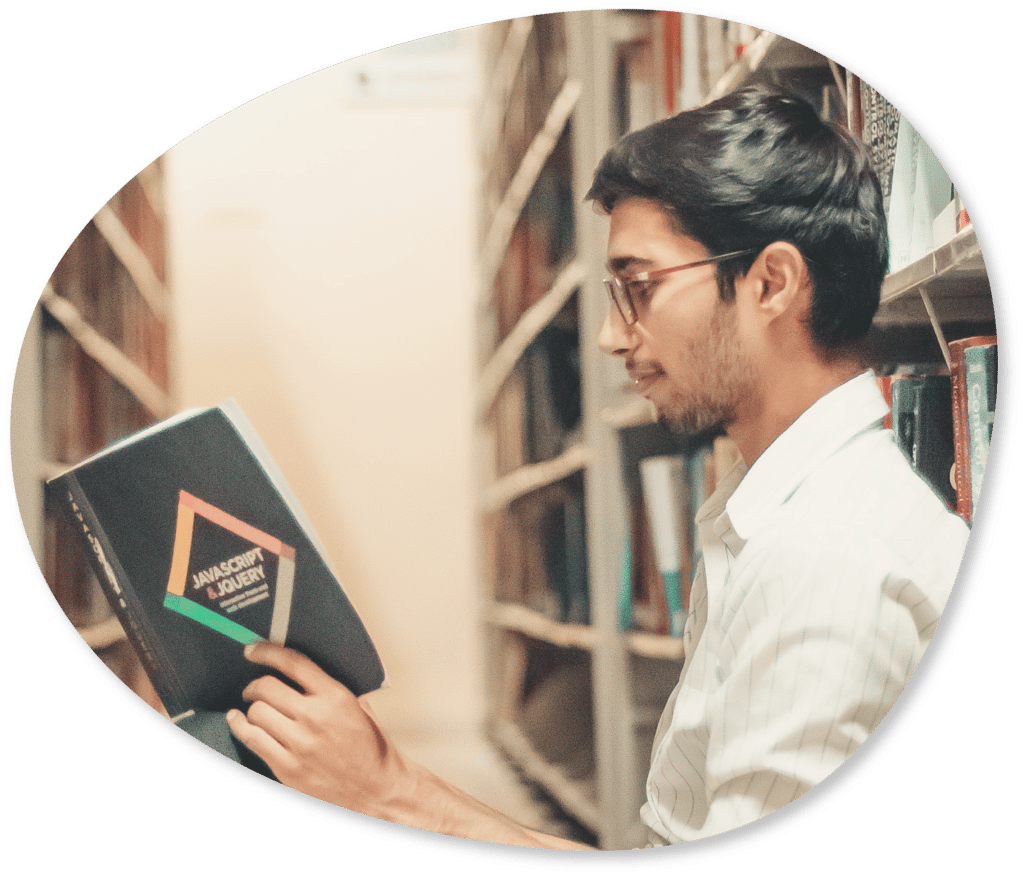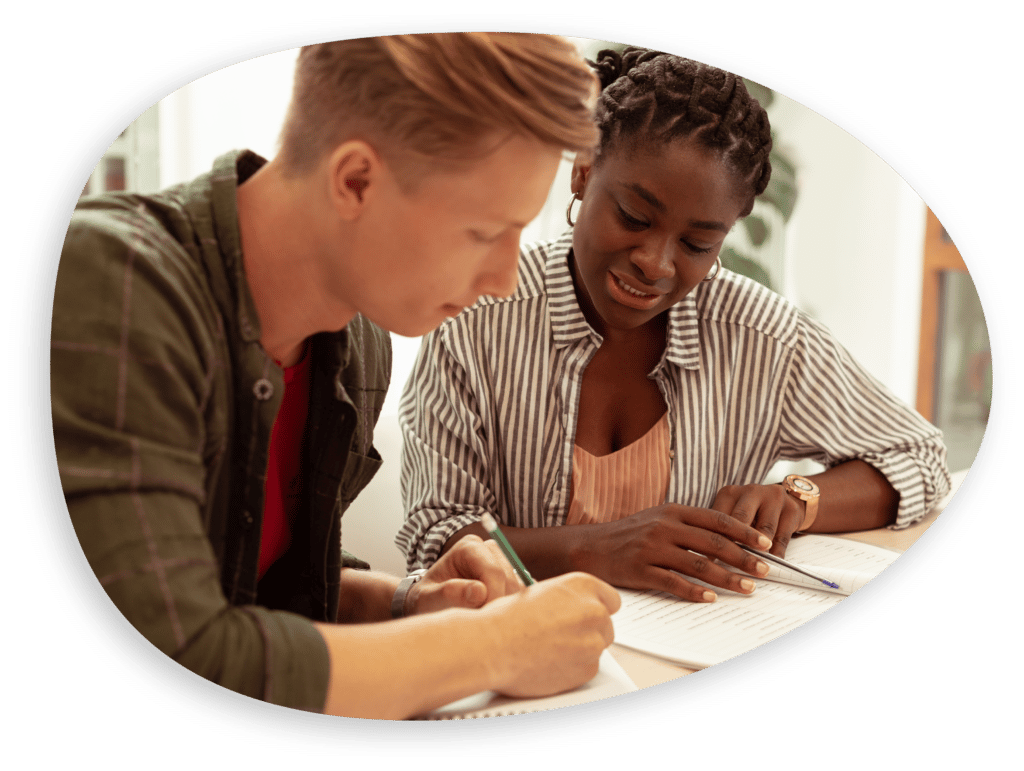 What does an international student counselor do for you?
Our expert college coaches help high school students navigate the application process by providing the resources and support necessary to build a competitive application. They will identify the best extracurricular activities, community service, leadership opportunities, and courses to help you stand out on your college application. In your final year of secondary school, your coach will help you build a robust list of u.s. colleges, including public and private schools.
We have helped international students earn admissions to these and other top schools:
Receive expert college counseling for international students with Prepory
Prepory's college counseling for international students process
Prepory's international college counselors take a hands on approach to college advising. Coaches will breakdown the international college admissions process, financial aid, standardized tests, student visas, and everything in-between.
Intake session
All sessions begin with an intake session where out college advisors learn more about you and what your goals are. You and your coach will collaborate to set short-term, mid-term, and long-term goals to help you gain admittance to your dream school.
Biweekly/Weekly college counseling sessions
Depending on your grade level and need, your coach will meet with you on a weekly or biweekly basis to discuss a different facet of the college admissions process. Your coach will always tailor the information to you and your goals. They will help you identify local or virtual opportunities to bolster your application and make you a more competitive candidate in the international student pool.
Post-session "homework"
Each session with a college admissions coach will end with homework. Your coach will help you break up long-term goals into smaller, more achievable goals necessary for admission. Homework holds you accountable and ensures you leave every meeting with action items to address before your next meeting. Homework can range from identifying more reach schools to add to your college list to finding out the preliminary steps to
Financial aid
As students move closer and closer to applying to U.S.-based colleges and universities, their coach will help identify schools who do not factor financial status into decisions. For many international students, financial aid works against them. Universities may not operate using need-blind admissions. In other words, they will consider your ability to pay for a costly American education as an international student. While this practice may seem unfair, it is the reality for many international applicants. Our coaches circumvent such issues by pointing students toward schools who utilize need-blind policies or have more generous financial aid policies. We will also help students fill out the CSS Profile, often utilized by private schools and ivy league institutions.
Standing out academically
College admissions officers are often not familiar with rigor and process of schools in other countries. International applicants have the unique challenge of explaining the level of difficulty of their school, highlighting their academic status, and proving their ability to thrive at U.S. college or university. Our college advisors will help students communicate their readiness for the rigor at an American institution by helping them leverage test scores, essays, and interviews.
Writing for college admissions
College essays are a huge part of the admissions process. In the international student pool, essays are extremely important; they function as a demonstration of the mastery of the language and differentiate the student from other students in the pool. While our coaches begin focusing on your college essays in eleventh grade, you can begin working on college essays at any point in your college counseling program. All of our college coaches are expertly training in essay writing and will provide substantial feedback to students' essays. Essay feedback include both grammatical and spelling edits as well as organization, tone, style, theme, and word choice revisions.
Our international student's results:
likelihood to get into 1 of your top 3 schools
more likely to be admitted as an international student
acceptances for international students each year
Prepory provides ongoing and comprehensive guidance for international students
FAQs about international college admissions
We make college admissions accessible to international applicants through tailored advising