International College Counselors & Student Consultants
International student applications are complicated and fiercely competitive. International students must prove they have a mastery of the English language, the education, and experience to thrive in a U.S. higher education institution. For most U.S. colleges and universities, the international students acceptance rate is significantly lower than the domestic pool. Prepory works with international students across the globe to overcome these challenges and gain admittance to their dream school.
Our team understands the structure of the international admissions process. All of our college admissions coaches are equipped with the knowledge and resources necessary to guide you through the application process, find creative solutions to scarce international financial aid, and ultimately enroll in the best school for you.
Why do you need an international admissions counselor?
Applying to college is challenging enough on its own; it's even more complicated if as an international student seeking admission to a U.S. university. Fortunately, Prepory specializes in the needs and concerns of international students. Our college advisors work collaboratively with you to navigate the unique educational, financial, social, and immigration concerns facing international students today.
Why Prepory?
Prepory clients are 2.67x more likely to be admitted to a highly selective institution (or 167.04%)
At Prepory, we've helped more than 14,000 students worldwide gain entry to top U.S. colleges and universities.
90% of the students we work with get into one or more of their top 5 college picks.
Prepory's college counseling for international students process
Prepory's international college counselors take a hands on approach to college advising. Coaches will breakdown the international college admissions process, financial aid, standardized tests, student visas, and everything in-between.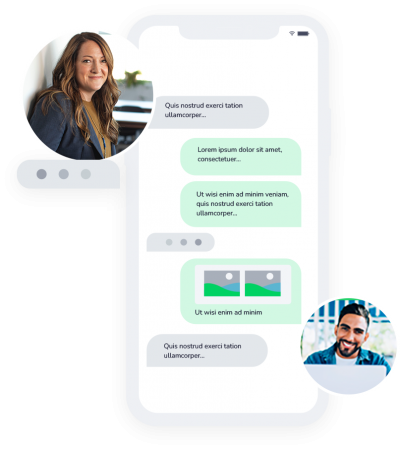 What does an international student
counselor do for you?
Our expert college coaches help high school students navigate the application process by providing the resources and support necessary to build a competitive application. They will identify the best extracurricular activities, community service, leadership opportunities, and courses to help you stand out on your college application. In your final year of secondary school, your coach will help you build a robust list of u.s. colleges, including public and private schools.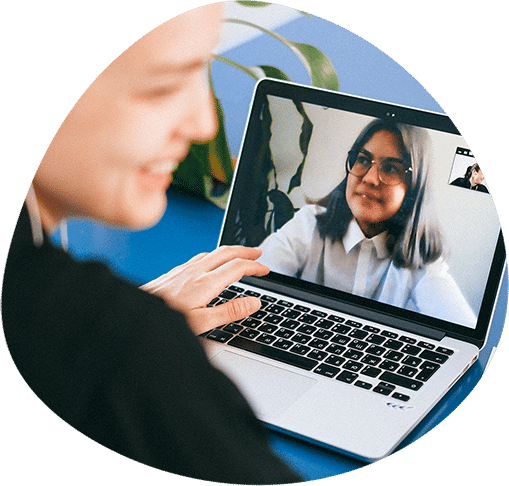 We have helped international students earn admissions to these and other top schools: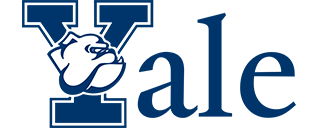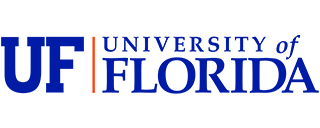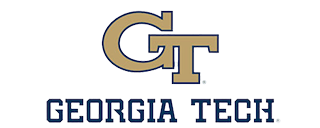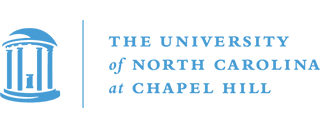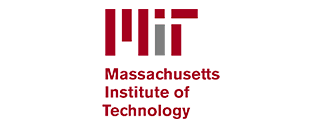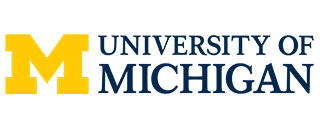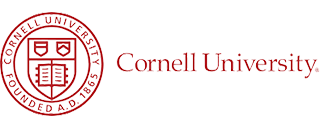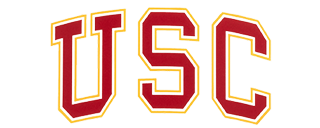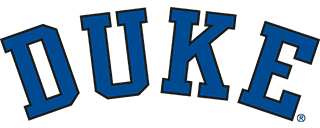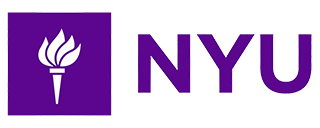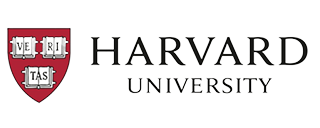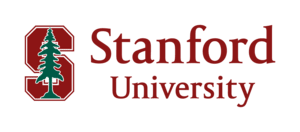 Talk to a U.S.
admissions expert
Individualized goal-setting and personality assessments to help identify each student's strengths and interests
Planning and development assistance for extracurricular activities that help ensure admittance to a top U.S. school
Early college exploration and academic advising services
Course selection support and advising for high school students