Data and Web Development Intern
Prepory is looking for a part-time intern to help us improve our data collection methods and develop proprietary software. This is an opportunity to learn and practice fundamental skills in the areas of data analysis and web development in a professional setting. You will be tasked with working both independently and collaboratively with other members of our team to implement new data analysis strategies and web-based software. This position is ideal for those who are looking to grow professionally by embracing challenges and actualizing big ideas. Potential applicants who do not meet all of the qualifications are still encouraged to apply so long as they demonstrate an eagerness to learn and willing attitude.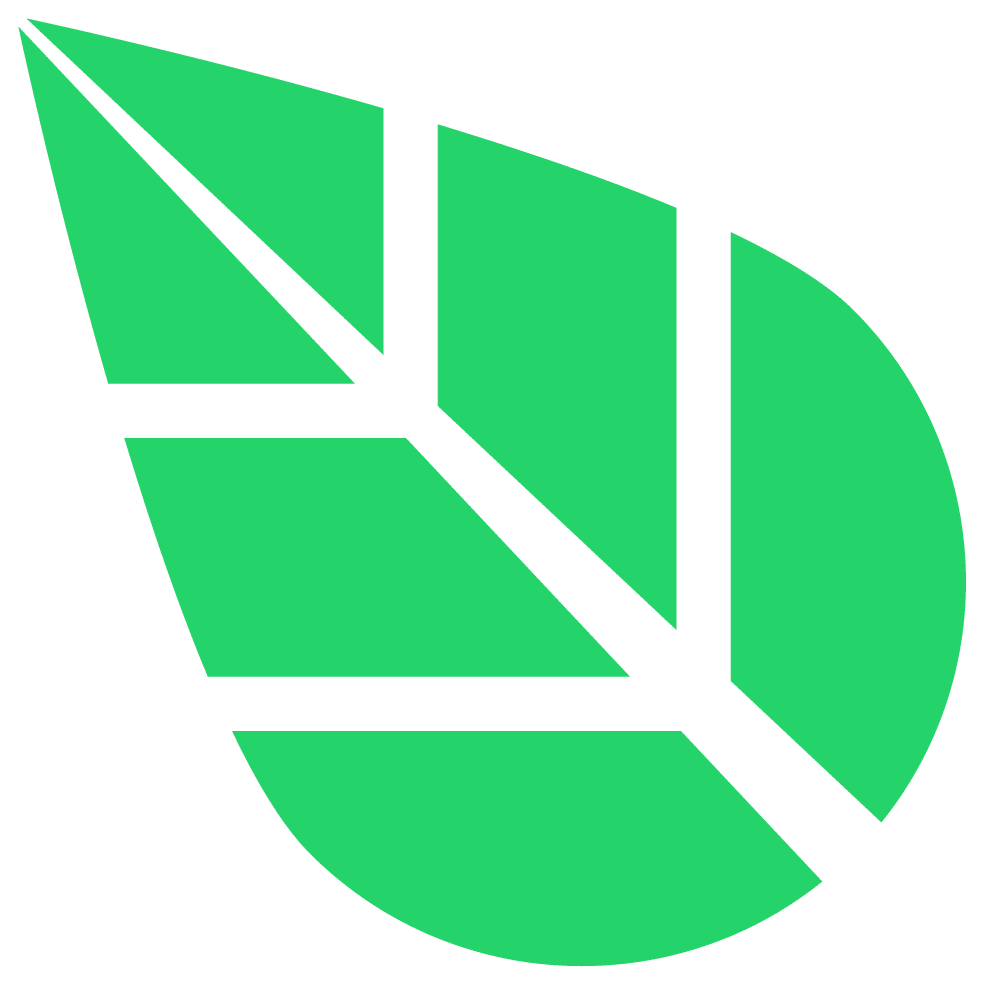 Maintain and curate our current data (Google Sheets & Studio) and website (WordPress)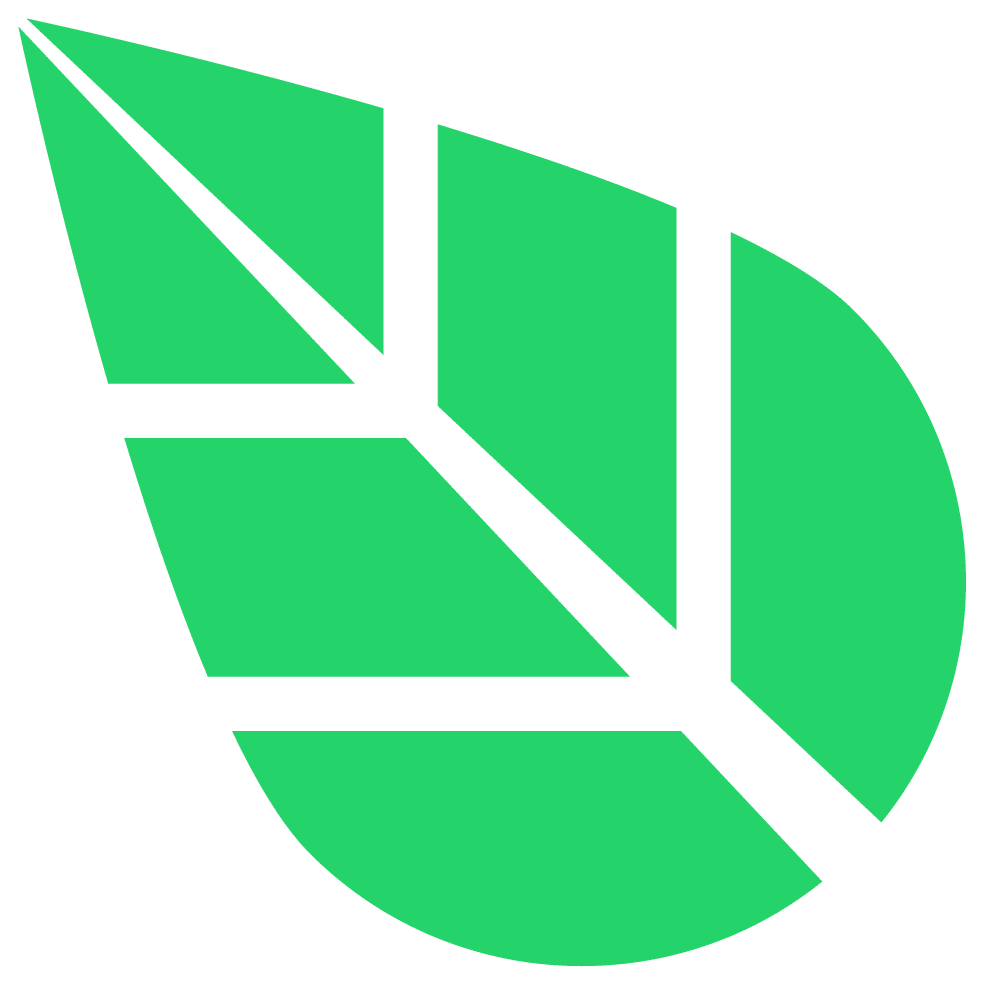 Ideate, develop and implement improved data analysis practices and web-based software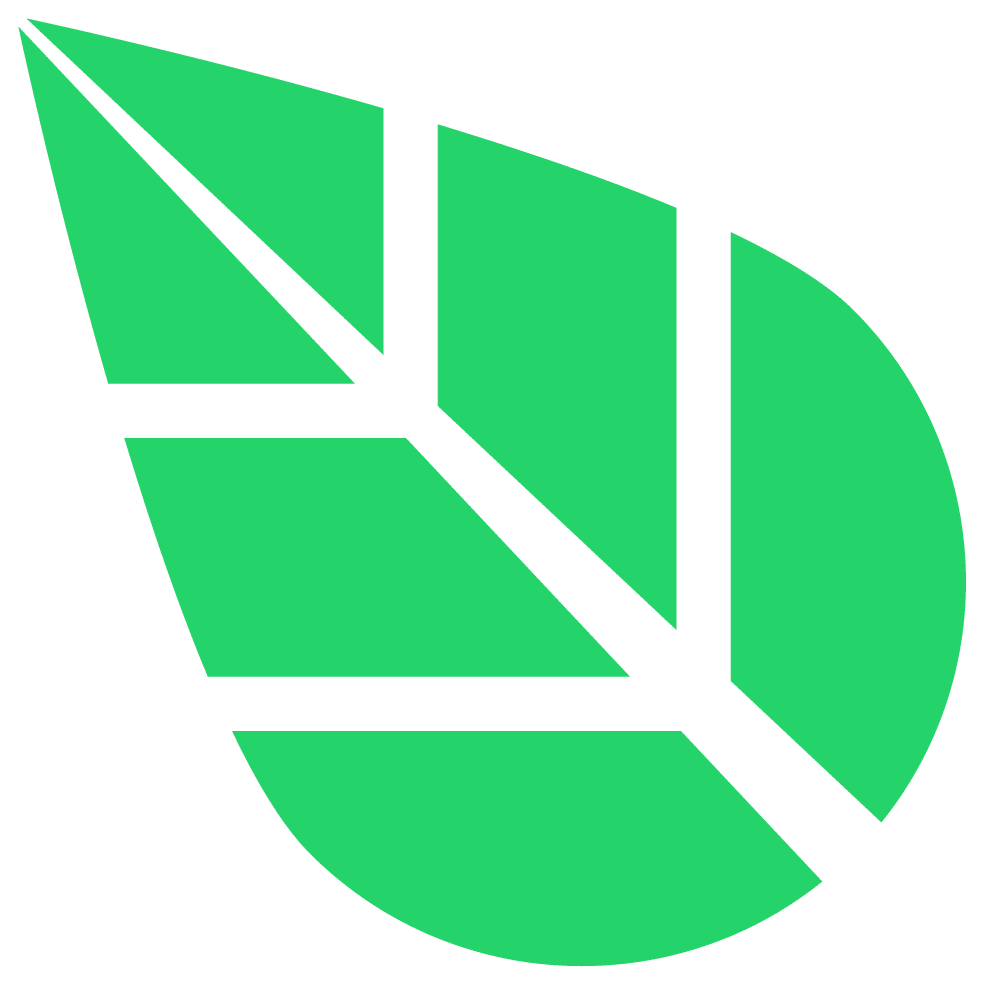 Analyze student admissions data and sales reports to find impactful insights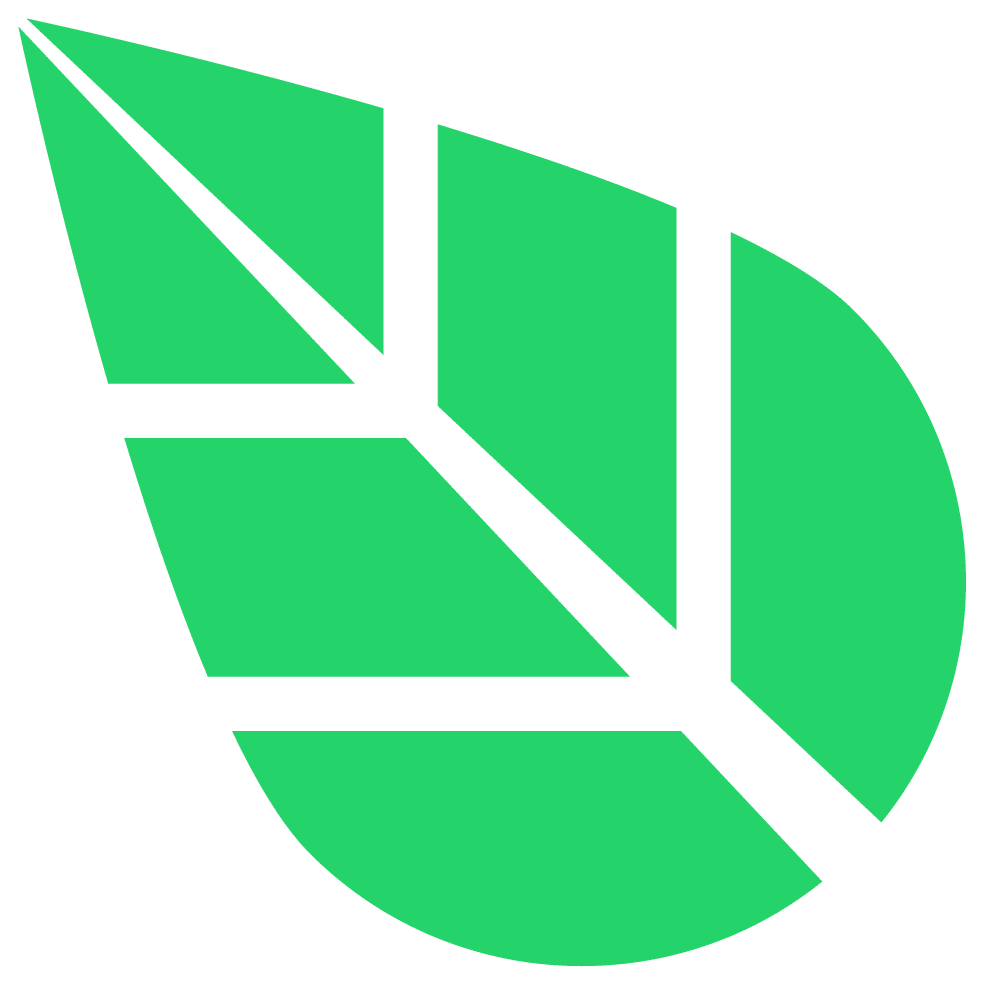 Work with our sales and marketing team to better communicate our product on our website through intuitive and engaging web design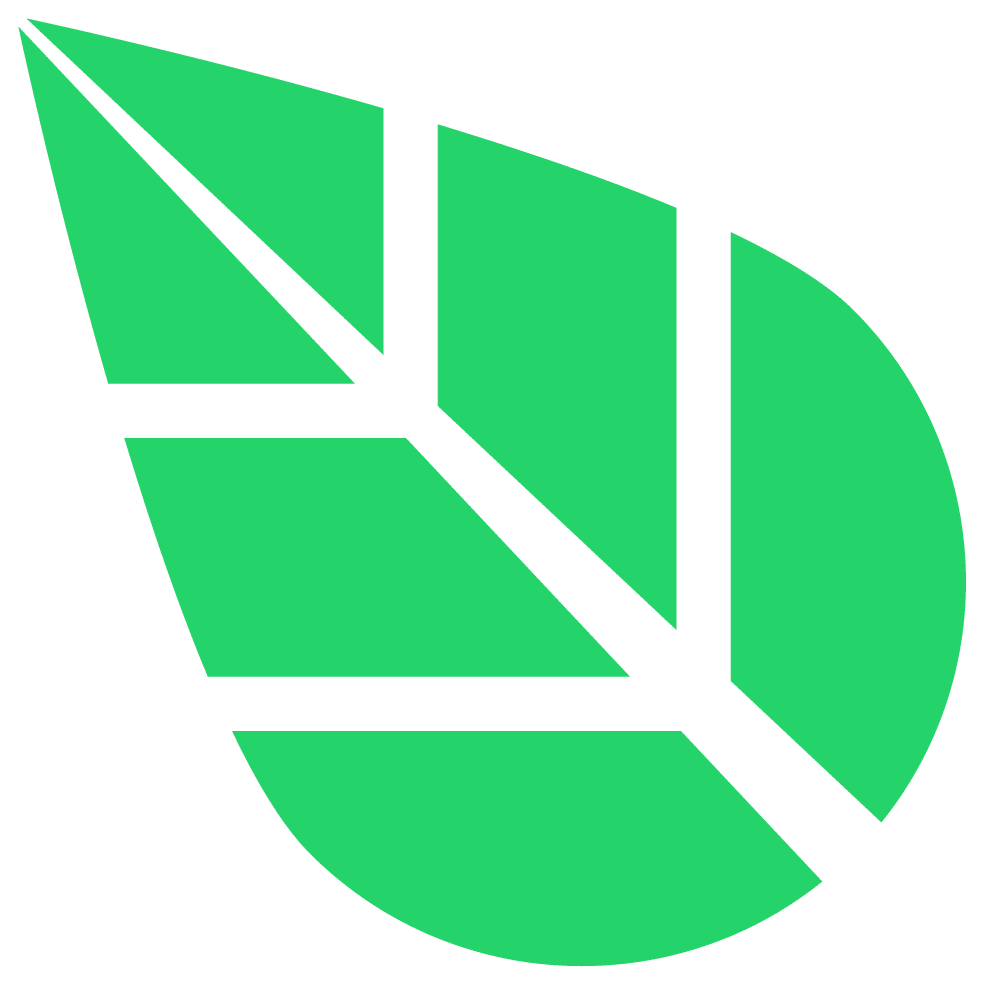 Strategize ways to enhance MyPrepory, either through our current LMS (Agilix Buzz) or an alternative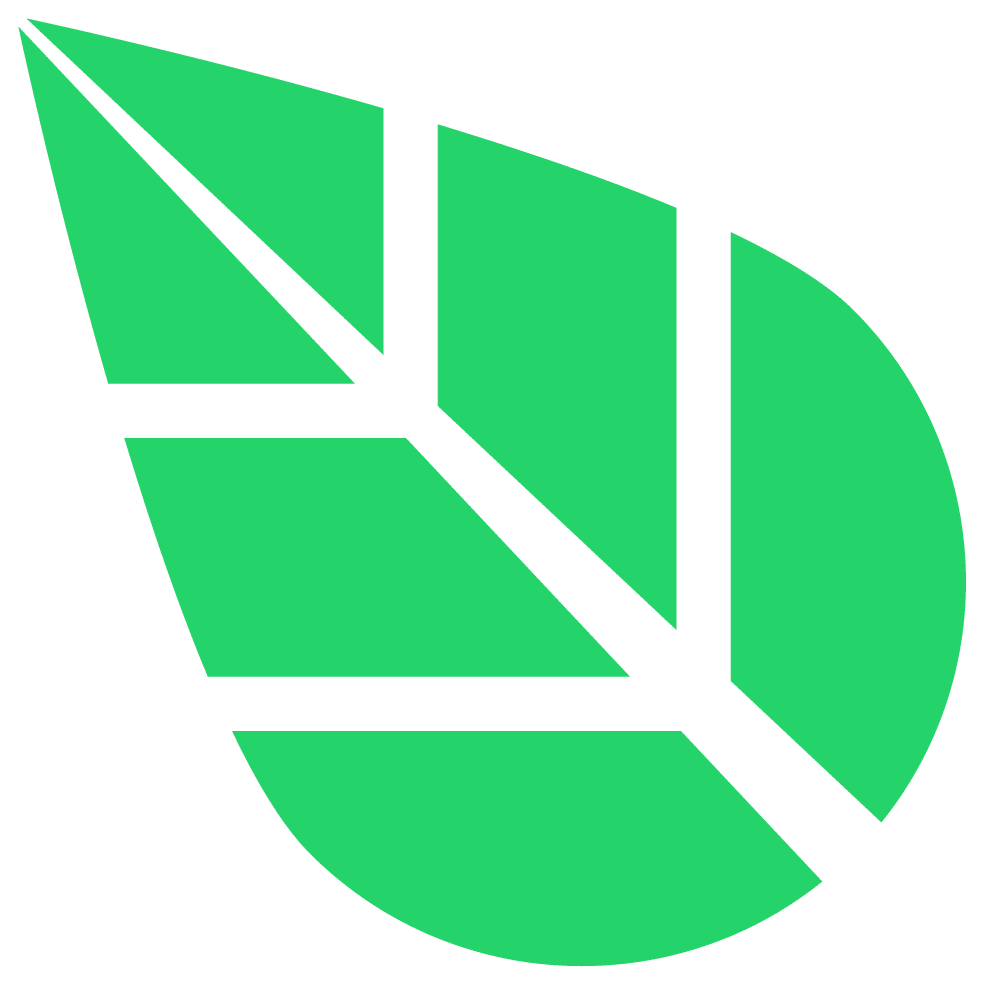 Currently pursuing a degree in data analysis, web development or a related field at an accredited institution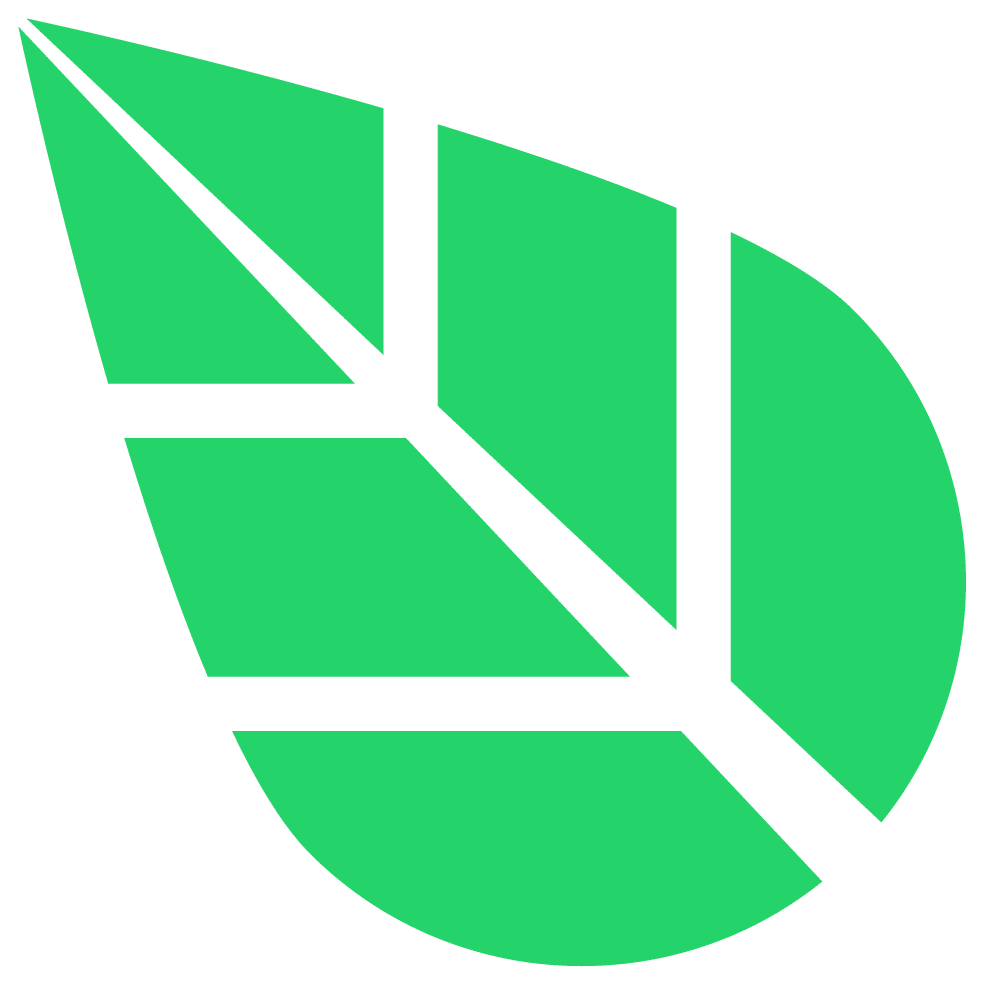 Prior experience using data collection, management and visualization tools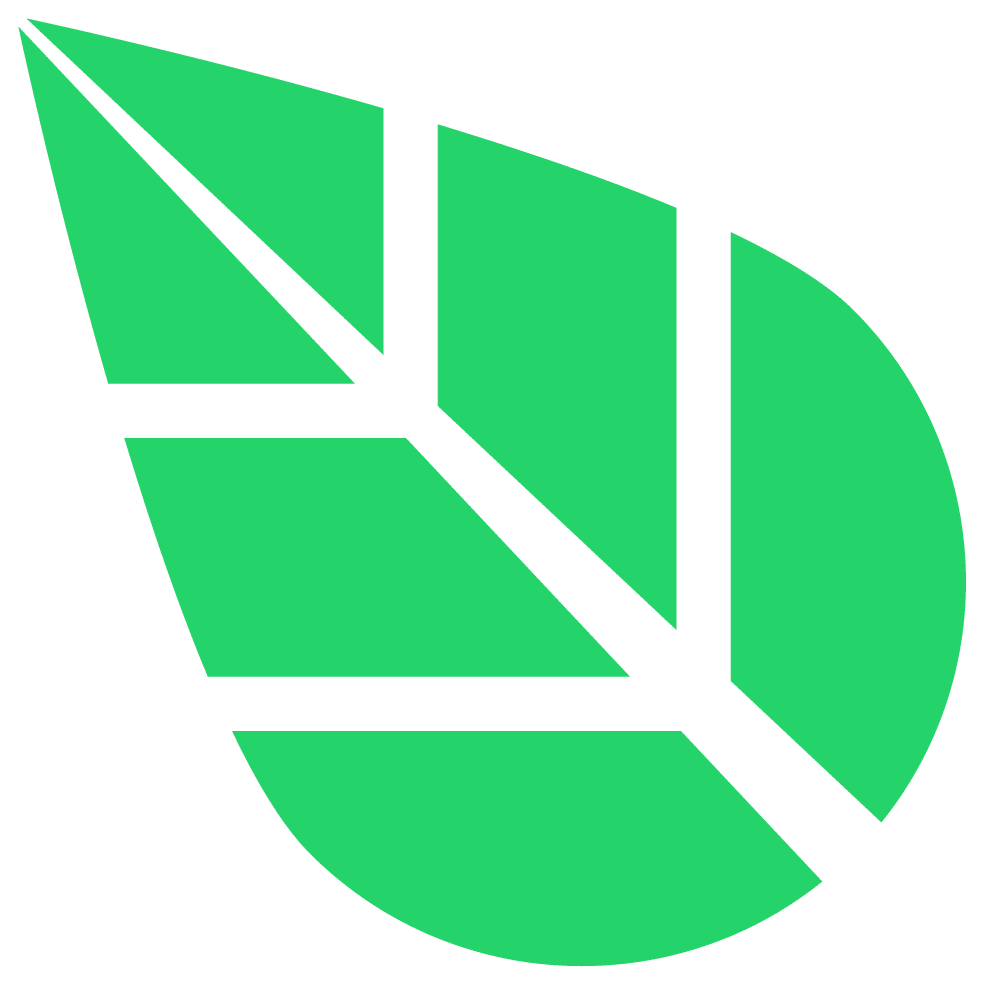 Knowledge of web-based coding languages (HTML, CSS, JS), WordPress and Elementor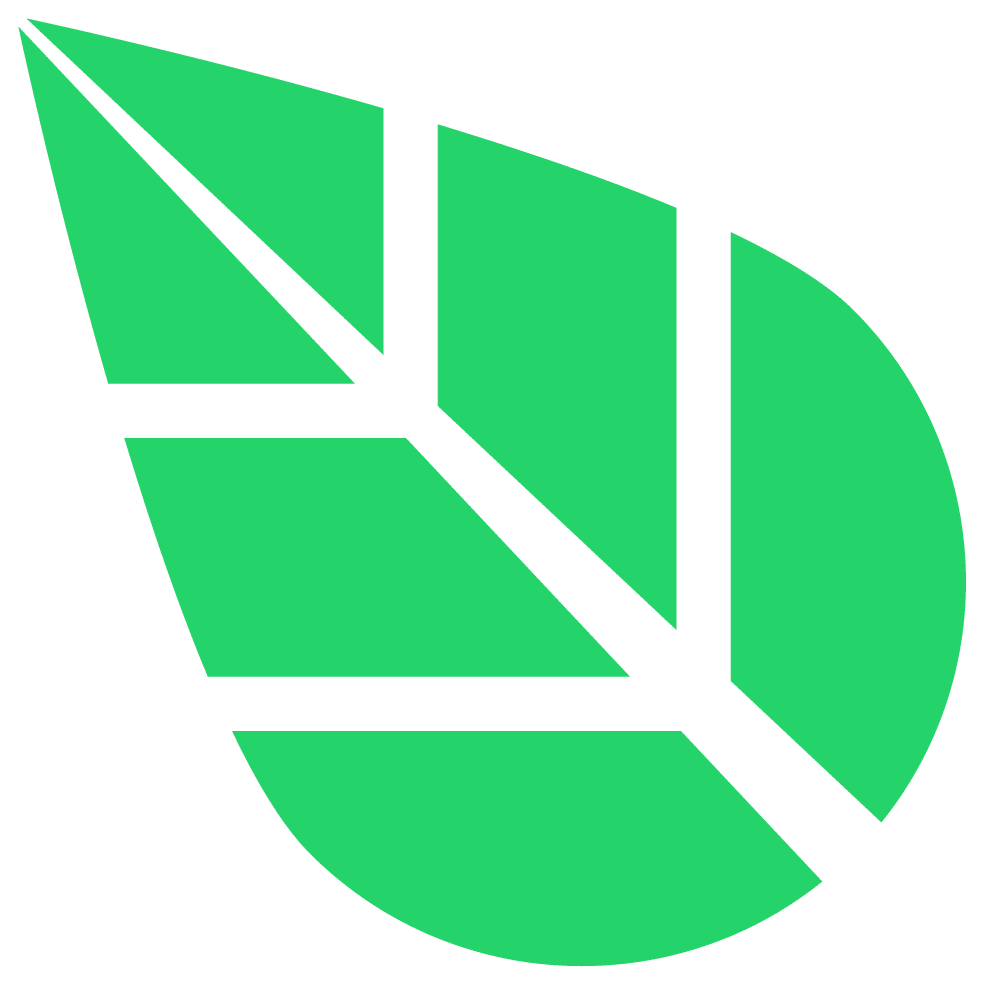 Ability to think creatively and strategize actionable timelines for projects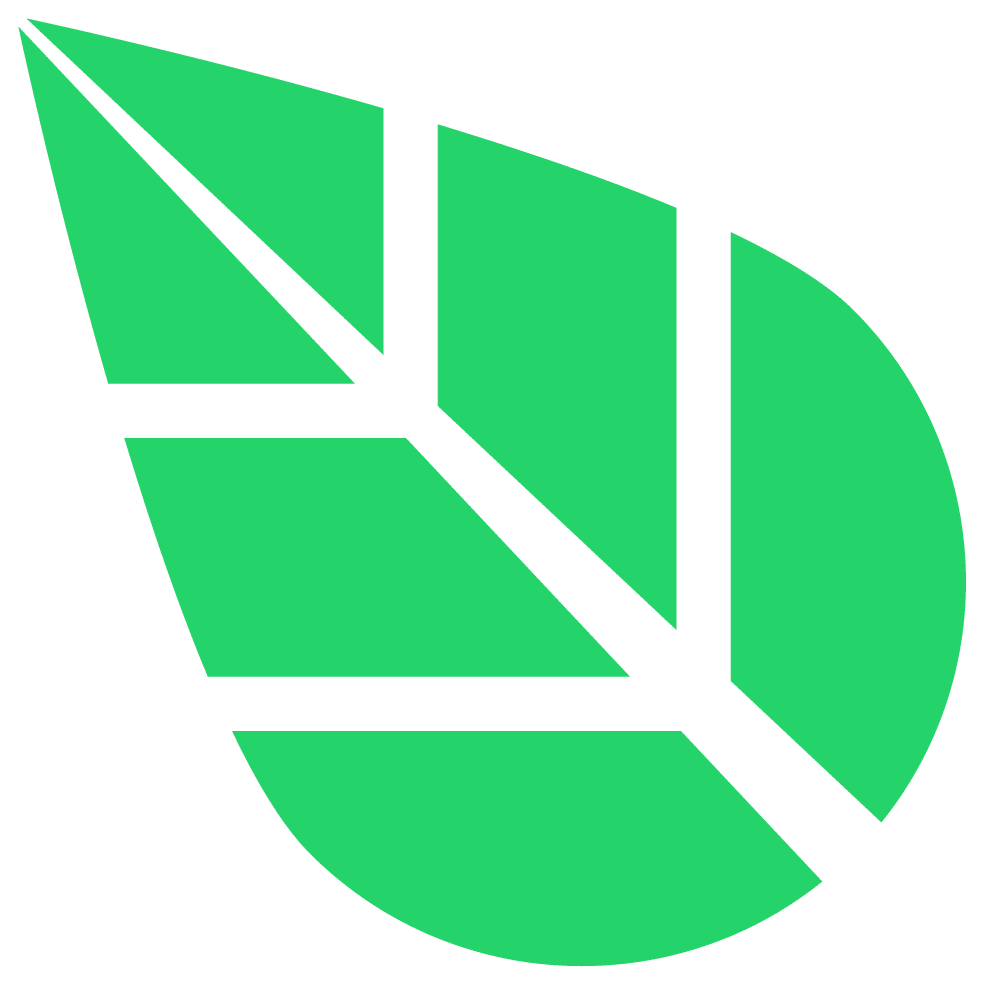 Strong communication and organizational skills
We look forward to hearing from you!