College Counseling Chicago
About Prepory College Consulting for Chicago
Chicago houses highly-ranked high schools like Payton College Preparatory, Northside College Preparatory High School, Walter Payton College Prep High School, Whitney Young Magnet High School, Jones College Prep High School, and Lane Technical College Prep High School. The students that attend these schools are invested in their future and are looking for tailored guidance through their college application process. That's where Prepory comes in.
According to the National Association for College Admissions Counseling, the student to counselor ratio in the Chicago, IL area is abnormally high, closing in at over 600:1. Although these counselors are more than qualified to guide these student's to success beyond high school, most of them don't have the time due to pressing school responsibilities and their large volume of students. 
At Prepory, we focus on a student-centric approach to college admissions counseling that equips students with the resources, knowledge, and personalized guidance they need to craft a competitive application to top schools like Harvard University, Yale University, Amherst College, University of Florida, University of Chicago, MIT, Caltech, Duke University, Uc Berkeley, Carnegie Mellon University, and UCLA. Our students have also received acceptance letters to some of the best colleges and universities in the Chicago area such as the University of Chicago and Northwestern University.
Our college counseling program begins as early as 9th grade and covers topics like leadership development, the personal statement, supplemental essays, financial aid, letters of recommendation, high school course selection, and more! Our coaches are expertly trained and hail from some of the nation's top institutions. Our programs are available to residents of Chicago, IL including families residing in North Park, Old Town, South Loop, Hinsdale, Lincoln Park, Naperville, Evanston, Elmhurst, Kenilworth and other surrounding areas.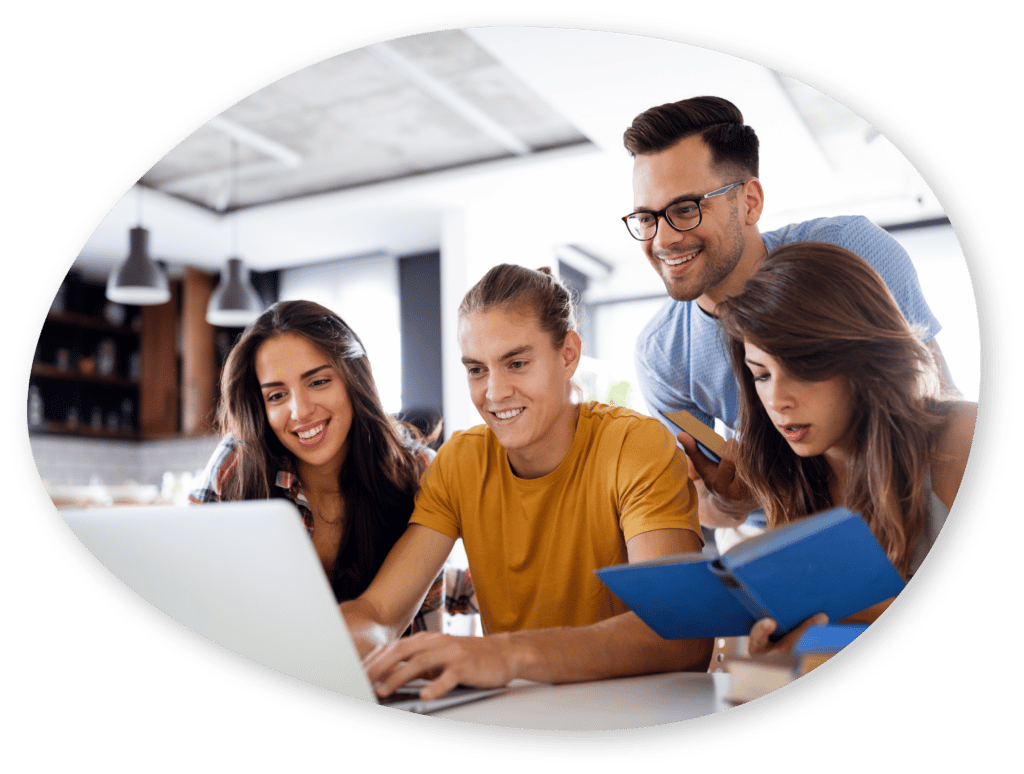 Our students have earned admissions to these and other top schools

Contact a Prepory college admissions expert to start your college success journey.
Our college admissions experts are here to guide you from where you are to where you should be. Through our comprehensive curriculum and individualized coaching, you are set for success as soon as you connect with us.
Start your college admissions journey today.