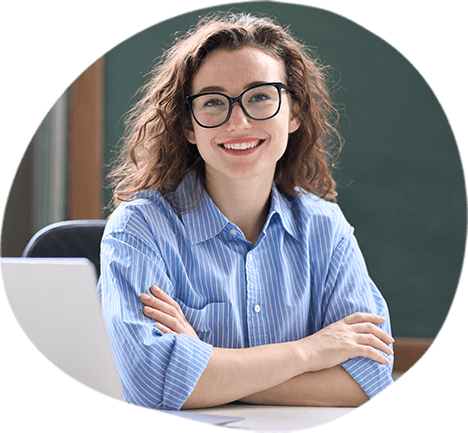 About Prepory
College Counseling Atlanta
Atlanta, GA communities of Peachtree Park, Ansley Park, Buckhead, Tuxedo Park, Morningside/Lenox Park, Alpharetta, Johns Creek, and Oakdale houses competitive high schools like Gwinnett School of Mathematics, Science and Technology, Walton High School, DeKalb Schools of the Arts, Lambert High, Northview High School, Chattahoochee High School, Lassiter High School, South Forsyth High School, Alpharetta High School, and McIntosh High School.
Comprehensive
College Guidance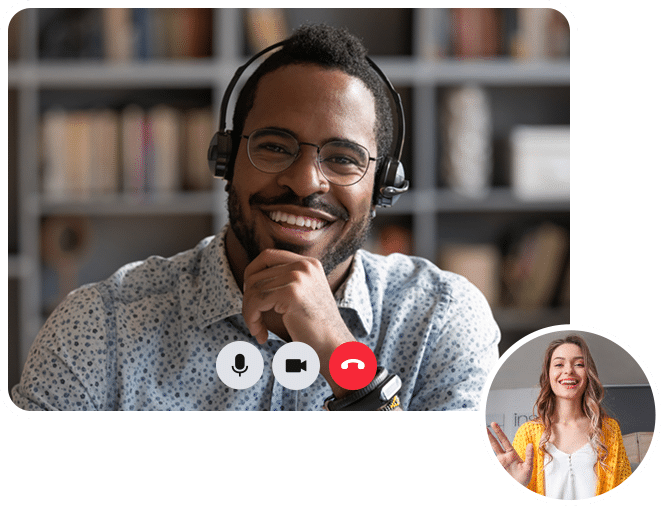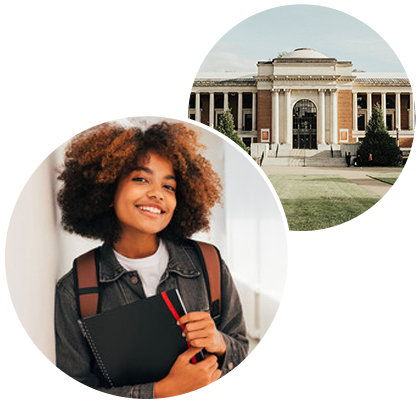 Why Prepory?
Prepory students are 2.67x more likely to be admitted to a highly selective institution (or 167.04%)
100% of our clients say they prefer Prepory's online courses to their former provider.
Over 14,000 students are enrolled in Prepory's college counseling services worldwide.
90% of Prepory students are admitted to one or more of their top 5 schools.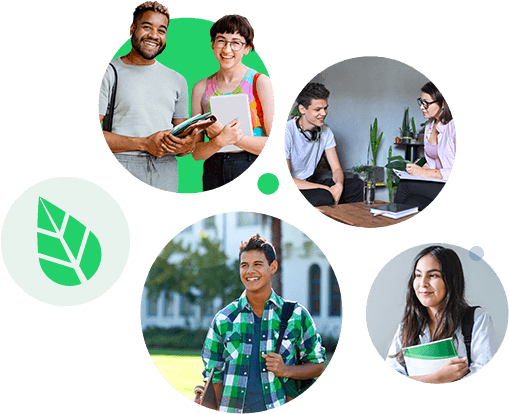 Local Prepory Clients Say
These college admissions coaches are not just professionally invested, they're also genuinely emotionally invested. I've been able to become real friends with my coaches, and it was the interest they took in me and the relationships I developed that helped me realize my dream.
Nicholas Mijares admitted to Columbia University, Egleston Scholar

They've been helping me since I was a sophomore in high school and it's been great! They helped me enter Posse and I was actually able to get it! Without their help I don't think I would've gotten it. I get to go to Mount Holyoke College next semester and I couldn't be more excited and grateful!
Catherine Di Mare admitted to Mount Holyoke College

Each session was like talking with a family member that cared so deeply about wanting to help make my dreams come true. With their help, I was given a four-year full-tuition scholarship to Vanderbilt University. I cannot thank Prepory enough!!!
Anisa Utilla admitted to Vanderbilt University

I know that without the guidance, support, and knowledge offered by Prepory, I wouldn't have had the confidence or know-how to navigate the college admissions process and get to where I am now. Prepory changed my life.
Anthony O'Neil Admitted to Harvard University

Meet the Prepory Atlanta
College Admissions Coaches
Our college admissions coaching team leverages over 100 years of collective admissions experience. Our team is made up of multi-degree academics, former university faculty, former admissions officers, Ivy League writing coaches, and graduates from the nation's most selective schools.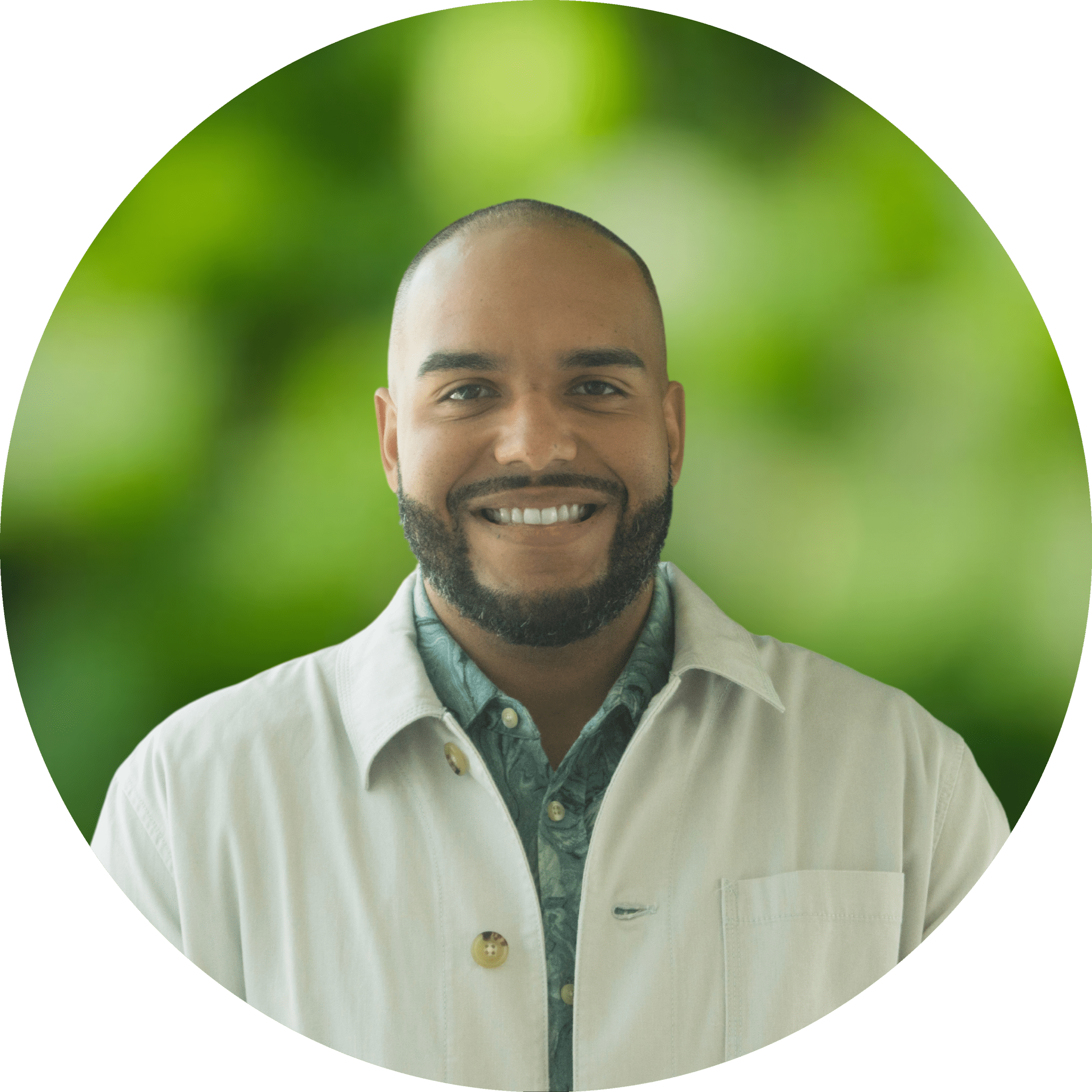 Daniel E. Santos
Chief Executive Officer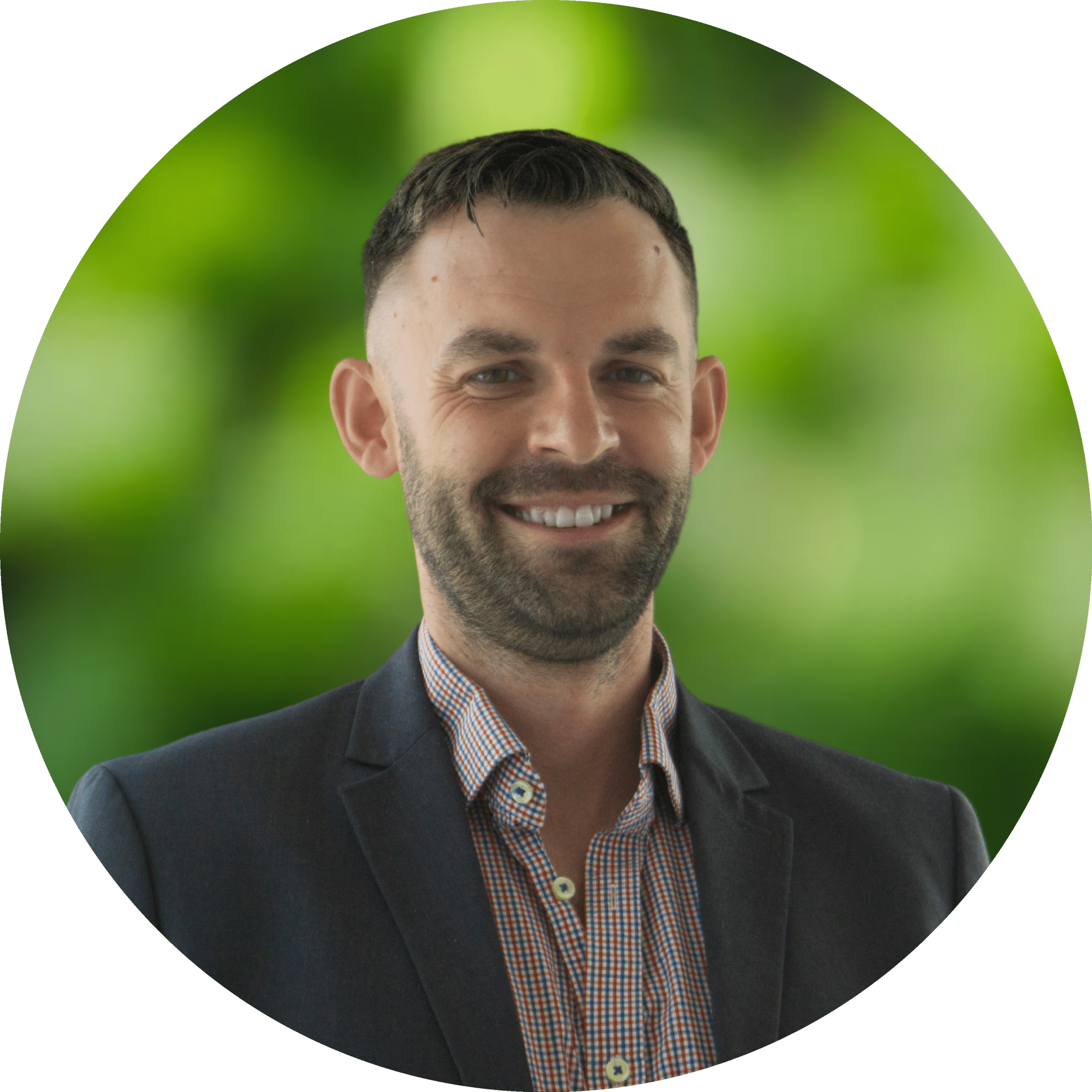 Glen Water, Ph. D.
Program Director
Kyle Stein
Client Success Manager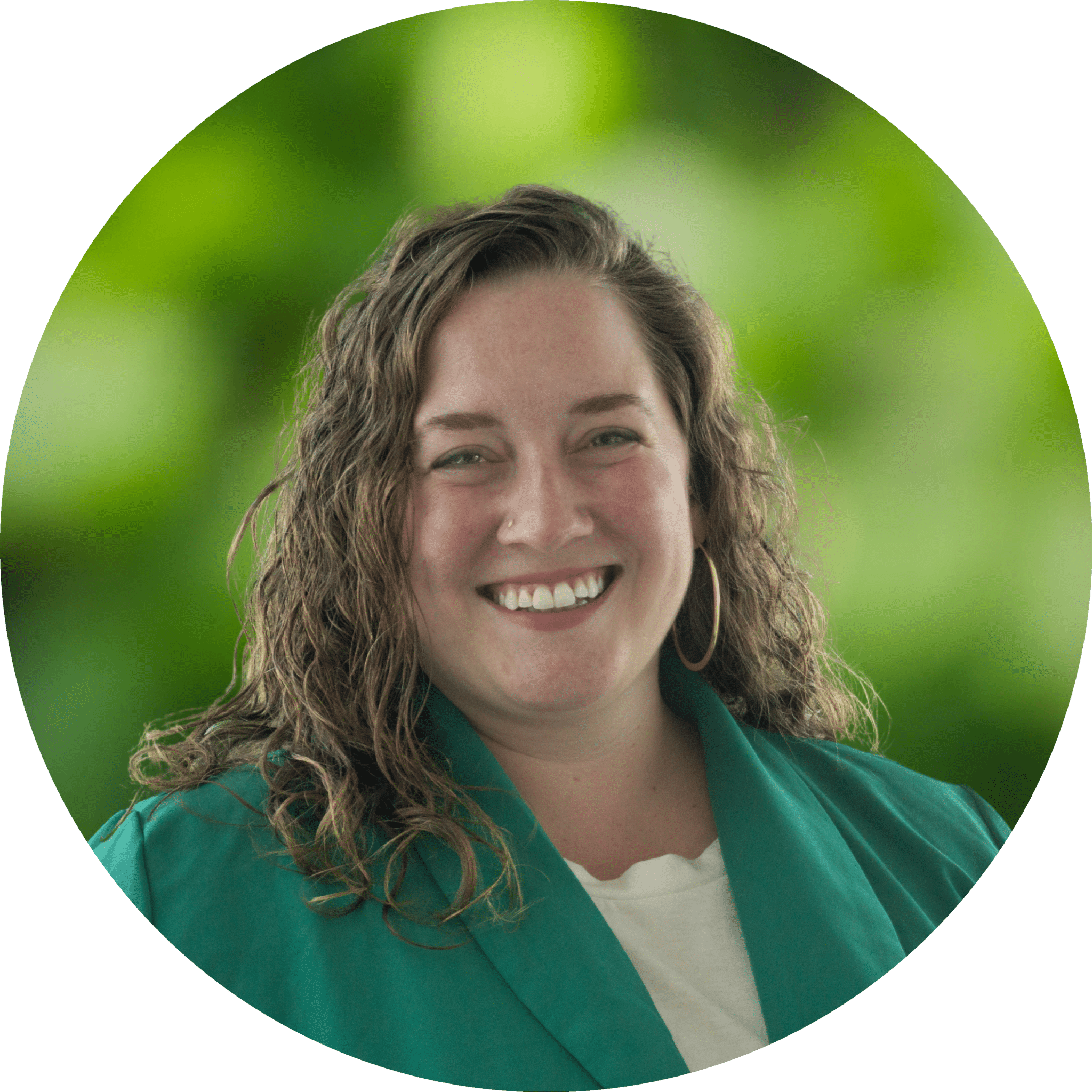 Taylor Piva
Curriculum
Our students have been admitted
to top schools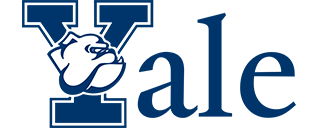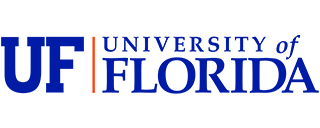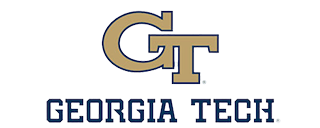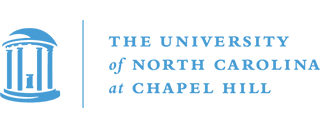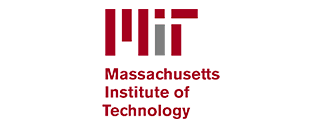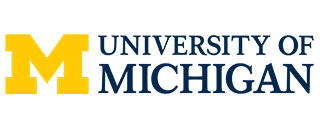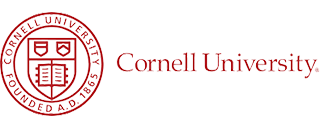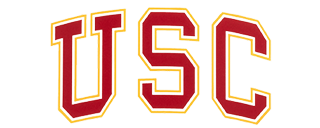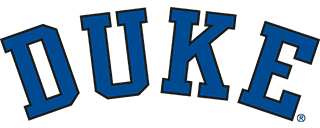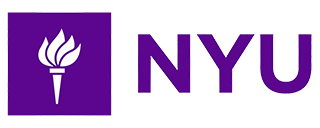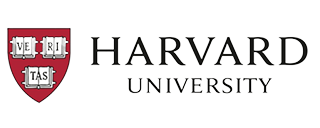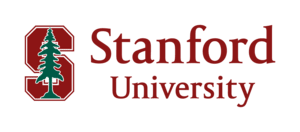 College Counseling
Partnerships with
Atlanta High Schools
We've partnered with local high schools including Christopher Columbus High School, Pinecrest Preparatory High School, Somerset Academy Charter High School, amongst others to complement the resources offered by each school. Our school partnerships are tailored to benefit each school's unique populations and needs.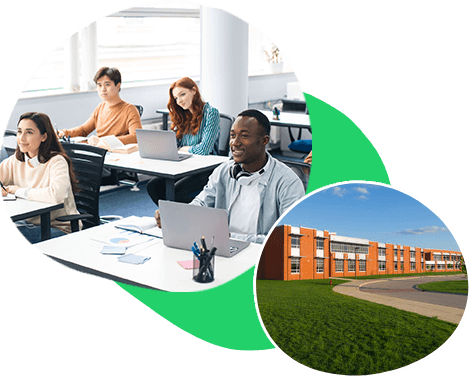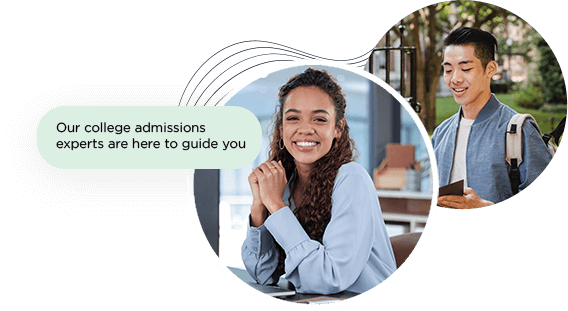 Have more questions? Contact Us
Frequently asked questions

Get started
on your application journey!
Contact a Prepory college admissions expert to start your college success journey.
Our college admissions experts are here to guide you from where you are to where you should be. Through our comprehensive curriculum and individualized coaching, you are set for success as soon as you connect with us.