College Counseling Virginia
About Prepory College Consulting for Virginia
Fairfax County high schools like Thomas Jefferson High School for Science and Technology, Langley High School, McLean High School, Marshall High, W.T Woodson High School, Chantilly High School, Oakton High School, and Madison High enroll some of Virginia's most competitive college applicants every year. Although these students have college prep resources readily available, there are about 350 students to each college counselor per school. This makes it difficult for students to receive individualized attention on their college applications.
Prepory's expert college admissions coaches are current and graduate college students at the most selective colleges and universities in the country. Our expertise in the college admissions space has been recognized by the Yahoo! Finance, Discover, Wall Street Journal, Business Insider, College Confidential, American Express, and Fortune. Our comprehensive curriculum equips students with the resources, knowledge, and personalized guidance they need to craft a competitive application to top schools like Harvard University, Yale University, Amherst College, University of Florida, University of Chicago, MIT, Caltech, Duke University, UC Berkeley, Carnegie Mellon University, and UCLA. Our students have also received acceptance letters to high-ranked colleges and universities in Virginia such as University of Virginia, College of William and Mary, Virginia Tech, Washington and Lee University, Johns Hopkins University, and others!
Prepory's college counseling program covers extracurricular involvement planning, leadership development, perfecting their college essays, financial aid support, gathering letters of recommendation, course selection, and more! Our college counseling team is available to guide residents of Fairfax County, Prince William, Virginia Beach, Loudoun, Arlington, Richmond City, and Chesterfield County.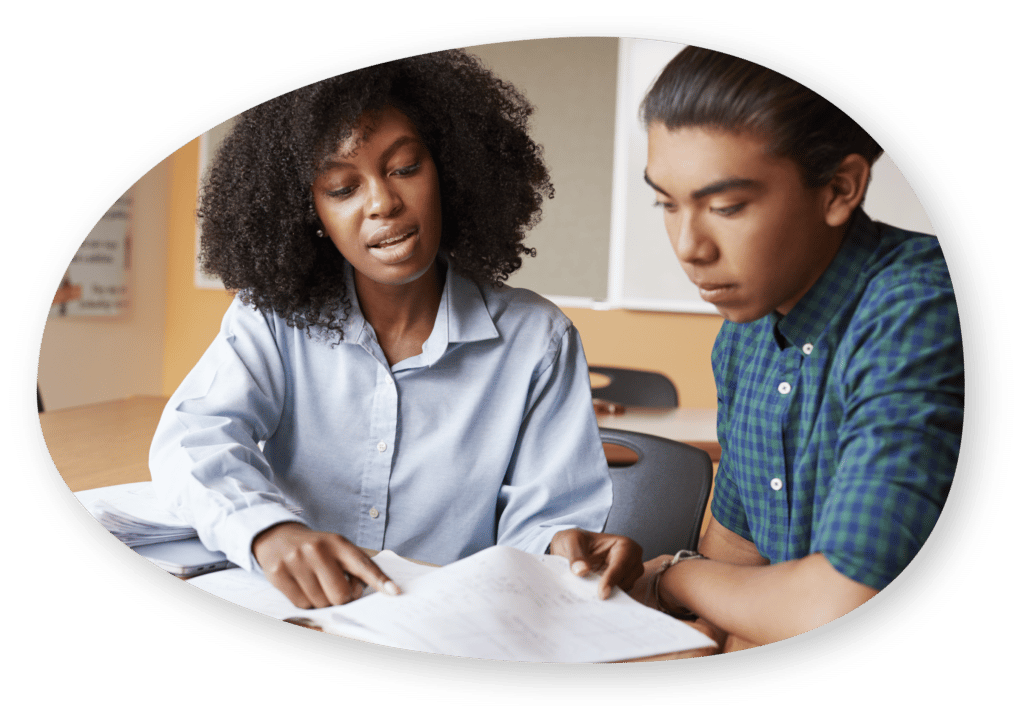 Our students have earned admissions to these and other top schools

Contact a Prepory college admissions expert to start your college success journey.
Our college admissions experts are here to guide you from where you are to where you should be. Through our comprehensive curriculum and individualized coaching, you are set for success as soon as you connect with us.
Start your college admissions journey today.