College Counseling Philadelphia
About Prepory College Consulting for Philadelphia
With schools like the University of Pennsylvania, Bryn Mawr College, Swarthmore College, Villanova, and Haverford College in their proximity, students in Philadelphia's top school districts have their minds set on college success. High school college counselors do their best to address each student's individual needs; however, according to the National College Admissions Counseling Association (NACAC), Philadelphia's student-to-counselor ratio is nearing 380:1. Counselors have large workloads and other pertinent responsibilities that leave little room for students to receive an individualized college plan. 
At Prepory, we equip students with the resources, knowledge, and personalized guidance they need to craft a competitive application to top schools like Harvard University, Yale University, Amherst College, University of Florida, University of Chicago, MIT, Caltech, Duke University, UC Berkeley, and UCLA. Our students have also received acceptance letters to Pennsylvania's finest universities like the Ivy League's University of Pennsylvania, Carnegie Mellon University, Temple University, Bryn Mawr College, and Lehigh University.
Prepory's college counseling program focuses on the holistic admissions process. Our end-to-end curriculum addresses topics like extracurricular involvement planning, leadership development, perfecting their college essays, financial aid support, gathering letters of recommendation, high school course selection, and more! Our team of college admissions coaches is current and graduate students at the most selective colleges and universities in the country. Our program is available to districts and families from Philadelphia residing in Rittenhouse Square, Chestnut Hill, Old City, Queen Village, and surrounding neighborhoods like Villanova East, Bryn Mawr East, Washington Crossing, and Moorestown.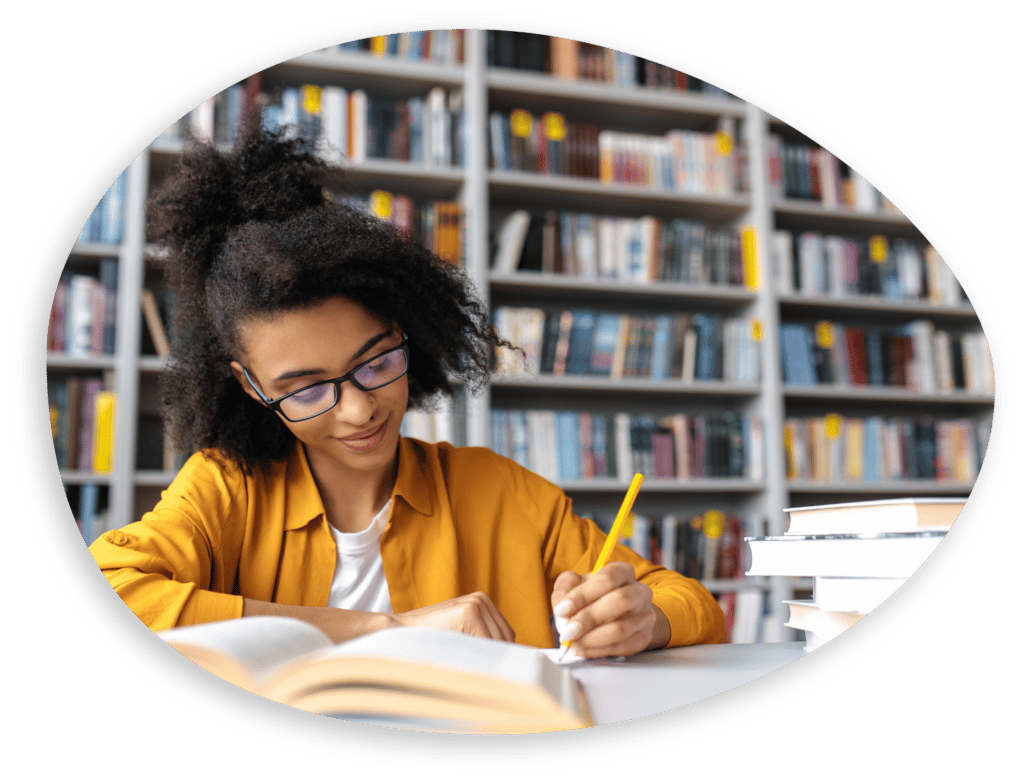 Our students have earned admissions to these and other top schools

Contact a Prepory college admissions expert to start your college success journey.
Our college admissions experts are here to guide you from where you are to where you should be. Through our comprehensive curriculum and individualized coaching, you are set for success as soon as you connect with us.
Start your college admissions journey today.