College Admissions Counselor
As a College Admissions Counselor and Curriculum Developer, you'll collaborate with our college admissions team to develop and innovate our proprietary college admissions curriculum, conduct training with our cohort of college admissions coaches, advise domestic and international high school students through relevant college admissions topics, collaborate with families to enable a seamless college admissions/application process, and provide ongoing support to our college admissions team as needed. Excellent writing skills are required and an extremely important part of this role.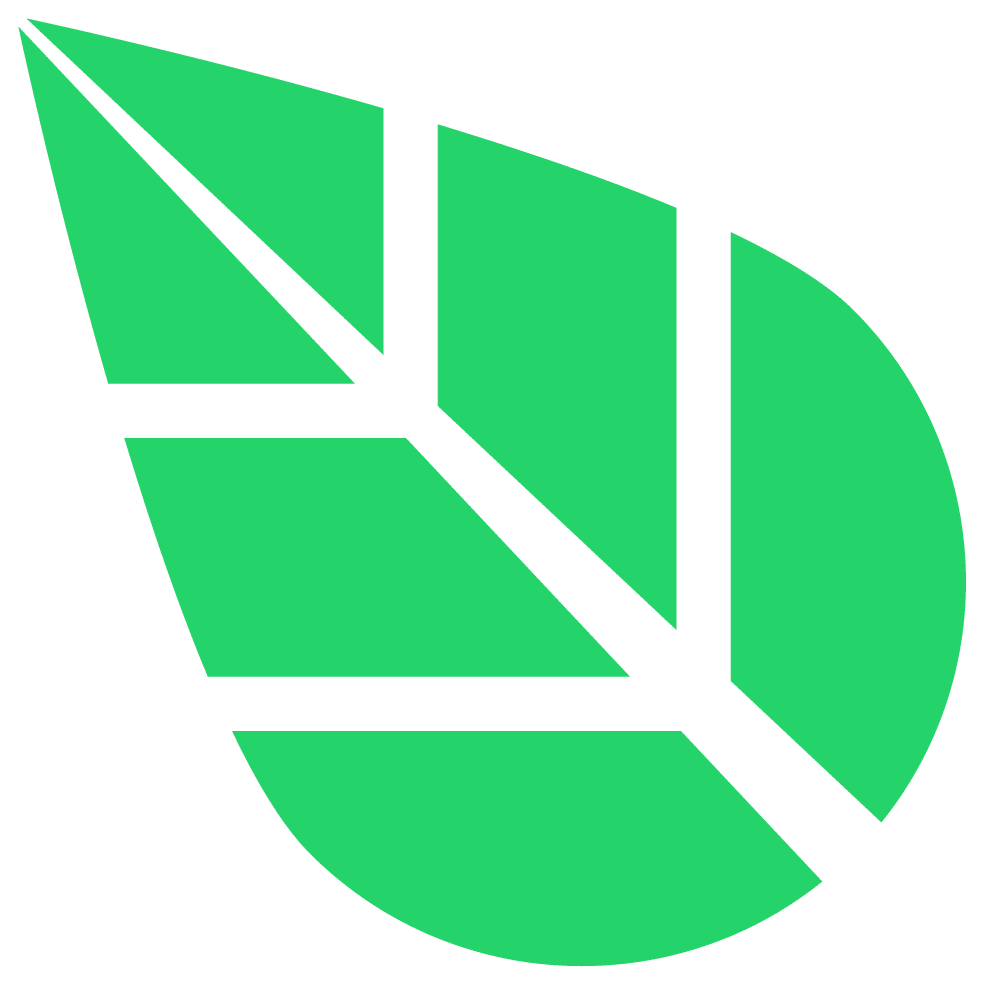 Ideate engaging and innovative activities to continuously improve college admissions curriculum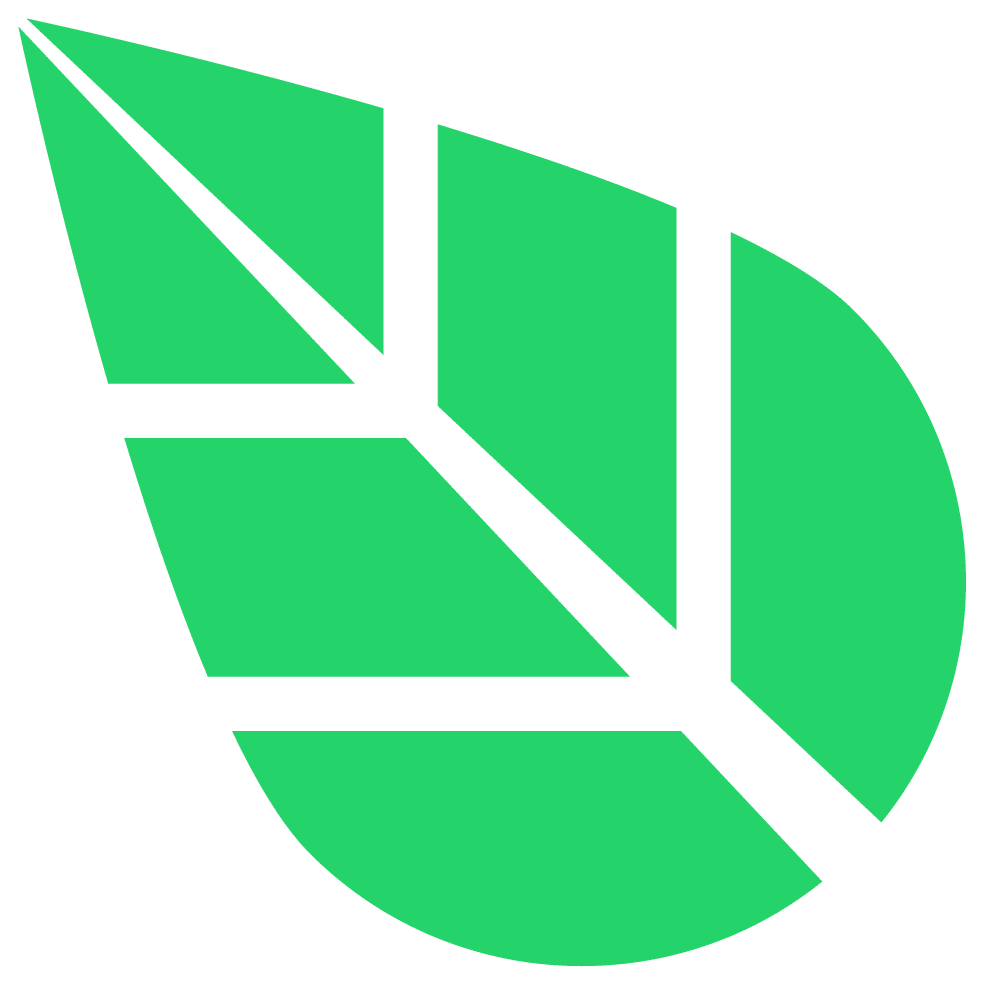 Draft, manage, and actively improve instructional content for our proprietary college admissions curriculum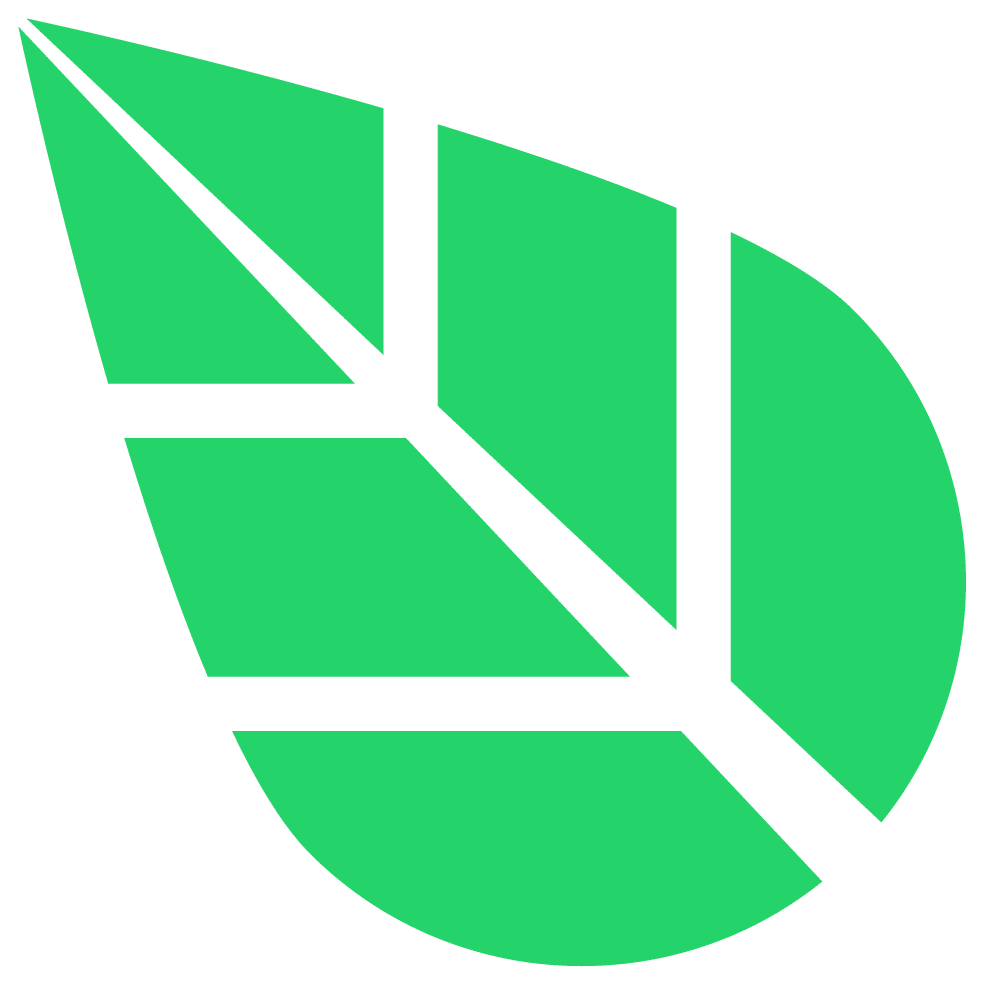 Assist high school students in strategically preparing for and navigating the college admissions process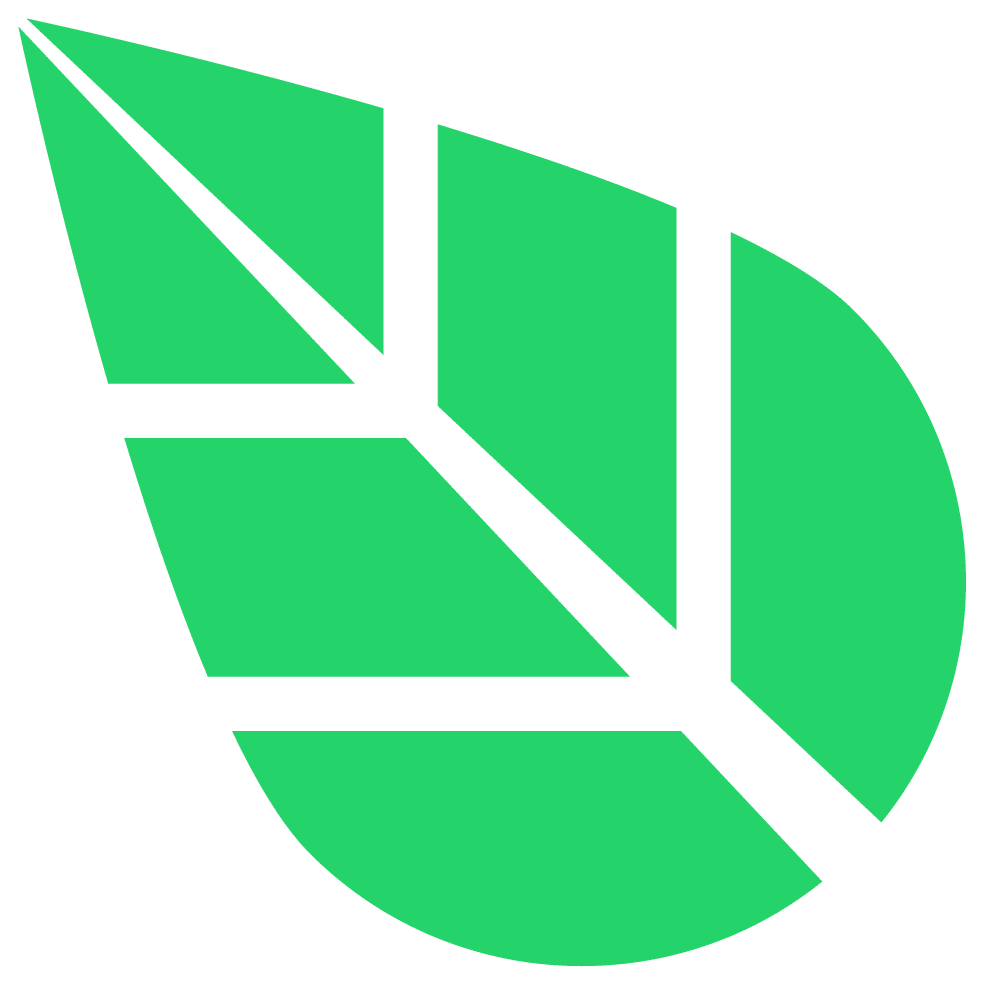 Inspire and teach students to write great essays about their personal experiences and story.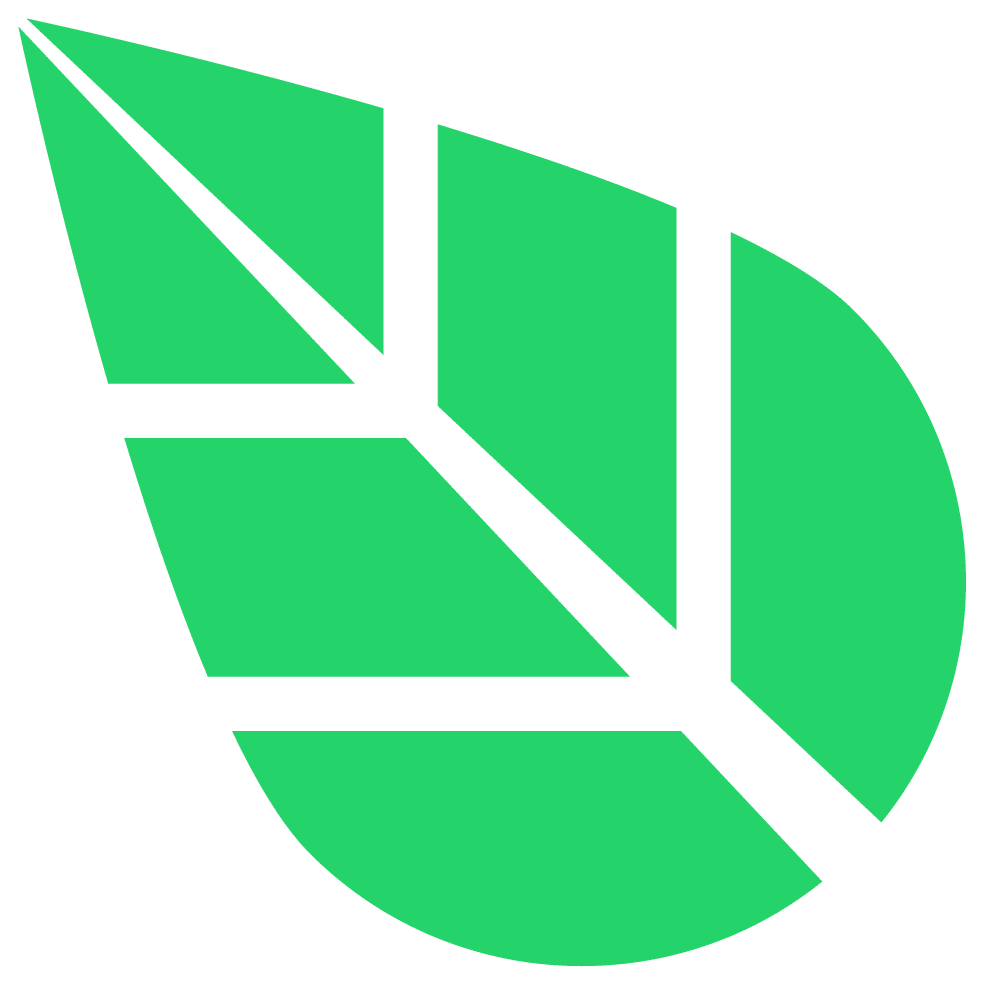 Build relationships with the higher education community to further Prepory's mission of college access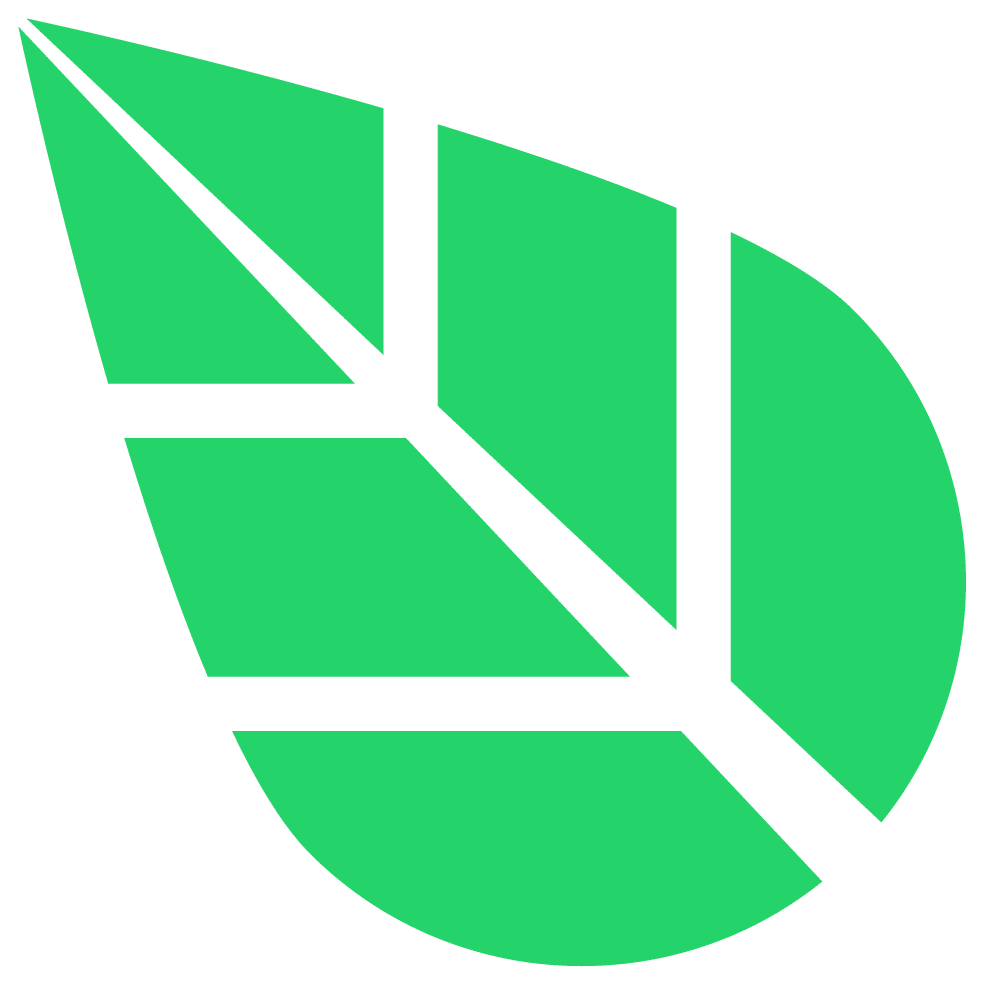 Strategize with the executive leadership to improve the quality of college admissions advising services and properly manage clients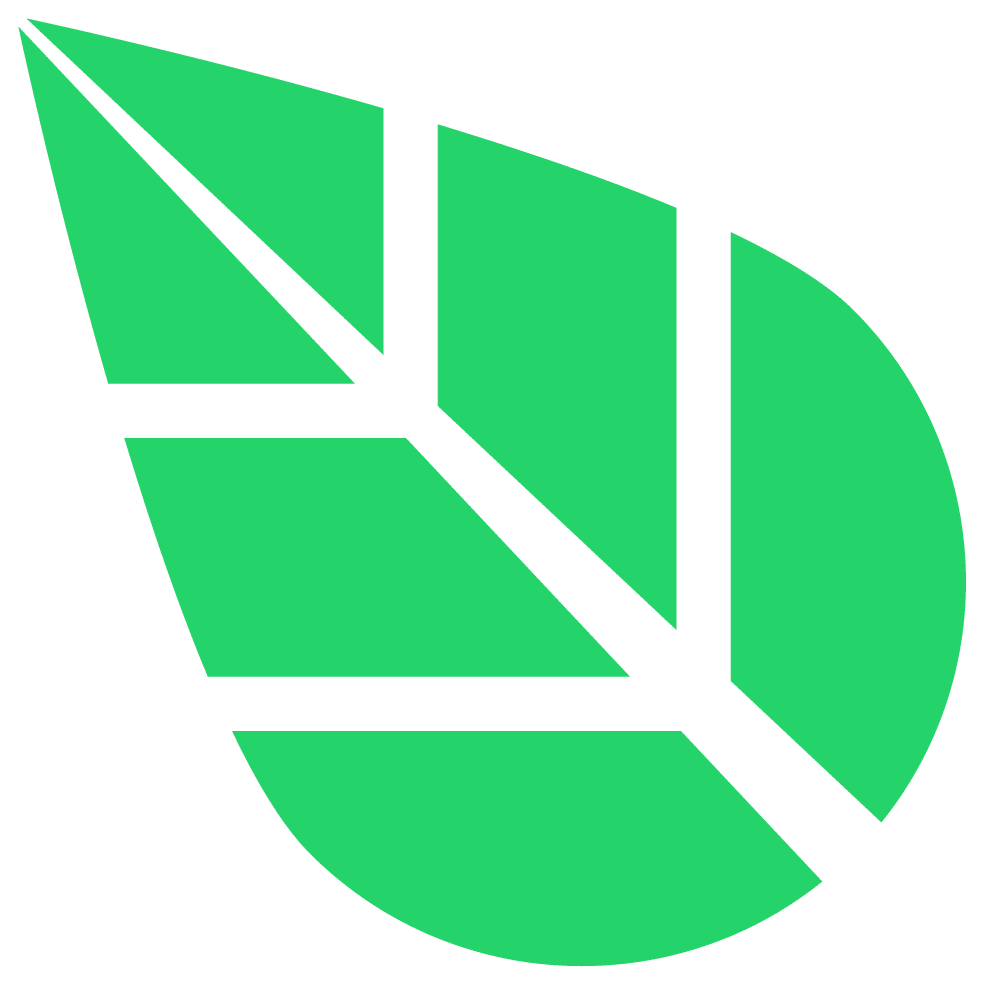 Collaborate with other Prepory team members to complete special projects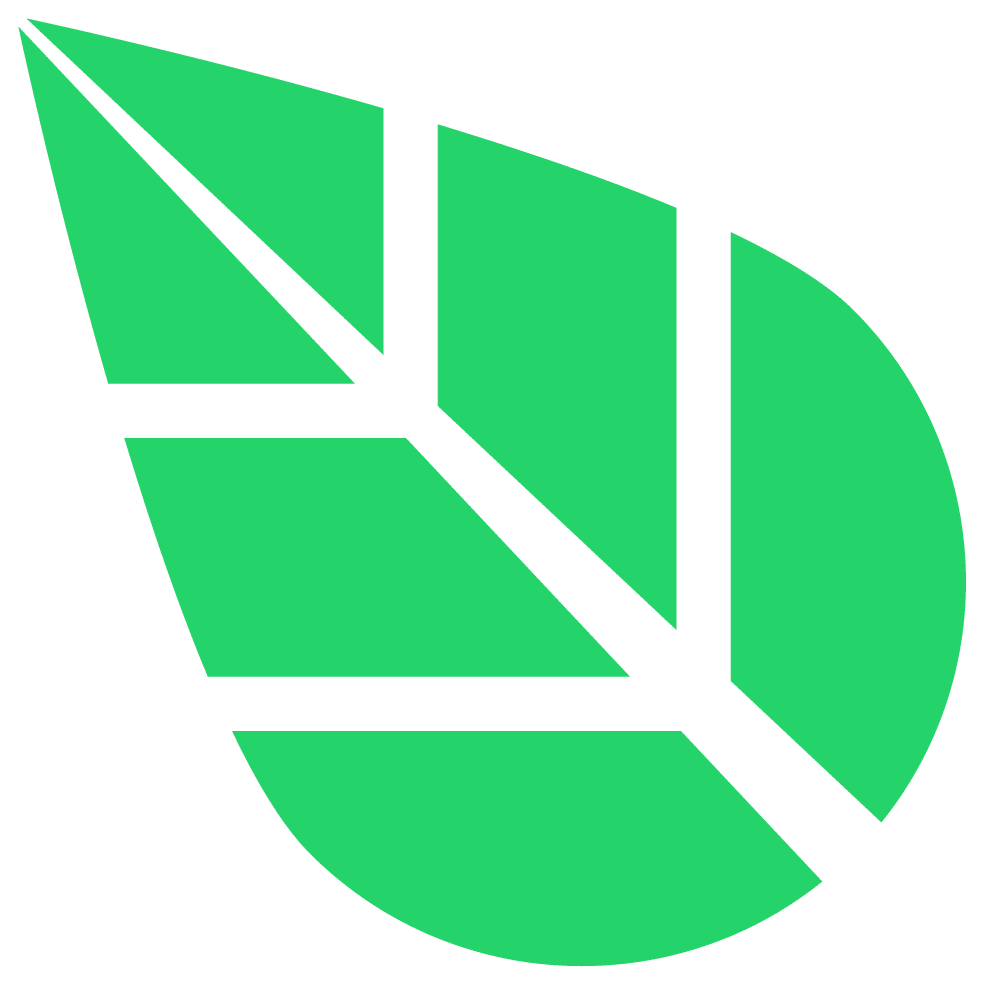 Graduated from a selective or highly-selective college/university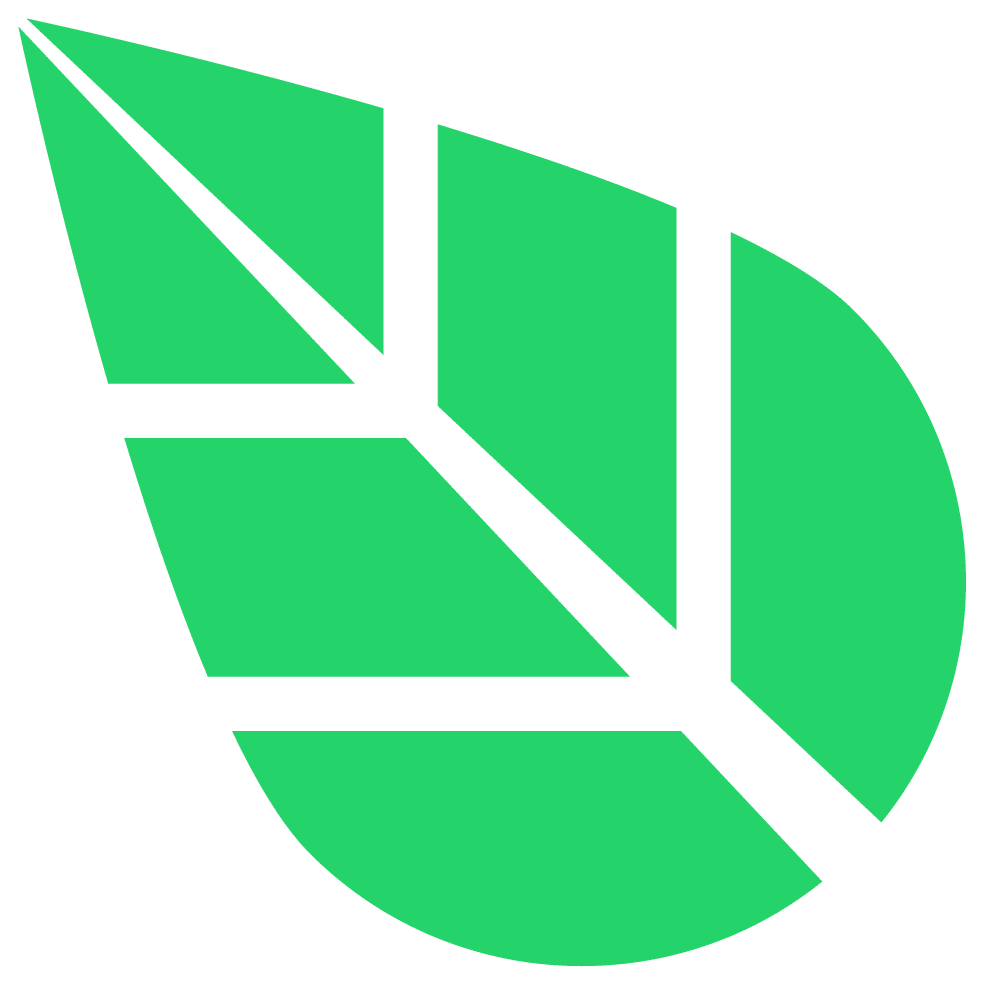 Knowledge and/or experience in strategically navigating the college admissions process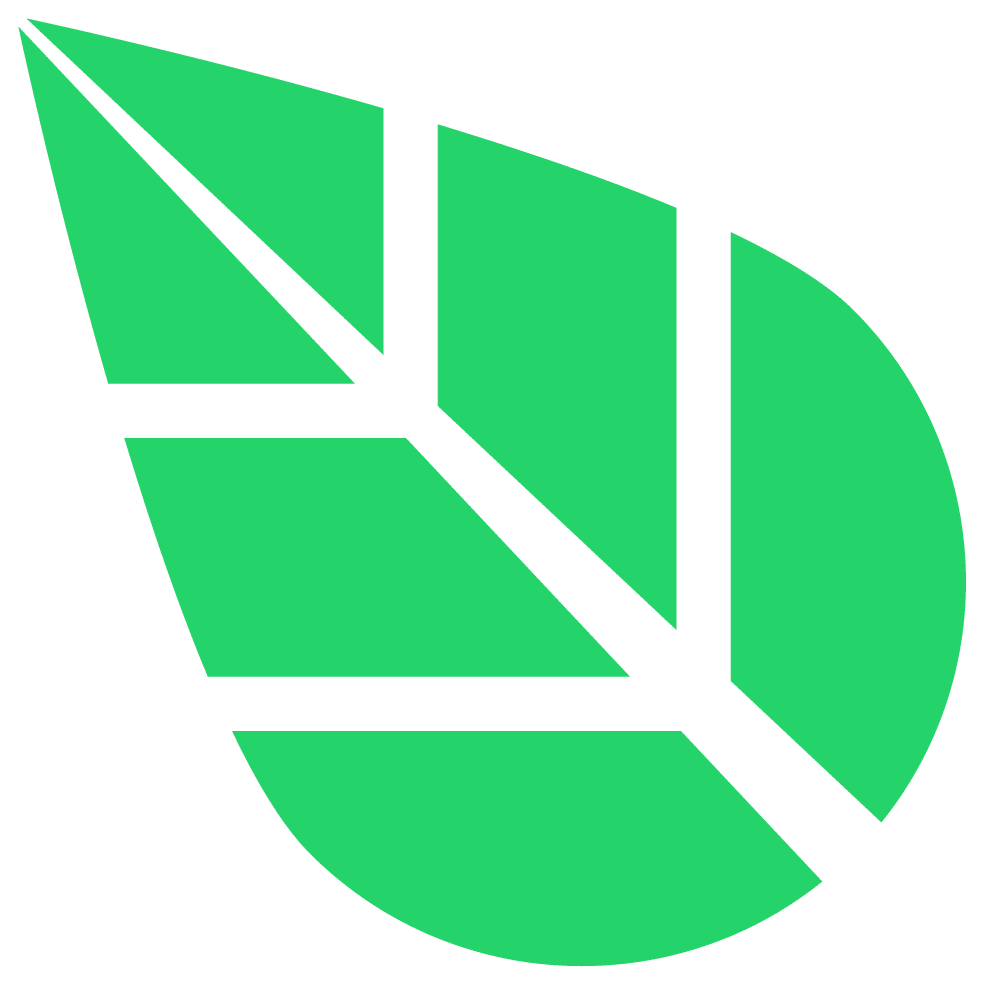 Impeccable writing and grammar skills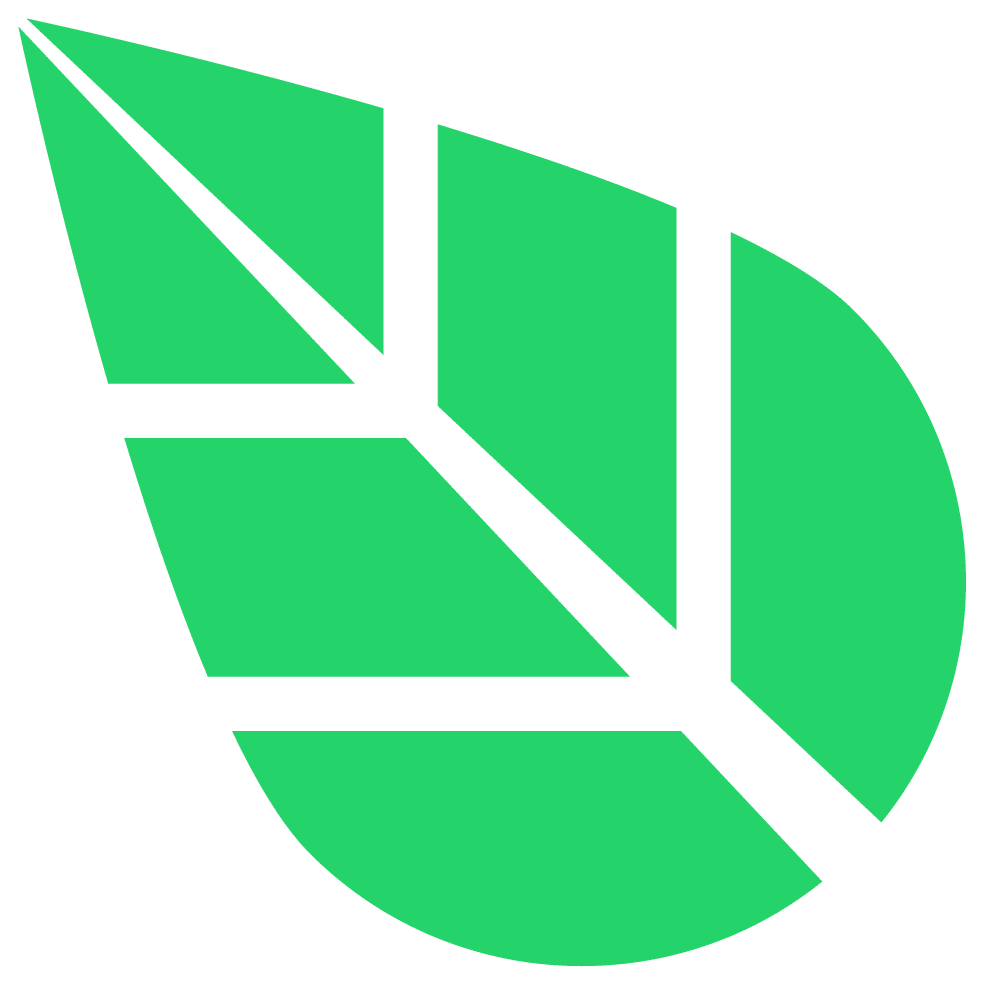 Ability to work independently in a high-velocity, unstructured start-up environment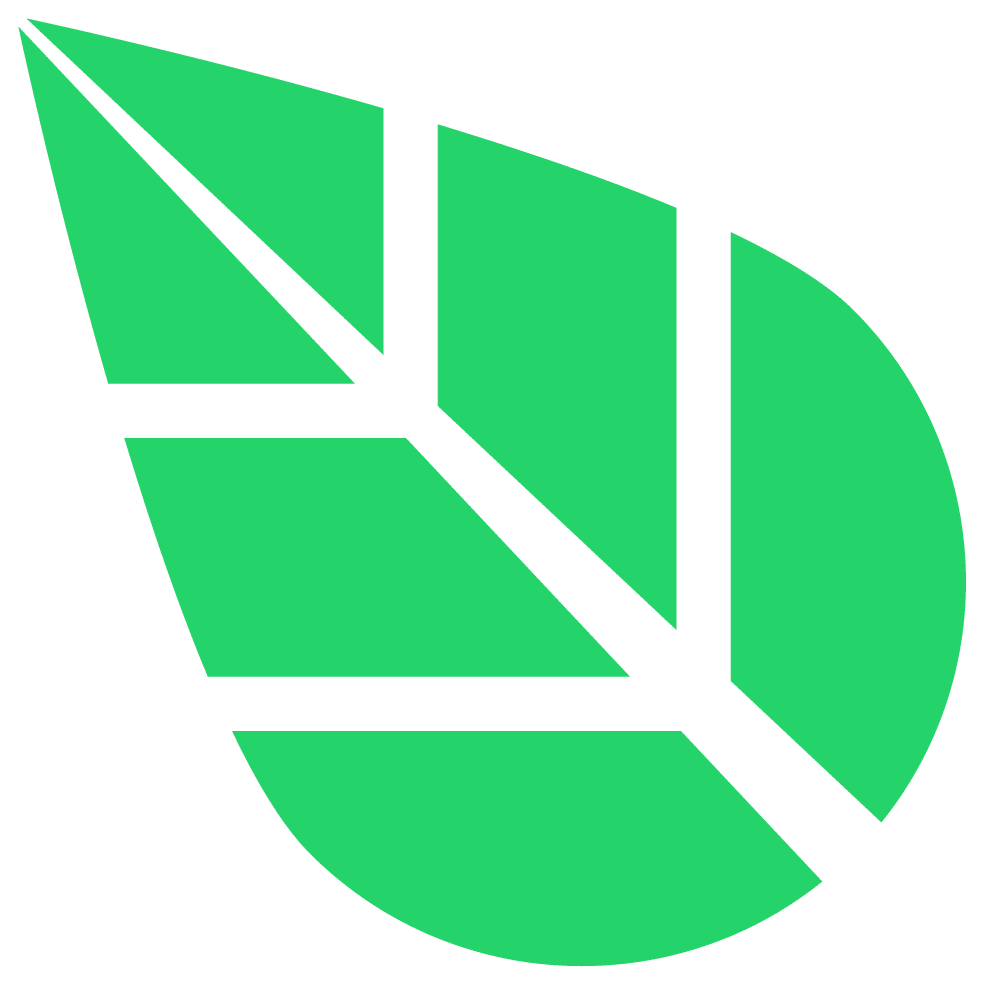 Extremely detail and goal oriented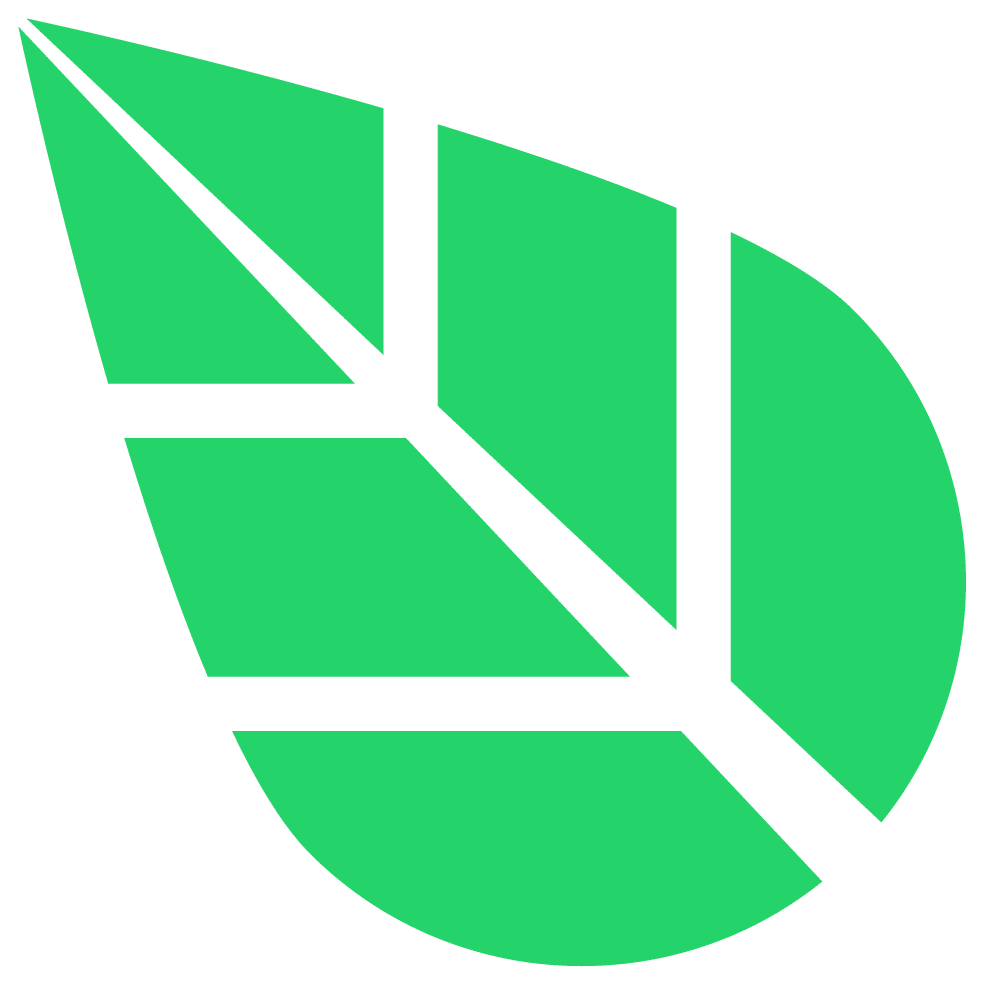 Three years experience in an educational or academic support role (teaching, AmeriCorps, research, etc.)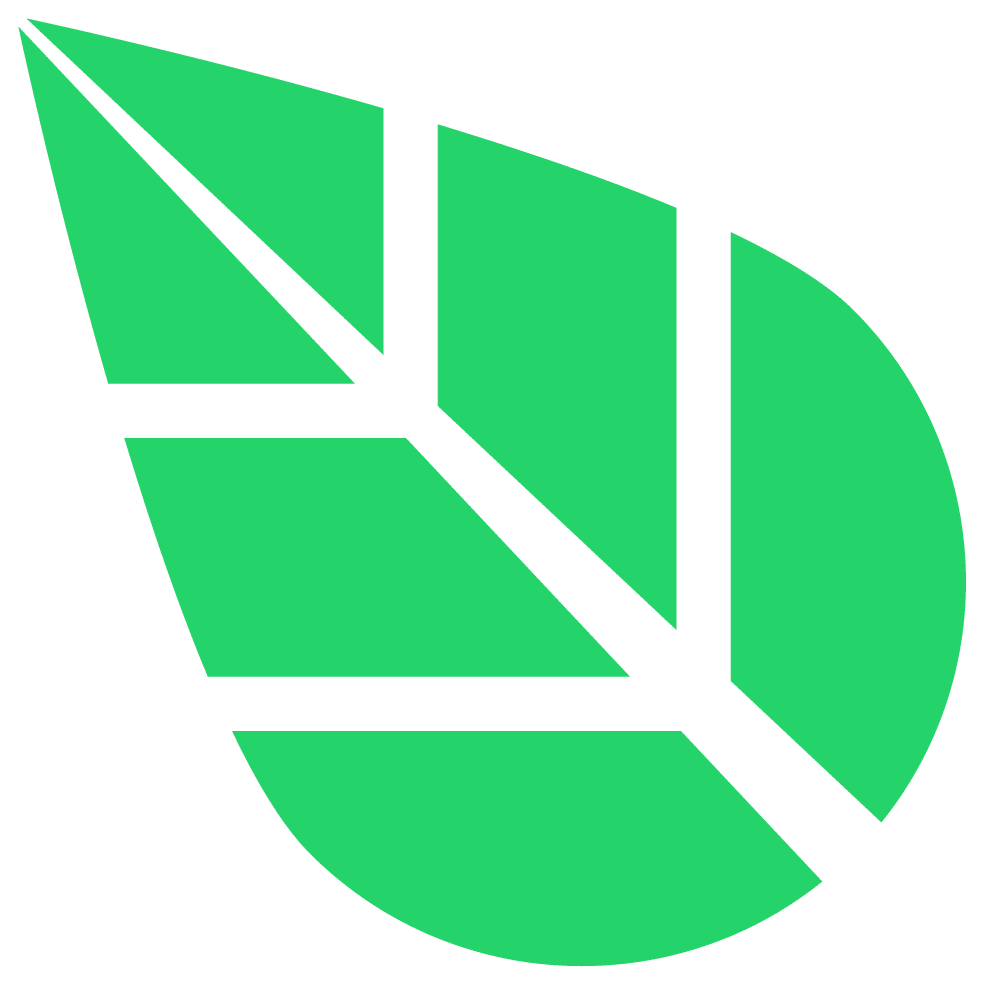 We know our team works hard so if you need a day (or five), take it because we have an unlimited PTO policy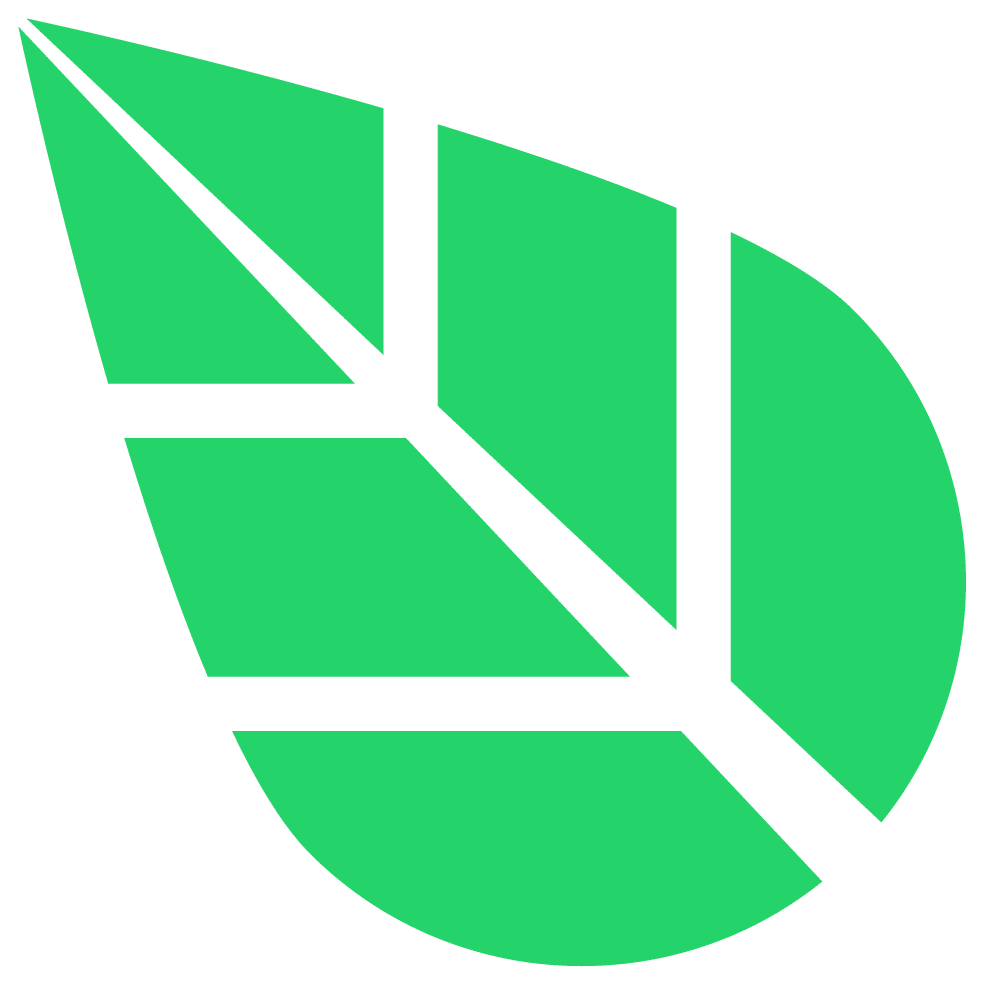 Medical, dental, and vision insurance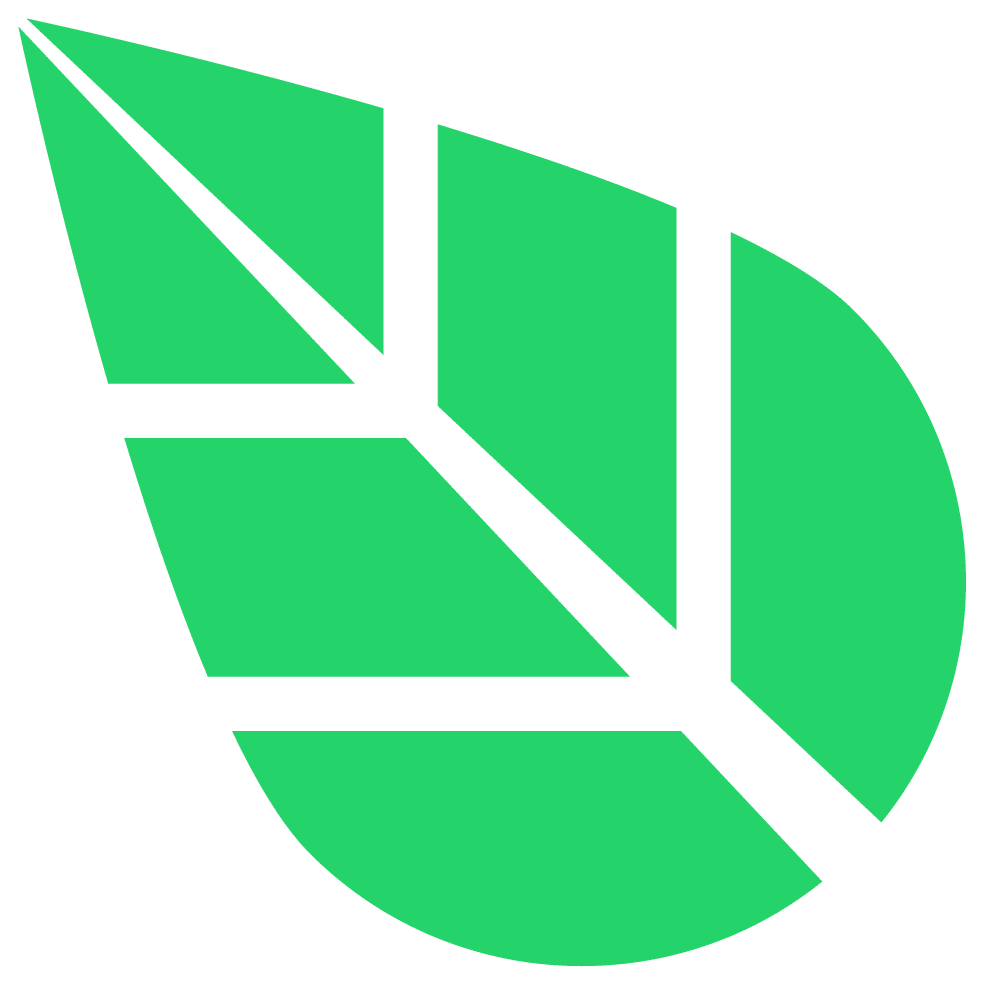 Indulgent corporate dinners, lunches, and team events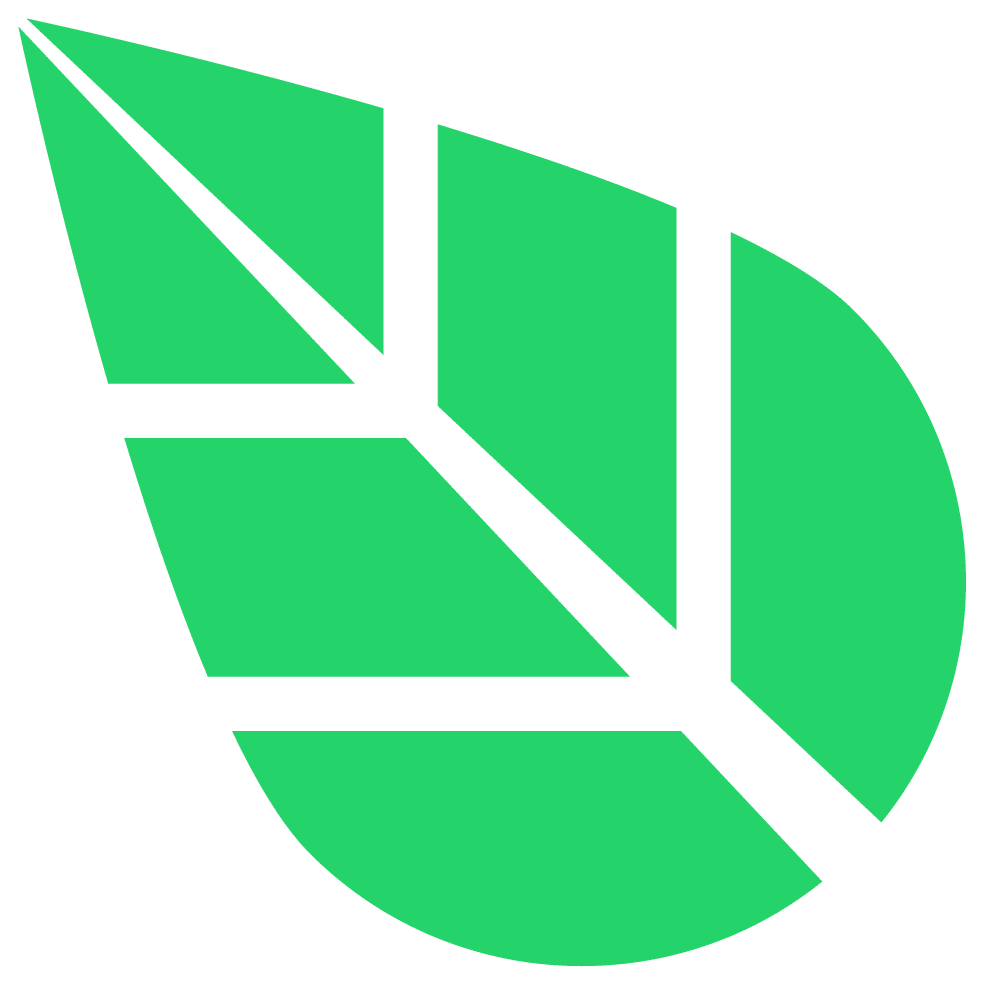 Snacks on snacks on more snacks at the Prepory office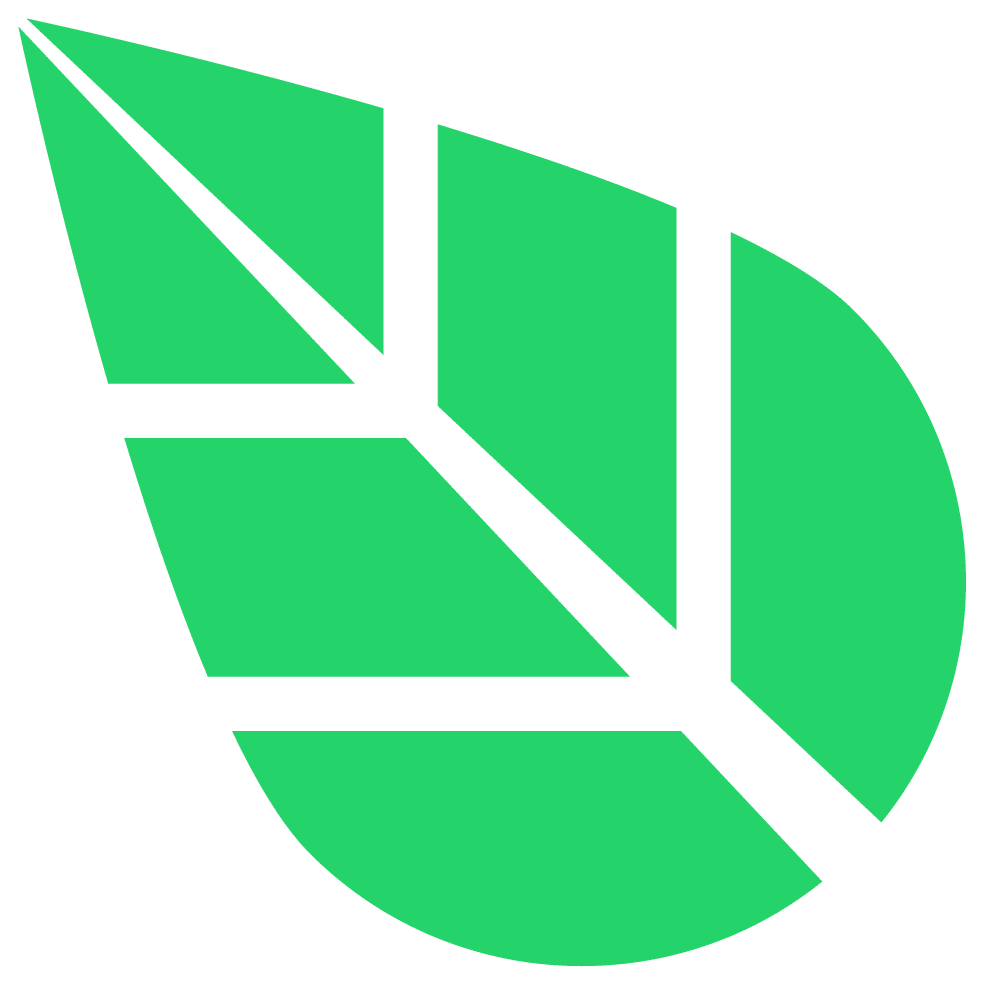 Join a welcoming yet ambitious company culture made up by a team of go-getters and education aficionados
We look forward to hearing from you!