College Admissions Counselor
Prepory is a premier college admissions counseling organization. Our innovative, holistic approach to college counseling is reshaping how students apply to college, find their "fit," and ultimately receive admission to their dream schools. 
Through our college admissions practice, we guide high school students through the college admissions and application process. We have worked with over 8,000 students globally, and routinely facilitate our students' admission into the nation's most selective colleges and universities. Through our programs, high school students work one-on-one with their college admissions coach from as early as 9th grade, building an intentional extracurricular profile to 12th grade, crafting compelling supplemental essays, and finally being admitted to their dream schools.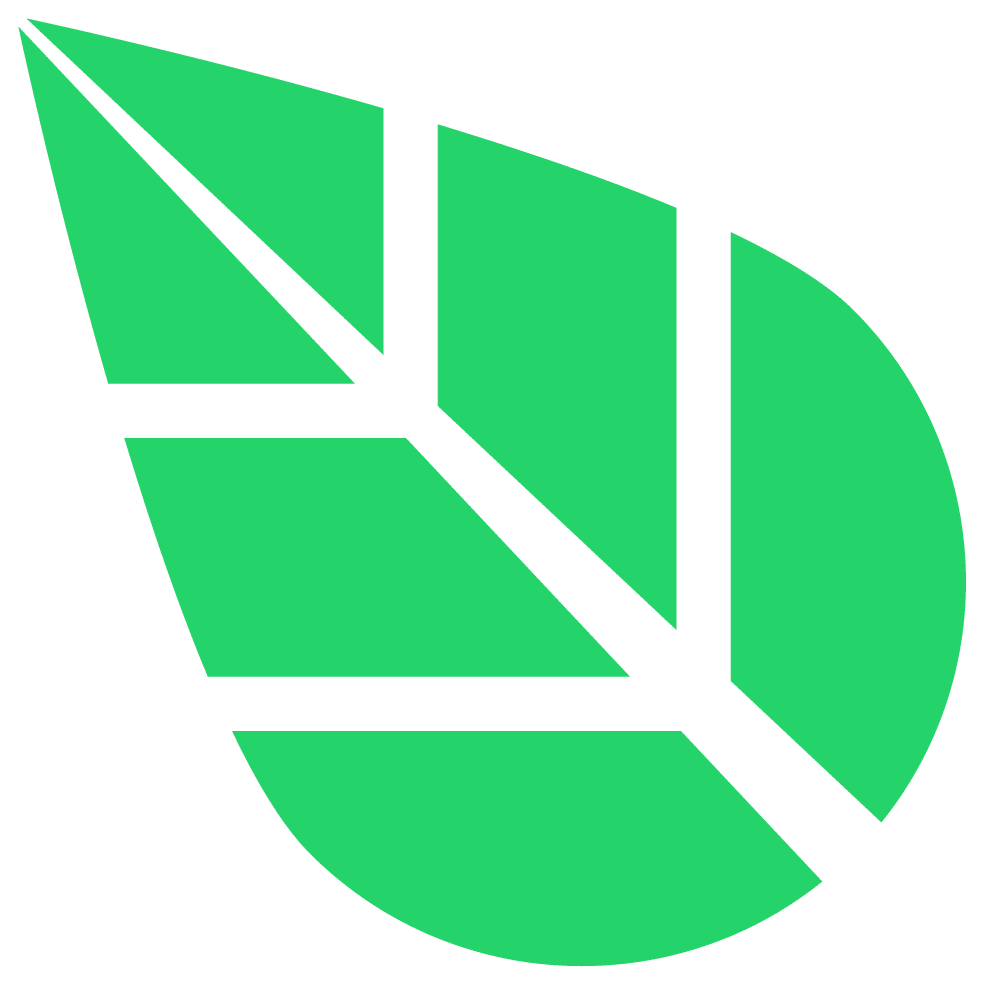 Communicate with students and their families to identify their needs, goals, and expectations for their college admissions journey.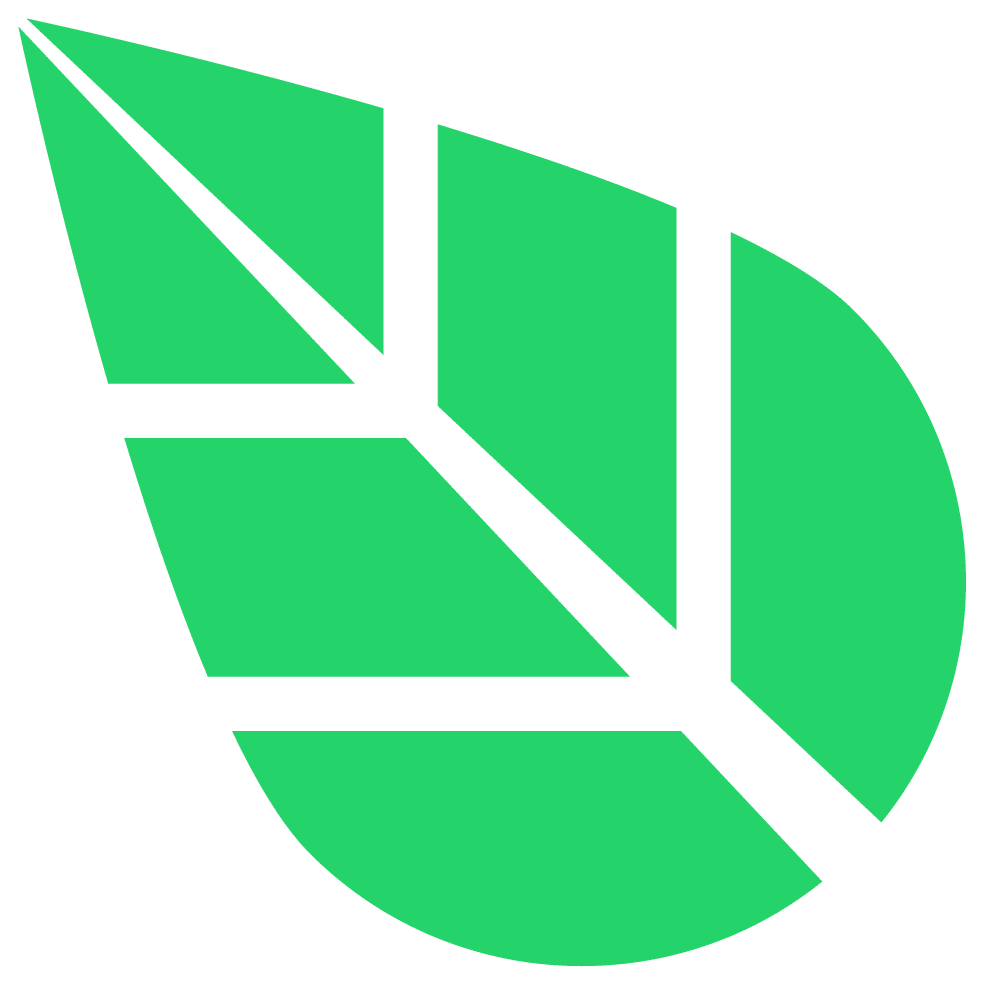 Conduct regular individual advising sessions with your cohort of high school students.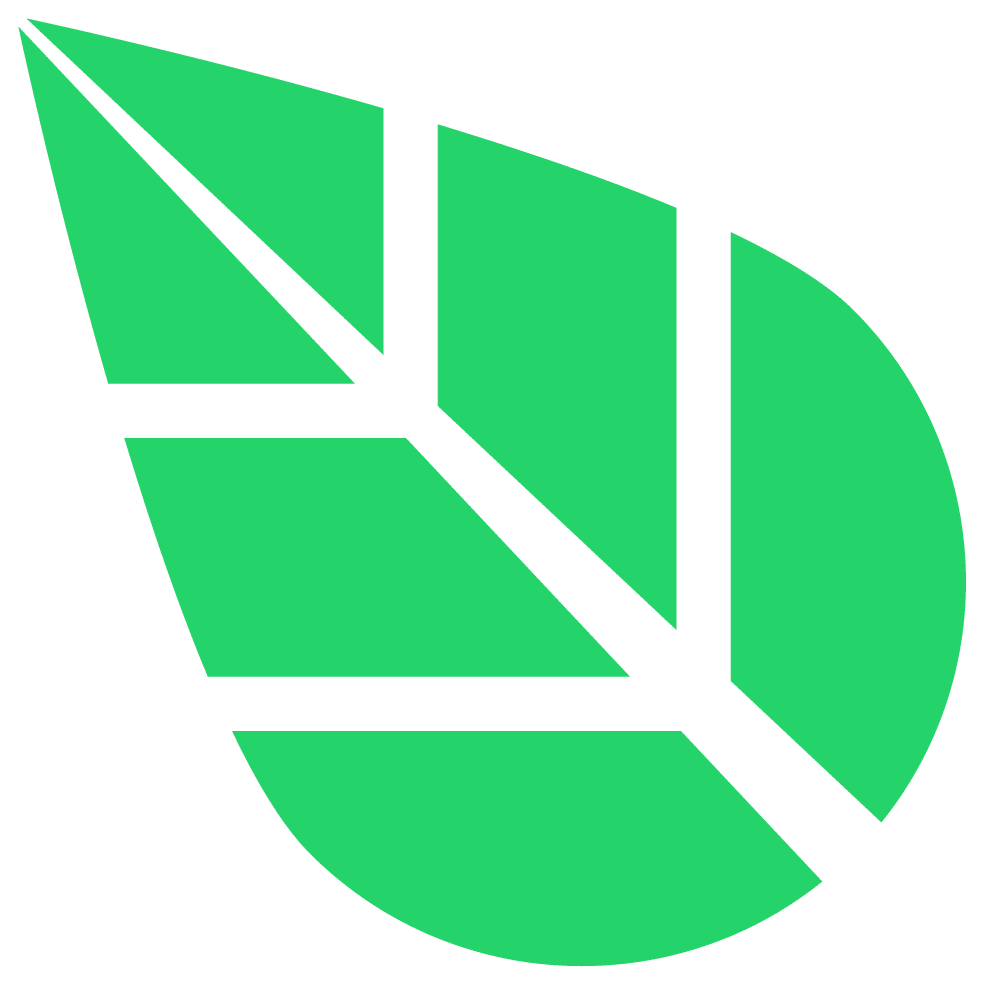 Advise students through the writing process for personal statements, supplemental essays, resumes, etc., providing students with meaningful and actionable feedback on their materials.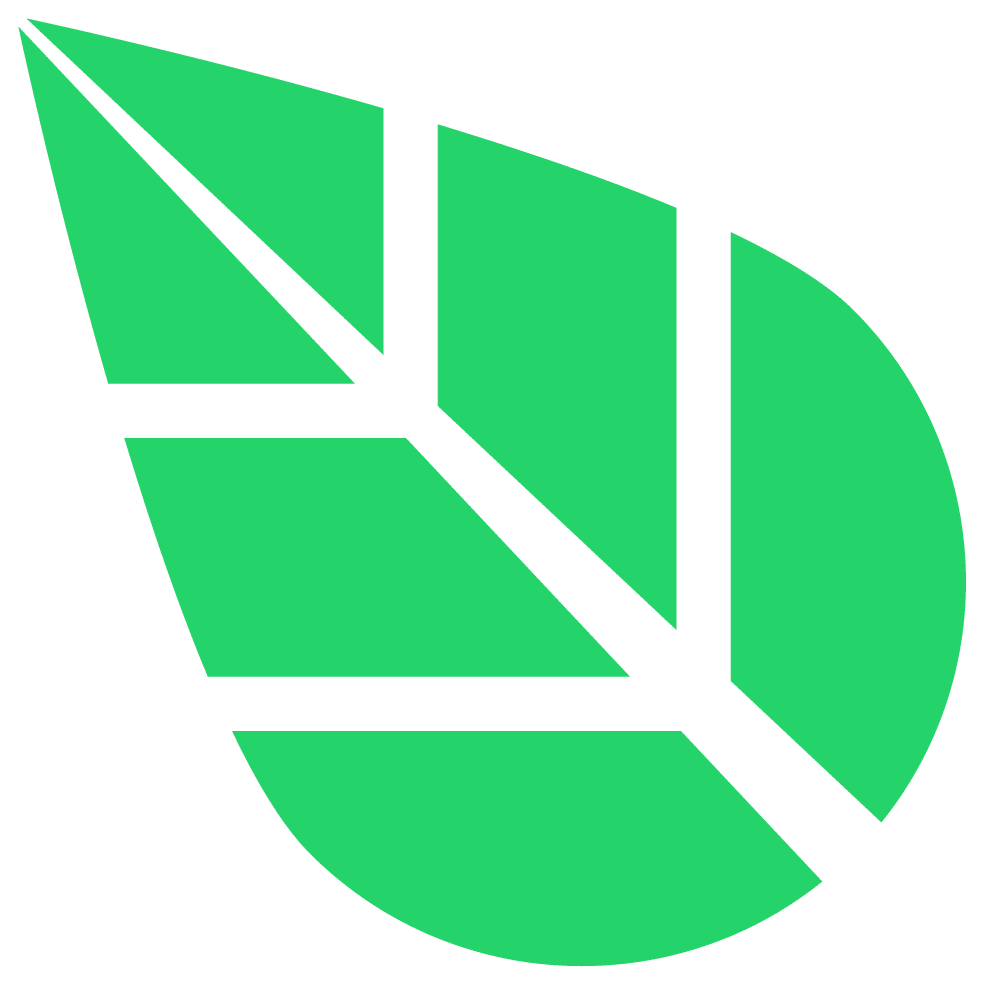 Review and critique student résumés and college essays, between and during individual advising sessions.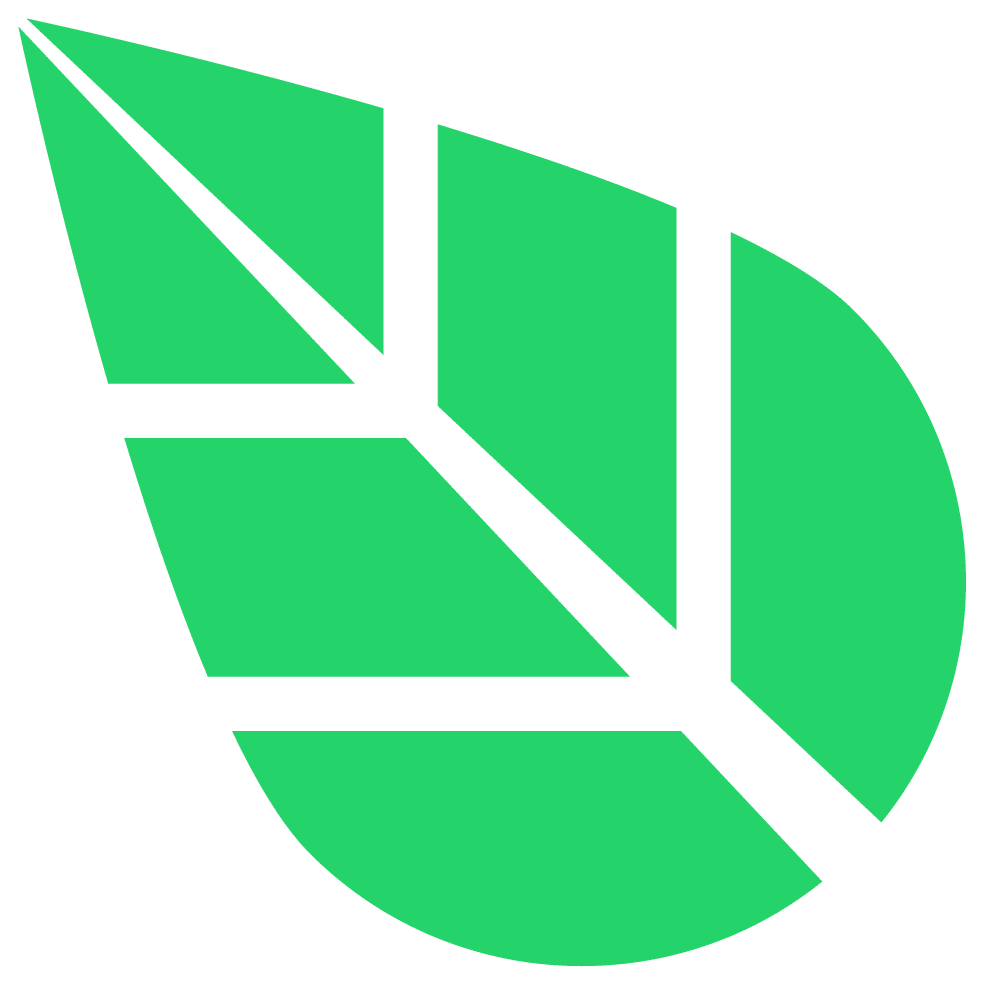 Keep track of your students' deadlines and assign respective tasks between sessions to maximize student success.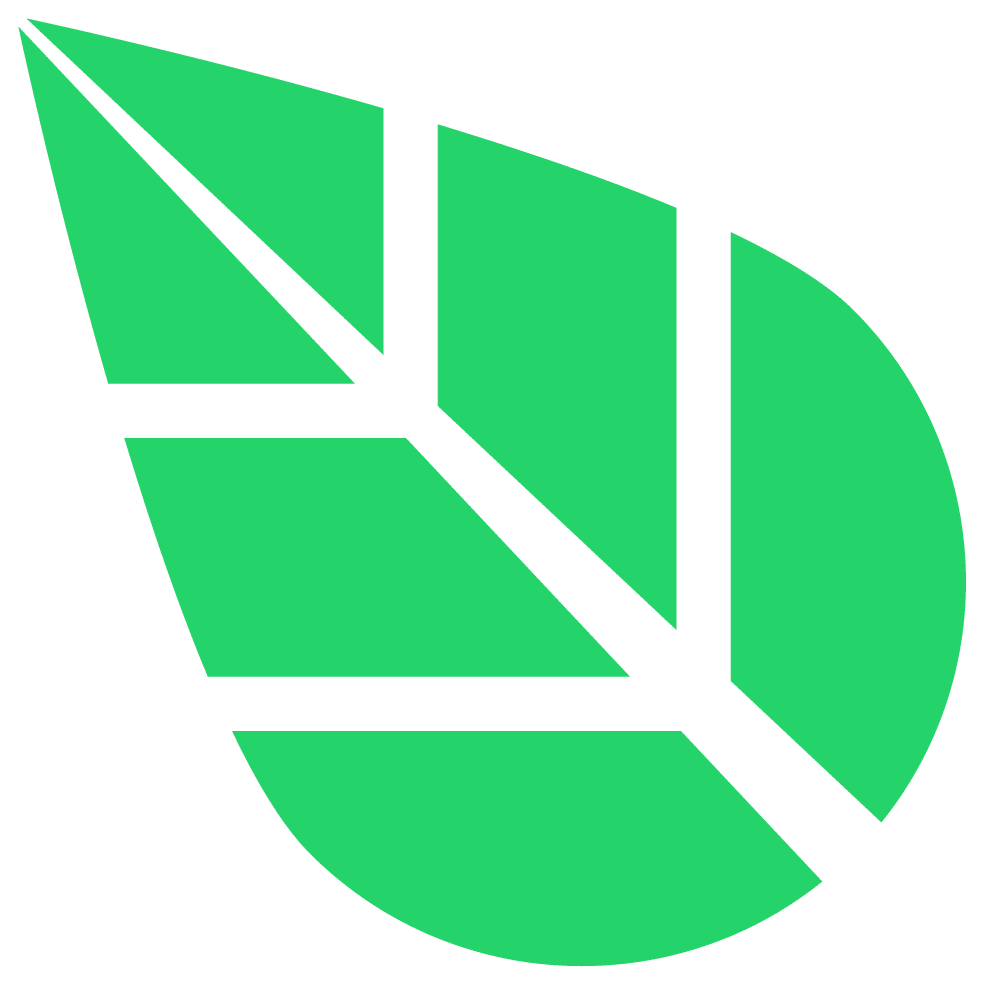 Conduct research as needed to support your advising sessions, clarify inquiries, or present valuable information/resources to your students.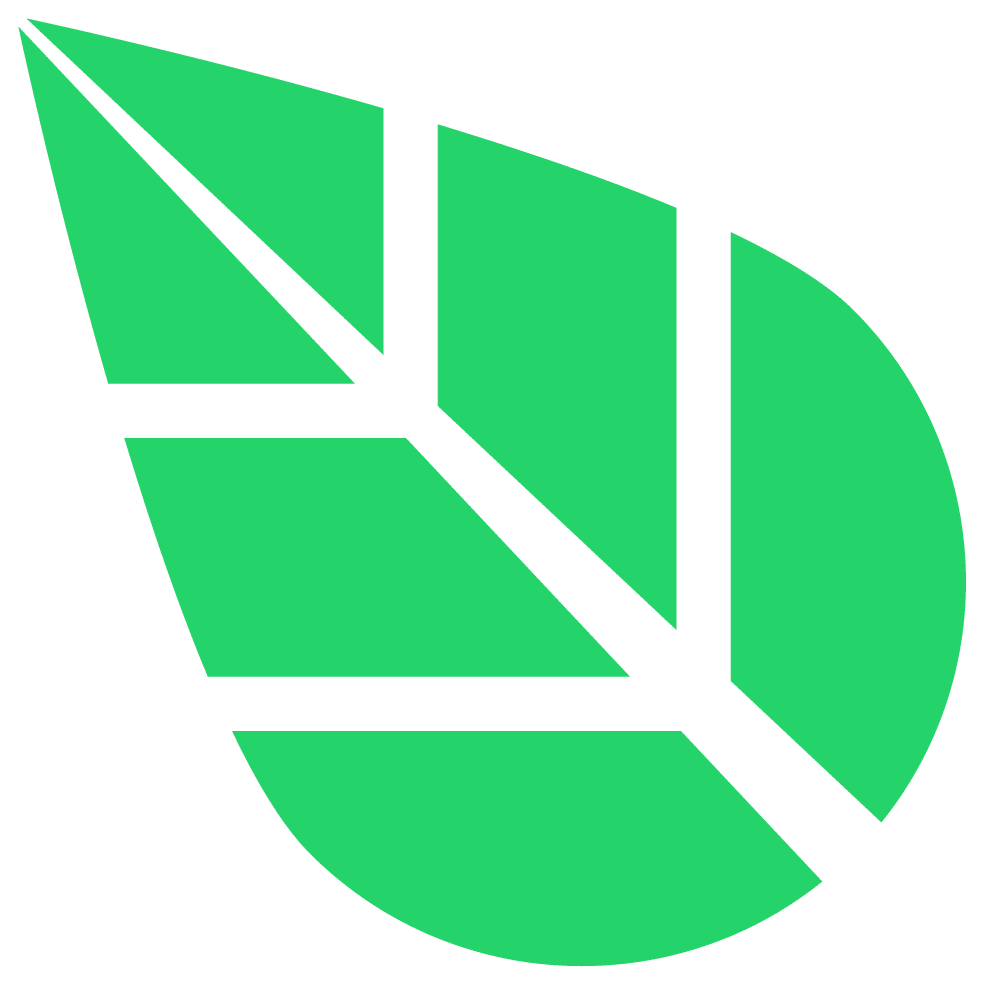 Assist students in the exploration, research and discernment of a balanced college list that reflects their academic and professional interests.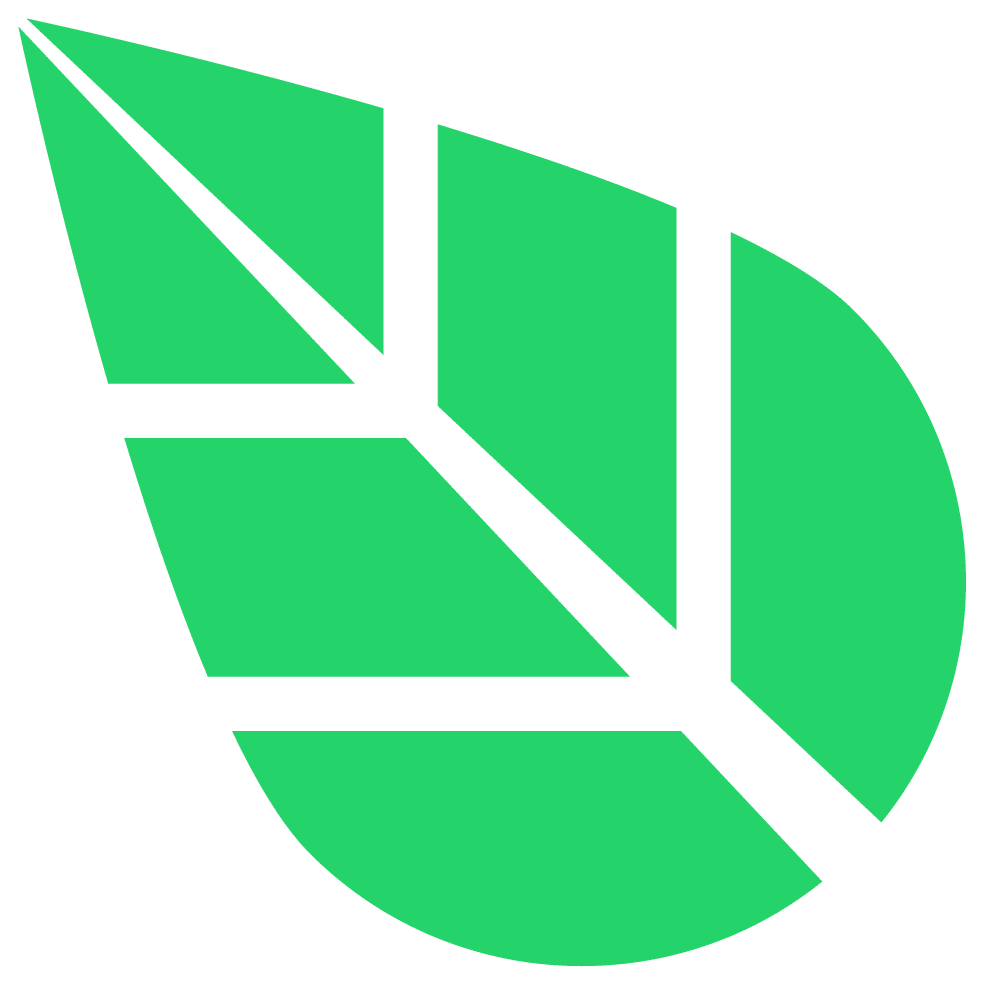 Coach students to maximize their potential and develop intentional, lasting involvement in academic and extracurricular opportunities.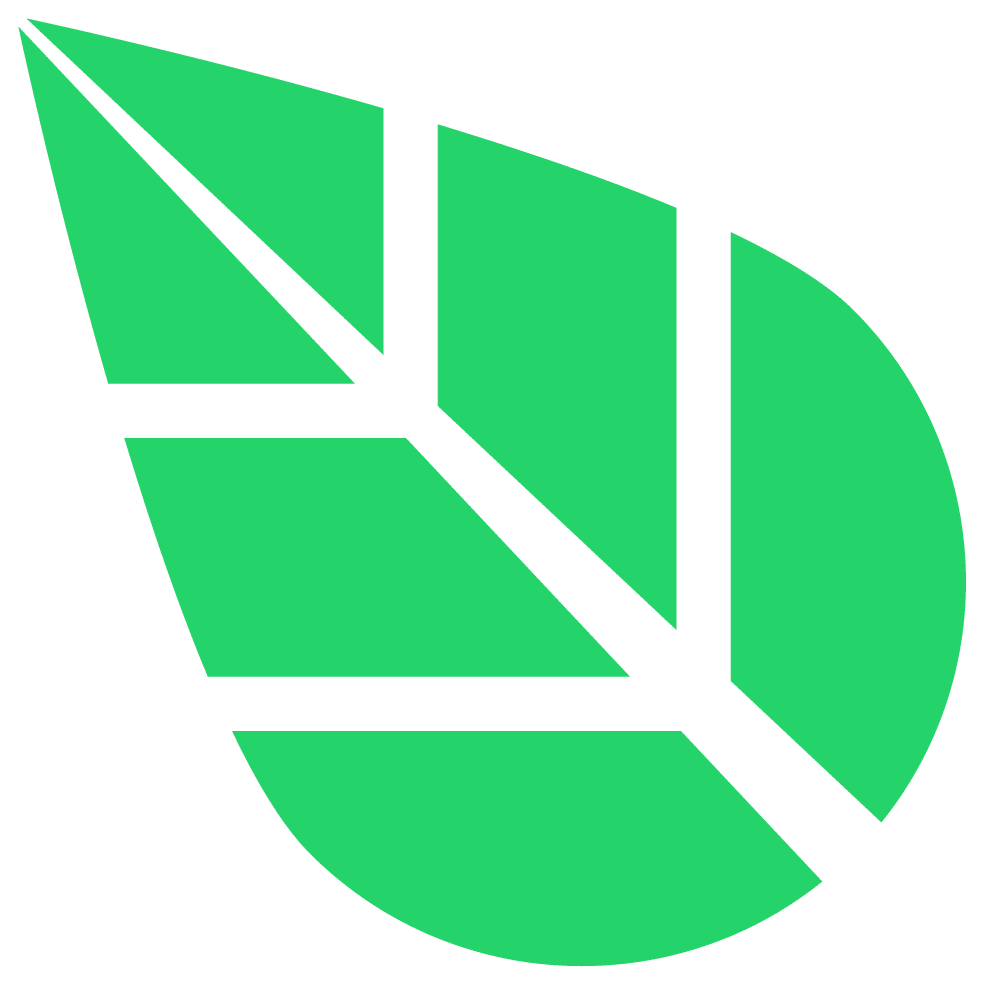 Guide students towards college admissions success by providing personalized advising tailored to each student's geographic location and academic/extracurricular opportunities.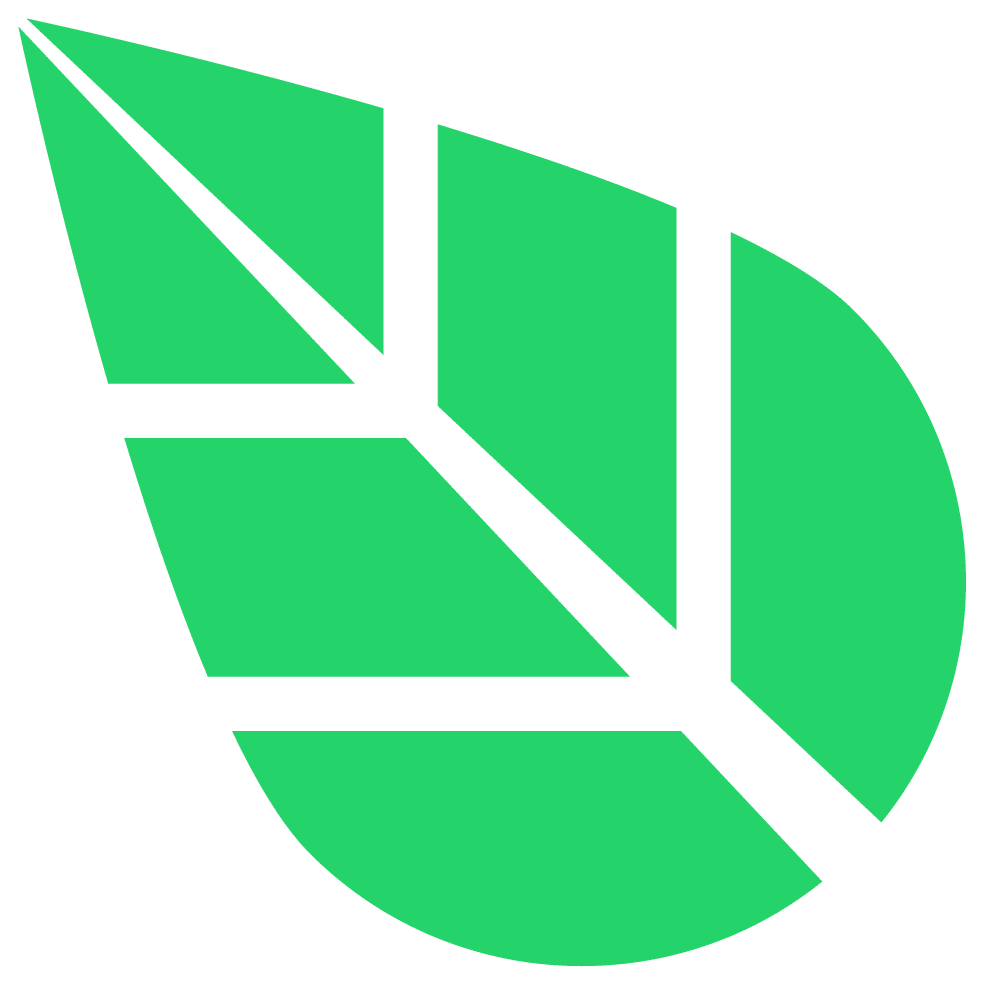 Maintain detailed communication with the Program Director and Program Coordinator to provide ongoing updates on student and team progress.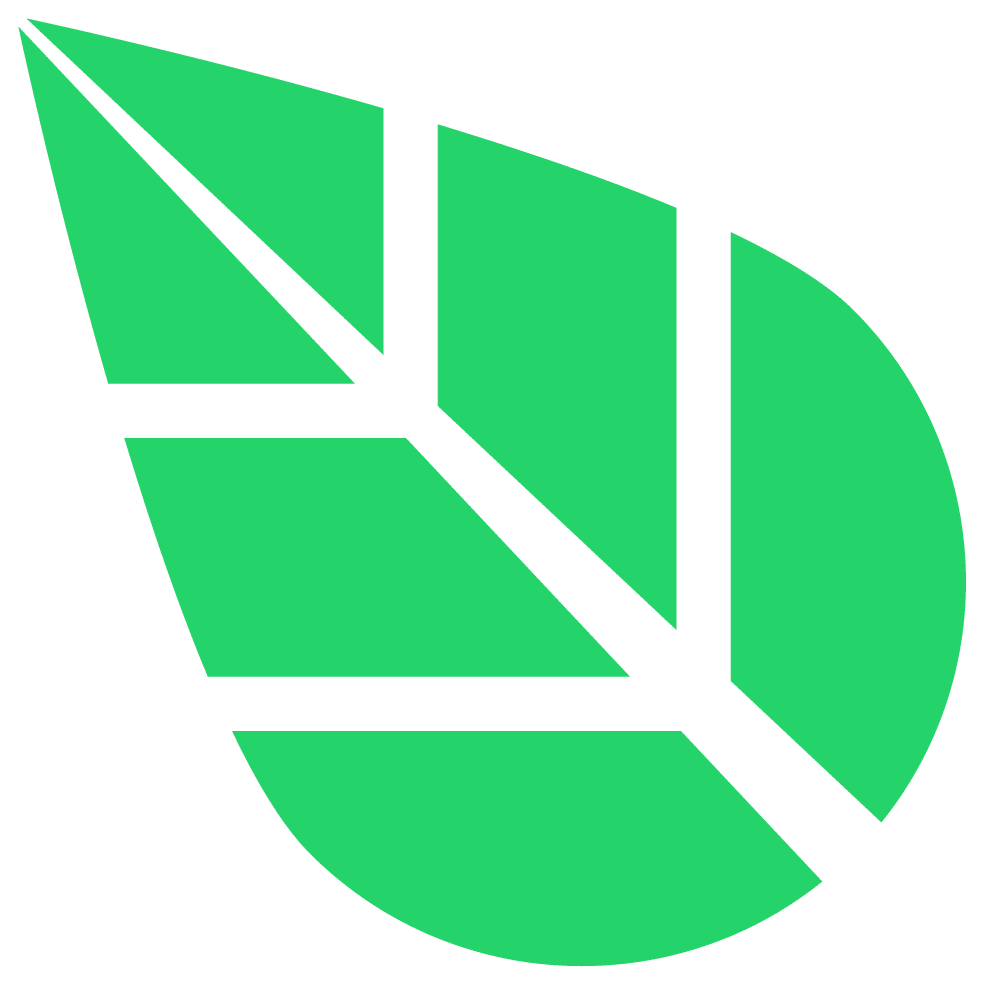 Strategize with the executive leadership to improve the quality of college admissions advising services and client management.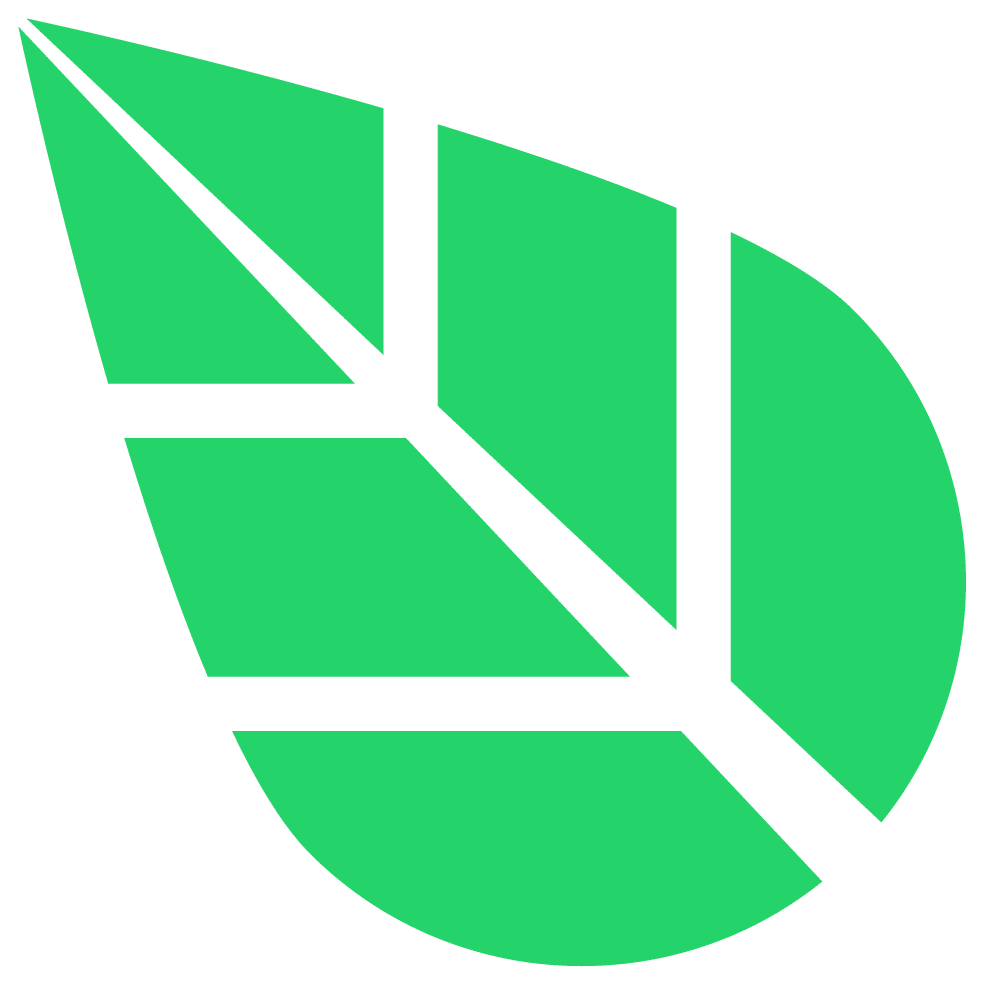 Ideate engaging and innovative activities to continuously improve college admissions curriculum.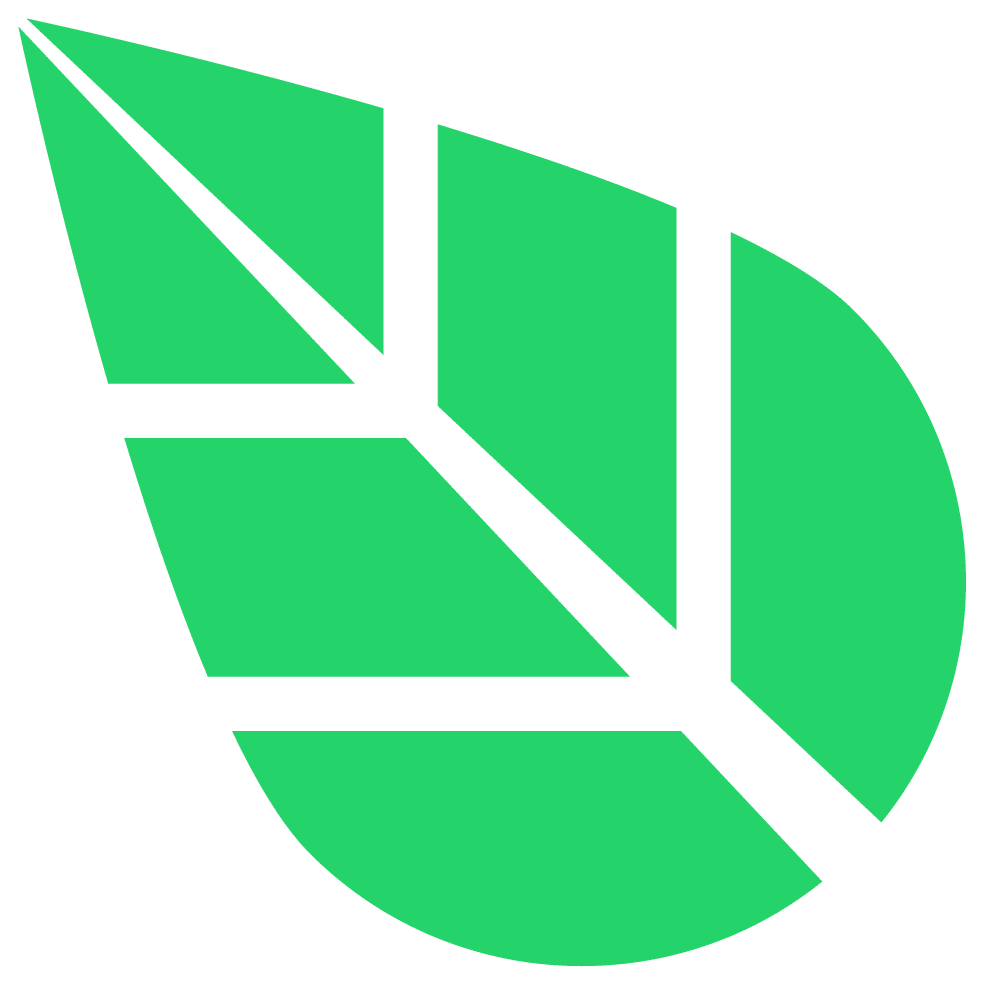 Collaborate with other team members to contribute program development and the overall success of Prepory students.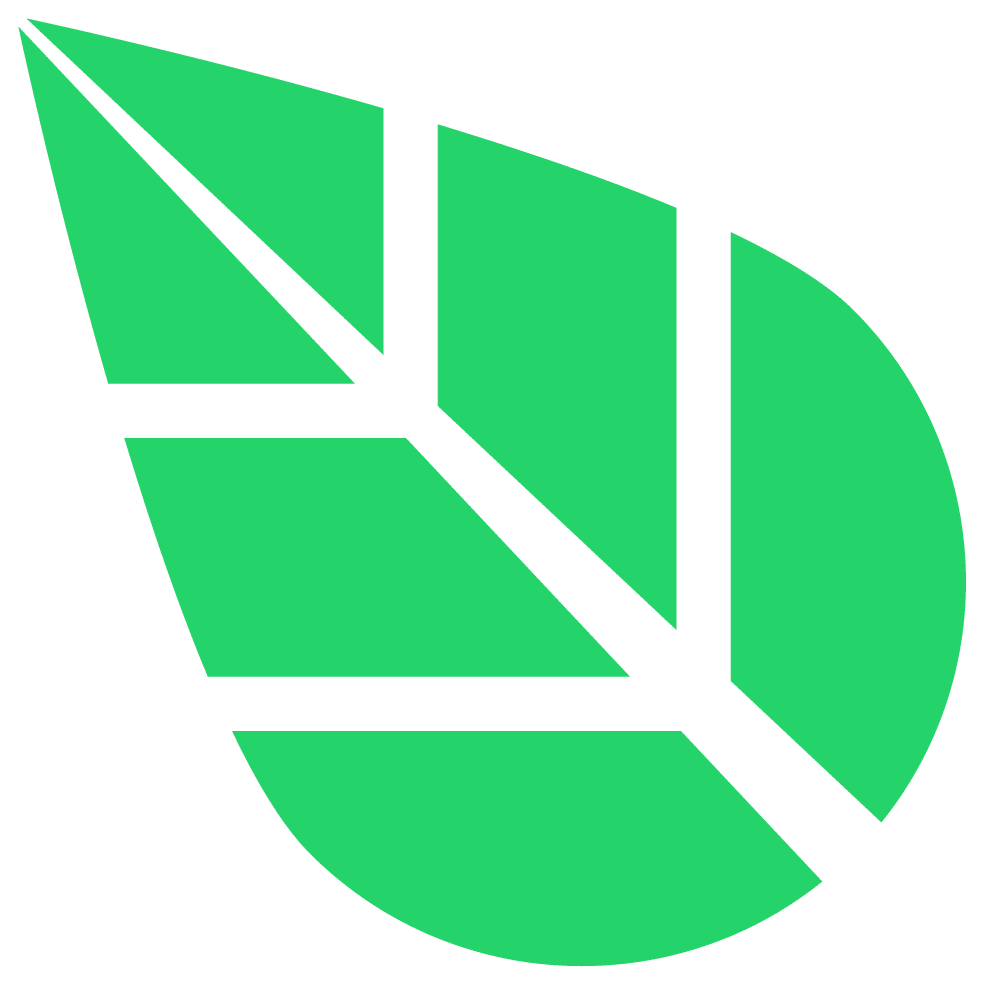 Participate in comprehensive, ongoing college admissions training with Prepory leadership and  apply skills/instruction from training to your coaching methodology.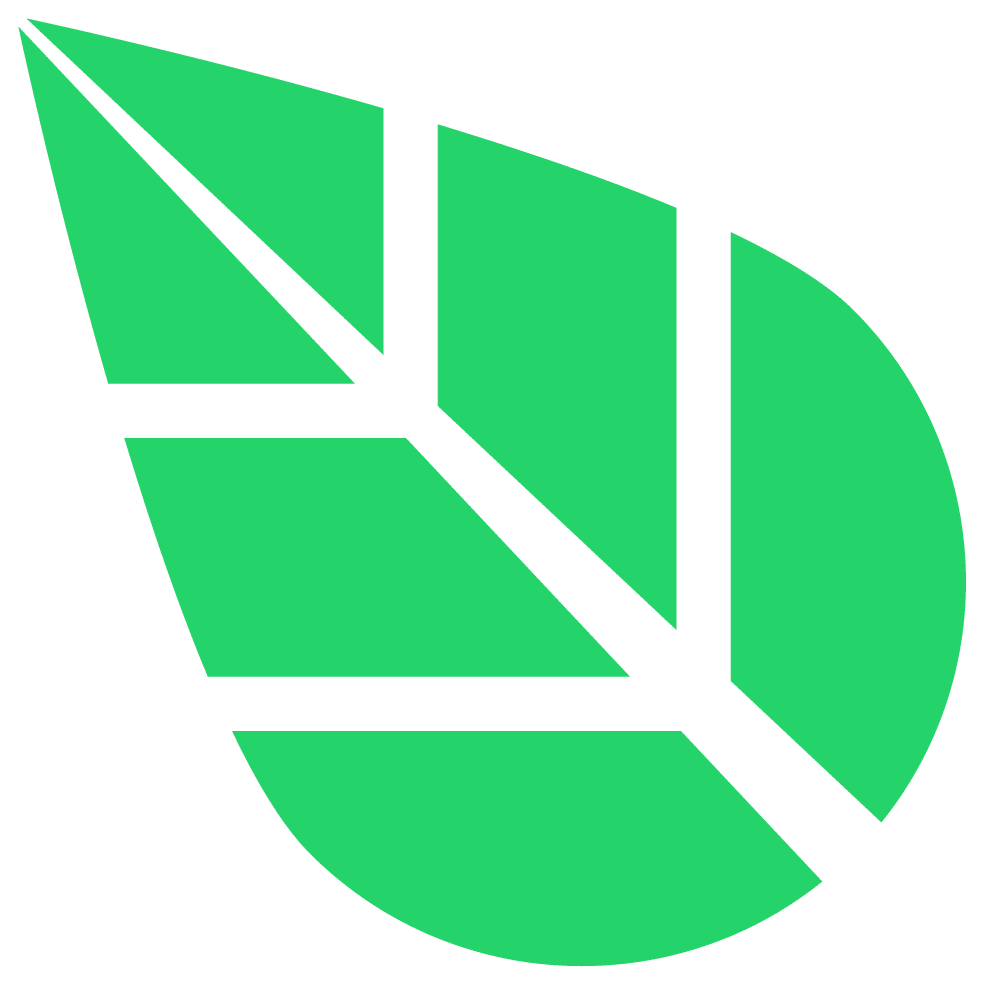 Collaborate with members of the college admissions counseling team across various areas of our college counseling program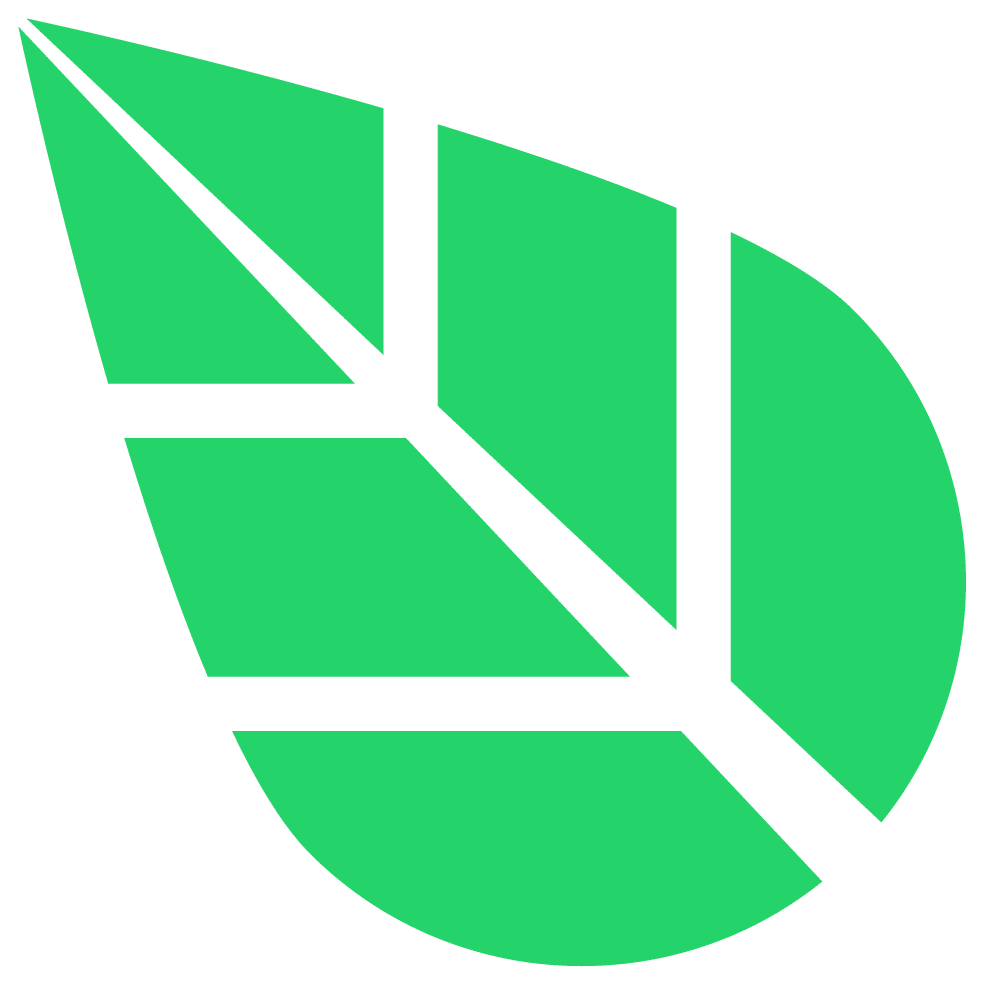 Maintain consistent availability that reflects the typical non-school hours of high school students (late afternoons, evenings, and weekends).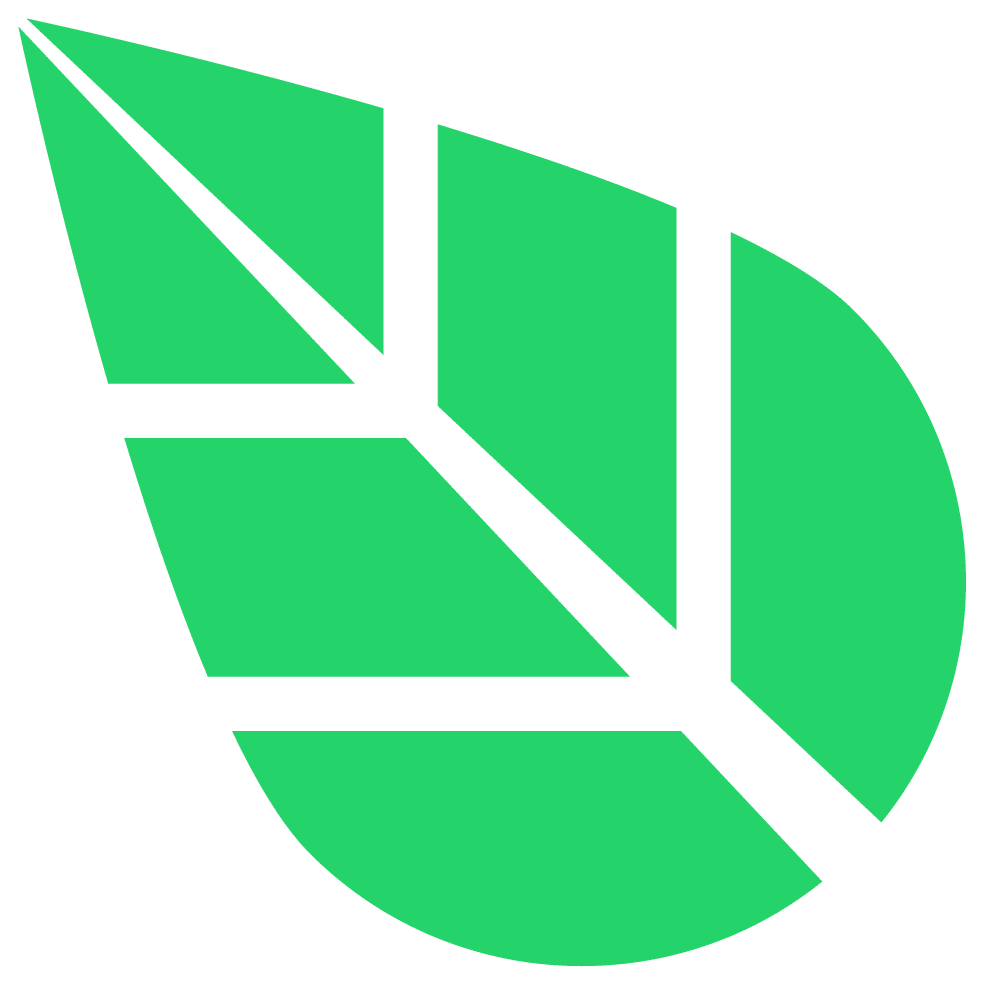 Have sharp and reliable communication, professionalism, time management, leadership, and accountability skills.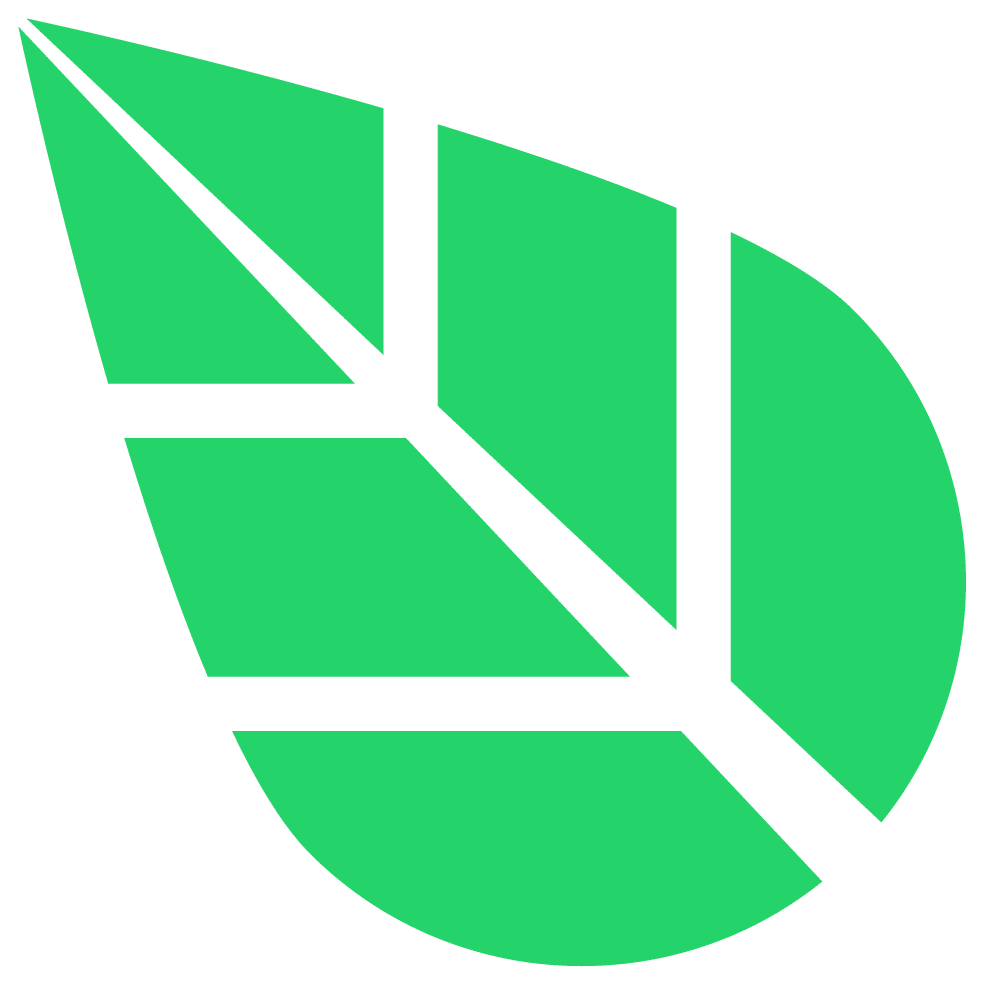 Be able to provide admissions coaching for at least 20 high school students.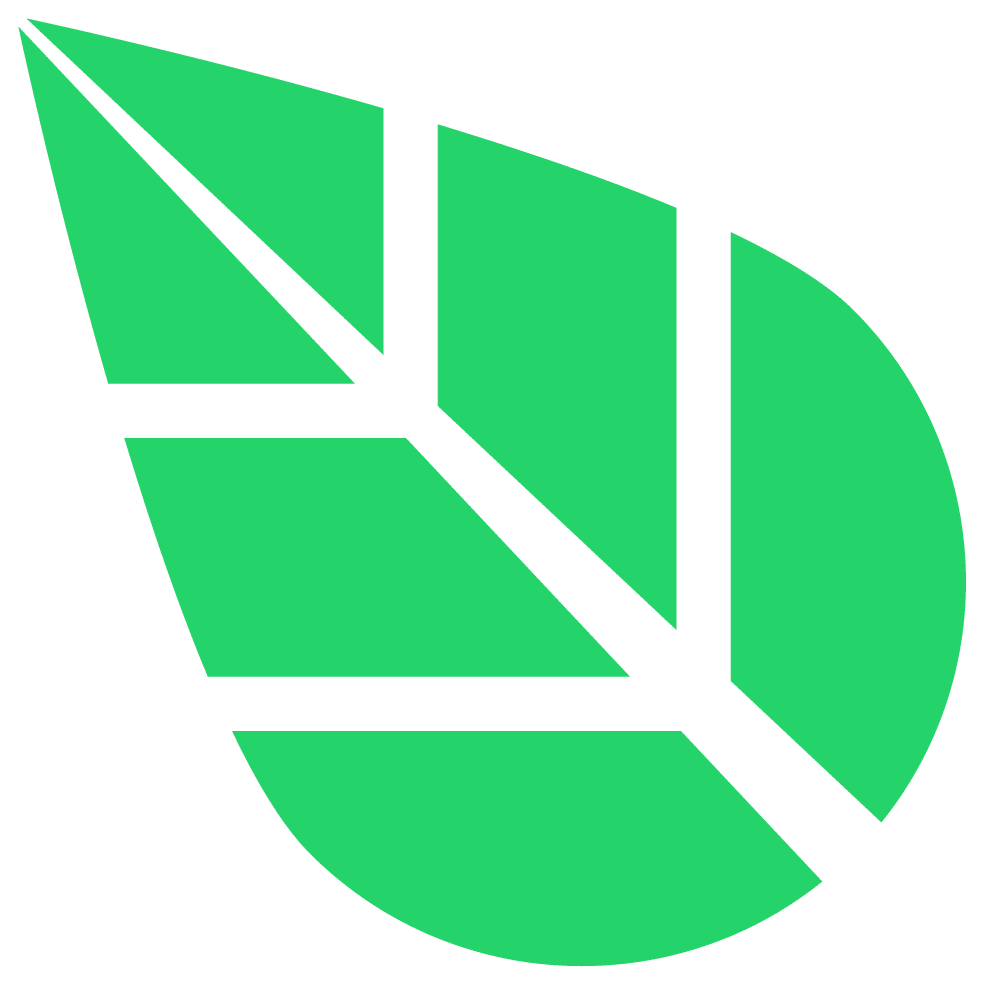 Have thorough knowledge of the college admissions process, familiarity with universities and colleges, and willingness to stay current with changes in the college admission process.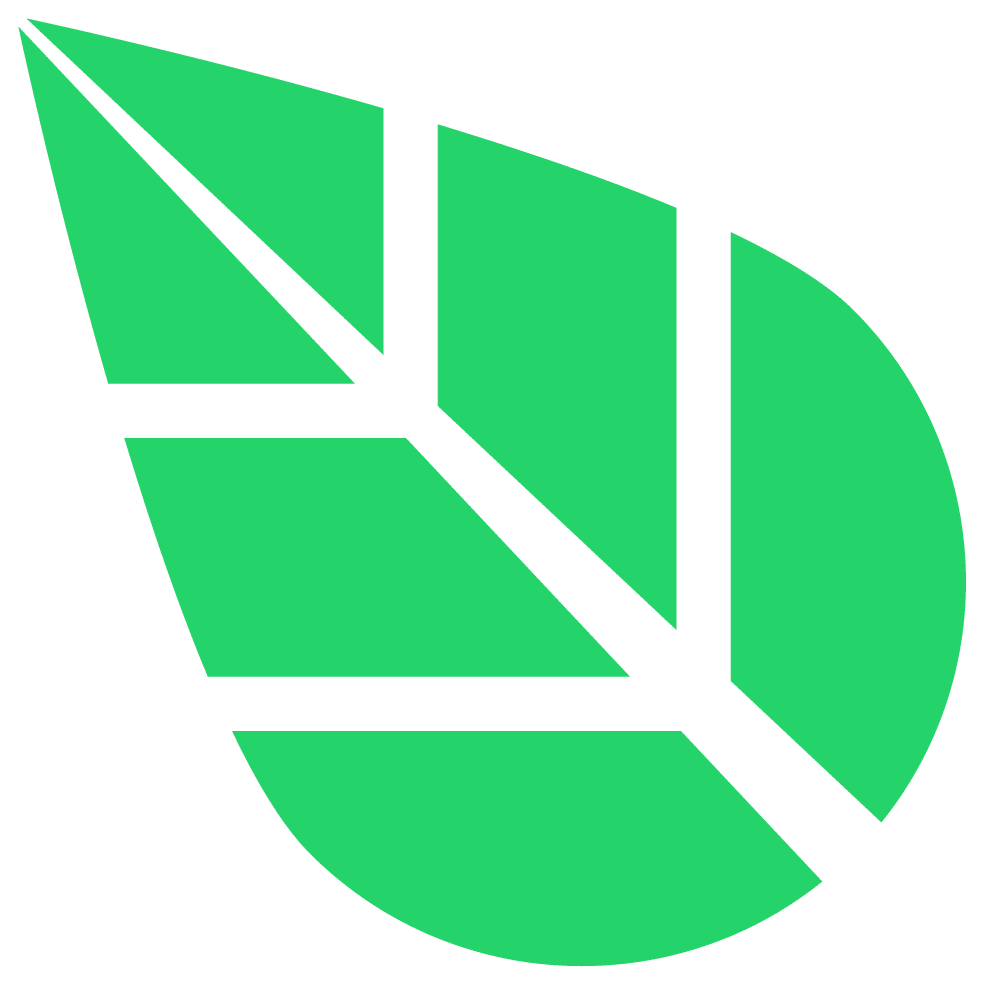 Develop and enhance curricular resources for use by all Prepory coaches.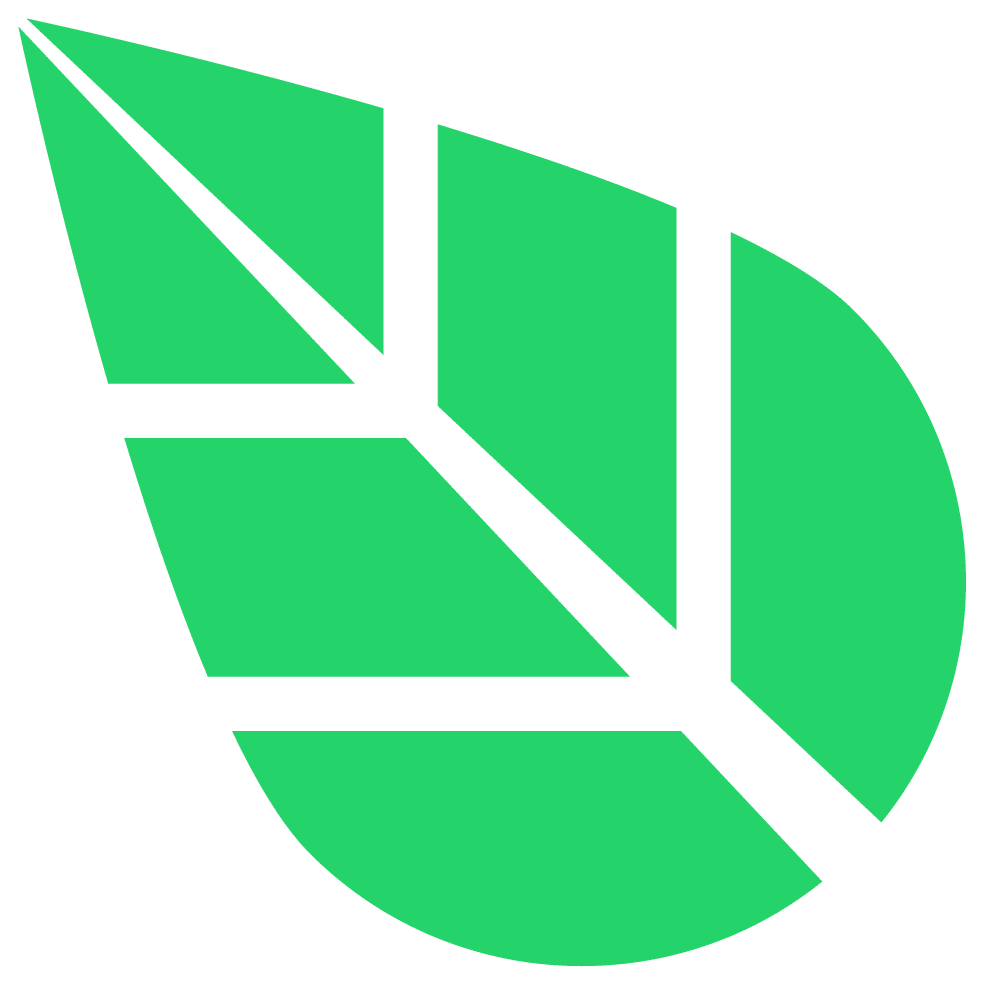 Be a reliable, passionate, informative guide for students wishing to attend their dream schools.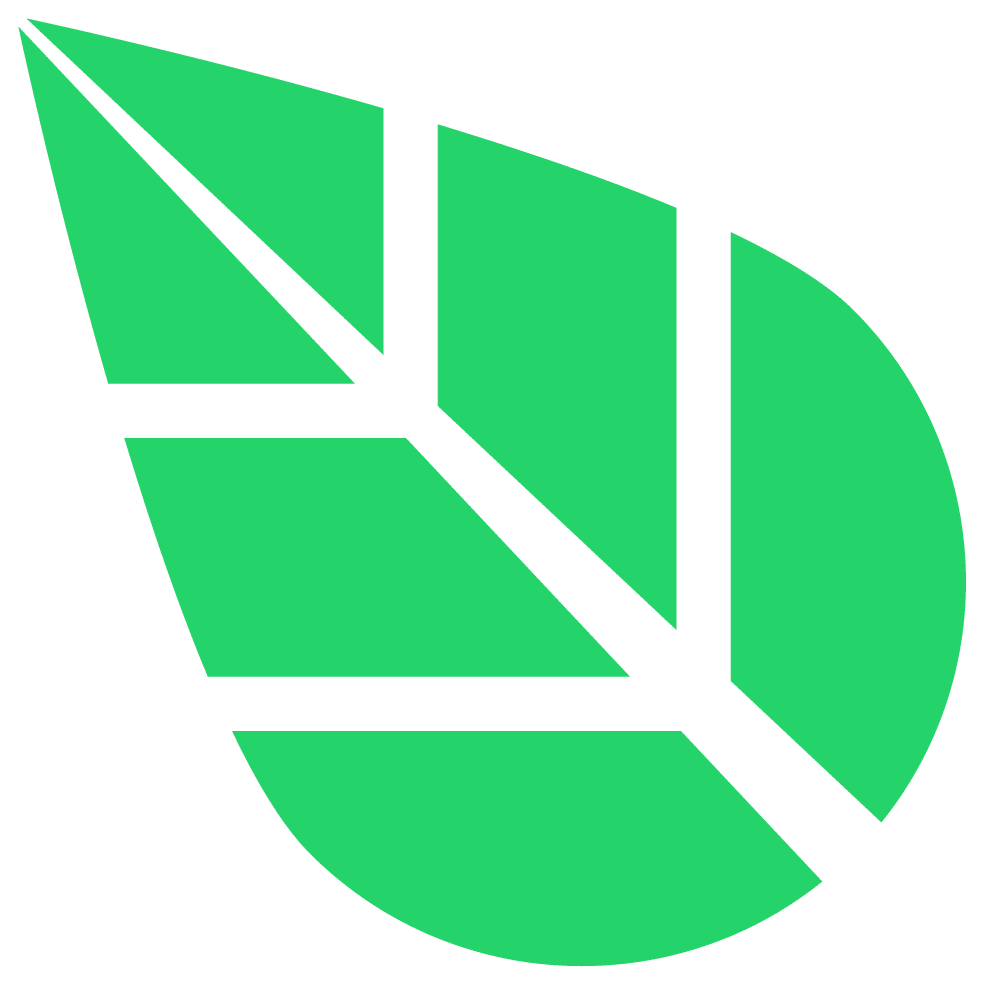 Detailed knowledge of the U.S. college admissions process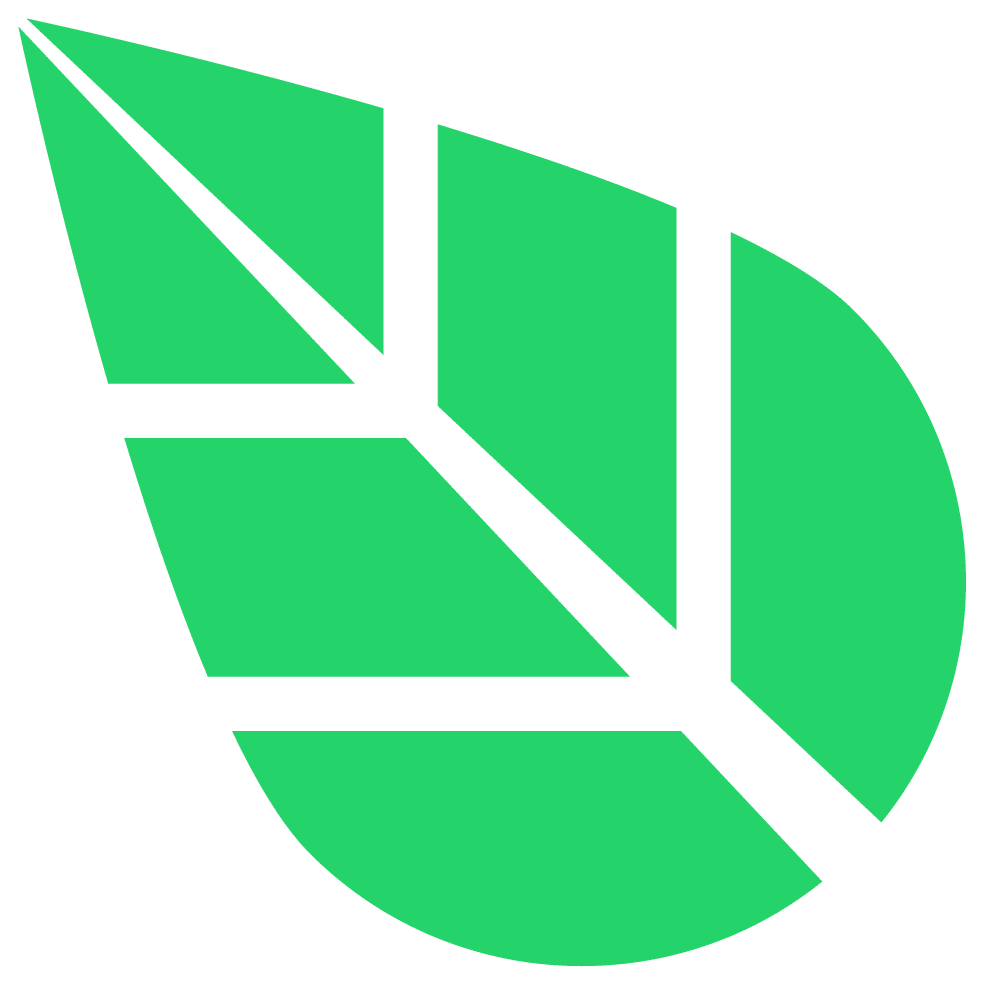 Experience in an educational or academic support role (teaching, AmeriCorps, research, etc.)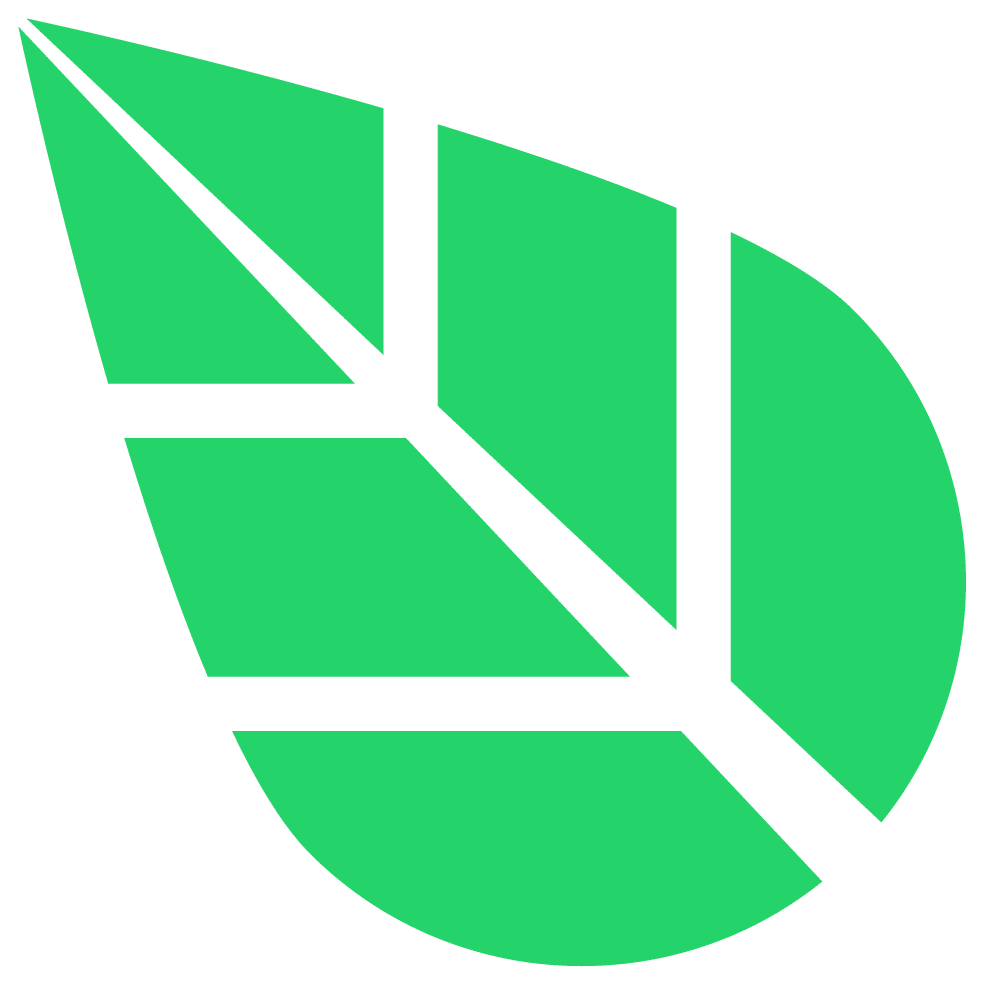 Ability and availability to manage multiple priorities and students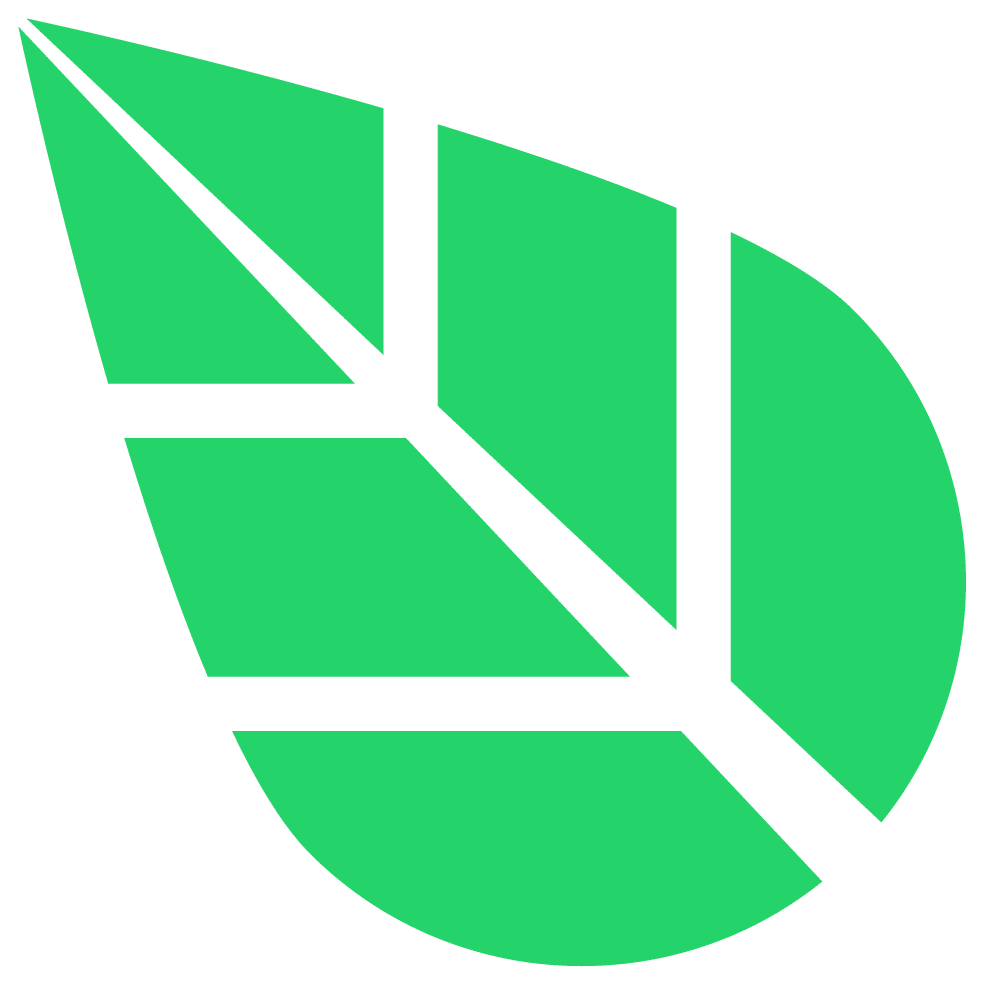 Graduated from a top 50 university or top 20 liberal arts college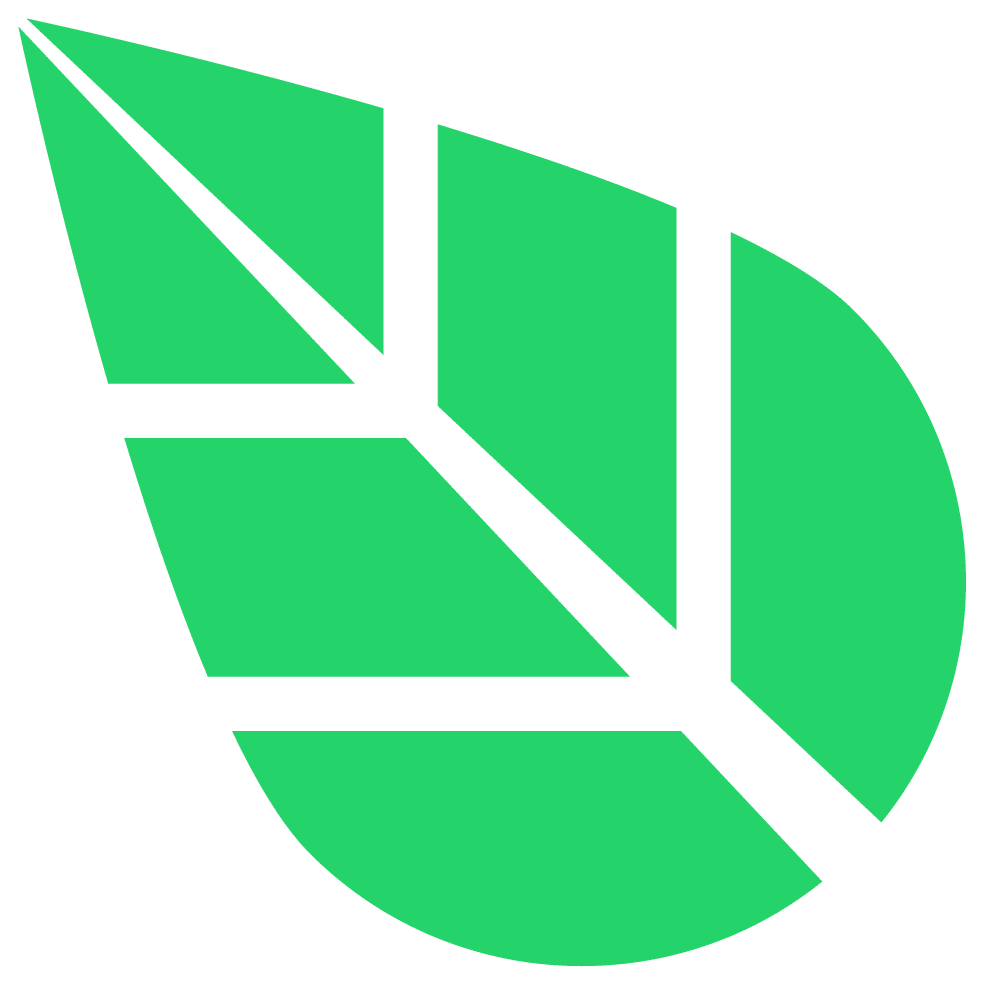 Impeccable listening, speaking, writing, and grammar skills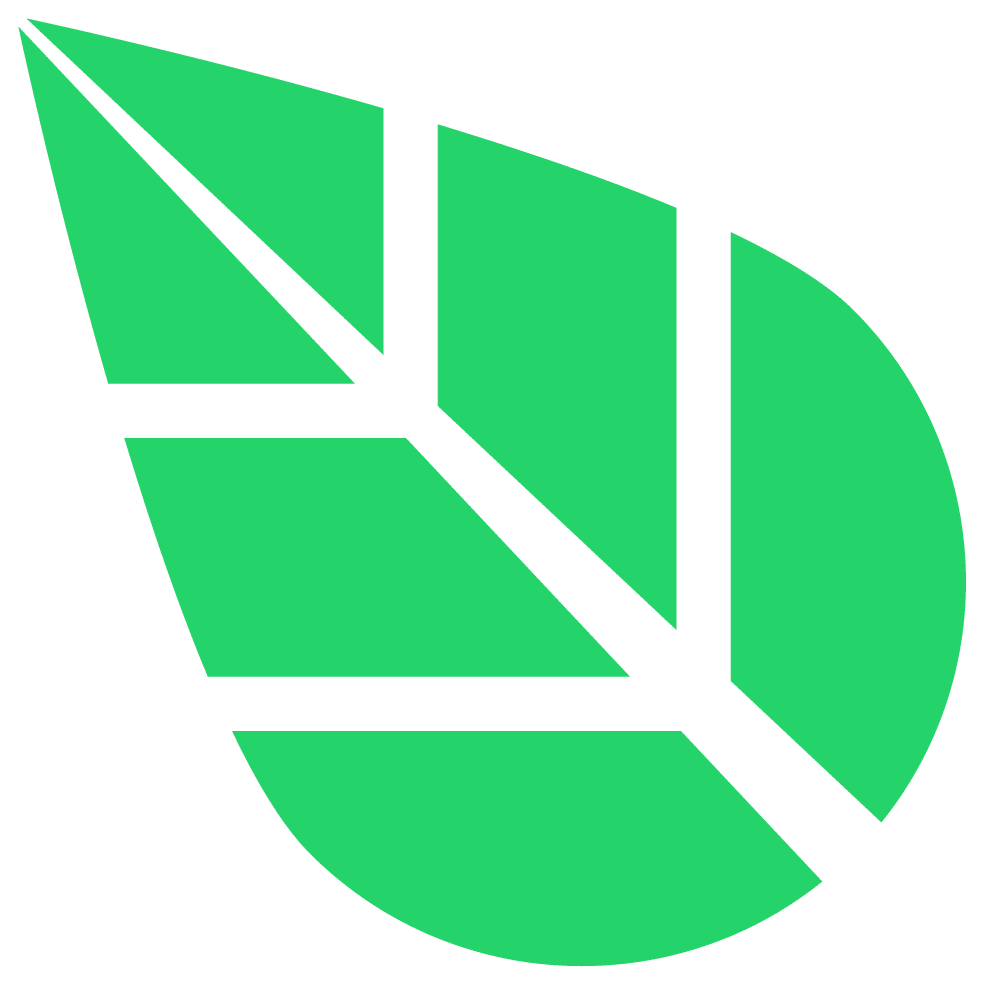 Full-time, remote position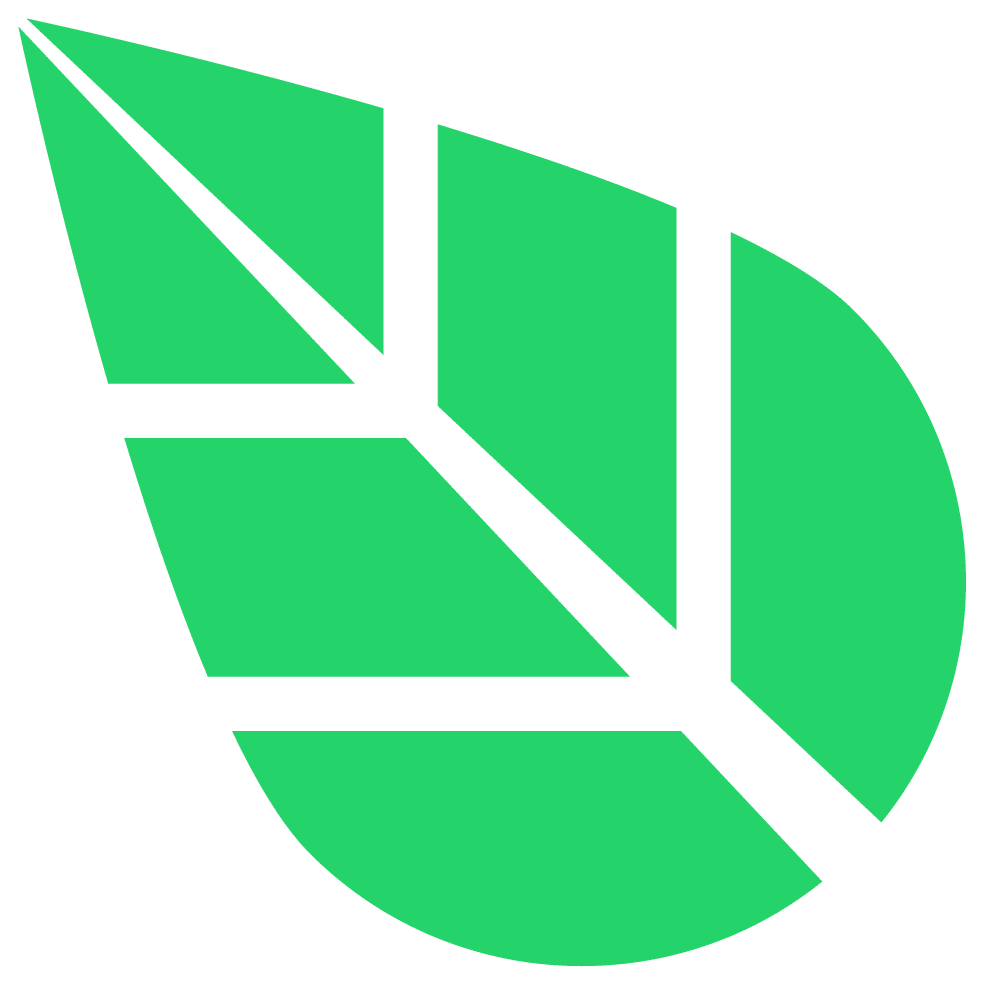 Medical, dental, and vision insurance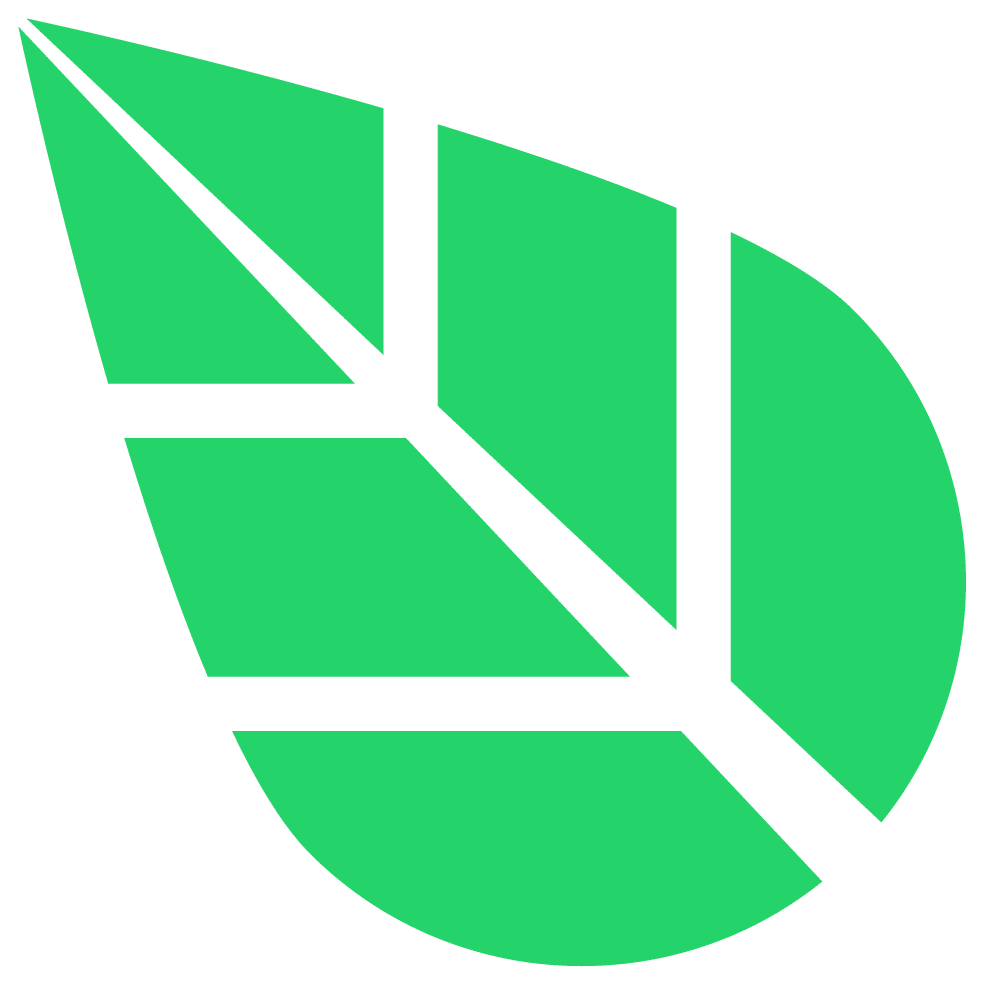 Performance based annual bonus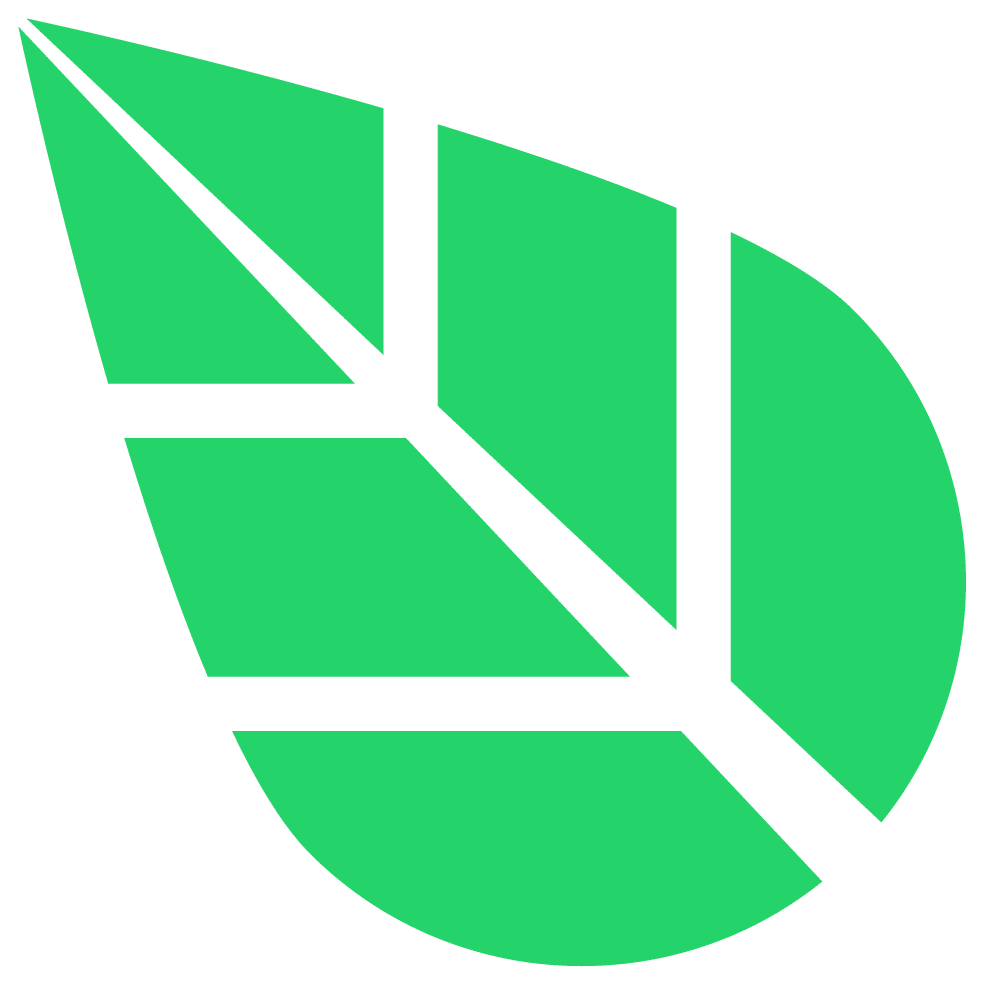 Join a welcoming yet ambitious company culture made up by a team of go-getters
We look forward to hearing from you!