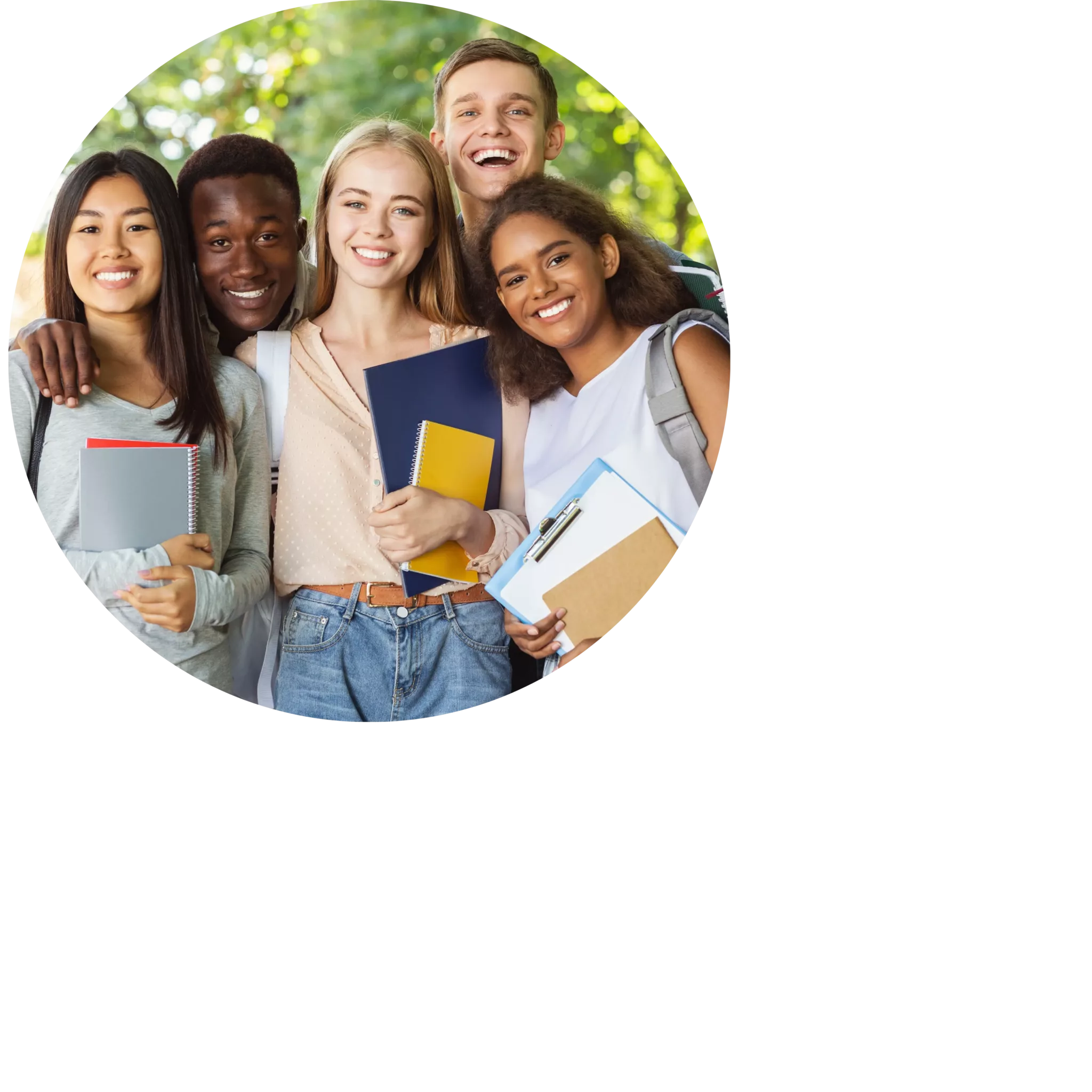 We will help you earn a spot
at your dream school
Attending a top U.S. college or university is a dream for many Turkish students. As a result, each year more Turkish students apply to U.S. colleges and universities.
Specializing in college counseling
for students in Turkey
As more international students from Turkey continue to apply to U.S. colleges and universities, the competition has increased, and it is only getting more competitive. Our leading college admissions experts understand the needs of Turkish students and will help you earn a spot at your dream school.
Specializing in college admissions counseling for students in Turkey, our U.S. based college admissions coaches leverage student and coach connections through a near-peer mentorship program.
Our coaches have firsthand experience at the country's top universities, they're uniquely chosen to help you navigate the college admissions process and position yourself as a highly competitive applicant.
Prepory's proprietary curriculum immerses international students in a transformative college admissions experience that streamlines the process of applying to and being accepted into a U.S. university.
Why Prepory?
Prepory clients are 2.67x more likely to be admitted to a highly selective institution (or 167.04%)
At Prepory, we've helped more than 14,000 students worldwide gain entry to top U.S. colleges and universities.
90% of the students we work with get into one or more of their top 5 college picks.
Tailored College Admissions Coaching
Tailored College Coaching
for Students in Turkey
For Turkish students applying to U.S. colleges and universities, the process can be confusing and intimidating. Over the last few years, acceptance rates at U.S. universities have decreased. International student applications have become more competitive, as a result.
At Prepory, our team specializes in helping students from Turkey and other international locations understand U.S. college admissions structure and tailor their applications accordingly. Our skilled, experienced college admissions coaches have the resources and tools needed to help you meet admissions requirements and earn a spot at the top U.S. college or university of your choice.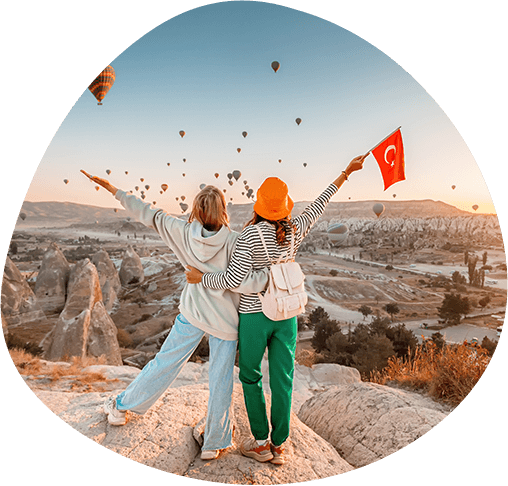 Our students have been admitted
to top schools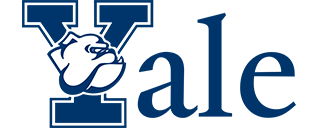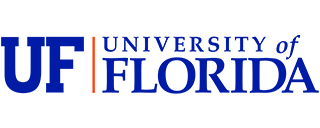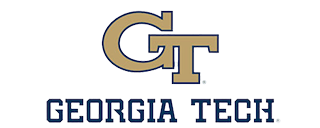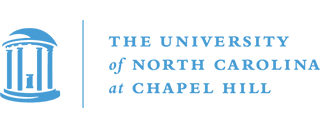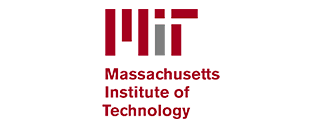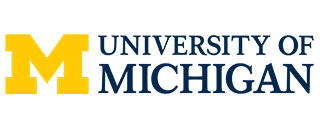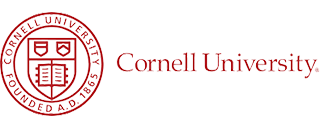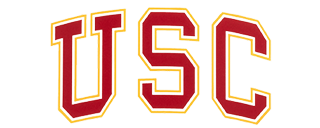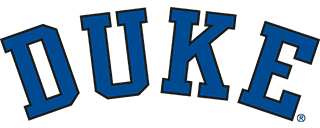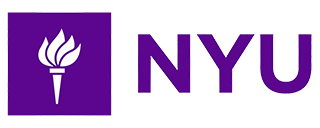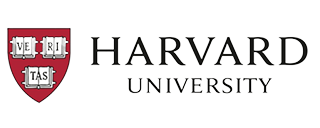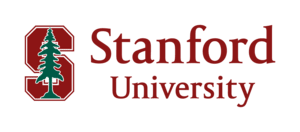 Talk to a U.S.
admissions expert
Individualized goal-setting and personality assessments to help identify each student's strengths and interests
Planning and development assistance for extracurricular activities that help ensure admittance to a top U.S. school
Early college exploration and academic advising services
Course selection support and advising for high school students