Career Coaching in Miami, FL
If you're looking for a new career path or are planning a career transition, you need a team that can offer the clarity, direction, and guidance you need to make a smart decision.
That's where Prepory comes in.
Our career counseling program in Miami, Florida program Sprout helps clients reach their career goals. Whether you're seeking a new career or a recently moved to the Miami area, we're here to act as your skilled, specialized advisor.
Candidate A
The Problem:
Unclear ideal job or geographic location
Resume provided minimal information nor details on career accomplishments
Despite having management experience, resume did not include this, portraying candidate as entry-level
Fears of public speaking, typically diminishing job success and achievements 
10 LinkedIn connections, no LinkedIn activity, nor professional experiences listed
Candidate A
Our Results:
Candidate A accepted an offer for a Farm Manager position in New England with a company that values health, innovation and sustainability. Her starting salary is $55,000, a 63% increase from her previous salary. She is happily moving to Rhode Island to be closer to her family. She has made the jump from entry-level titles to a managerial role where she will be managing a team of 10 full-time employees.
Candidate B
The Problem:
Resume did not reflect or fulfill the requirements of a federal government resume
No resume was available for private sector roles despite being open to both private sector and public sector roles
Interview skills were rusty and an inability to translate work to language outside of the Department of Veterans Affairs 
Lack of networking, LinkedIn profile with minimal connections and no work experience listed
Candidate B
Our Results:
Candidate B accepted an offer with the VA making $74,676 annually, 21% higher than his minimum salary requirement and in a beach town where the cost of living is 27% lower than in Pennsylvania. He married his fiance and they are thrilled to be reunited and fulfill their dream of living near the beach. He will continue doing the work he loves in the Veterans Affairs at a newly opened location where he will have the opportunity to grow beyond his GS-11 role.
Candidate C
The Problem:
Resume included little to no quantified information nor accomplishments and was 3 pages of poorly formatted text
Insecure about writing and speaking skills which diminished success in interviews
Interview skills were lackluster and struggled to discuss work experience in terms of accomplishments 
Lack of networking and unknowingly had 3 different LinkedIn accounts, each of which had less than 20 connections
Candidate C
Our Results:
Candidate C received 4 interviews within the first month after her resume was revamped and moved on to the second-round interview for 2 roles. She received an offer from both companies, all before the CARES Act benefits expired. She accepted an offer for $63,000, 21% higher than her minimum salary requirement. Jasmin went from applying consistently for 2 months with 0 interviews to gaining employment within 7 weeks after joining Sprout.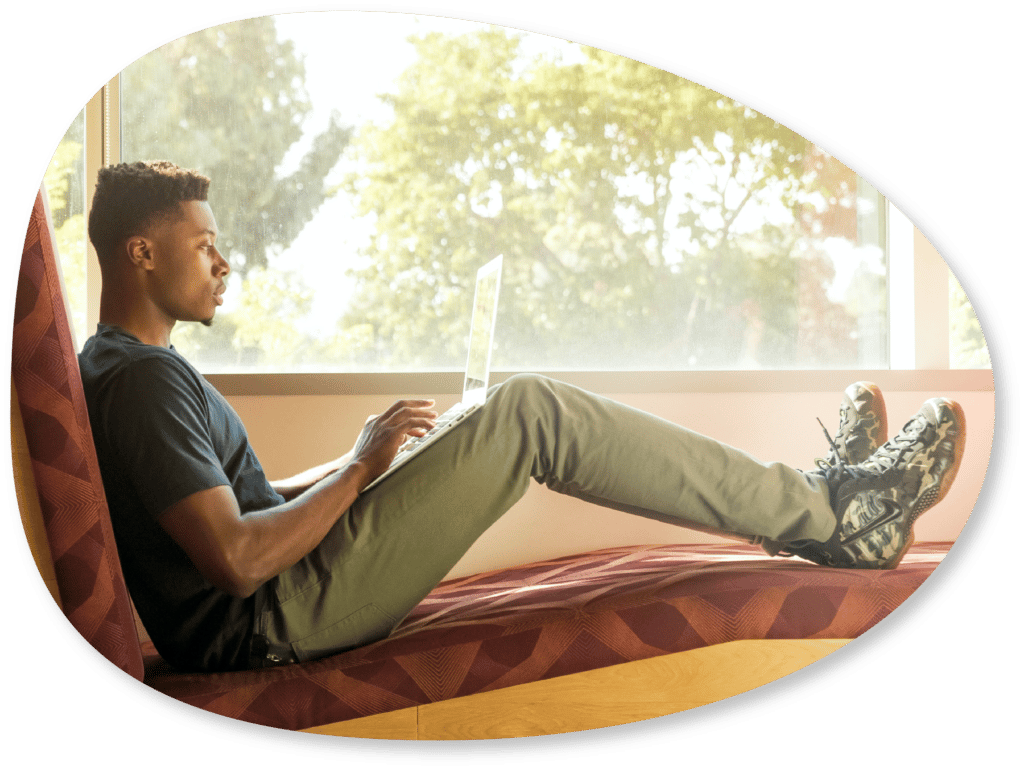 Why You Need A Career Counselor In Miami
According to Forbes, Florida is the 7th most competitive job market in the country. And for a host of good reasons: Florida is filled with qualified applicants who flock to the state for its pleasant weather, beautiful beaches, and friendly people. 
Miami, specifically, is notorious for its cutthroat job market with 11 jobs for every 1,000 citizens of Miami-Dade. Compounded with a higher cost of living and dozens of recent graduates from the two universities in the area, industries in Miami have their pick for employees.
Our career counseling in Miami supports you during the long yet rewarding journey that leads to a high-paying, fulfilling career.
Let our team of experienced coaches help you advance your career
Sprout believes in taking a tailored approach to help you land the job of your dreams. We're here to help you through every step of the job search process – before, during, and after you land the job. 
Don't navigate your job search alone – contact our team to start building your tailored career counseling program right here in Miami.
Create a customized schedule
We want you to feel supported on a one-on-one basis from the first day you begin working with us. We begin every session learning about you and your goals. We create an action plan based on your specific career goals. You will discuss positions, companies, and opportunities that match your skillset and passions. We tailor every moment of your program to that plan. Our goal is to find the best career for you!
Capitalize on your strengths
Your years of experience, background, and skills make you a strong candidate. Your career coach will use your background to source the best job openings from your preferred companies and help you apply to each one. Whether you're applying to a world-famous company like Google or a smaller firm in the Miami area, we'll conduct mock interviews for each interview you land to help you strengthen your skills. We also provide tailored company research "cheat sheets" to ensure you're ready for the big day.
Market your skills
Our marketing team will also work with you to dissect your social media presence, including your LinkedIn profile, to help you make a stunning first impression. If your social media profiles need a facelift, your career coach will help you curate a strong online presence.
Additional assistance
Your Miami career advisor help you ace your initial interview, guide you on follow up strategies, successfully negotiate your ideal compensation package, and claim the job of your dreams.
Unlimited support
At Prepory, we know that finding a great job doesn't end with a job offer. That's why we provide unlimited support and career resources, including salary and benefits negotiation for six months after you bring us on board.
Get In Touch with a Career Counselor in Miami, FL
Interested in learning more about our Miami career counseling program or want to speak to a career advisor? 
The job search can be difficult, but you don't have to do it alone. Our career counseling Miami team is eager to help you navigate the job search process and take you to the next level of your career.
Want to learn more about our coaching program?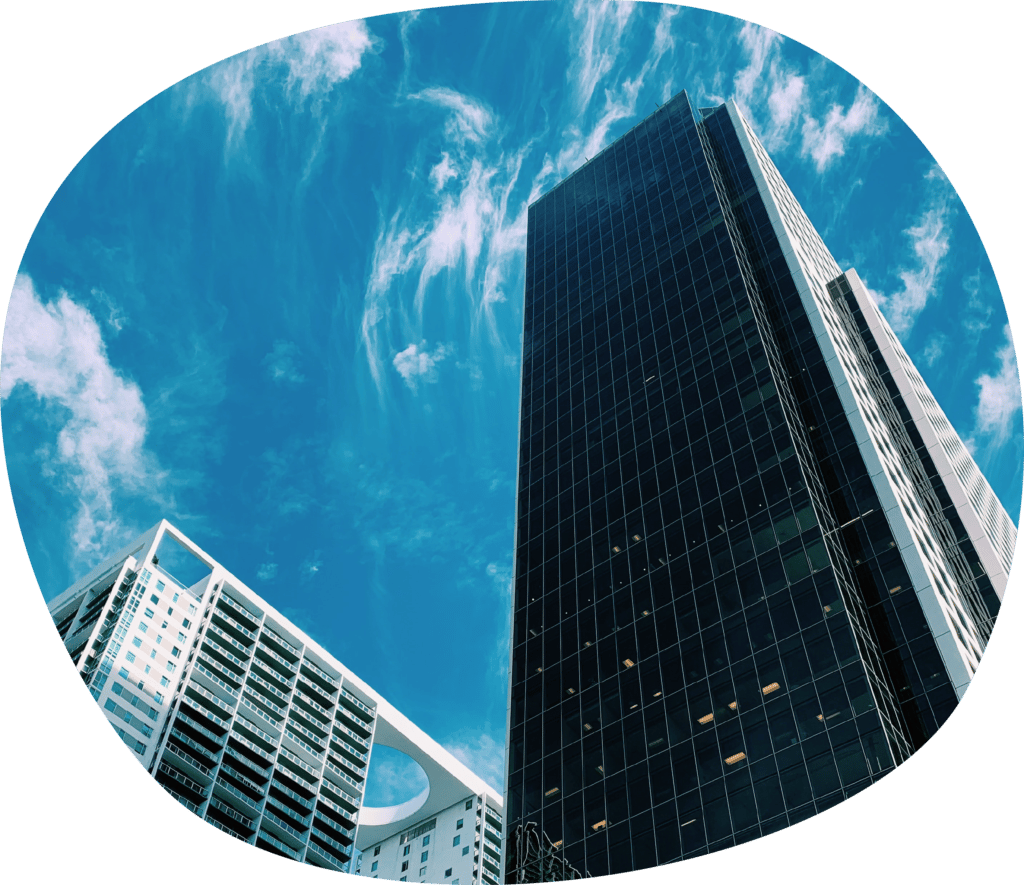 Are you a professional wanting to develop your career? Our coaches are here to guide you every step of the way.