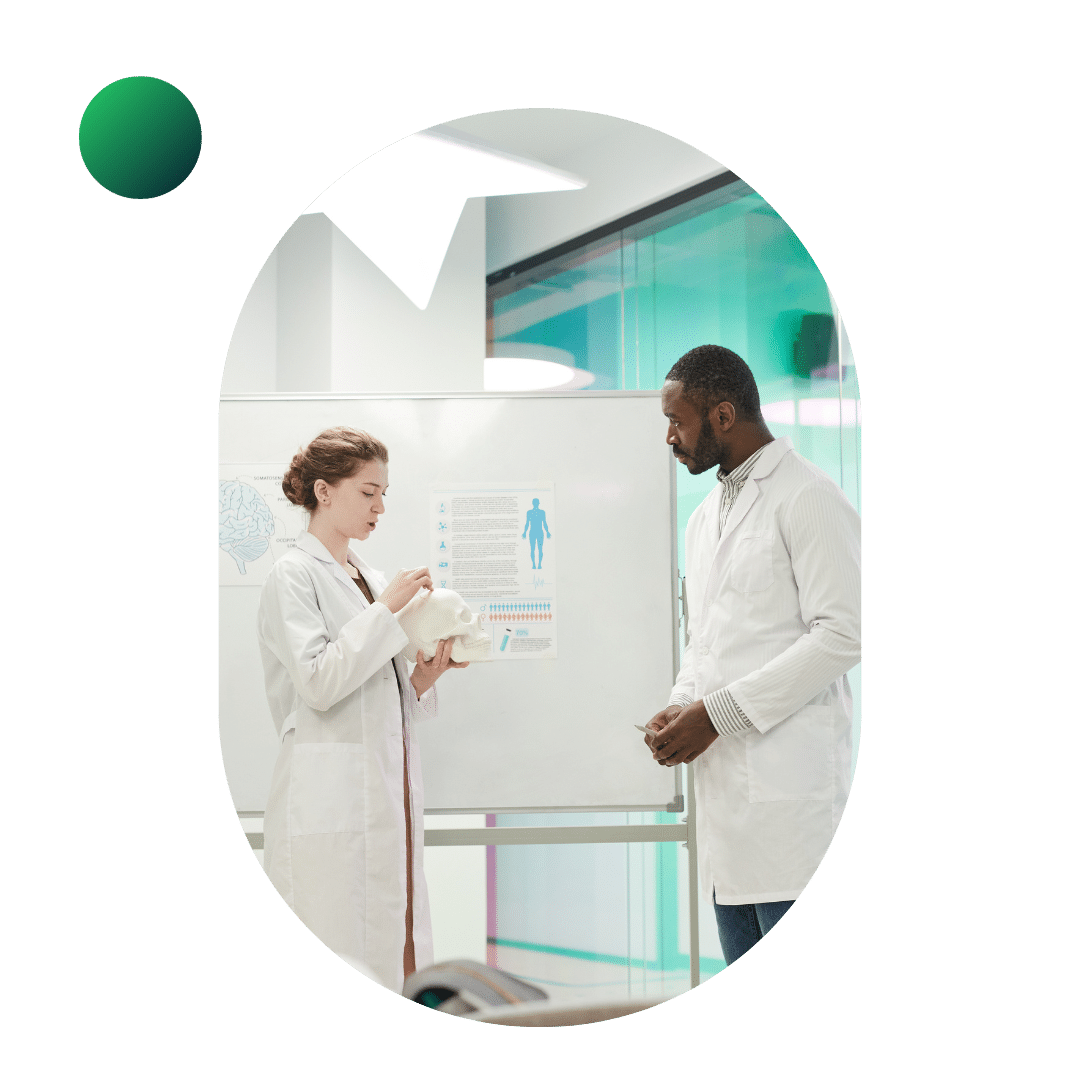 What to expect when pursuing a BS/MD or top pre-med program?
Graduating from a prestigious university is just the beginning of your future in the medical field. Whether you aspire to be a world-class surgeon or conduct research studies to achieve advancements in medicine, attending a BS/MD or pre-med program will equip you with the skills you need to pursue this career path. 
At Prepory, we understand that graduating from a top university is a crucial part of your journey toward entering the medical field. Our college counselors are here to help you craft a stand-out application and support you in achieving your long-term goals.
Our students have been admitted to top schools to study medicine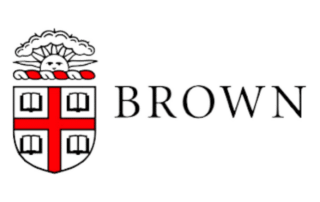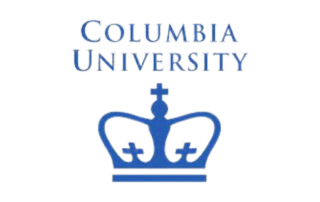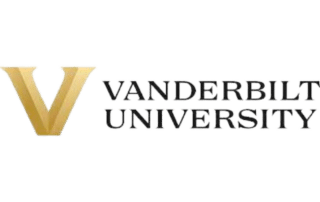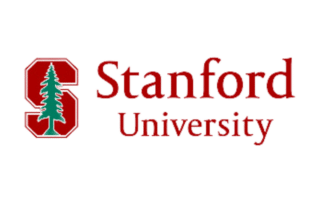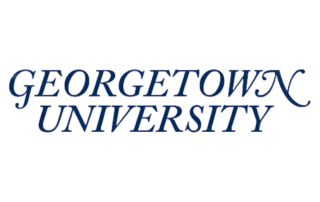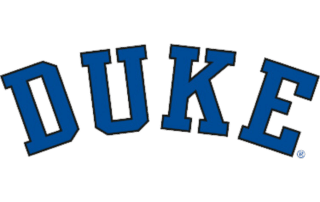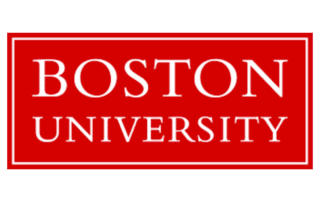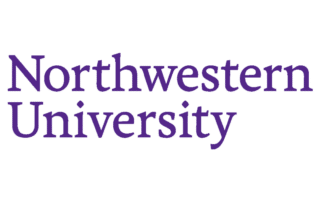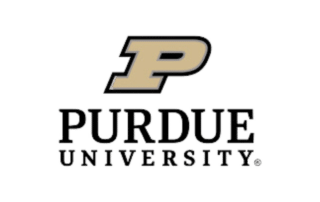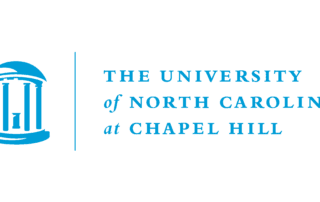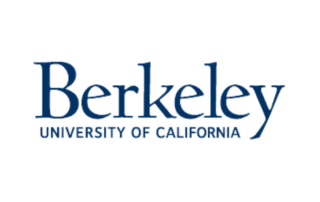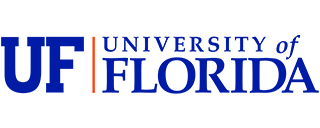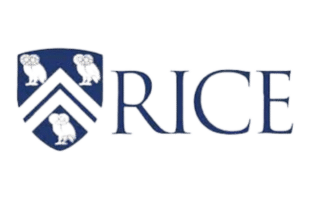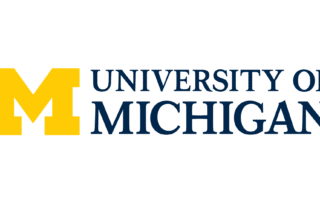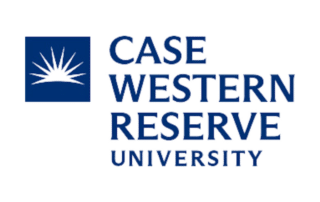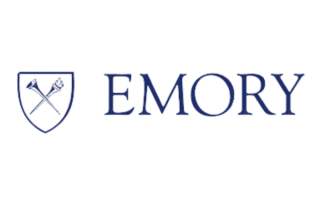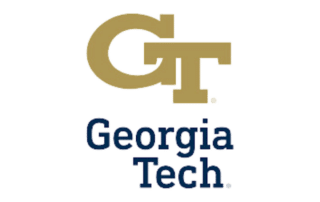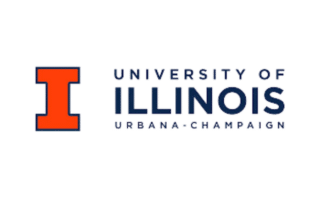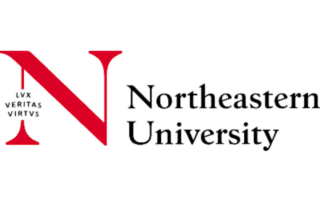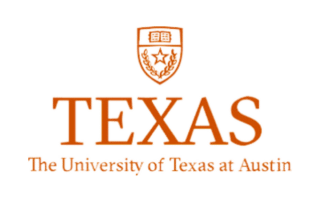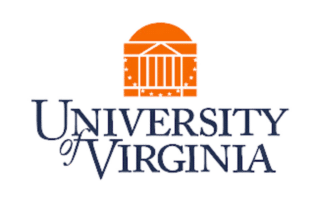 college admissions testimonials
Thousands of families
trust Prepory
Prepory is an excellent college counseling program. They really care about the success of their students, and provide one of the most affordable, comprehensive, and personalized counseling programs out there. My daughter was very happy with her coach Rya, as well as her program director Sarah who made her feel comfortable and went out of their way to help her get into the best schools possible. My daughter got into top schools like UCLA and Cal but chose Purdue since she got into their joint BS/DVM Vet Scholars program. Only 6-8 high school students are selected each year for this program. Thank you Prepory for all your love and support!
Reeta M. Daughter admitted to Purdue BS/DVM Vet Scholars program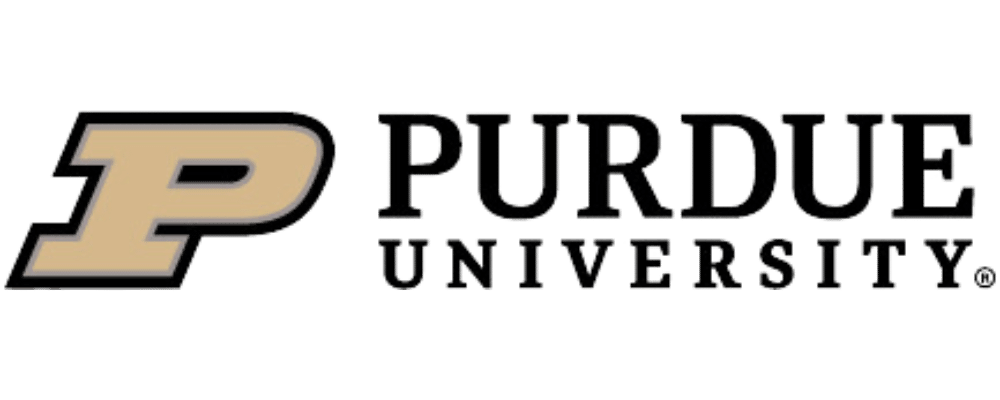 Prepory played a crucial role in my college admissions journey. I was lucky to have Kennedy as my college counselor, who guided me through every step of the process. From interview preparation to personalized counseling sessions, she ensured I was well-prepared and confident. Thanks to Kennedy and the entire Prepory team, I'm thrilled to announce my acceptance to Barnard College. Without their support, I wouldn't have achieved this milestone. I'm grateful for their guidance, and I look forward to beginning my academic journey at Barnard.
Terrah G. Admitted to Barnard College to study Neuroscience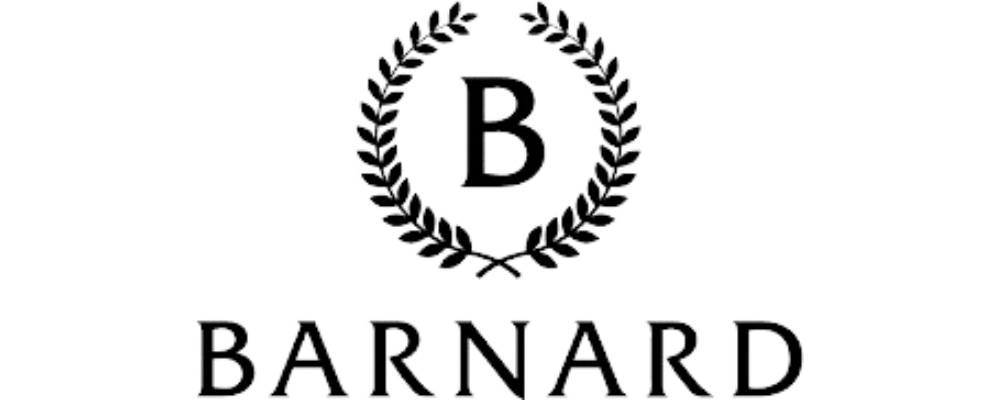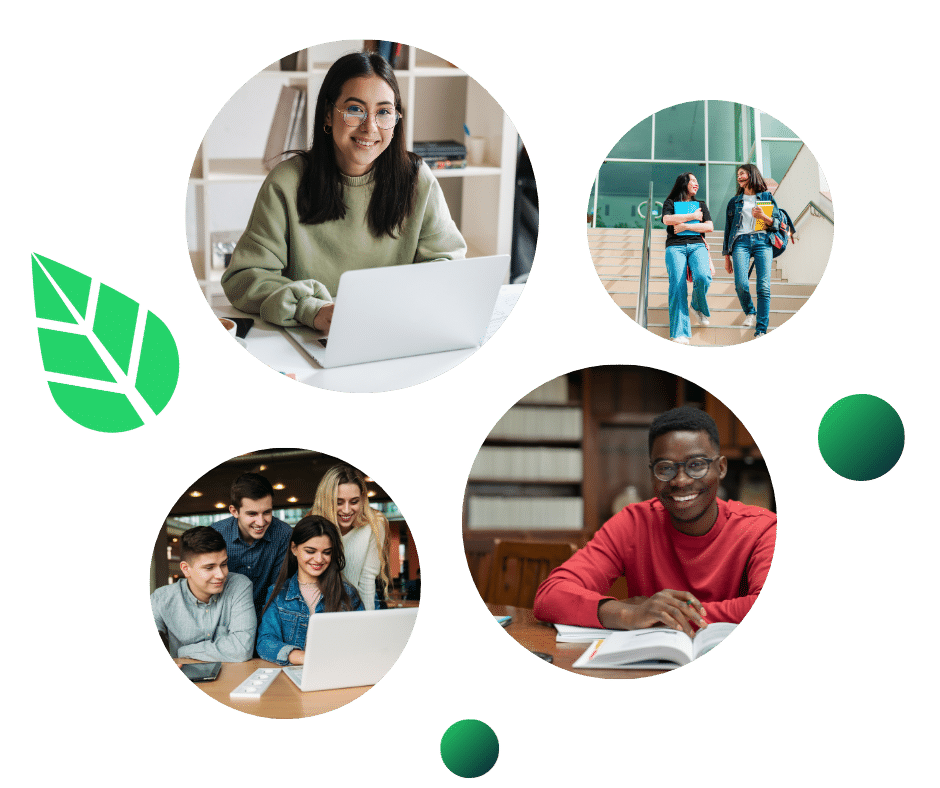 Trusted by families in over 39 countries for our college admission expertise.
Over 14,000 students are enrolled in Prepory's college counseling services worldwide.
Prepory students are 166% more likely to be admitted to a highly selective institution (or 2.6x).
Acceptance rate for Pre-Med
Our students had a 24% acceptance rate in Pre-Med at highly selective institutions.

Get started on
your application journey!
Contact a Prepory college admissions expert to start your college success journey.
Our college admissions experts are here to guide you from where you are to where you should be. Through our comprehensive curriculum and individualized coaching, you are set for success as soon as you connect with us.