Management consultants advise companies on how to best address internal issues while improving overall performance. There are lots of jobs in management consulting, each with a different focus or specialty. While some management consultants give recommendations on how to engage in more profitable marketing strategies, others may give recommendations on how to address supply chain issues or maximize a company's e-commerce potential.
As you can see, the possibilities are endless. Because of this, figuring out how to become a management consultant can feel like a mystifying process. But don't worry, it's not nearly as complicated as it may seem! Whether you are a recent graduate or a seasoned professional looking to switch careers, management consulting could be the path for you!
What is a management consultant?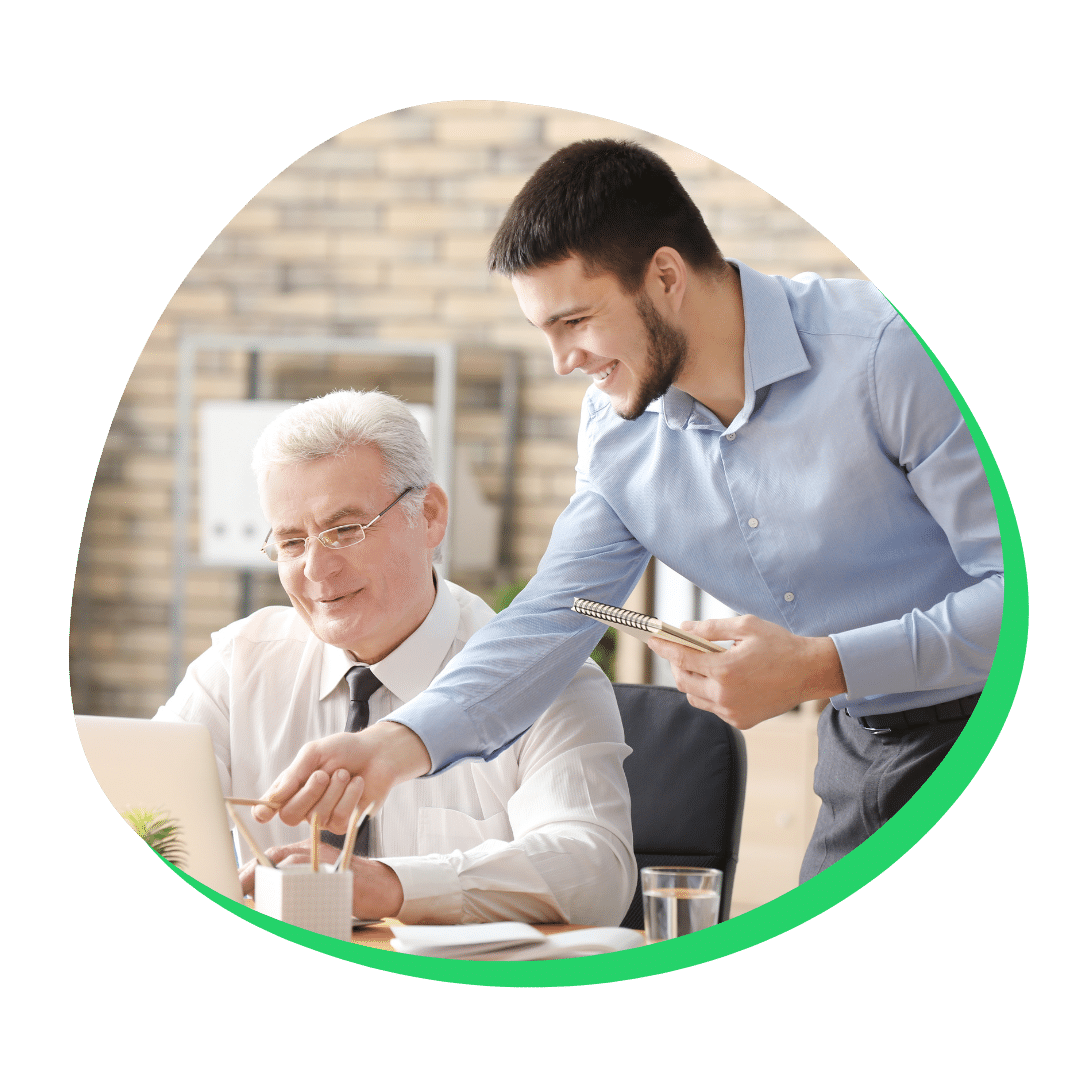 At this point, you likely have a lot of questions, including: What is a business management consultant? And what does a management consulting firm do? There are lots of different types of management consultants, but let's take a quick look at what a management consultant does to help clarify expectations.
Although each consulting job is different, here is a list of daily activities you may experience as a management consultant:
Observe the daily operations of a company to identify weaknesses and opportunities for growth.
Conduct employee interviews to gain insight into the company, its culture, and its shortcomings.
Review company documents, data, financial statements, budgets, etc. to learn more about the inner workings of the company.
Outline attainable goals and objectives for the company to work towards.
Design and implement training initiatives.
Draft progress reports and give recommendations on how to make further progress.
What skills do I need as a management consultant?
Written and Verbal Communication
Public Speaking
Conflict Resolution
Networking
Negotiation
Leadership
Team Work
Project Management
Delegation
Research
Data Analysis
Problem-Solving
Organization
Marketing
Budgeting
Accounting
Financial Literacy
Flexibility
Management consultants work with a variety of people. As such, management consultants should have robust professional networks. For networking tips, check out our article, Networking Strategies: A Step-by-Step Guide to Success. You'll also want to make sure that you find a job that's a good culture-fit for you.
Additionally, since management consultants work with a variety of clients, strong communication skills are a must. This includes written communication skills, in addition to verbal communication skills. For tips on how to communicate effectively through email, check out our article, How to Write a Professional Work Email.
Management consultant job description
Before you commit to becoming a management consultant, reflect critically on the skills and qualifications you'll need to be successful. While there are many different types of consulting jobs — such as those that specialize in e-commerce, marketing, business strategy, healthcare, and information technology — certain qualifications can be found in the majority of management consultant job descriptions. Let's take a look.
Successful management consultants are:
Able to work holistically by focusing on how different systems interact with one another.
Able to define goals and make sure the appropriate structure is there to achieve them.
Able to anticipate potential pitfalls of new systems.
Able to identify problems and come up with solutions based on objective data.
Management consultant qualifications
There are several educational pathways to becoming a management consultant. That said, consulting is a highly competitive field. So the higher your education, the more qualified you may be for certain positions. While most entry level management consultant jobs require a bachelor's degree (in either business administration or a specialty such as marketing or IT), it is possible to start your career without a college education. The most successful job candidates, however, graduate with an MBA.
During your job search, consider each management consultant's job description carefully. After all, each management consultant job role is a bit different! Once you've found several positions you're interested in, consider bulking up your resume with free certifications. You'll also want to take steps to optimize your job application for Applicant Tracking Systems (ATS).
List of Management Consultant Specialties
One of the keys to becoming a consultant is to identify your specialty. The more specialized your knowledge, the more marketable you'll be as a management consultant. The following list highlights some of the most common management consultant specialties:
Accounting
Business Strategy
E-Commerce
Healthcare
Human Resources
Information Technology
Marketing
Non-Profit Management
Publicity
Risk Management
Supply Chain Management
Talent Management
How to get a job at a management consulting firm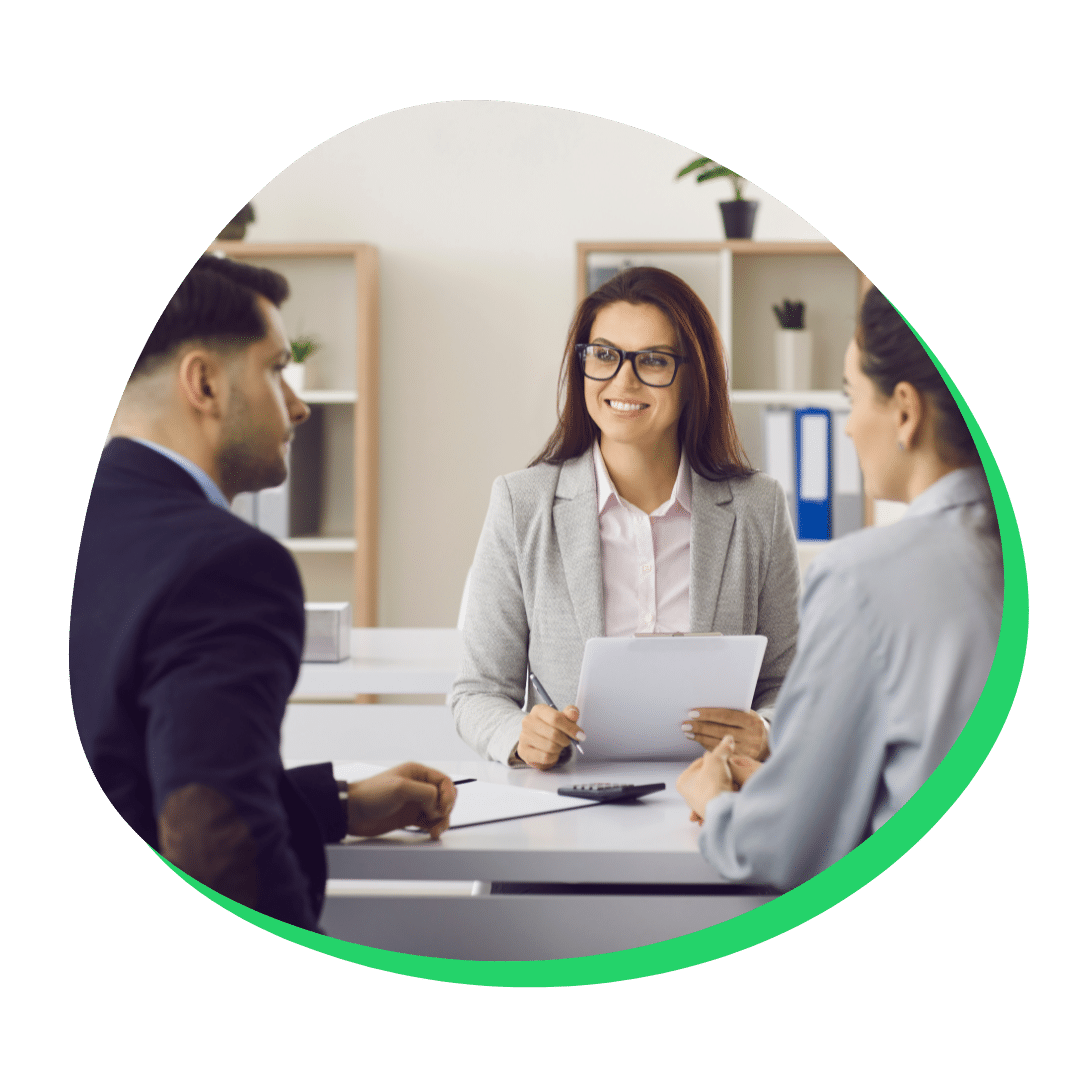 To start, what does a management consulting firm do? Well, there are lots of different types of management consulting firms. Some firms are well-known and offer a wide variety of services, while other firms are smaller and more specialized. The type of management consultant firm you're interested in working for depends a lot on your interests, values, and career goals. Depending on where you are in your career, you may even consider starting a management consulting business.
So, how do you get a job at a management consulting firm? Like with any successful career, job applicants should pursue internships and other professional development opportunities. Networking is also key. After all, consulting is all about forging meaningful professional connections. Overall, the sooner you can start expanding your professional network, the better!
Understanding the different levels of consulting jobs
According to Terina Allen, a successful management consultant, there are four levels of consulting jobs.
The first level usually requires a bachelor's degree but little work experience. These entry-level jobs are typically for business analysts or associate consultants.
The second level is where you find the actual management consultant jobs. Typically, these jobs require a bachelor's degree and 4 years of work experience or an MBA and two years of work experience.
The third level involves more leadership skills and is often referred to as a senior consultant or project lead. These professionals have a proven track record with 7-10 years of professional experience.
The fourth level is reserved for the most seasoned management consultants with over 10 years experience. These professionals must be skilled in supervising, financial management, team building, business development, and more.
Source: This Is What It Takes To Become A Successful Management Consultant
Key takeaways and moving forward
Management consultants have fast-paced jobs with high earning potential and plenty of opportunity for growth. Like with any career, there is lots of room for specialization. In fact, the more specialized you are, the more marketable you will be! This is why it's important to take your education seriously and to approach your career as a life-long learner. Management consultant benefits — such as opportunities for travel and high earning potential — are enticing, but it's important to remember that consulting is a highly competitive field. For more information on how to engage in professional development opportunities, check out our articles, You Just Got a Promotion, Now What? Confidence Boosting Tips and 50 Productivity Hacks at Work.