What is a personal statement and what is its purpose?
You probably know that developing a well-written, evocative personal statement is vital to your college application process. But what is the personal statement? 
Think of a personal statement as a "good self statement". The best personal statements details who you are and what matters to you outside of your gpa and test scores.  This essay is one of the only "human" elements in your college application. Without trying to cover too much, you want to tell a story of some event, experience, or identity that has shaped and defined you. 
The purpose of this college essay to help admissions officers understand what kind of presence you will bring on campus and how you will contribute to campus culture. Will you be leading community service efforts across campus, challenging the status quo, or conducting research in your dorm room?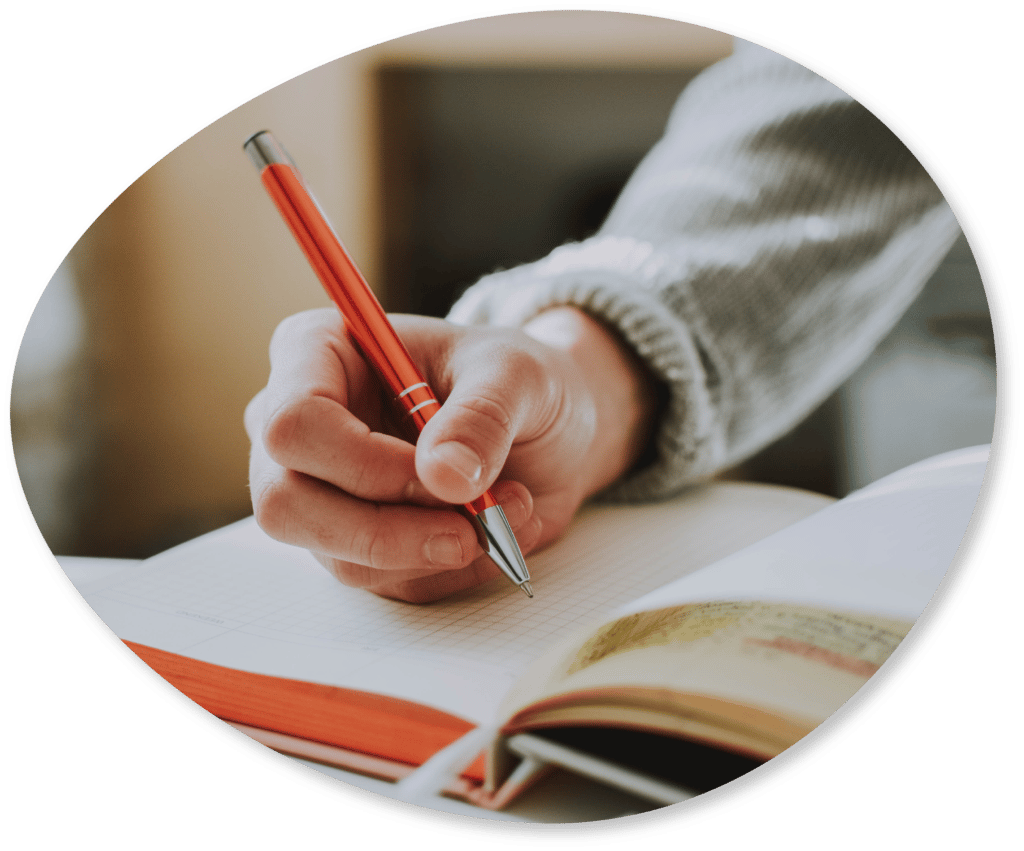 How to start a personal statement?