Interested in studying the arts but not sure how to demonstrate your commitment in your college applications?
Preparing an art portfolio or practicing for a college music audition may seem straightforward if you're attending a high school for art and design or a high school for the performing arts. It's important to remember, however, that regardless of the opportunities readily available to you, there are countless ways to get involved in the arts.
In this article, we discuss why extracurricular activities are essential for aspiring artists and music majors. We also provide you with several extracurricular activity lists and highlight the importance of self-directed projects. After all, if you're interested in applying to colleges with good art programs, you'll want to have a robust list of extracurricular activities to help recommend you!
Complimentary Initial Consultation
Fill out this form to book your complimentary initial consultation.
Notable art and music competitions for high schoolers
While your art portfolio or musical audition will be a key application factor, participating in national and state-wide art and music competitions can help you stand out from your peers by showcasing your devotion and skill. Here is a list of notable competitions to check out:
According to its website: "Students submit entries to their representative's office, and panels of district artists select the winning entries. Winners are recognized both in their district and at an annual awards ceremony in Washington, DC. The winning works are displayed for one year at the U.S. Capitol."
The National YoungArts Foundation accepts entries in 10 categories: classical music, dance, design arts, film, jazz, photography, theater, visual Arts, voice, and writing. According to its website, winners "receive cash prizes between $100 and $10,000," in addition to "mentorship opportunities with accomplished artists to help award winners prepare for and navigate a career in the arts."
According to its website, "The Scholastic Art & Writing Awards are presented by the Alliance for Young Artists & Writers. The Alliance is a 501(c)(3) nonprofit organization whose mission is to identify students with exceptional artistic and literary talent and present their remarkable work to the world through the Scholastic Art & Writing Awards. The Awards give students opportunities for recognition, exhibition, publication, and scholarships. In 2022, students across the United States and Canada entered more than 260,000 original works in 28 different categories of art and writing."
Many states recognize exceptional high school artists through an "Art All-State" program. Students apply to this program for the opportunity to win a spot in their state's cohort of top artists and to participate in specific programming meant to challenge high school artists.
Similarly to "Art All-State," high school musicians may audition for "Music All-State" for the chance to win a spot in their state's cohort of top musicians and perform alongside other distinguished musicians.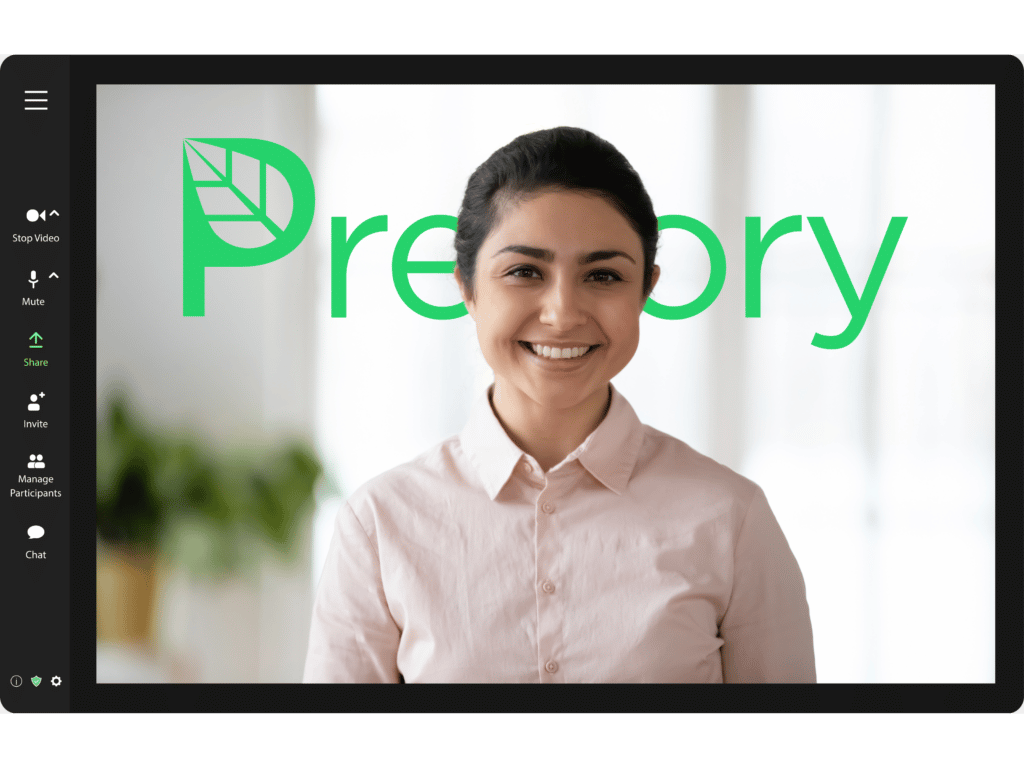 Meet with our college admissions experts
Art, music, and theater honor societies for high schoolers
High schools with art programs may have chapters to national honor societies for the arts. Check-in with your art, music, and theater teachers for opportunities to get involved. And remember, joining an art-related honor society is a great way to demonstrate your commitment to the arts. It also looks great on college applications! Here are three honor societies you may want to consider applying to:
According to its website, members of the National Art Society "gain peer recognition, leadership growth opportunities, college and career preparation, and an unmatched sense of camaraderie," in addition to becoming eligible for several scholarships.
The Tri-M Music Honor Society, also known as "Modern Music Masters," "opens up a world of opportunities for students who have already shown themselves to be academically capable and musically gifted. Through performance and community service, they'll develop confidence, creativity, critical thinking, compassion, and a host of other leadership skills sure to serve them well in school and beyond."
The International Thespian Society is an honor society for theater students who've demonstrated excellence. According to its website, the society "awards, grants, and scholarship opportunities honor the achievements of individuals and theater programs, providing award-winners with the financial support to attend Association events or further educational endeavors."
Art, music, and theater honor societies for high schoolers
Interested in visual arts? Maybe you've already found your perfect medium and want to devote all of your time to perfecting your technique. But maybe you want to experiment a bit more or explore multi-media art. Take a look at the list of different visual art mediums below and see if anything strikes your interest! This list may be of particular interest to students wondering what art majors are there.
Book Arts
Ceramics
Cinematography
Collage
Drawing
Embroidery
Fashion Design
Fiber Arts
Glass Blowing
Graphic Design
Jewelry Making
Painting
Photography
Printmaking
Sculpture
Stained Glass
Video Game Production
Weaving
Welding
Woodworking
If you are serious about studying visual art in college, you'll want to include a bit of variety in your art portfolio. Do your best to showcase your abilities, as well as highlight your sense of creativity!
Depending on the specific college and program you are applying to, you may need to fulfill certain requirements for your art portfolio. If possible, make a list of these requirements at the beginning of your junior year. This will give you plenty of time to complete enough art pieces you are genuinely proud of that also fulfill the college's portfolio requirements.
Musical extracurricular activities
If you're a musician, chances are that there are lots of opportunities to become involved in your high school. Consider the list below of high school performance groups you could join.
Chorus
Concert Band
Jazz Band
Marching Band
Musical Theater
Pep Band
Pit Orchestra
Looking for even more examples of extracurricular activities? If you're interested in music, you might want to start your own band or maybe even a music-related podcast. After all, there are countless genres of music, and high school performance groups only account for a small fraction of these genres.
Be creative and explore your options! Write your own songs. Perform at open mic nights or the high school talent show. Another great way to be involved in music is to take music lessons. Depending on your abilities, you may even want to teach music lessons!
Other art-related extracurricular activities
What are some good extracurricular activities to include on your college applications when you are interested in the arts? Here's an extracurricular activities list for you to consider if you're still looking for ways to get involved in the arts!
Become involved in stand-up comedy
Get involved in scenic design
Join a slam poetry community
Join an improv group
Learn about light and audio production
Learn about video production
Participate in a theatrical production
Pursue an independent study
Start a community-based art project
Start an art-related business
Teach art or music classes
Volunteer at an art gallery or museum
Volunteer your graphic design skills for a good cause
Demonstrating your passion for the arts through a passion project
Pursuing a passion project can be a great way to stand out to the best colleges for the performing or visual arts. A passion project is another way of saying "self-directed study," and the possibilities really are endless! Here's a quick list of some possible passion project ideas for you to consider:
Paint a mural
Start a community art project
Make a podcast
Start a literary magazine
Organize an art market
Seek out an art-related apprenticeship
Experiment with a new medium
Write and record a musical album
Organize a gallery showing off your paintings
Volunteer at an art gallery
If you're interested in applying to colleges for art education, you might want to volunteer to teach art classes over the summer. If you're interested in applying to the best colleges for art therapy, you may want to look into job shadowing opportunities.
Key takeaways and moving forward
Students interested in the arts need to communicate their passion and commitment within their college applications. Oftentimes the best way to accomplish this is through extracurricular activities. This is why we've outlined which extracurricular activities look best on your college applications when you are interested in studying the arts.
Wondering how many extracurricular activities you should pursue? In general, it's best to focus on a few and to really commit to them rather than be peripherally involved in lots of activities. There are lots of extracurricular activities benefits to consider, but these benefits become more prominent the more deeply involved you are in an activity.
Regardless of whether you are interested in attending one of the best music colleges or one of the best art colleges, your level of engagement with the arts can be best captured by your extracurricular involvement. So choose your extracurricular activities with thought and care!