College Counseling New Jersey
About Prepory College Consulting for New Jersey
New Jersey is home to some of the most highly-ranked high schools in the country like Middlesex County Academy for Science, Mathematics and Engineering Technologies, High Technology High School, Bergen County Academies, Dr. Ronald E. McNair High School, Biotechnology High School, Academy for Information Technology, and Middlesex County Academy for Allied Health. The counselors at these top schools are well-equipped to provide students with the adequate support they need but, due to the large volume of students, they often lack the bandwidth. That's where Prepory comes in. 
According to the National Association for College Admissions Counseling, the student to counselor ratio in New Jersey is about 370:1. This leaves little room for counselors to provide students with an individualized college plan that addresses their academic standing, GPA, extracurricular activities and includes a suggested college list with likely, target, and reach schools. 
At Prepory, we equip students with the resources, knowledge, and personalized guidance they need to craft a competitive application to top schools like Harvard University, Yale University, Amherst College, University of Florida, University of Chicago, MIT, Caltech, Duke University, UC Berkeley, Carnegie Mellon University, and UCLA. Our students have also received acceptance letters to prestigious local New Jersey colleges like the Ivy League's Princeton University located in Elizabeth and Rutgers University in New Brunswick.
Prepory's college counseling program covers extracurricular involvement planning, leadership development, perfecting their college essays, financial aid support, gathering letters of recommendation, course selection, and more! Prepory's expert college admissions coaches are current and graduate college students at the most selective colleges and universities in the country. Our programs are available to all residents of New Jersey in counties including Bergem, Middlesex, Essex, Hudson, Ocean, and Camden County.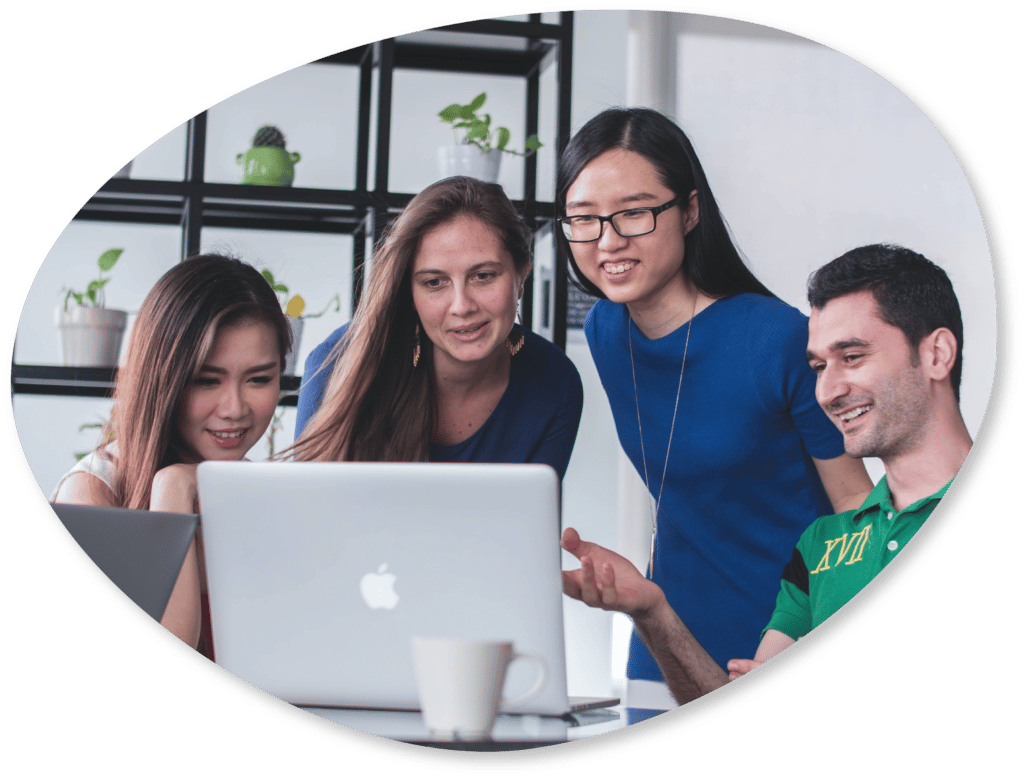 Our students have earned admissions to these and other top schools

Contact a Prepory college admissions expert to start your college success journey.
Our college admissions experts are here to guide you from where you are to where you should be. Through our comprehensive curriculum and individualized coaching, you are set for success as soon as you connect with us.
Start your college admissions journey today.