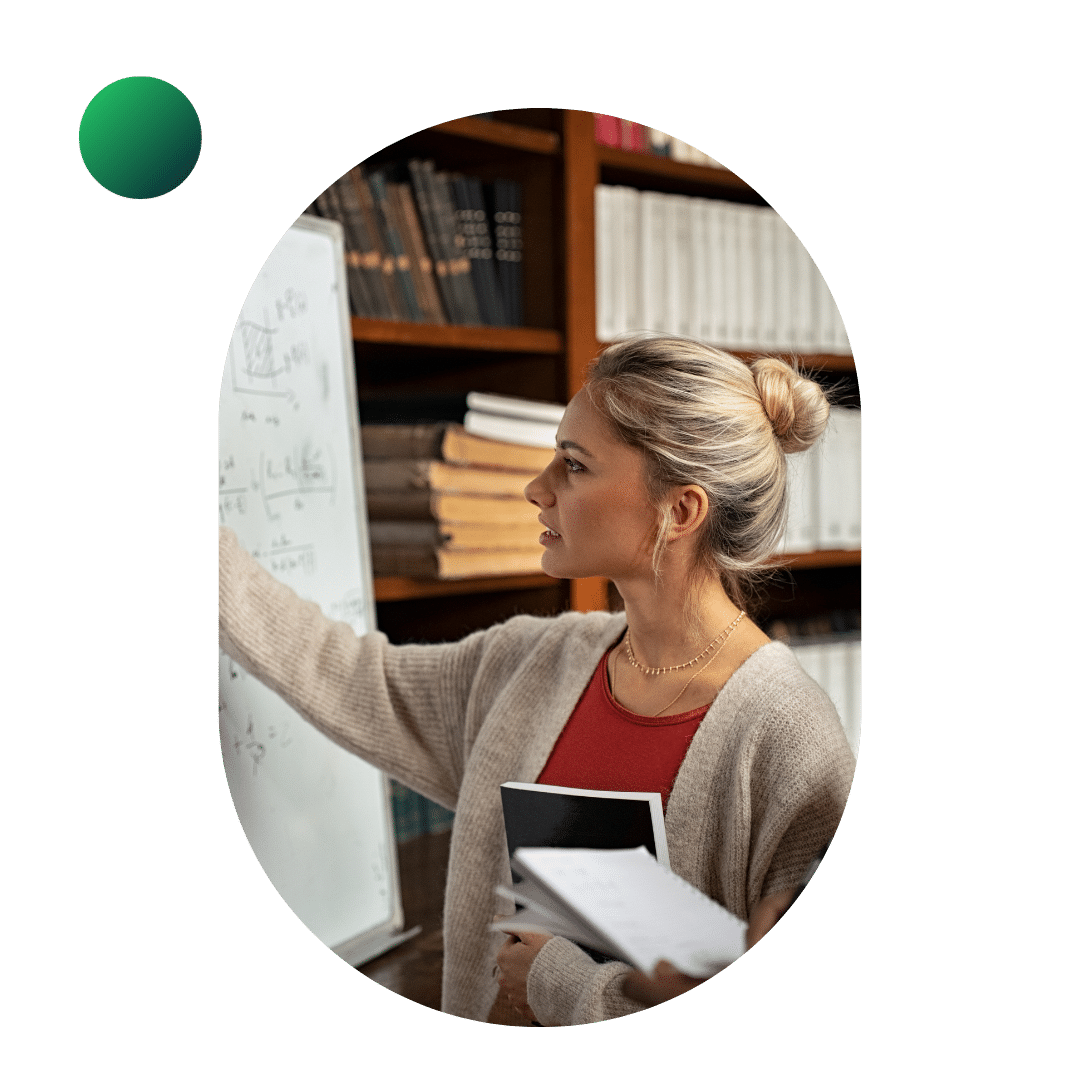 What's to come when you apply as a STEM or Computer Science major?
Whether you were building Lego cities as a child or conducting experiments for the school science fair, we understand how your passions for STEM are deeply rooted. Attending a top STEM school can help put you on the right path toward turning your passions for STEM and Computer Science into a career. Our college admissions coaches are here to help you achieve your dreams and attend a top STEM university to achieve your goals.
Acceptance rate for Engineering
Our students had a 24% acceptance rate in engineering at highly selective institutions.
Acceptance rate for Computer Science
Our students had a 17% acceptance rate in Computer Science at highly selective institutions.
Acceptance rate for other STEM
Our students had a 27% acceptance rate in other STEM majors at highly selective institutions.
college admissions testimonials
Thousands of families
trust Prepory
trust Prepory
We interviewed a number of college prep services when overwhelmed by looming early decision deadlines. We were impressed by the breadth and depth of services offered compared to their competitors. Annabel jumped in and helped our son walk through the process step by step. She worked with us diligently through a long list college applications over many months. We were thrilled to have her advice with the activities section of the Common App, the personal statement, and every school-specific supplemental essay as well as formulating and prioritizing our school list. We also used Prepory consultants for interview prep. The mock interview process was thorough and helped our son feel comfortable talking about his achievements. While our son did not have a top school choice, he was thrilled to get accepted at four schools, one of which is ranked in the top ten by US News and World Report. Thanks to Annabel and the team for helping relieve a lot of stress and worry and helping our son obtain an amazing result!
Suzanne M. Son admitted to University of Chicago for Computer Science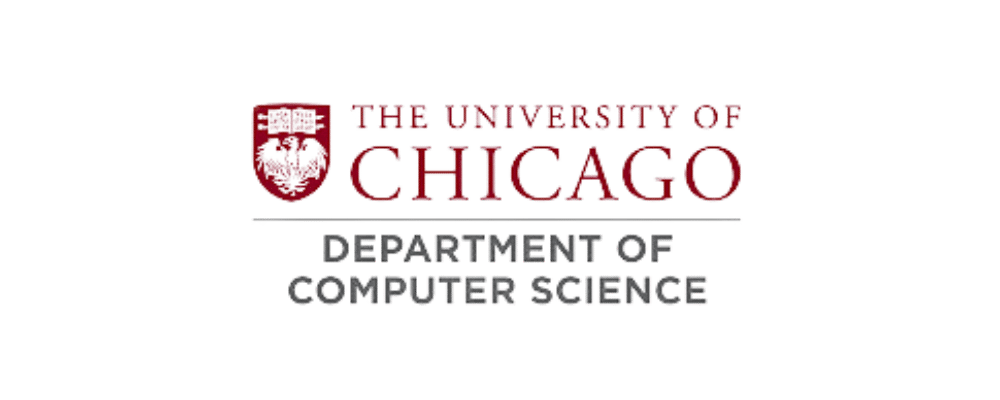 Sofia tells me at least once a week that her coach is her best friend! I'm very impressed. You have a great team.
Gina L. Daughter admitted to Columbia University for Biomedical Engineering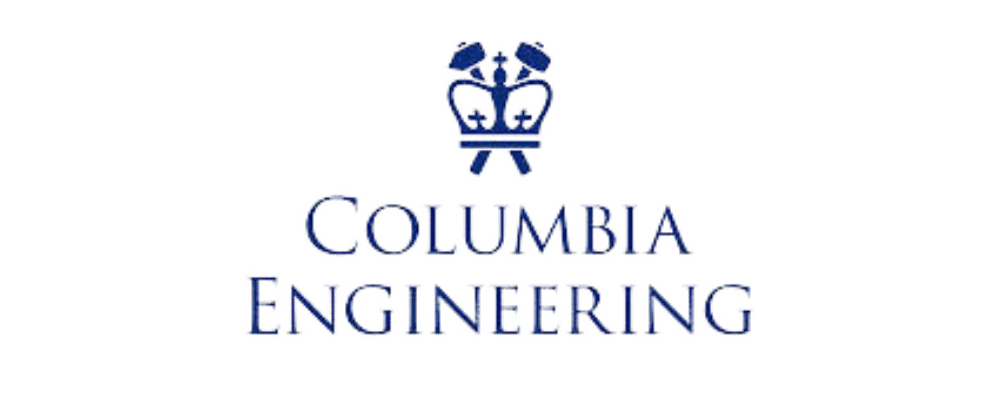 Prepory has helped me with my college application processes since 9th grade, always providing me a quality, friendly, and professional service. Today almost four years after, I don't know if I would have expanded and applied my college prospects without their help. They help me revise my supplement, link me to admission officers, and informational webinars. Aside from these valuable services, all my coaches have been extremely friendly and supportive. Each session is like talking to an old friend or family. I am infinitely grateful to Prepory for these years of service.
Juan F. Admitted to Georgia Tech for Engineering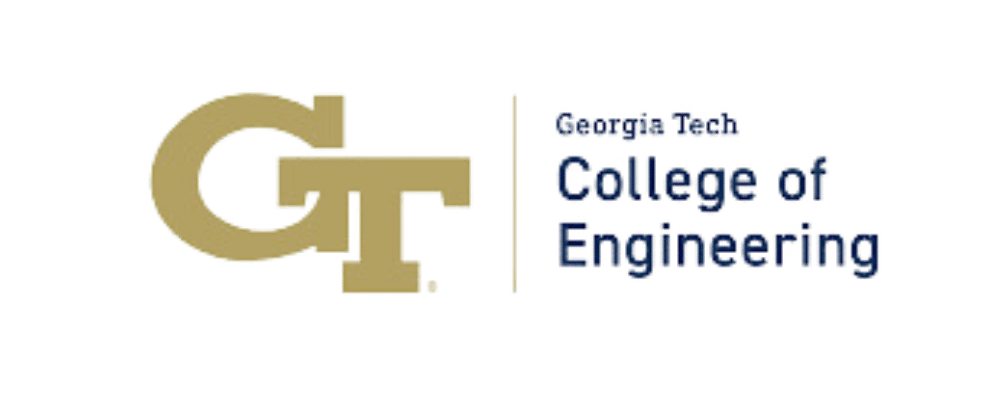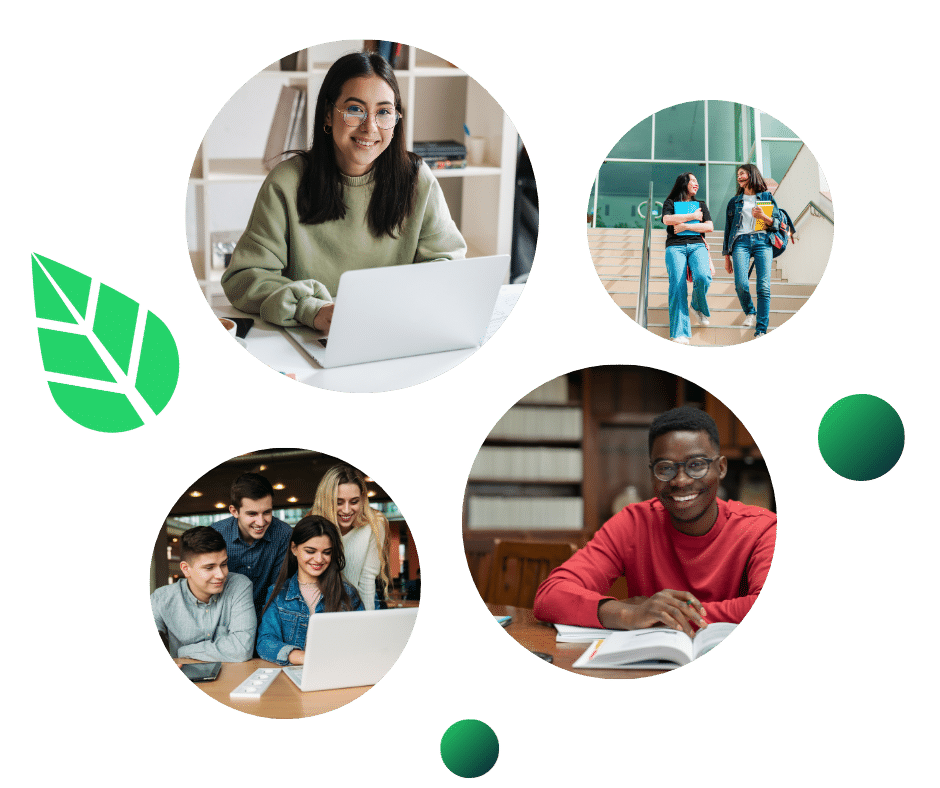 OUR STUDENTS HAVE BEEN ADMITTED TO TOP SCHOOLS TO STUDY COMPUTER SCIENCE AND STEM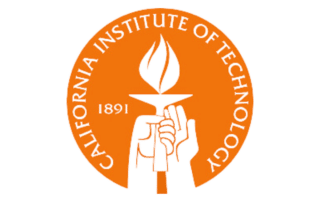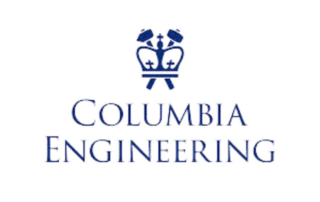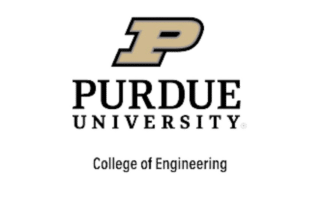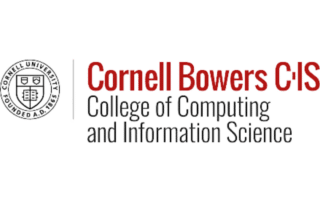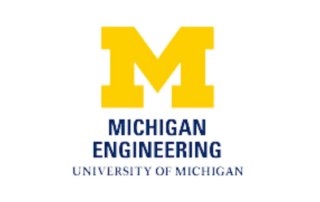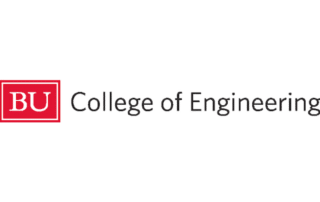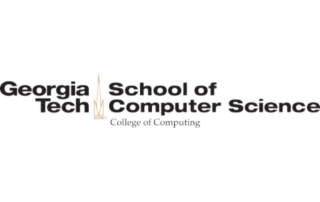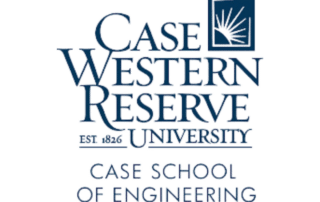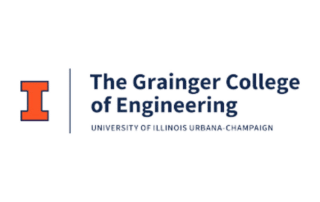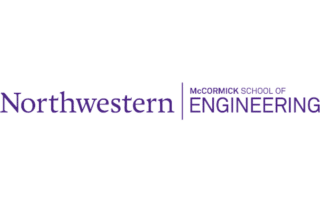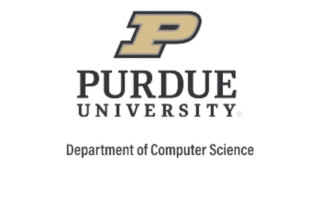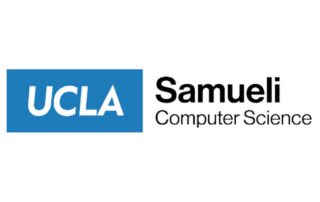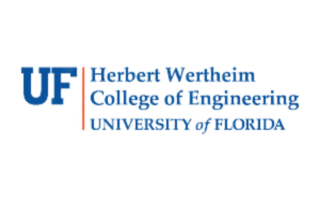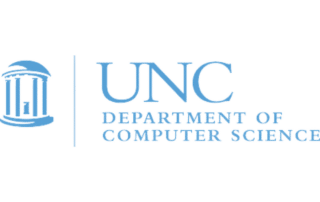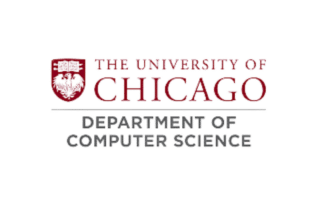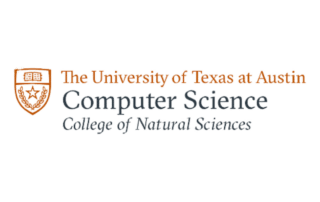 Trusted by families in over 39 countries for our college admission expertise.
Over 14,000 students are enrolled in Prepory's college counseling services worldwide.
Prepory students are 166% more likely to be admitted to a highly selective institution (or 2.6x).

Get started on
your application journey!
Contact a Prepory college admissions expert to start your college success journey.
Our college admissions experts are here to guide you from where you are to where you should be. Through our comprehensive curriculum and individualized coaching, you are set for success as soon as you connect with us.