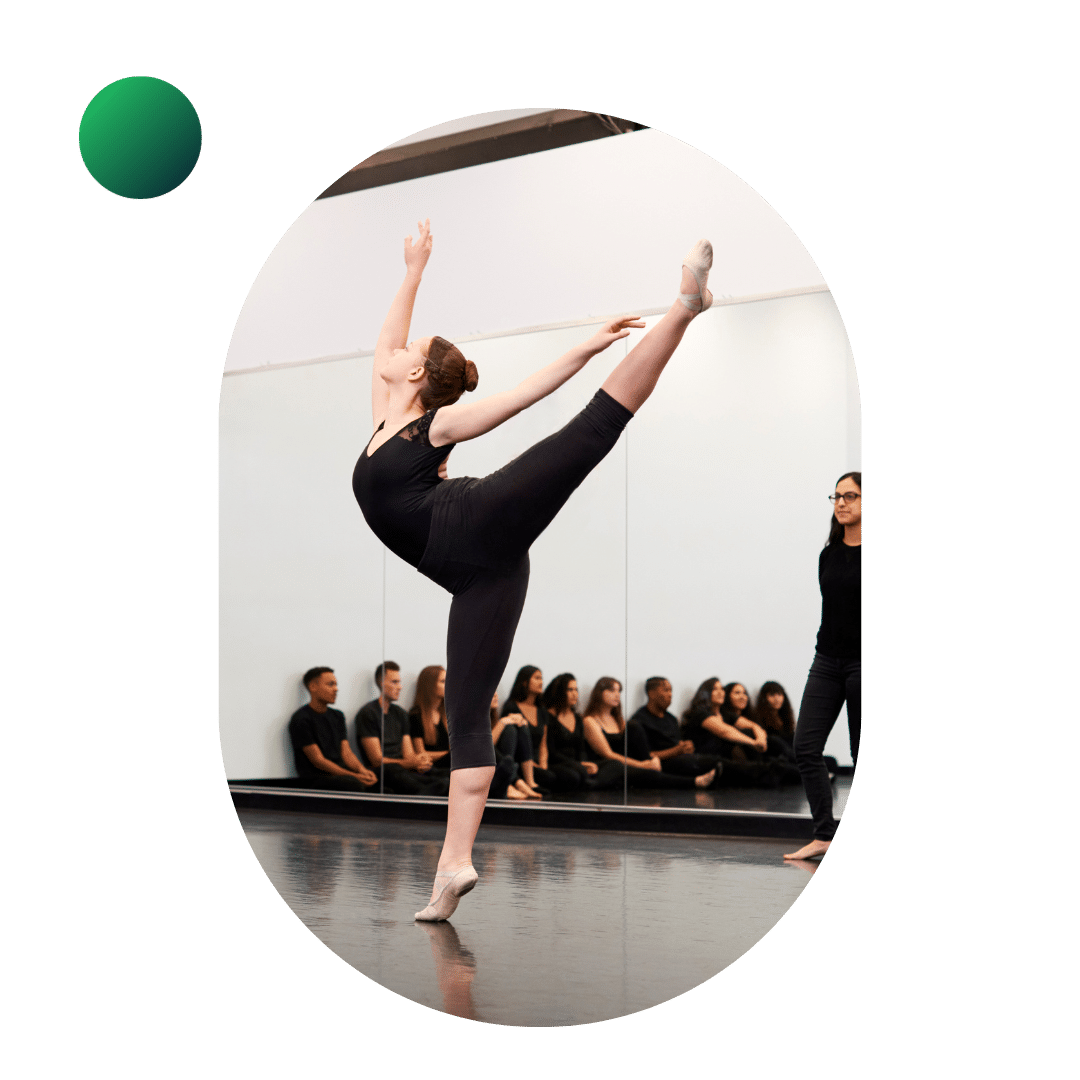 What can you expect when you apply as a Fine Arts or Performing Arts major?
An art degree from a prestigious university offers a world of boundless possibilities, allowing you to nurture your creative talent, refine your artistic skills, and embark on a journey into the world of fine arts. Our experienced college counselors are here to offer continuous guidance as you craft your portfolio and unwavering support throughout the entire college application process, making your path to success in the art world as bright as your ambitions.
college admissions testimonials
Thousands of families
trust Prepory
I have so many good memories from working with Prepory. I felt lost going into the application process, and Alex really helped me feel confident in my artwork, essays, and applications as a whole. I had so many questions and it always amazed me that Prepory knew all the answers. I didn't even know SAIC existed before I started meeting with Alex, and then it became my top choice, and now I'll be graduating from SAIC in two years! I wasn't sure what a portfolio needed, but Prepory made the process clear and simple. Prepory also helped me to realize what direction I wanted to pursue with my art in the future and helped me understand why making art was important to me.
Brianna D. Admitted to School of the Art Institute of Chicago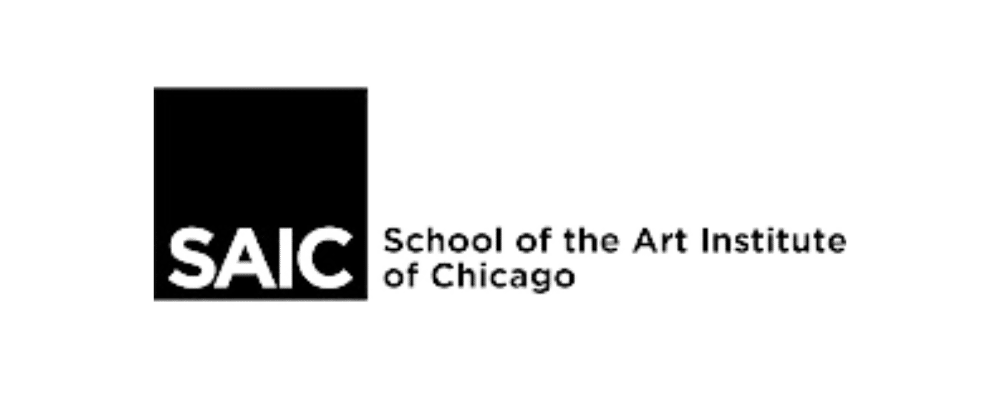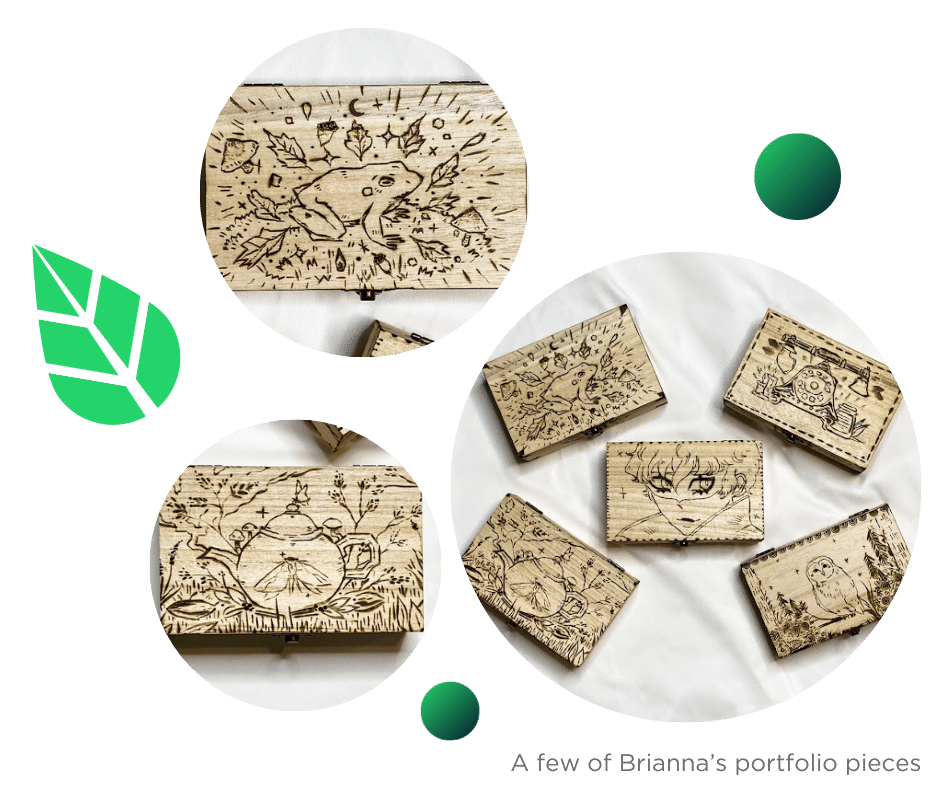 OUR STUDENTS HAVE BEEN ADMITTED TO TOP SCHOOLS TO STUDY THE ARTS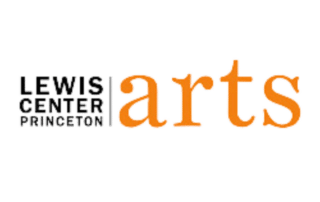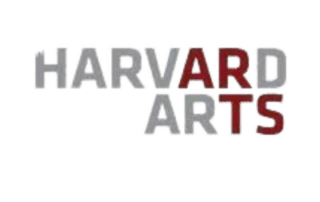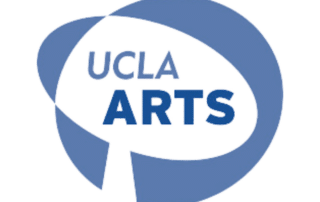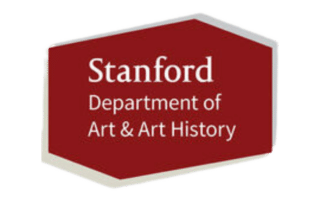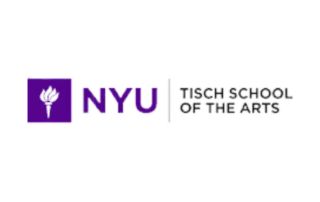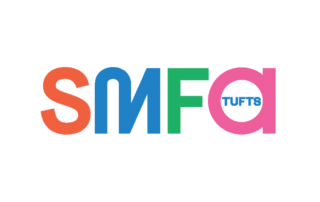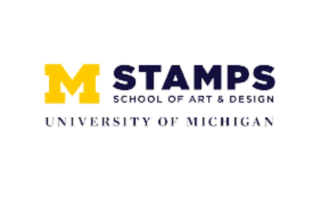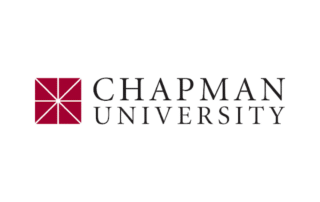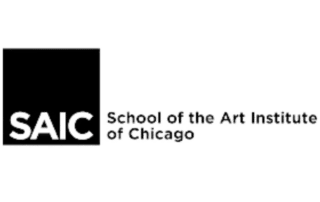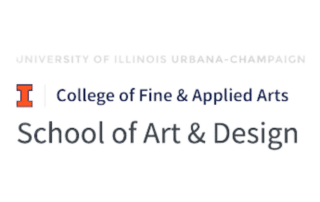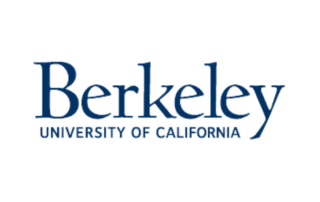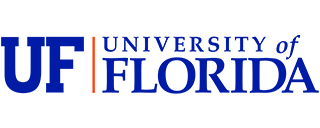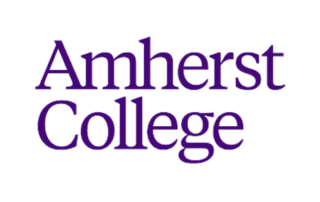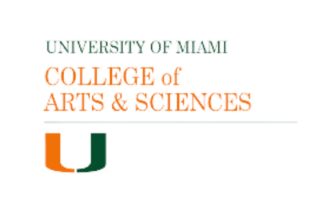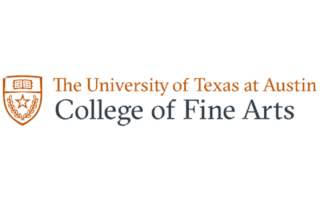 Trusted by families in over 39 countries for our college admission expertise.
Over 14,000 students are enrolled in Prepory's college counseling services worldwide.
Prepory students are 166% more likely to be admitted to a highly selective institution (or 2.6x).
Acceptance rate for the Arts
Our students had a 36% acceptance rate in the Arts at highly selective institutions.

Get started on
your application journey!
Contact a Prepory college admissions expert to start your college success journey.
Our college admissions experts are here to guide you from where you are to where you should be. Through our comprehensive curriculum and individualized coaching, you are set for success as soon as you connect with us.