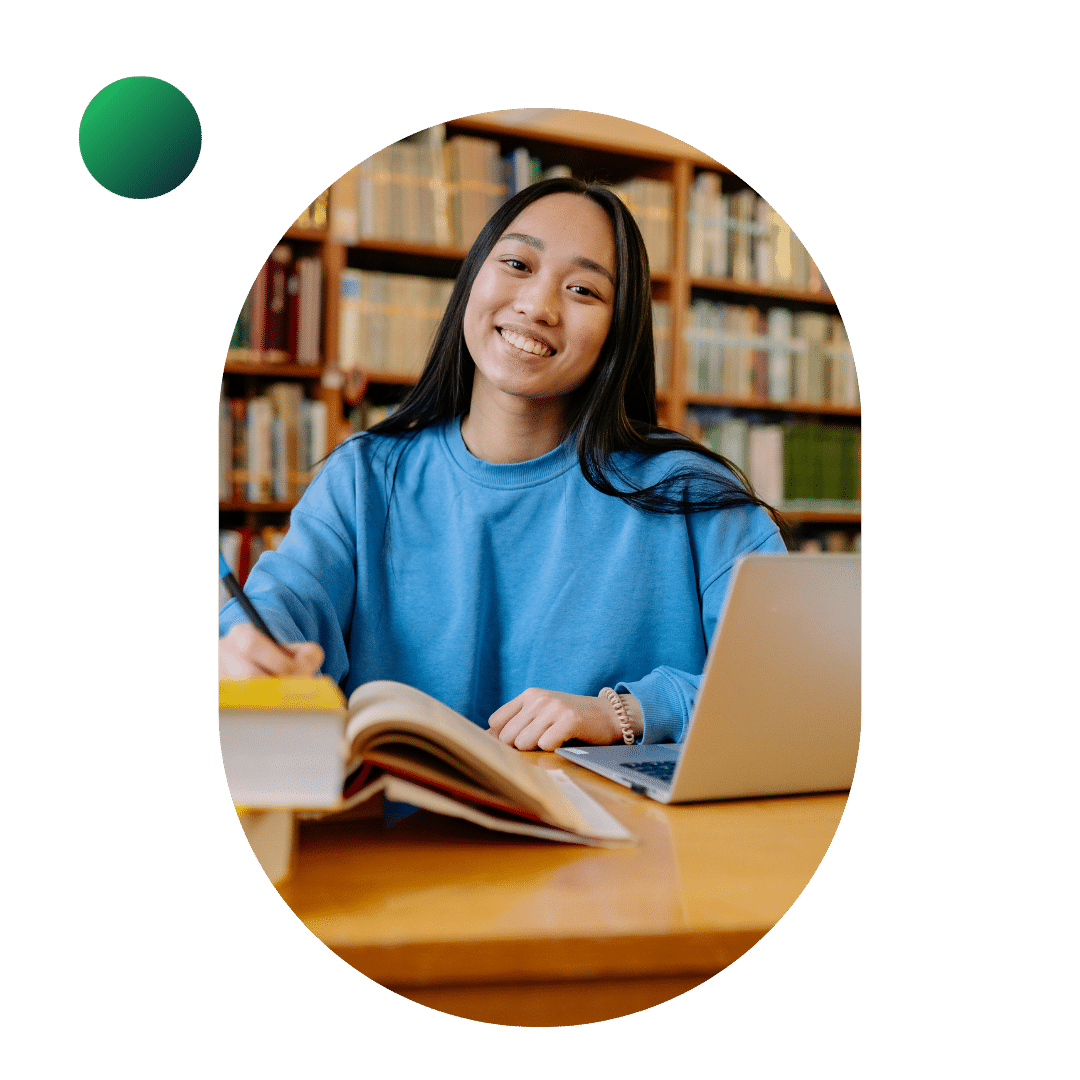 What's to come when you apply to an undergraduate business program?
Whether your goal is to start your own business from the ground up or to work your way up the corporate ladder, a business degree will open the door to an abundance of opportunities. Attending an elite business school at a top university will help to put you on the right path to success to achieve these goals. Our college counselors are here to provide you with ongoing guidance and support throughout the entire college application process to maximize your accomplishments.
Our students have been admitted to top schools to study business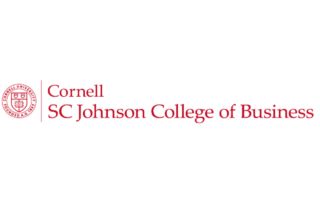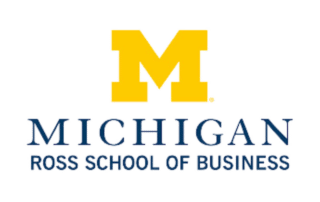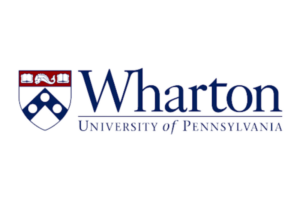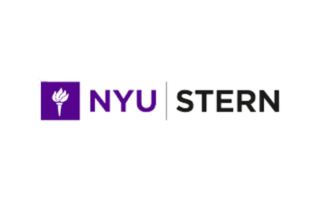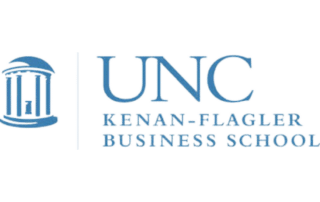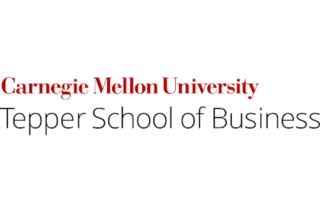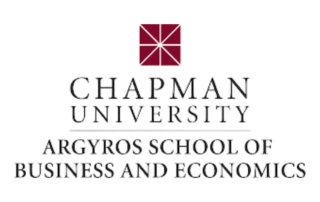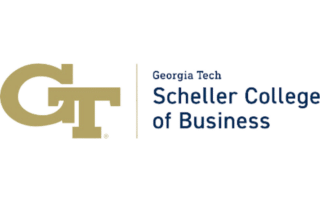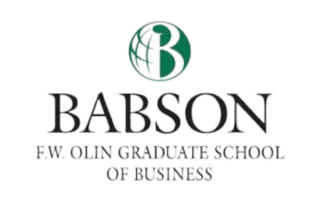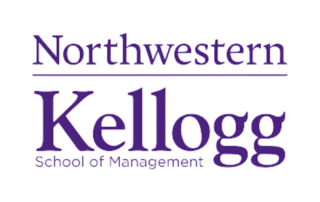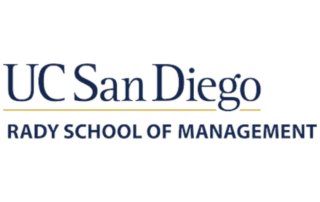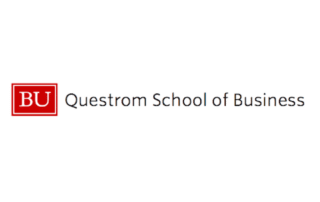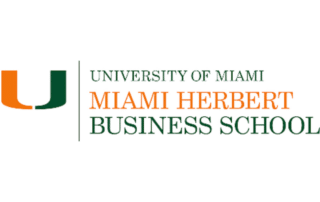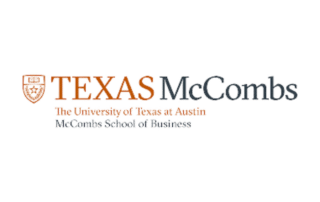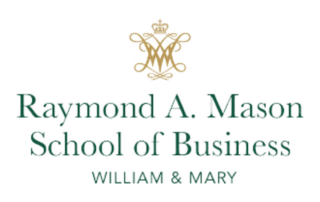 college admissions testimonials
Thousands of families
trust Prepory
My son, William D., partnered with Prepory his Junior year of High School. His goal was to attend Harvard, UPenn - Wharton, UChicago or Brown in addition to some other tier 1 colleges. He was paired his Prepory coach, Libby, who inspired and coached him in writing his personal statement + essay, developing his personal information doc/resume and completing over 75 essays required during the college application process. In the end the partnership was a success -- William was offered admittance into UPenn Wharton, Cornell (Dyson), Brown (waitlisted), Georgetown, Boston College, UC SanDiego and UC Santa Barbara (all amazing schools). William is excited to attend UPenn Wharton in the fall. Thanks for your partnership Prepory!
Shelli W. Son admitted to University of Pennsylvania Wharton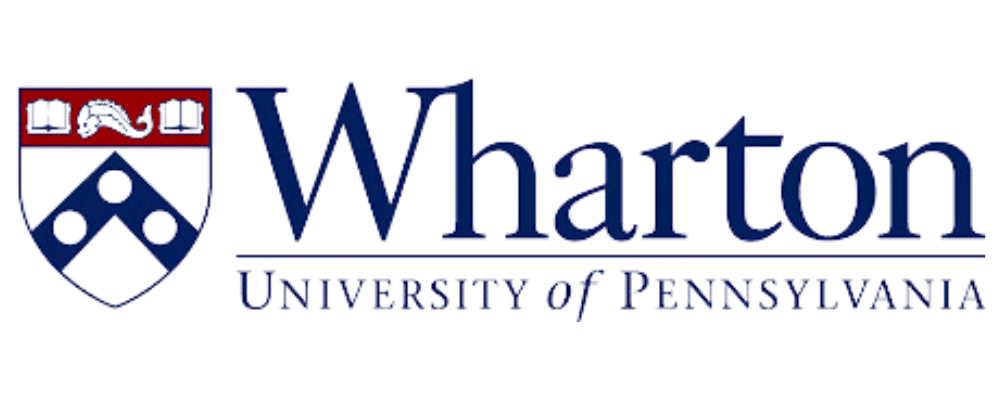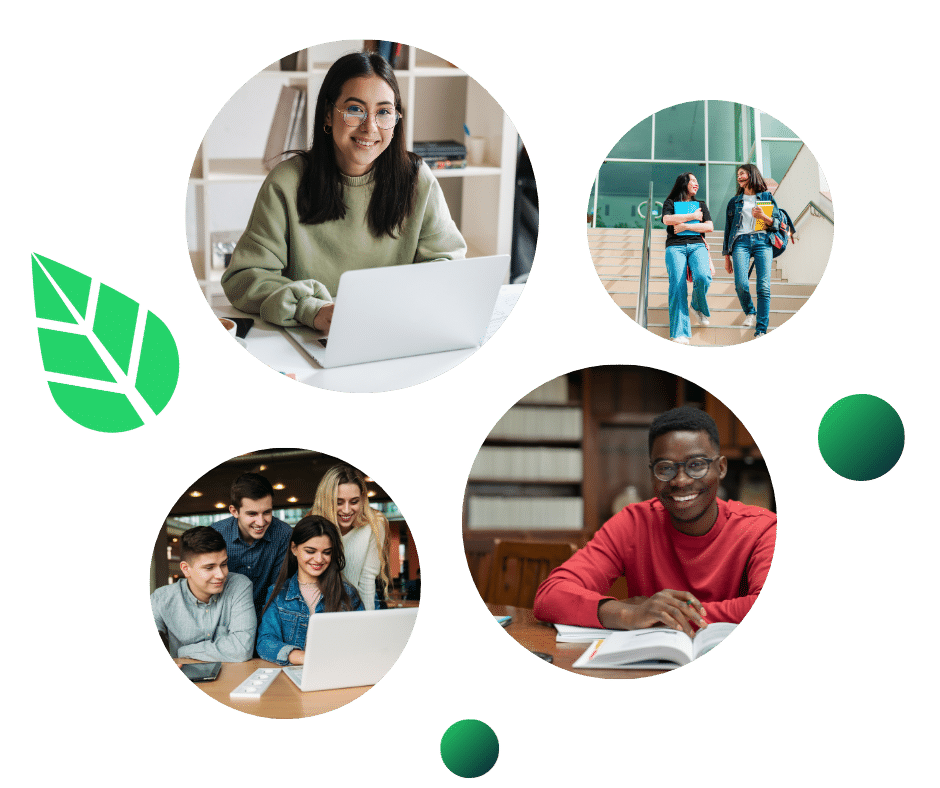 Trusted by families in over 39 countries for our college admission expertise.
Over 14,000 students are enrolled in Prepory's college counseling services worldwide.
Prepory students are 166% more likely to be admitted to a highly selective institution (or 2.6x).
Acceptance rate for Business
Our students had a 18% acceptance rate in Business at highly selective institutions.

Get started on
your application journey!
Contact a Prepory college admissions expert to start your college success journey.
Our college admissions experts are here to guide you from where you are to where you should be. Through our comprehensive curriculum and individualized coaching, you are set for success as soon as you connect with us.