Are you looking for the best ways to achieve a successful junior year in high school? Well, we have organized the best steps to get you on the right track to a seamless enrollment into college. Follow this guide to learn why junior year is going to be your hardest year and could be your most successful year in high school.
Why is Junior Year the Hardest Year of High School?
You may be asking yourself, "Is junior year hard?" or "What should I expect of my junior year". We're here to answer all of your questions as you enter your junior year of high school. This is the year when things get a little more real and when your grades are going to matter the most. Without a doubt, it'll be your busiest year of high school as well as your most important year of high school because you'll be preparing for college.
How to Have a Successful Junior Year in High School?
If you are looking for the best ways how to survive junior year of high school, then you are in the right place. There are many different ways that you can prepare yourself for a successful junior year of high school. The most important thing is to be focused and keep your grades up. This is the year that colleges are looking to see where you are striving. Now we're going to dive into ways you can have a successful junior year. 
During your junior year of high school, your grades are going to be extremely important. Colleges will be on the lookout for how capable you are during this particular year. Having impressive grades, especially in high-level classes, is what will be important to the colleges you are applying to. This is your most current year for grades that colleges will see, so make them count!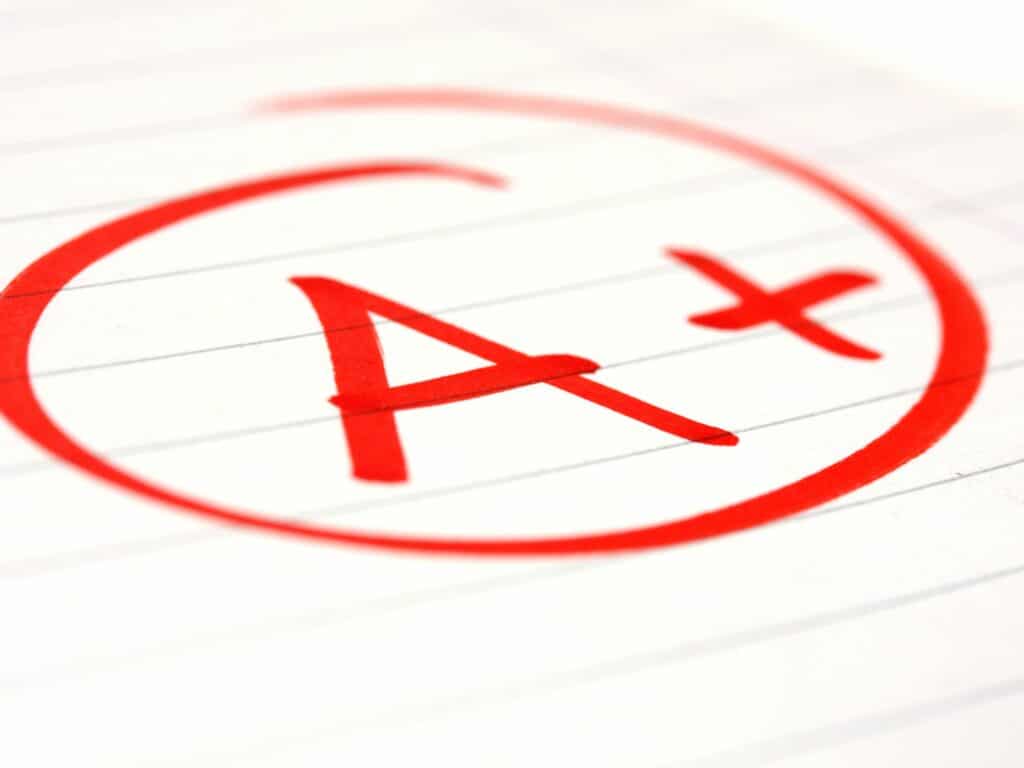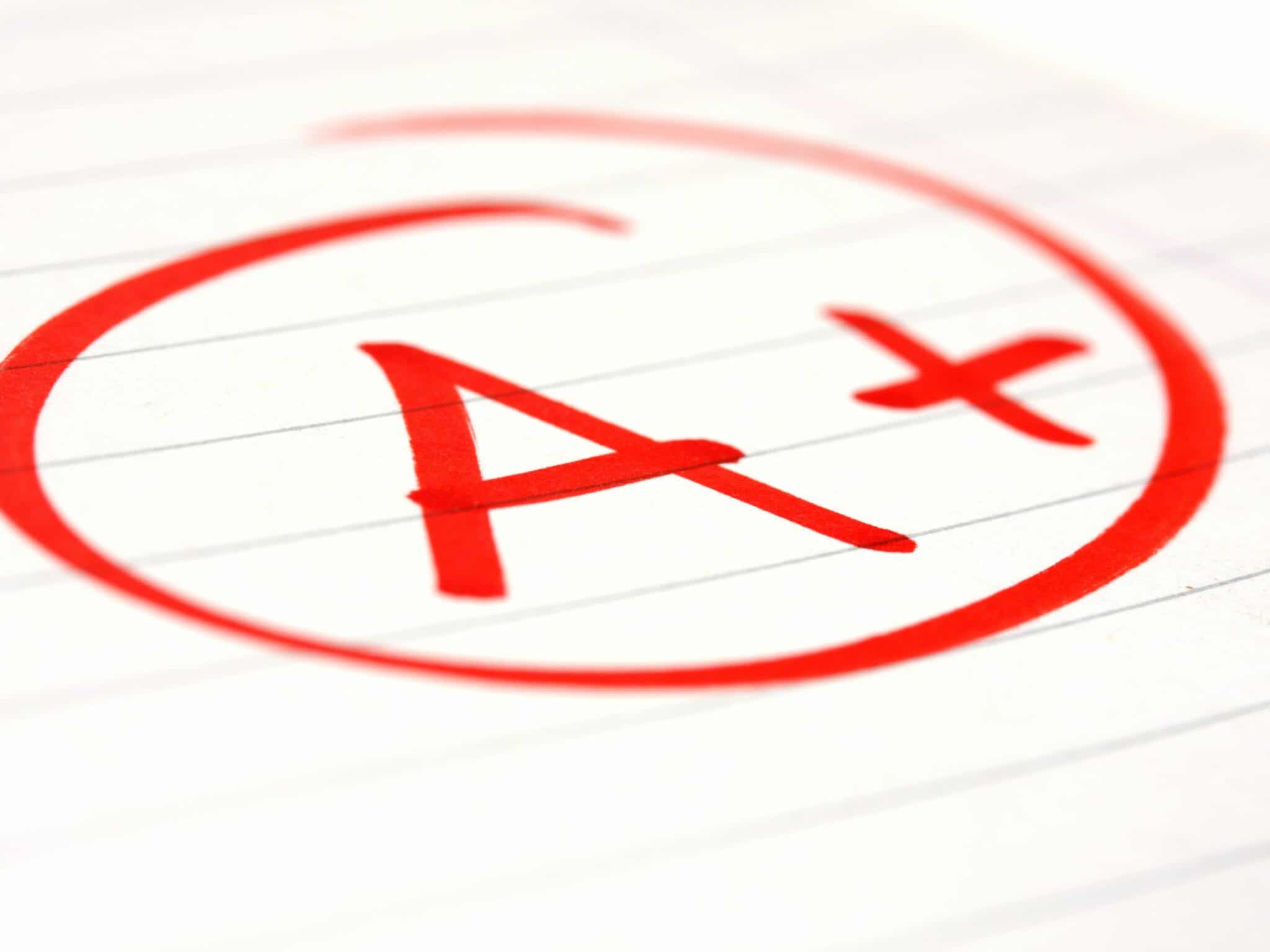 Ways to Achieve Excellent Grades
Consider taking on advanced-level classes as you go into your junior year. But if you start to notice your grades slipping, ask for help. Your grades are extremely important and your teachers are accessible for the questions you may have about assignments. Use that to your advantage. Impress your teachers and potential colleges with the hard work and dedication you're putting in. 
Another way you can achieve a successful year of grades is by staying organized. Have a calendar or planner designated to the dates you have tested and when you need to turn in assignments. This is also a good place to keep track of your college application deadlines.    
Check College Application Deadlines
Since junior year is the year you are going to be applying for colleges, you'll need to know when those deadlines take place. Keeping track of when you need to have all your applications ready to send out is important. Dedicate some time to researching your top choice colleges and make sure you have the correct deadlines to make submissions. 
Things that you should keep a record of that most colleges will ask for are high school records, college application, SAT or ACT scores, recommendation letters, and more. Every college is different so make sure you have all the necessary papers completed for the process. If you are ever unsure of what you need, you can always contact college admissions for additional help.
Look for Leadership Opportunities
The ultimate way to impress a college that you are applying for is with extracurricular activities. Are you partaking in leadership opportunities? There are groups, clubs, and teams that your school may offer, so it would be beneficial to show an interest in them!
Ways to Implement Leadership Opportunities
Whether you are a competitive person or you like expressing yourself, there is an extracurricular activity out there for you! Contact the admissions office at your high school to see what opportunities you would be able to take advantage of. You could be participating in anything from sports to drama performances. Colleges also like students who participate in community services, so keep that in mind as well when you're searching for extracurricular activities.   
3 Common Mistakes to Avoid During Your Junior Year in High School
Since we've been throwing all of the responsibilities you should achieve during your junior year of high school, let's break down things that you should avoid as well. This will be another rendition of tips for tackling your junior year.
Don't Ignore the Preliminary Exams
The first thing that you should focus on is getting all of your required exams done to get into college. During your junior year of high school, you have the opportunity to take what is called the psat. Essentially it is a practice test for the SAT which you will be required to take your senior year of high school.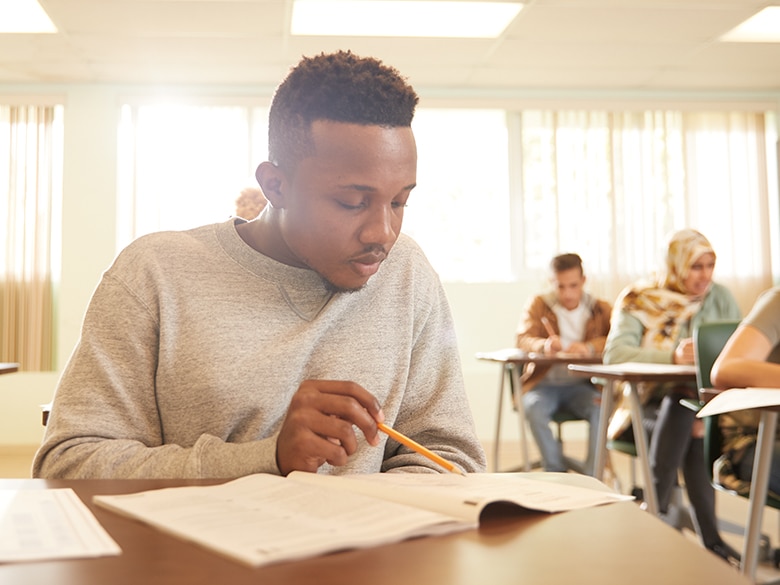 This is one of the best ways to prepare yourself for the SAT. What most students don't know is that once they take the SAT it automatically qualifies them for the chance to get the National Merit Scholarship. Depending on the college, you have to achieve a certain score on either test to qualify for enrollment. This is why it is quite important for you to get all of your exams for the year completed.   
Some of the other tests that may be expected of you, especially if you're taking advanced placement courses, are AP tests. These are high-level tests that you can use to your advantage on your college application if you score well. Just like studying for the SAT, you will have to put time aside to study for your AP tests. These rigorous courses are paired with equally difficult tests, so make sure you are absorbing information and studying the material as well.  
If there is any advice that we can give to 10th grade students that are going into 11th grade, it's don't procrastinate. Get all of your work done on time. It is harder to make up assignments to bring your grades up in classes than to just do them when they are expected of you. Since you are going into your third year of high school don't slack on deadlines, get your applications in, and study for the psat. 
Your next year is going to be the one that proves that you are ready for the real world and deserving to go to college. While this may seem like a lot of pressure, it's important that you balance your life out. With school, extracurriculars, and community service, you are still going to need time for yourself and for fun. Thinking about the future and enjoying the moment can be difficult and overwhelming. It's important to rest and get a good amount of sleep. You may find yourself becoming stressed out as the school year goes on. Just remind yourself to slow down and rest.
Junior year of high school checklist
Freshman year and sophomore year were gearing you for the advancement of your last years in high school. Your senior year is supposed to be a little more relaxed compared to your junior year. Although as high school students you are going to need to think about what your college years are going to look like. This may involve using a checklist of everything that you need to accomplish in your junior year.
To prepare for your first year of college we suggest completing this checklist in your junior year:
Get letters of recommendation

Apply for Colleges

Meet with a counselor for extracurriculars 

Complete AP courses

Take standardized tests 

Take college visits over summer and winter break

Study for the SAT (take the psat)
Can a Junior in High school Apply to a College?
A lot of our counselors get the question "Can you apply for college as a junior?" and while we love the dedication of some learners, most colleges won't allow a junior to apply. We recommend that all students check the college admissions section of their website on when the best time to apply is. 
We're assembling a checklist in terms of everything you need to apply for college so that you will be well equipped. It's recommended for most high school students to start applying to colleges at the beginning of their senior year.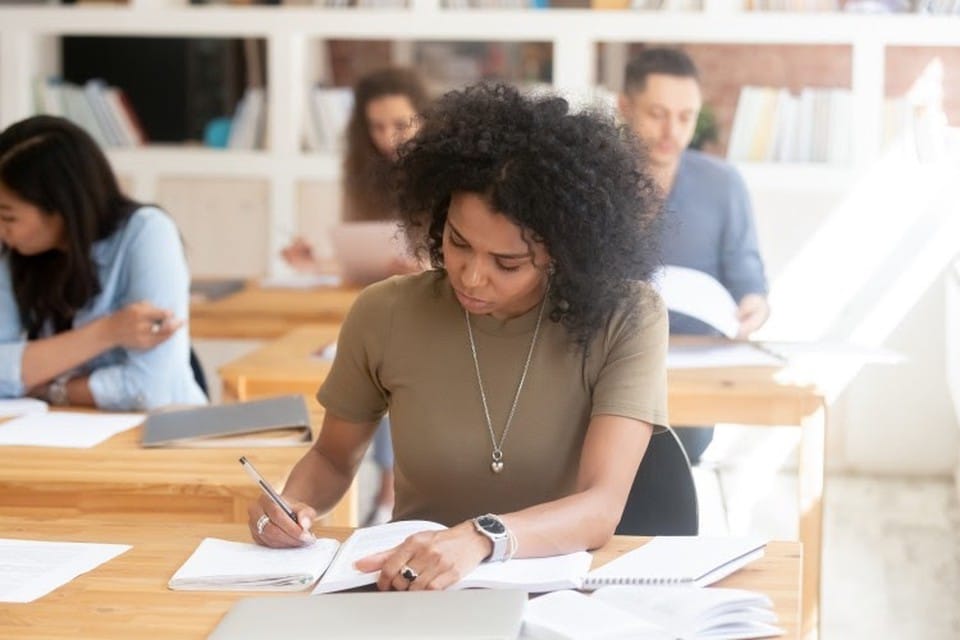 In conclusion, if you want to achieve a successful junior year in high school it is recommended that you stay organized. To embark on a successful junior year of high school you are also going to need to stay on top of your assignments and participate in as many activities as possible. Don't forget to study hard and most importantly enjoy the moment! Your enrollment into college is important to make all of your studies count!