College Essay Review & Editing Services (College Essay Help)
Learn to craft impactful and memorable
college admissions essays with guidance from
Prepory's writing experts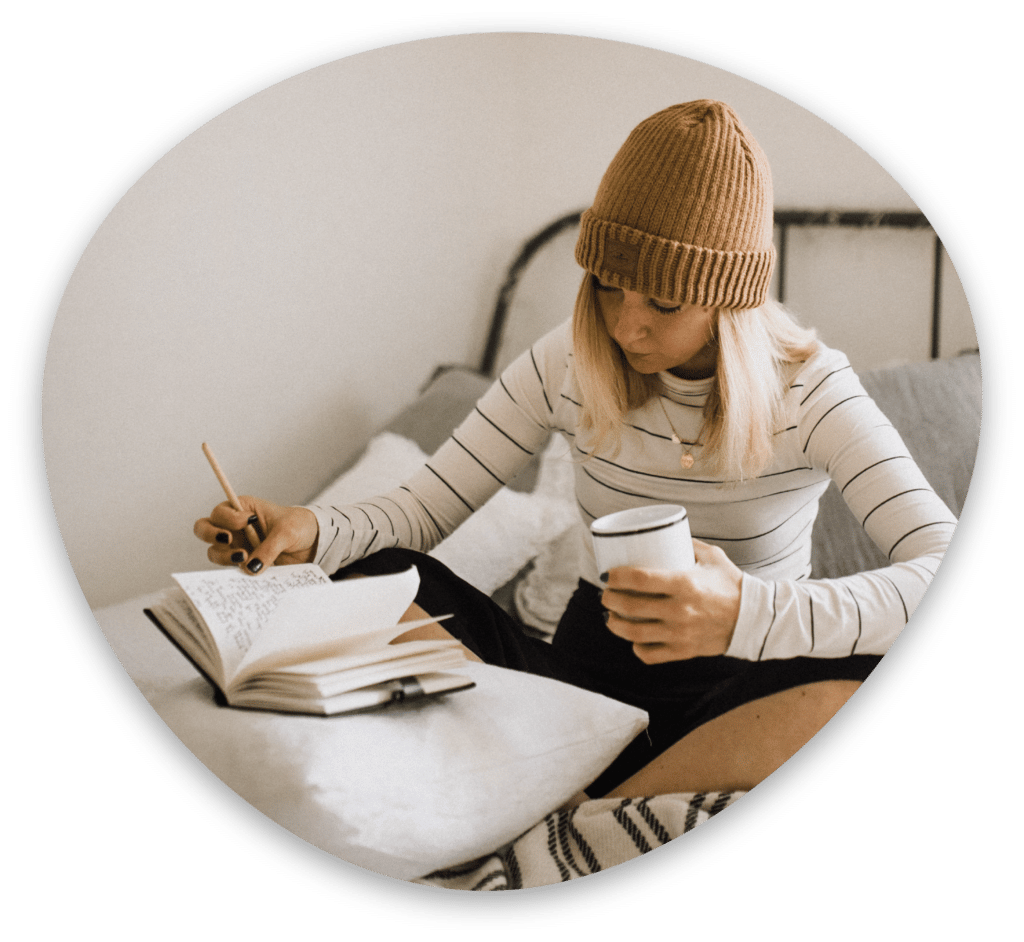 Prepory offers a college admissions essay help package to assist high school students with the most important part of the college application process. Our expert editors have degrees in writing, attended elite colleges and universities, and have hundreds of success stories editing college essays. Our college essay review process goes further than editing for a missing comma or period. We dig deep to learn more about who you are and what you want to tell admissions officers.
Our college admissions team helps students write a compelling college essay and construct, edit, and flesh out their resumes, too!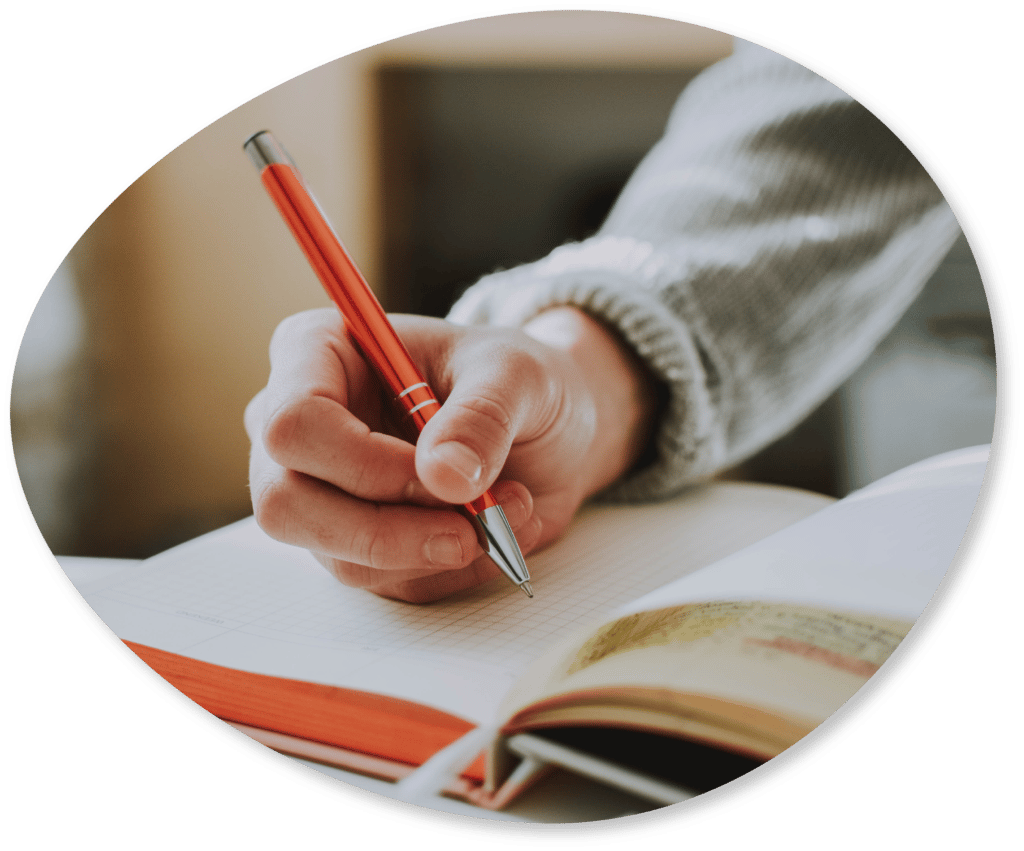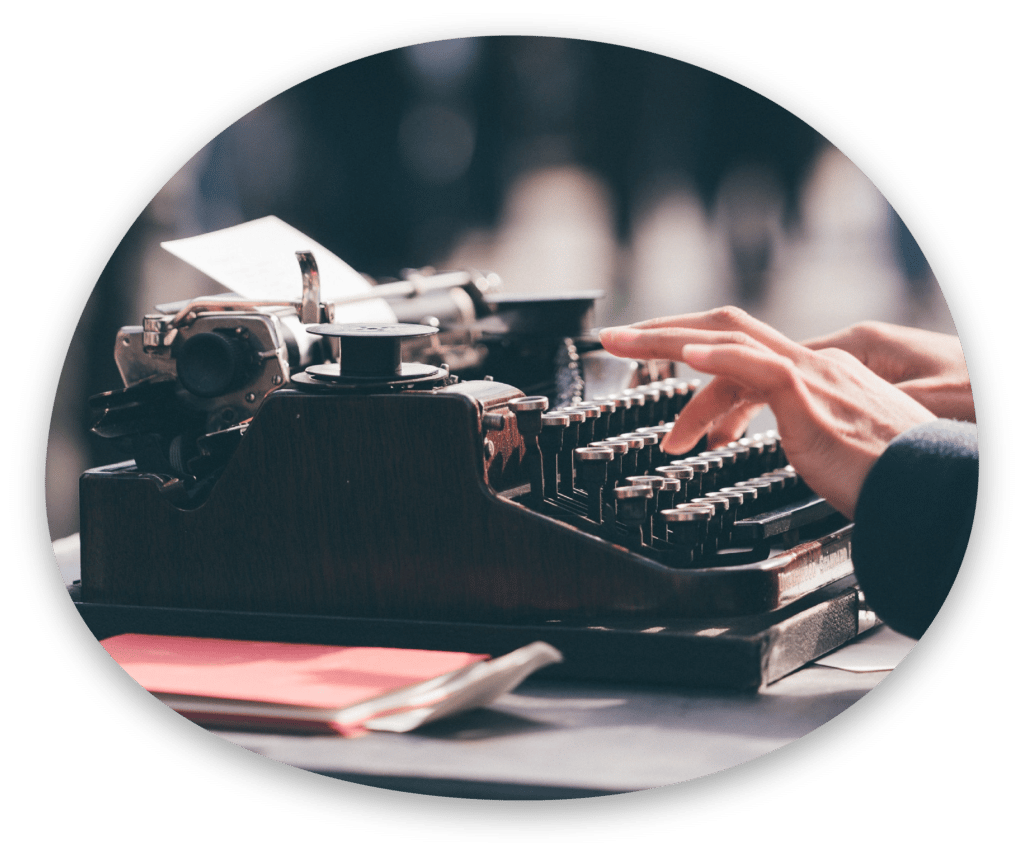 Submit stellar college application essays with help from Prepory
What types of application essays can students submit?
The personal statement is an essay about you. Most colleges will ask for a personal statement. While this essay has general prompt ideas, you can write about whatever you'd like. Admissions officers use this essay to get to know you on a personal level. We recommend writing a story that reflects who you are and what your values are.
These essays vary by university; some colleges require many supplemental essays, others do not require one at all. These essays are usually shorter in length and ask questions unique to the university. Essay prompts range from "Why do you want to go to this university?" to "What books did you read this summer?". As a general note, all Ivy League and highly selective institutions require supplemental essays. 
Colleges want to
get to know you
Get an idea of what the Personal Statement is and why its important by reading our complete guide
Stand out to selective colleges and universities
Learn how Supplemental Essays can help differentiate you from similar applicants
Why This College?
Most colleges want students who are eager to attend. The "Why This College" essay is where you convince them.
Choosing your prompt
Read our blog post breaking down how to pick the right prompt for you
College application essays can be tricky
Here are some things you should avoid doing when writing them
A good resume can make a big difference
Follow our outline to craft a strong resume
University of California Application Essays
The University of California systems including UCLA and UC Berkeley has its own application system. Our team will help your students navigate this specific application and essay questions. 
Coalition Application Essays
Common Application Essays
Increase your admissions odds with a compelling and impactful essay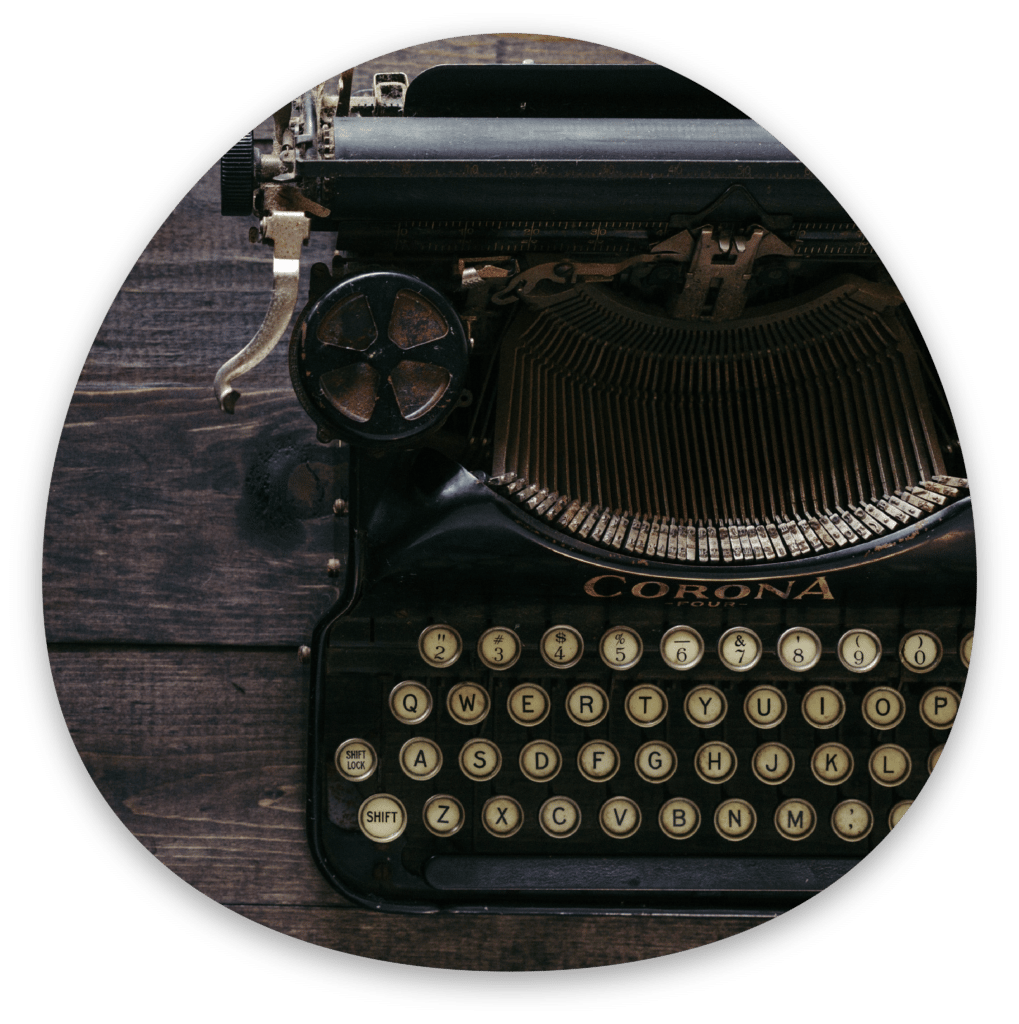 Prepory's college essay review services
Essay review and editing are very different and serve different functions in the essay writing process. Luckily, our essay reviewers focus on both. We will begin with review. In the review stage, our team analyzes the content of the essay. We identify key themes, organizational structure, style, and tone. Once the content and construction is strong, we can focus on grammar and word choice. 
The most important part of the college essay begins with brainstorming. After reading a rough draft of your essay, our team gets a feel for who you are and what you're trying to tell admissions officers. Then, we examine the essay prompt. What is this application essay about? Does your essay answer the question effectively? More importantly, do you answer the essay question using strong vocabulary, good voice, and evocative imagery? As a team, we brainstorm to figure out the best way to communicate all of the most important details about you in your essay. We will guide you in the right direction to wow the admissions committee.
Colleges want to know


who you are

your interests

what motivates you

your background

your story
With Prepory's help,
your essay will be more


focused

organized

engaging

memorable
Our essay coaches are trained to look at the overall structure of the essay. It is vital that your essay follow a logical thought progression. Personal statements should not veer too far away from the essay topic but should still explore vast swaths of your personality, background, and interests. It is a very special art form to master and our college essay coaches are eager to help. 
Your college application essays are yours. You should write them with your unique voice and style. Unlike other formulaic essays you've written in high school, this essay allows you to be creative and show off your personality. College admissions officers will use these essays to understand who you are and what you're like. The tone and voice of your essay should reflect that. If you're soft-spoken and intentional with your words, how you write and what you write can convey those special qualities. Our counselors are attuned to your personality and will work with you to ensure who you shine through. 
Learn to write
college essays that will


get you admitted
Draft a


misstake

mistake
free essay
After we have completed all of the content edits for your essay, we will proofread it together to check the flow. In other words, we will make sure the essay reads beautifully and is free of passive voice, clunky sentences, or difficult to read phrases. This is the last step in the revision stage. 
Prepory has helped students write college essays that have gotten them into these and other top schools:

Contact a Prepory college admissions expert to start your college success journey.
Our college admissions experts are here to guide you from where you are to where you should be. Through our comprehensive curriculum and individualized coaching, you are set for success as soon as you connect with us.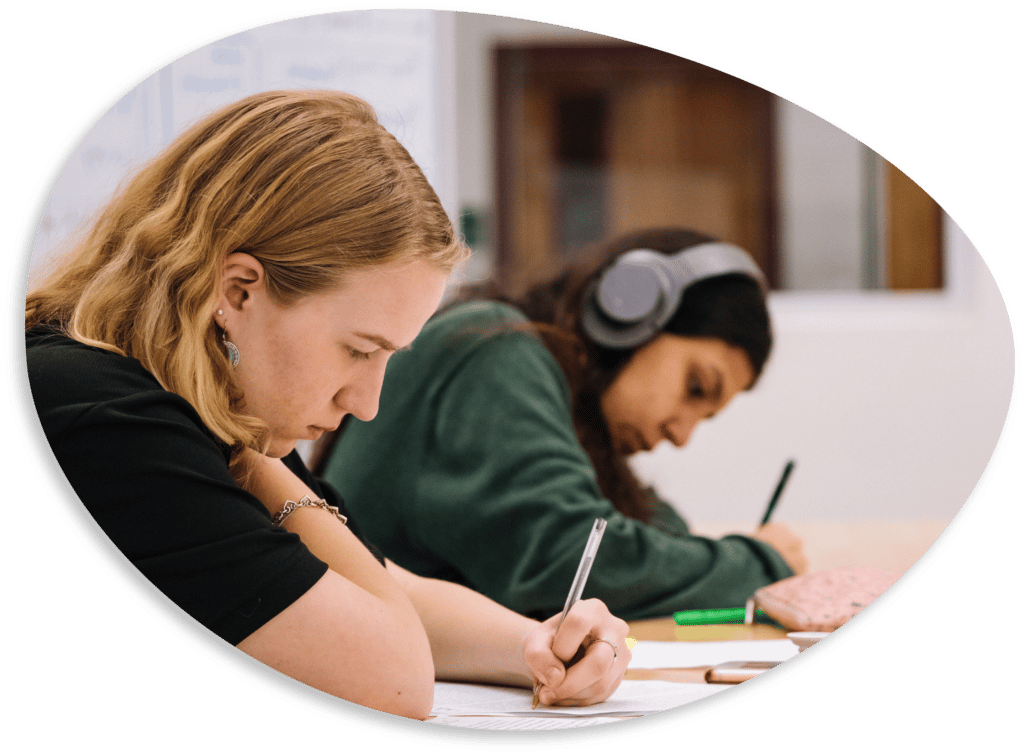 Learn to write engaging essays that will help you stand out to admissions committees
Frequently Asked Questions
Write the essays admissions committees love to read with guidance from Prepory