College Counselor (Multi-School Partnerships)
Prepory is a college admissions and career coaching company. This role works within our college admissions practice to support high school students, faculty, and administrators navigate college admissions processes. Our unique and innovative approaches to college counseling are reshaping how students apply to college. We strive to maintain an excellent record of success by gearing our offerings to best counsel the students, families, and institutions we serve.
It's our mission to help students and professionals go from where they are to where they should be.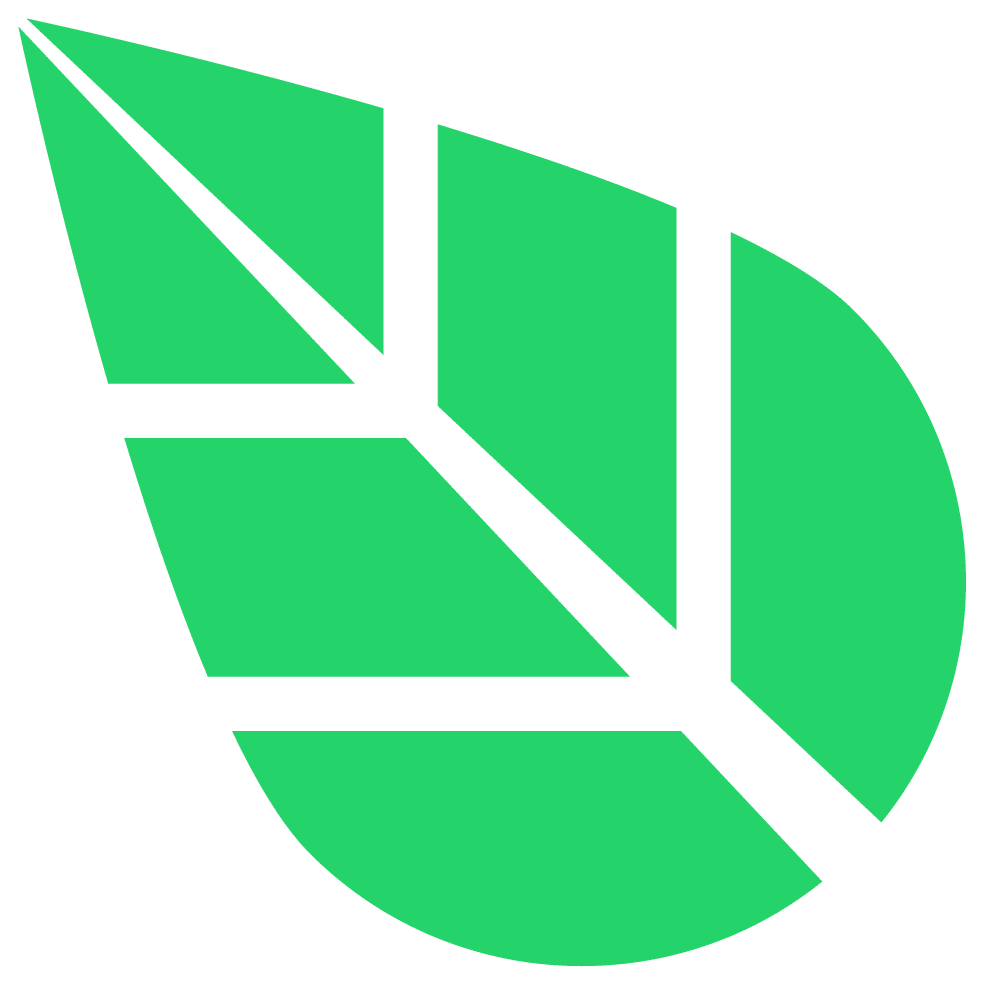 Under promise, over-deliver
As Prepory's College Counselor (Multi-School Partnerships), you'll collaborate with our domestic high school partners to help prepare their students for college. We use a variety of modalities – from specialized workshops to in-class seminars to individual student meetings – to deliver engaging and best-in-class college admissions programming to diverse student groups. The College Counselor (Multi-School Partnerships) will also be responsible for managing, developing, testing, and revamping eLearning content for admissions and admissions-adjacent online learning courses from time to time. Excellent writing and college guidance skills are required for this role. A passion for college admissions and an ability to build relationships with a wide array of stakeholders are crucial for this role.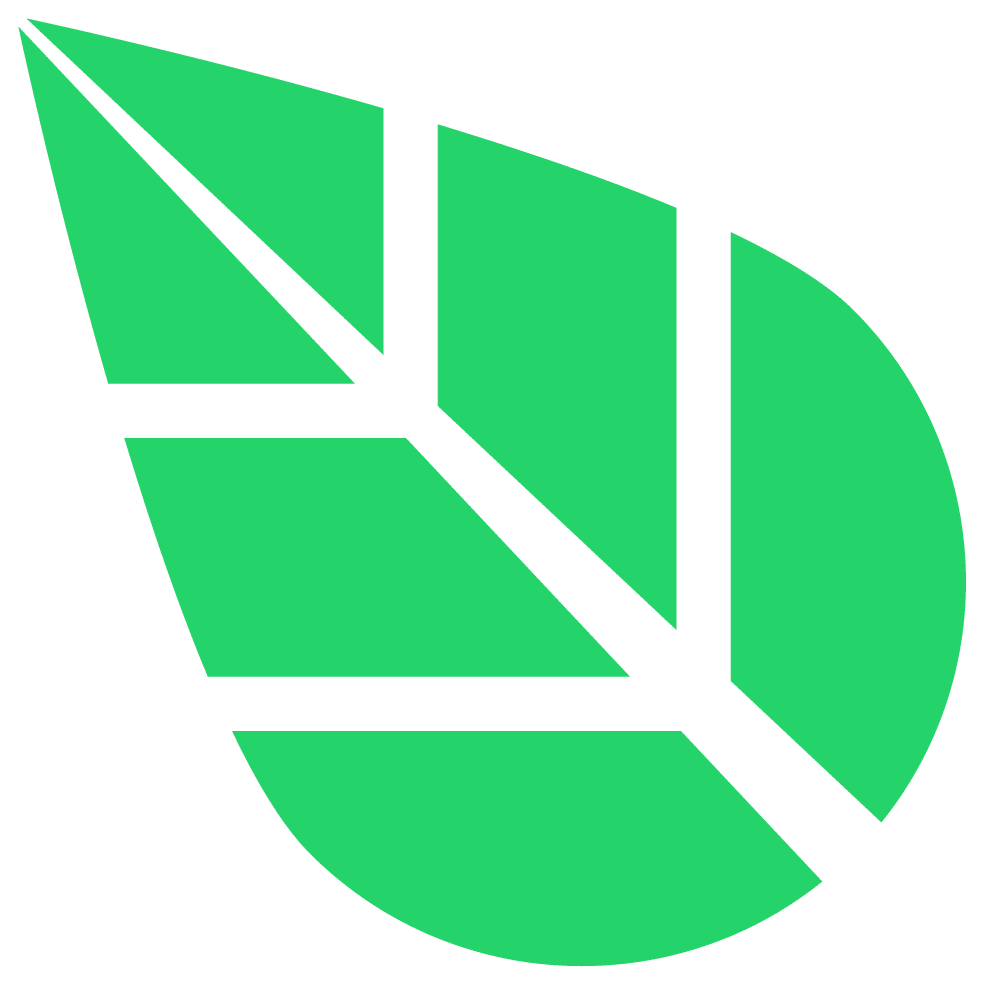 Communicate with school counselors and administrators at local high schools to coordinate college admissions prep seminars and activities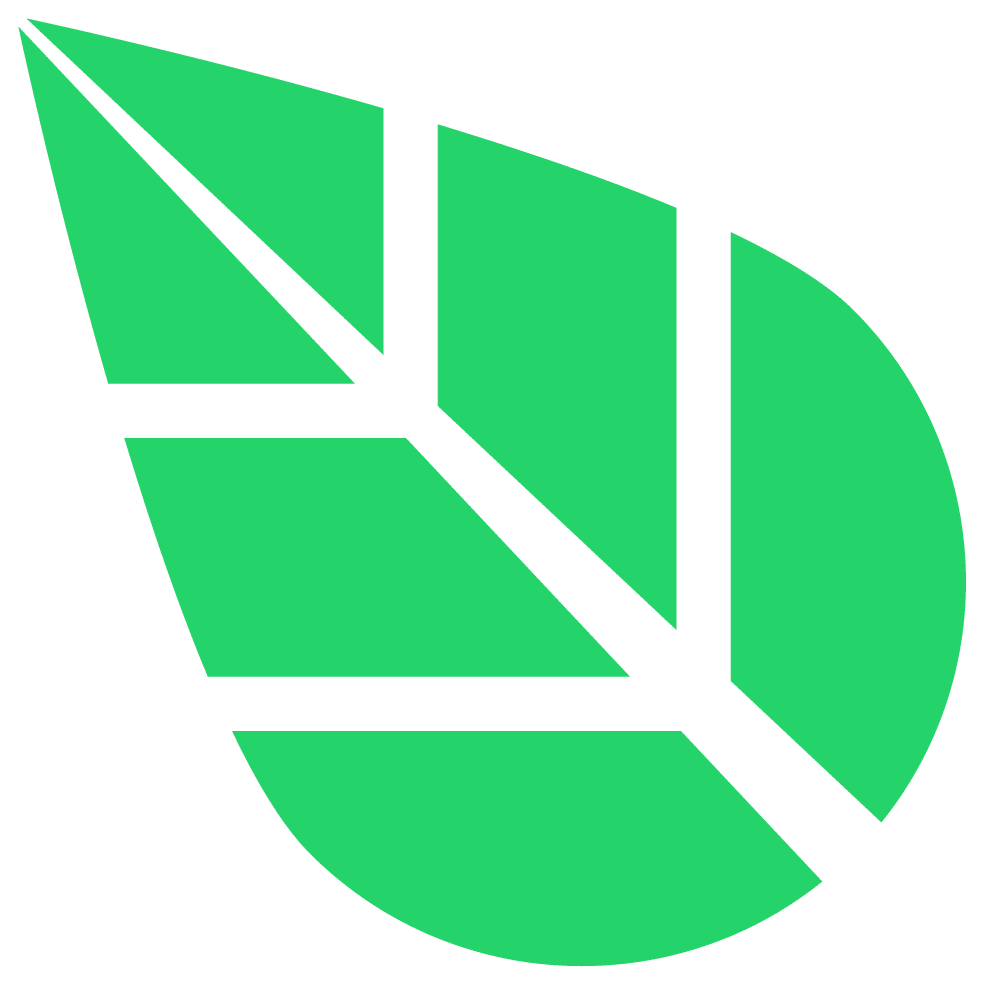 Lead virtual and live college prep seminars for high school students, faculty and staff, and/or parents for audiences of 10 – 100+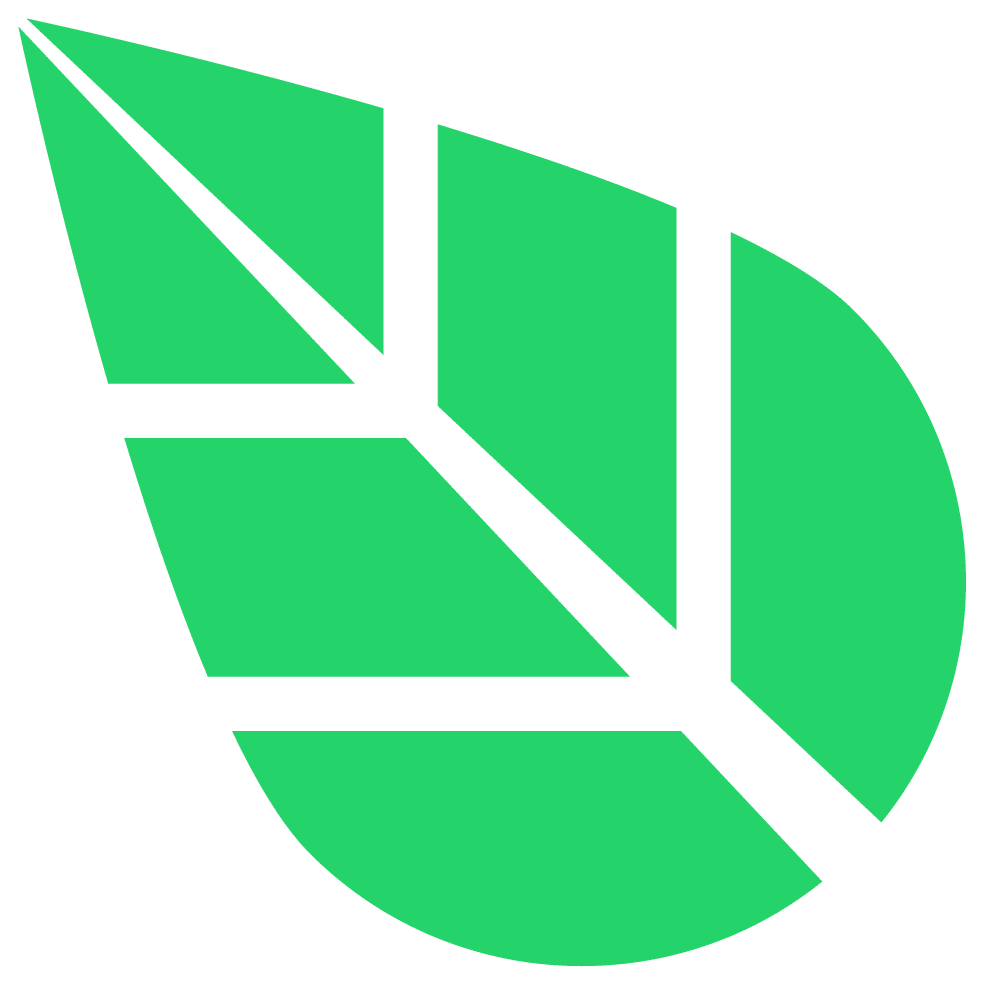 Ideate engaging and innovative activities to continuously improve our college admissions curriculum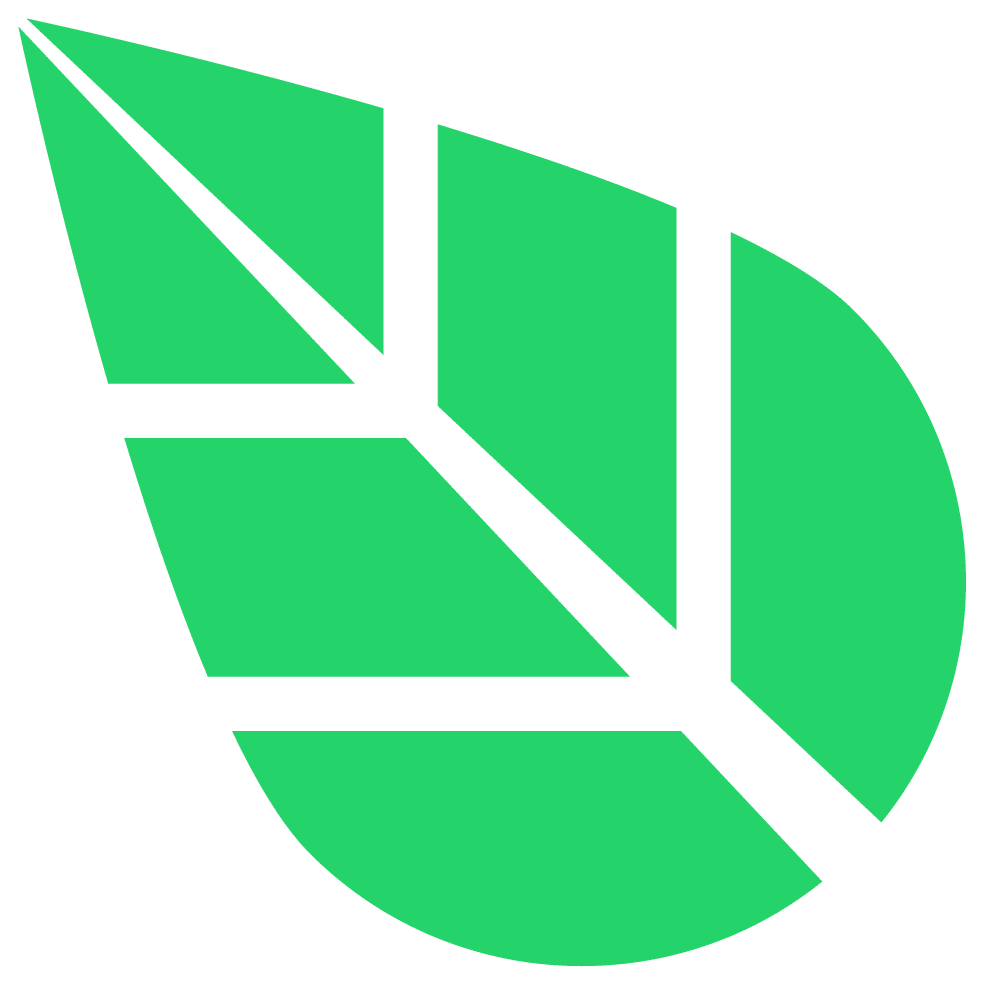 Assist local high school students to strategically prepare for and navigate the college admissions process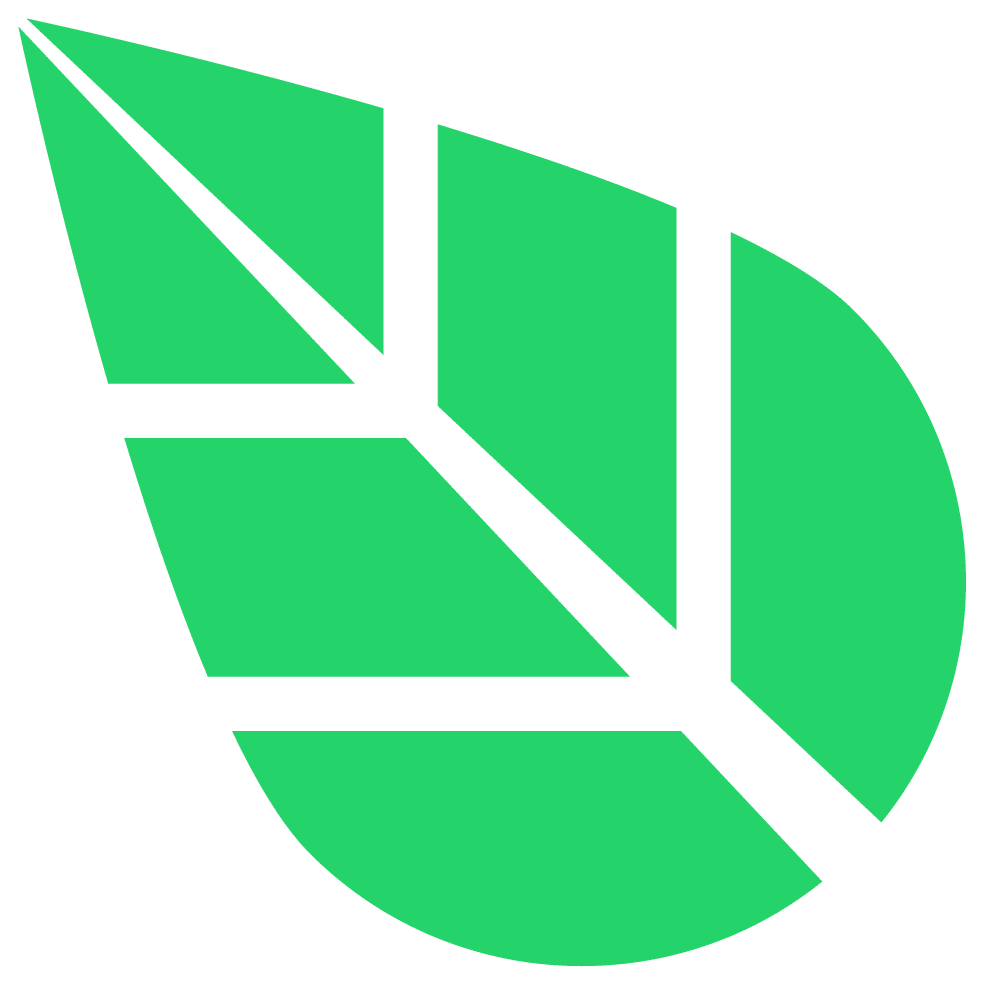 Build relationships with the higher education community to further Prepory's mission of college access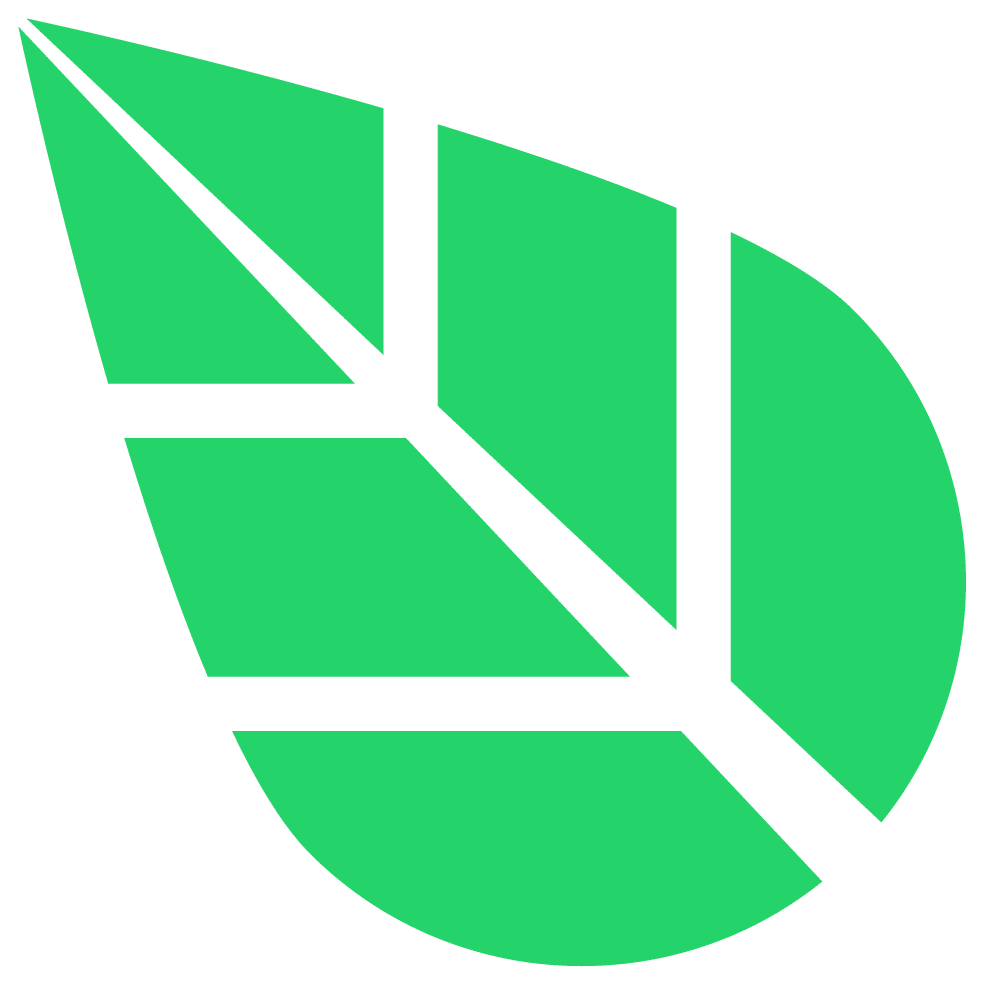 Draft, manage, and actively improve instructional eLearning content for a variety of online high school courses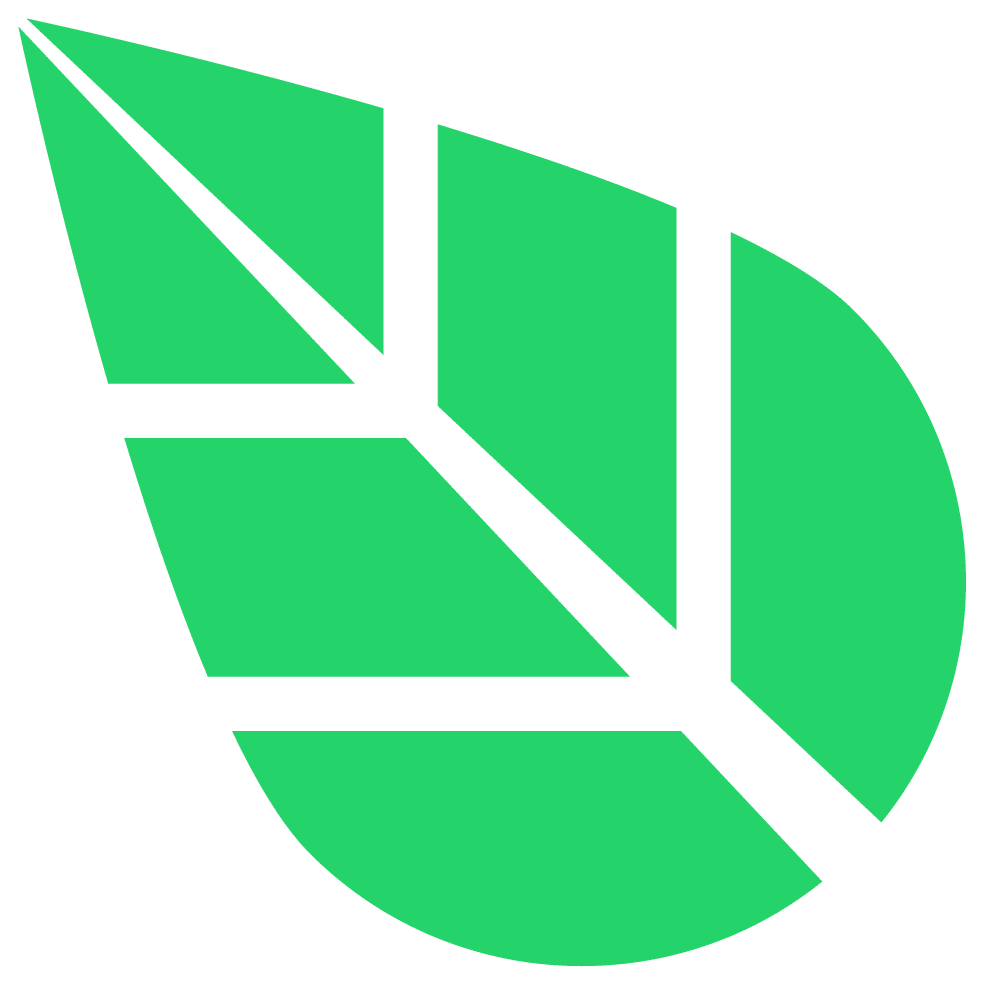 Collaborate with other Prepory team members to complete special projects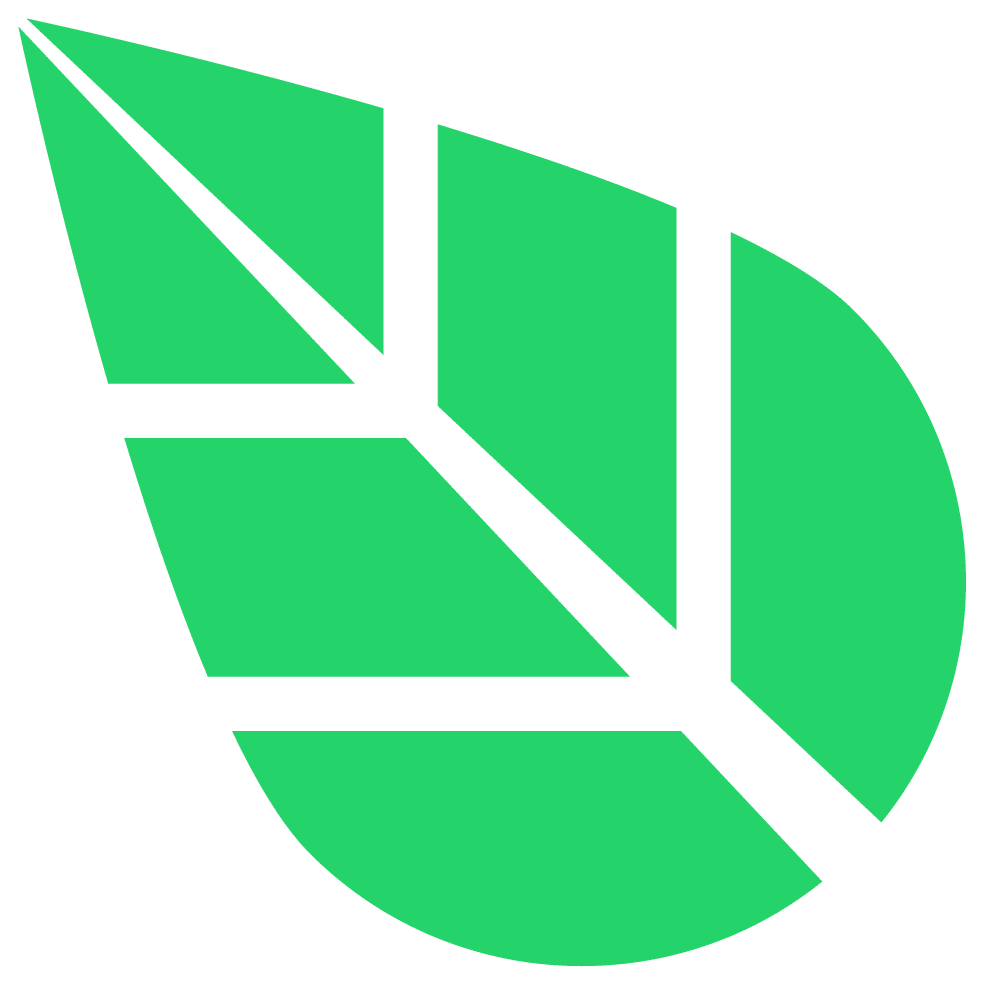 Strategize with the executive leadership to improve the quality of college admissions advising services and properly manage institutional accounts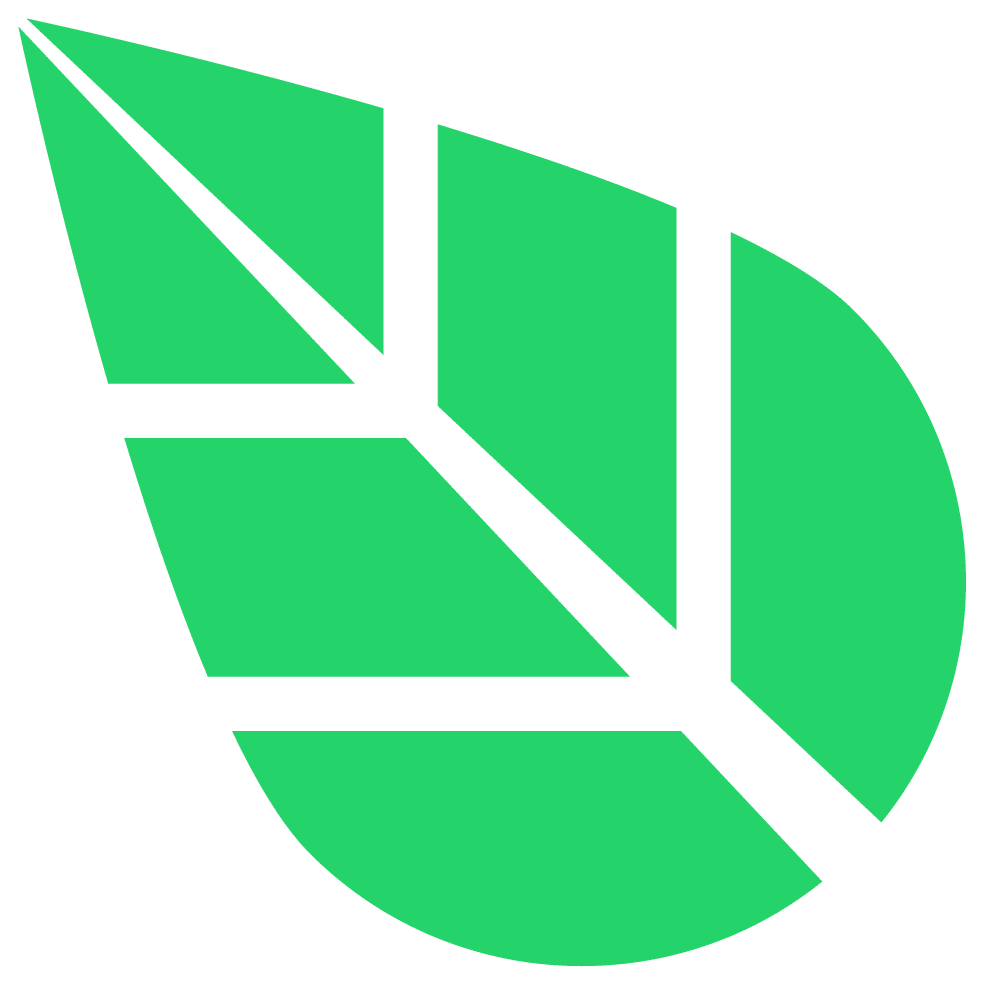 Work closely with the board of directors of our non-profit partner to maximize college access and build partnerships with colleges and universities across the U.S.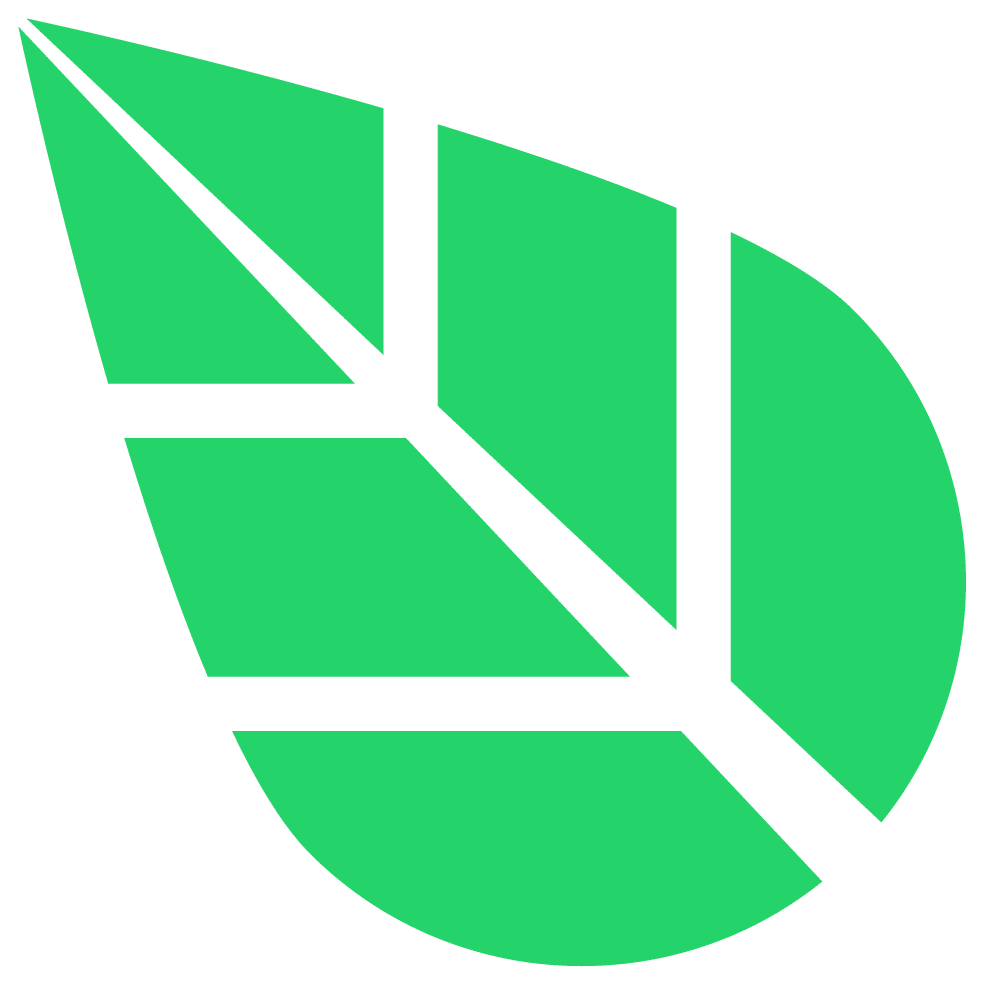 Provide consistent, one-on-one advising to a cohort of at least 10 student high school student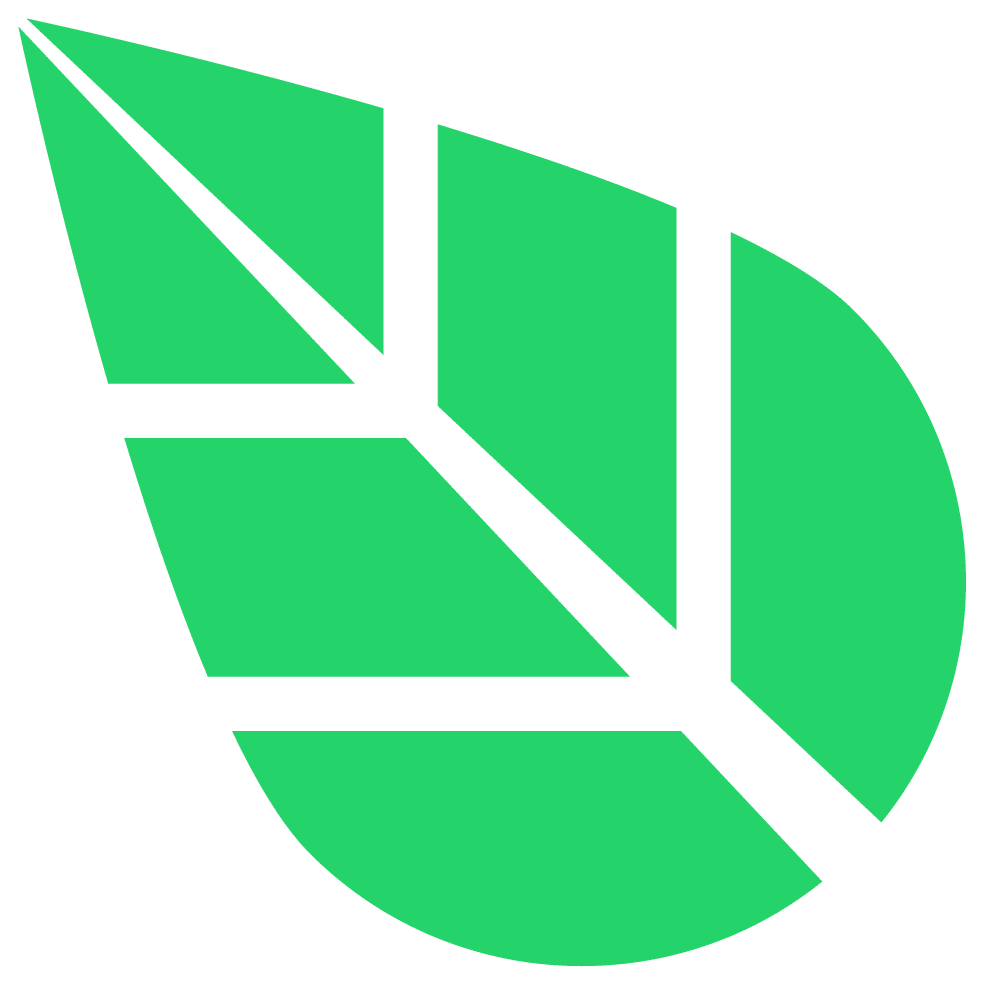 Graduated from a selective or highly-selective college/university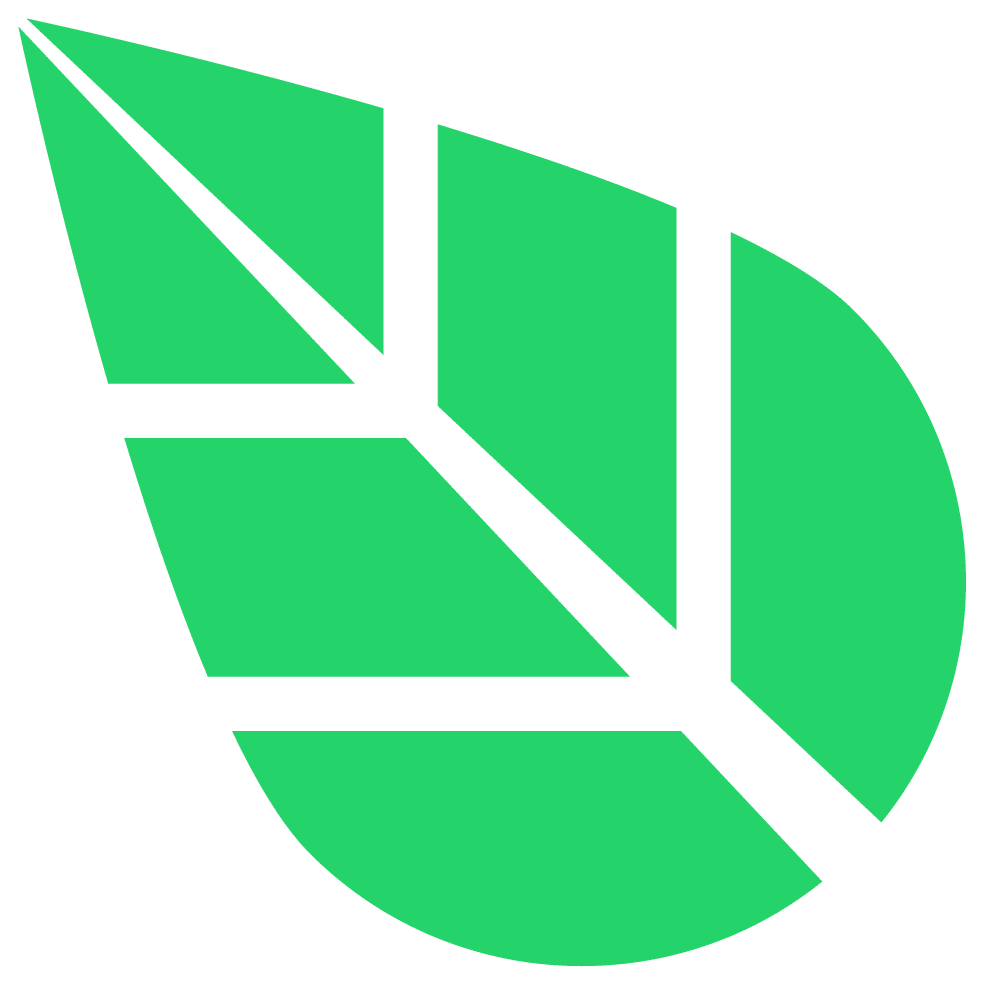 Knowledge and/or experience in strategically navigating the college admissions process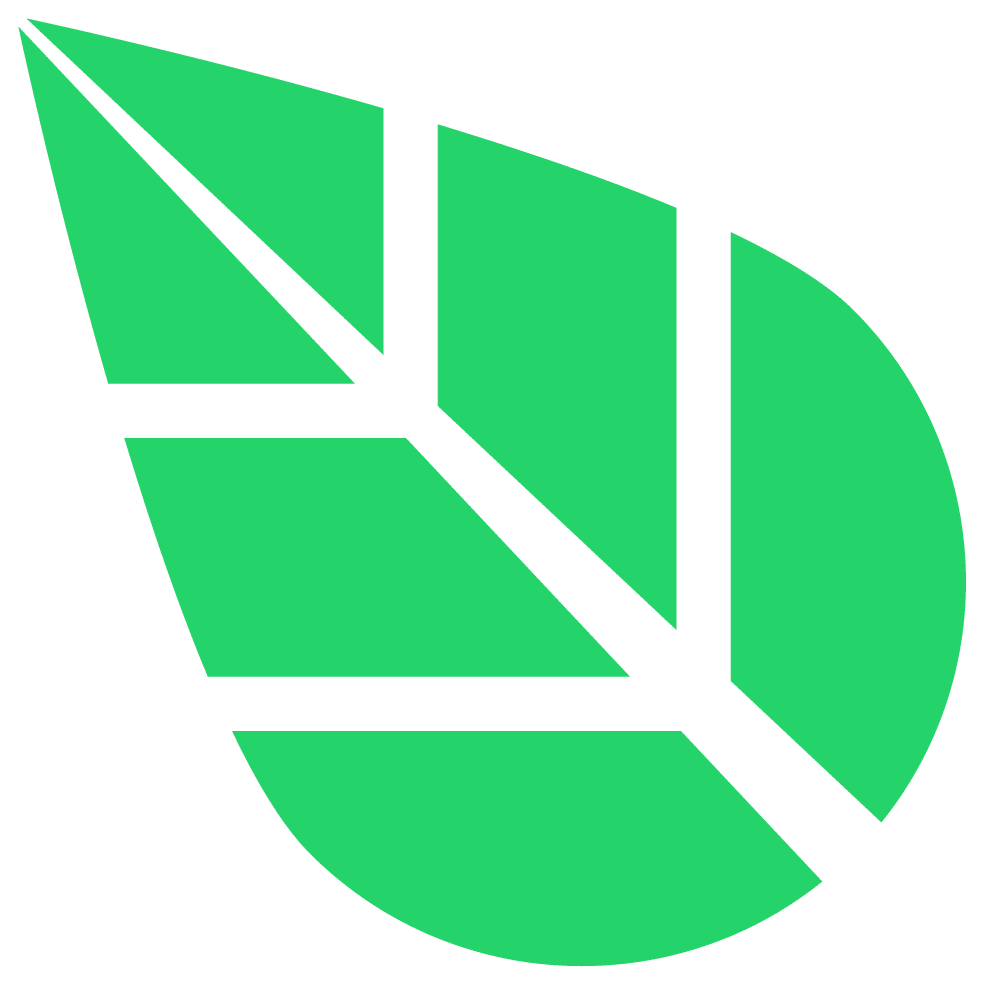 Impeccable writing and grammar skills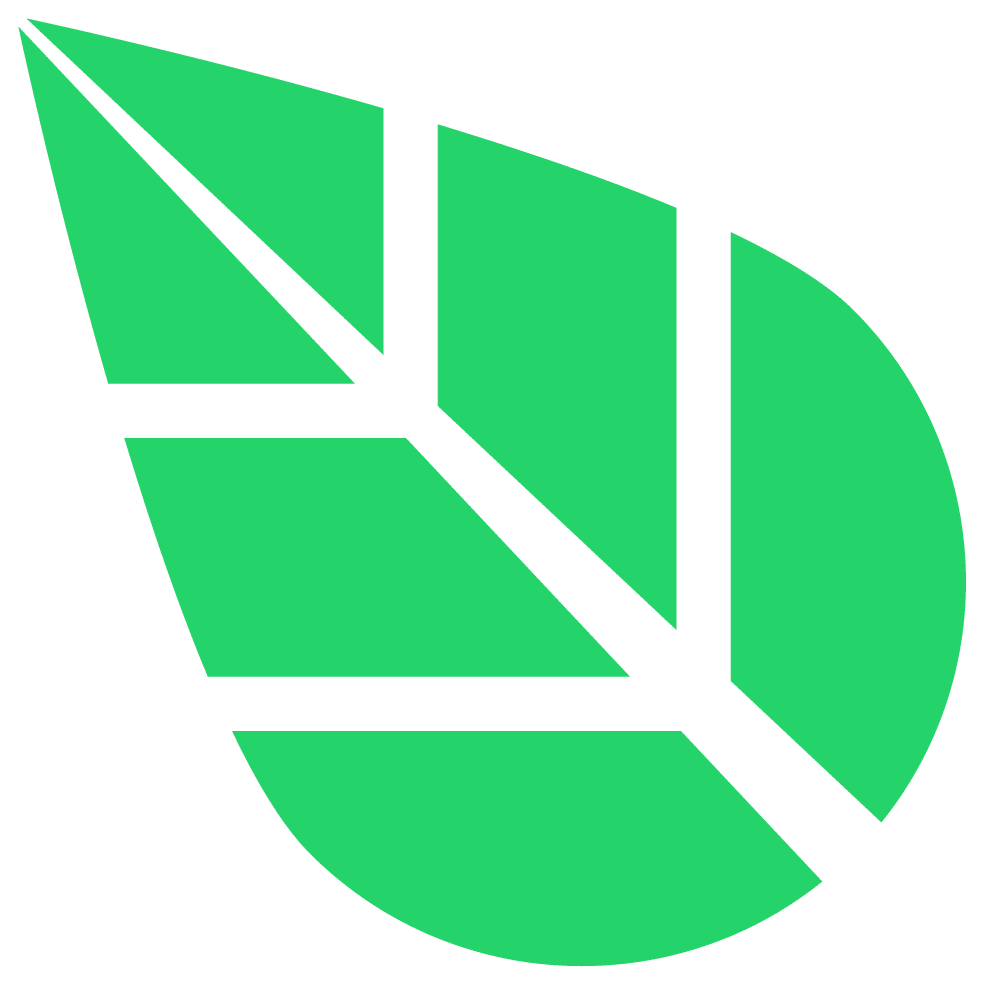 Ability to work independently in a high-velocity, unstructured start-up environment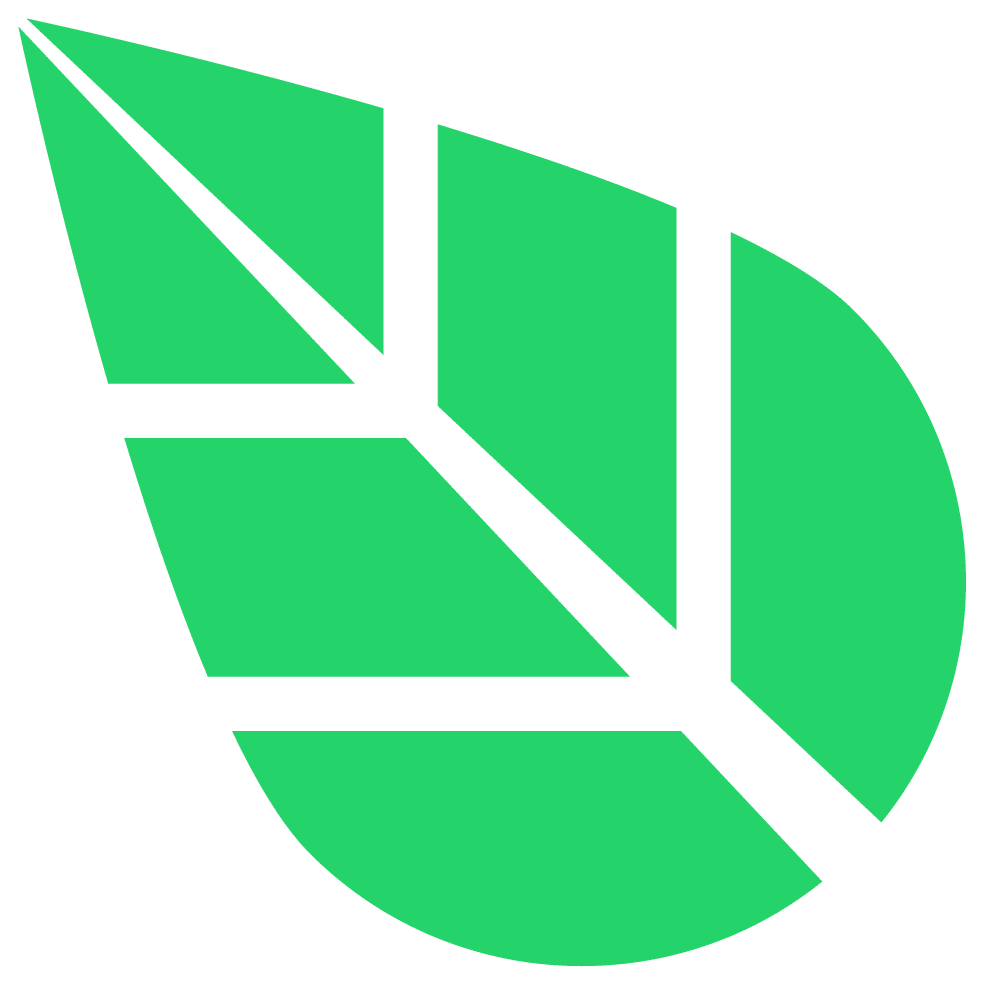 Extremely detail and goal oriented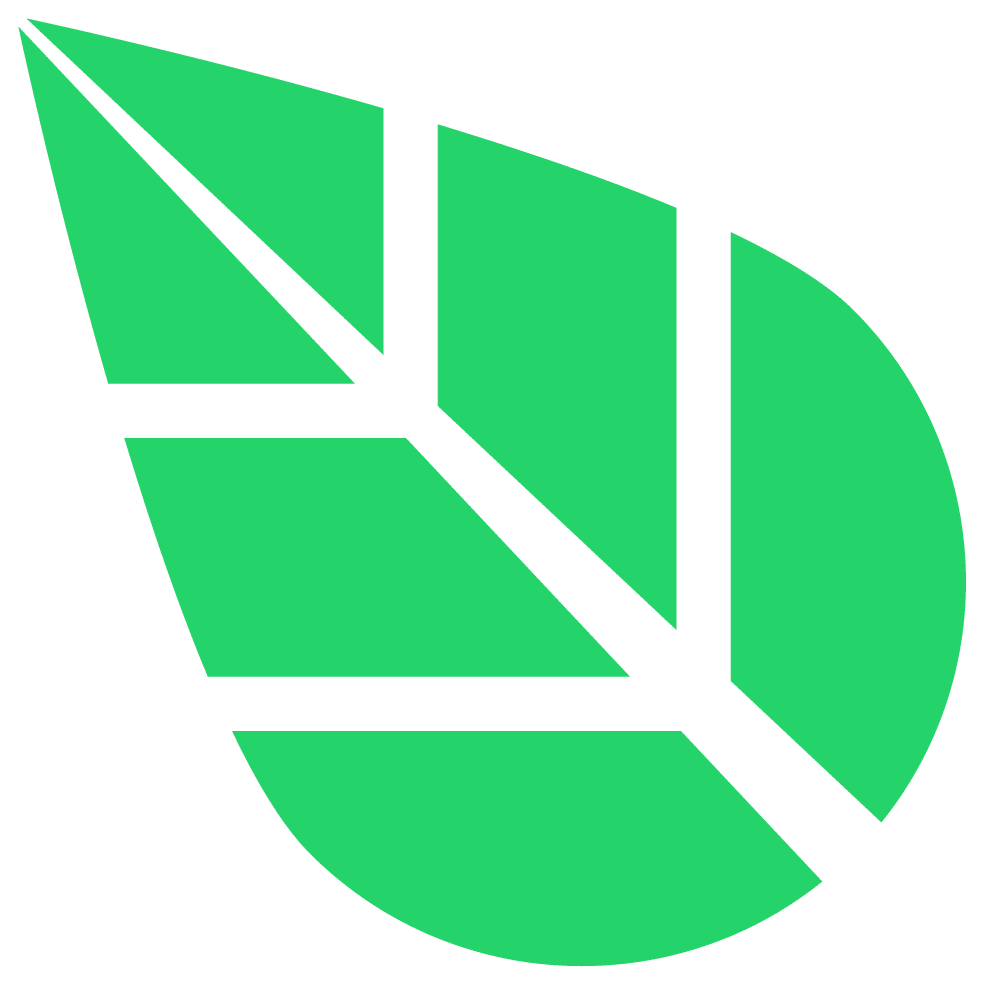 2+ years experience in an educational or academic support role (teaching, AmeriCorps, research, college admissions counseling, etc.) preferred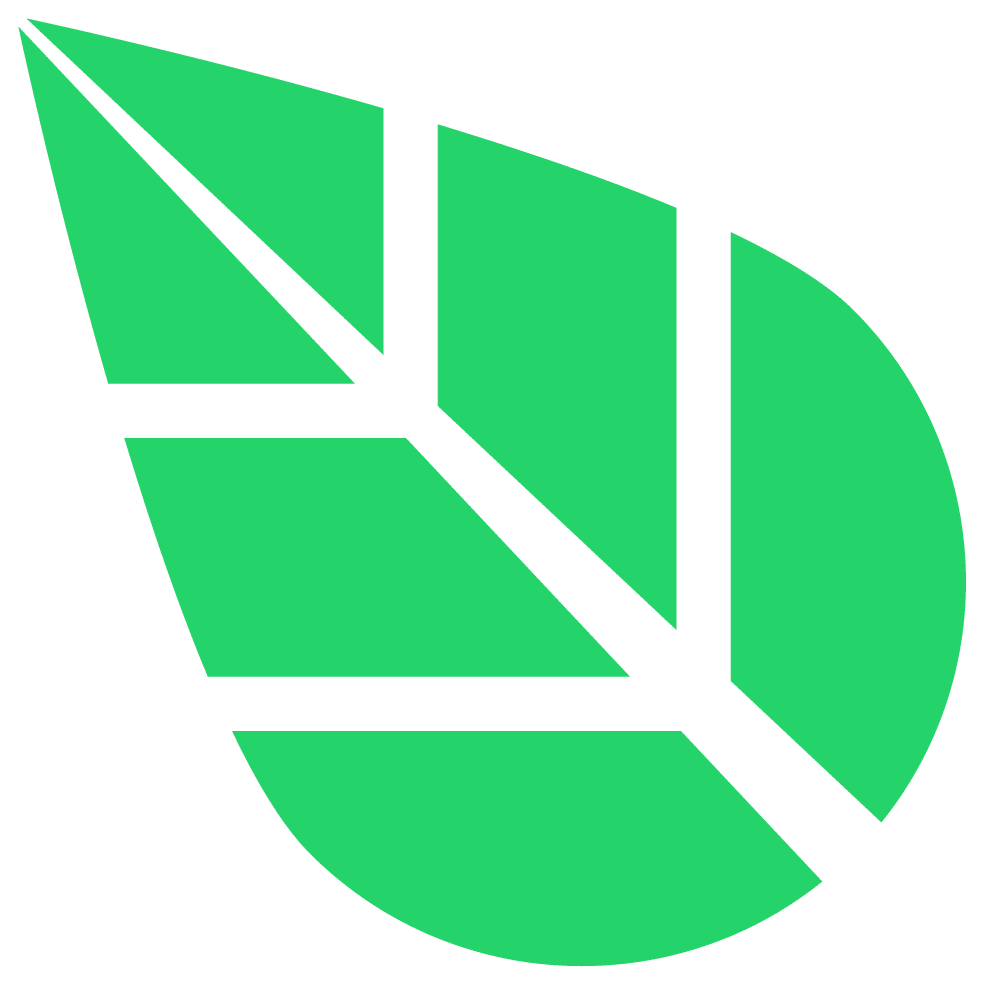 Medical, dental, and vision insurance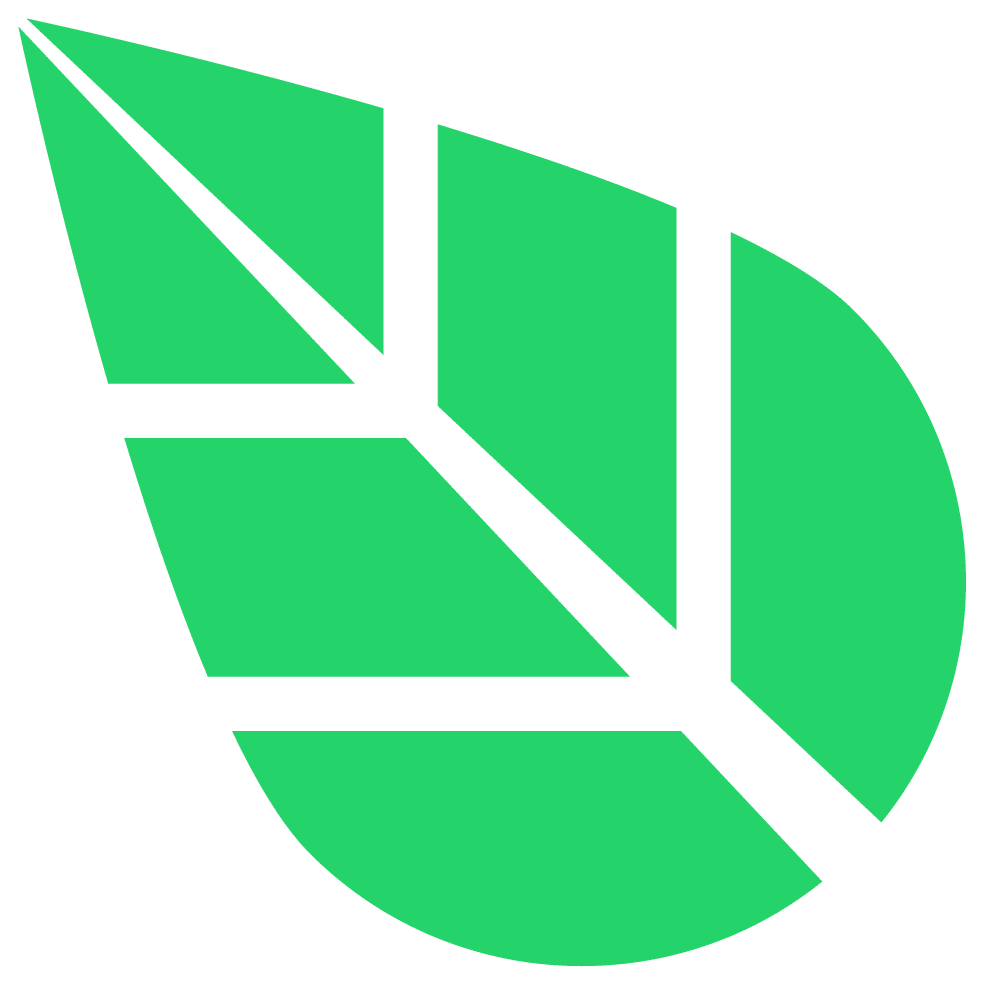 Indulgent corporate dinners, lunches, and team events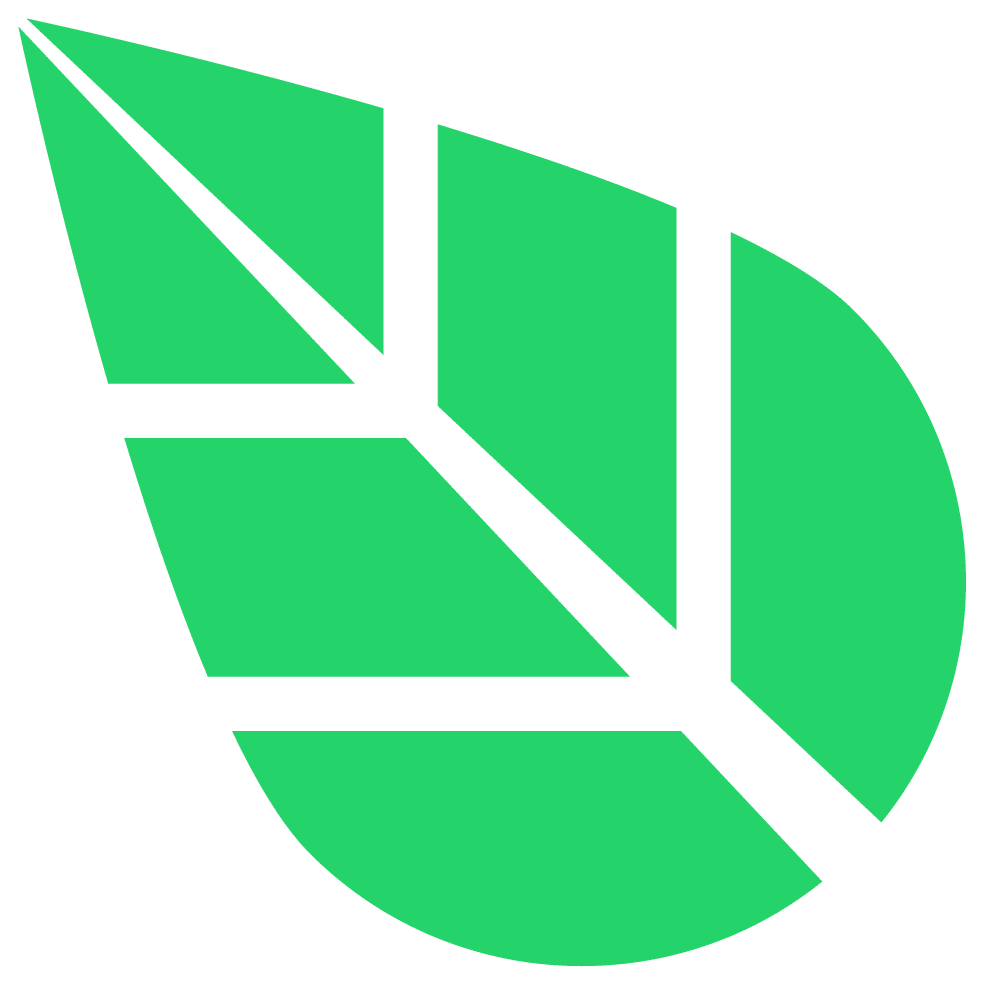 Snacks on snacks on more snacks at the Prepory office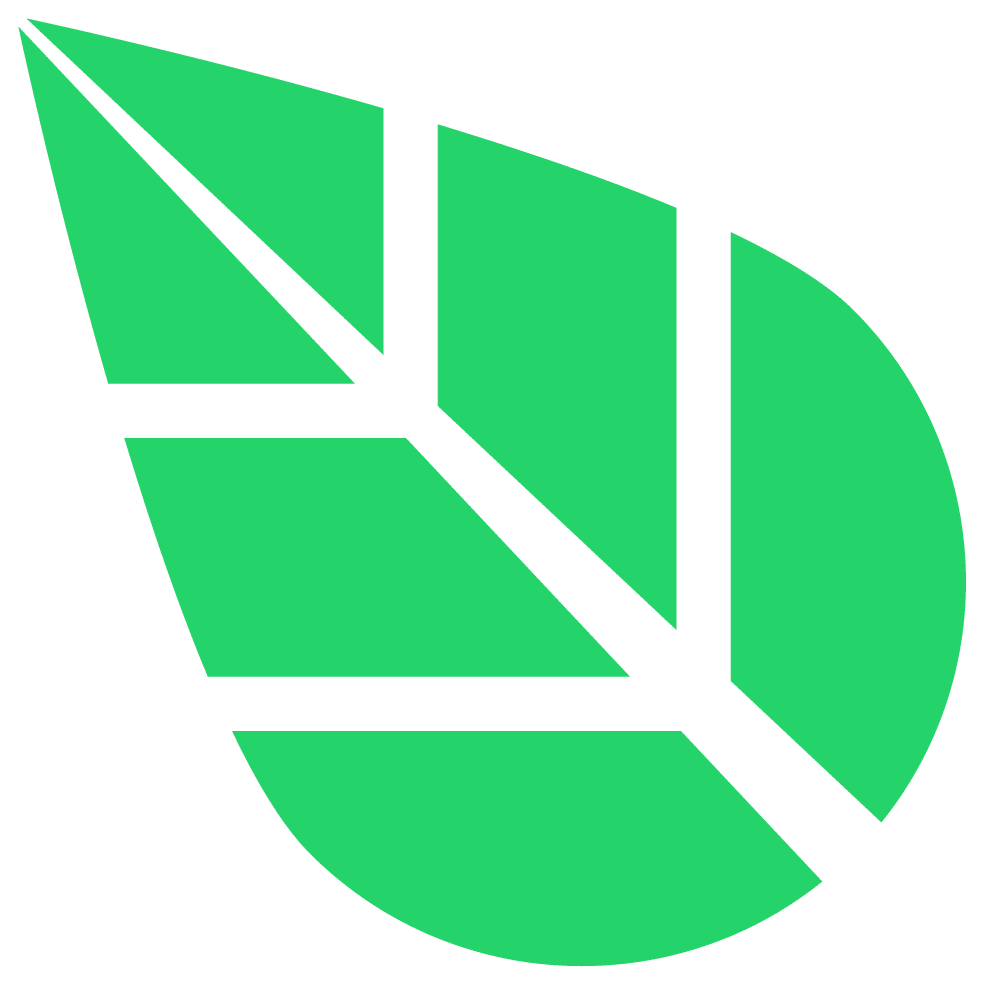 Annual performance-based bonus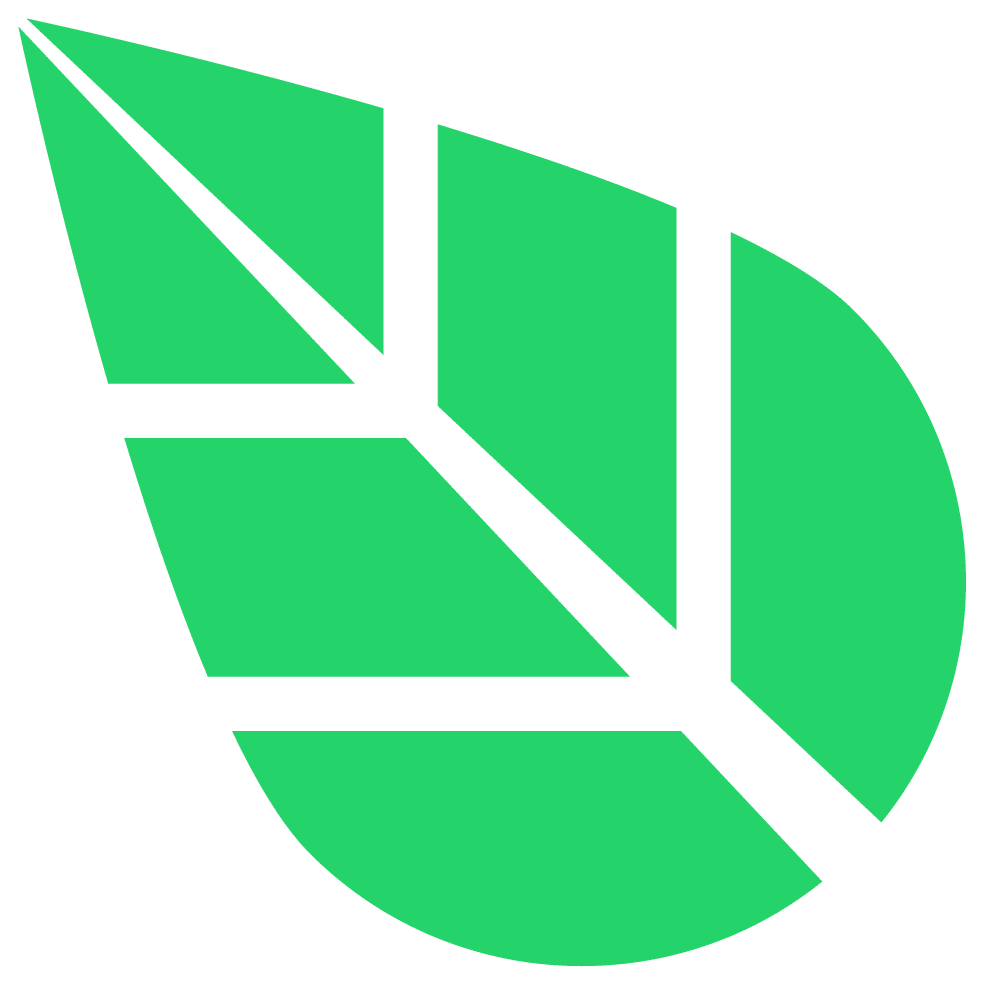 Join a warm yet ambitious company culture made up of a team of go-getters
We look forward to hearing from you!