College Admissions Counselor (Part-time)
Prepory is a premier college admissions counseling organization. Our innovative, holistic approach to college counseling is reshaping how students apply to college, find their "fit," and ultimately receive admission to their dream schools.
Through our college admissions practice, we guide high school students along their college admissions and application journey. We have worked with over 9,000 students globally, and this would not be possible without our amazing college admissions coaches. We are looking for individuals who can serve as reliable, passionate, and informative guides for students who are embarking on their college admissions journey.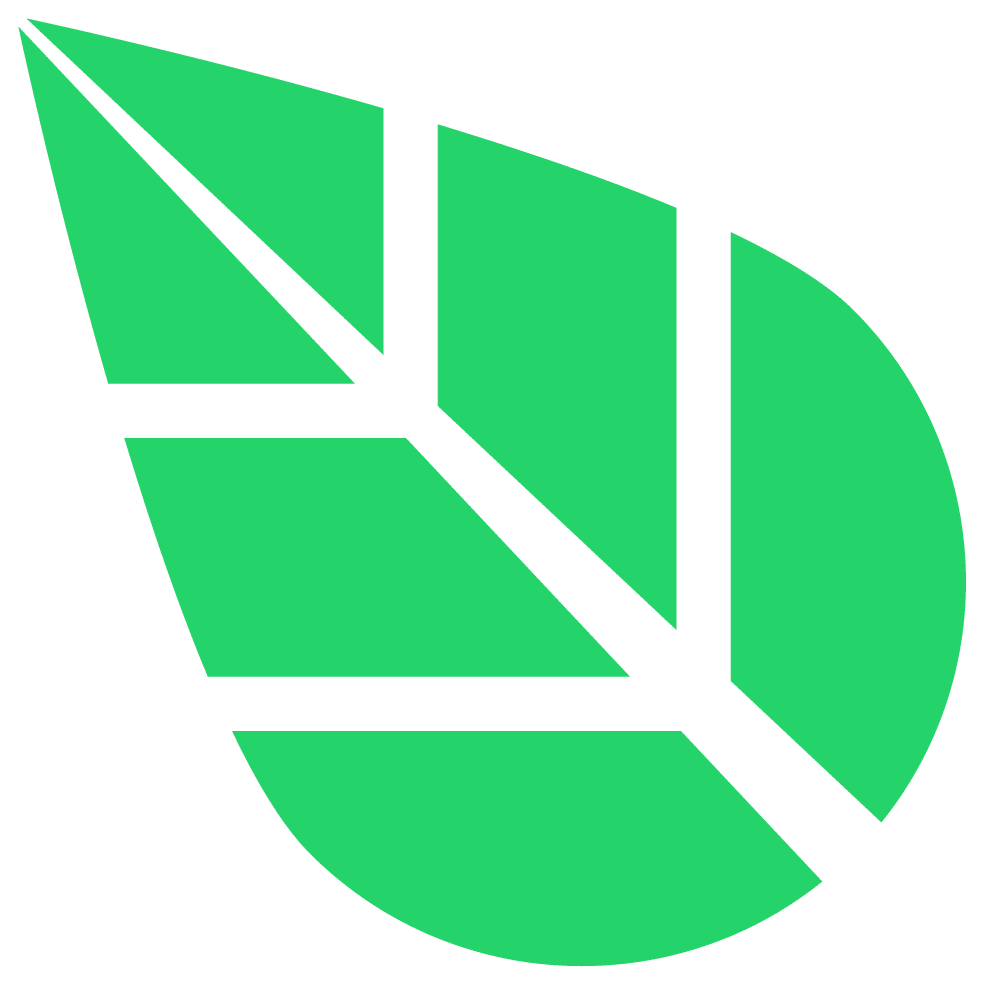 Communicate regularly with students and their families to identify their needs, goals, and expectations for their college admissions journey.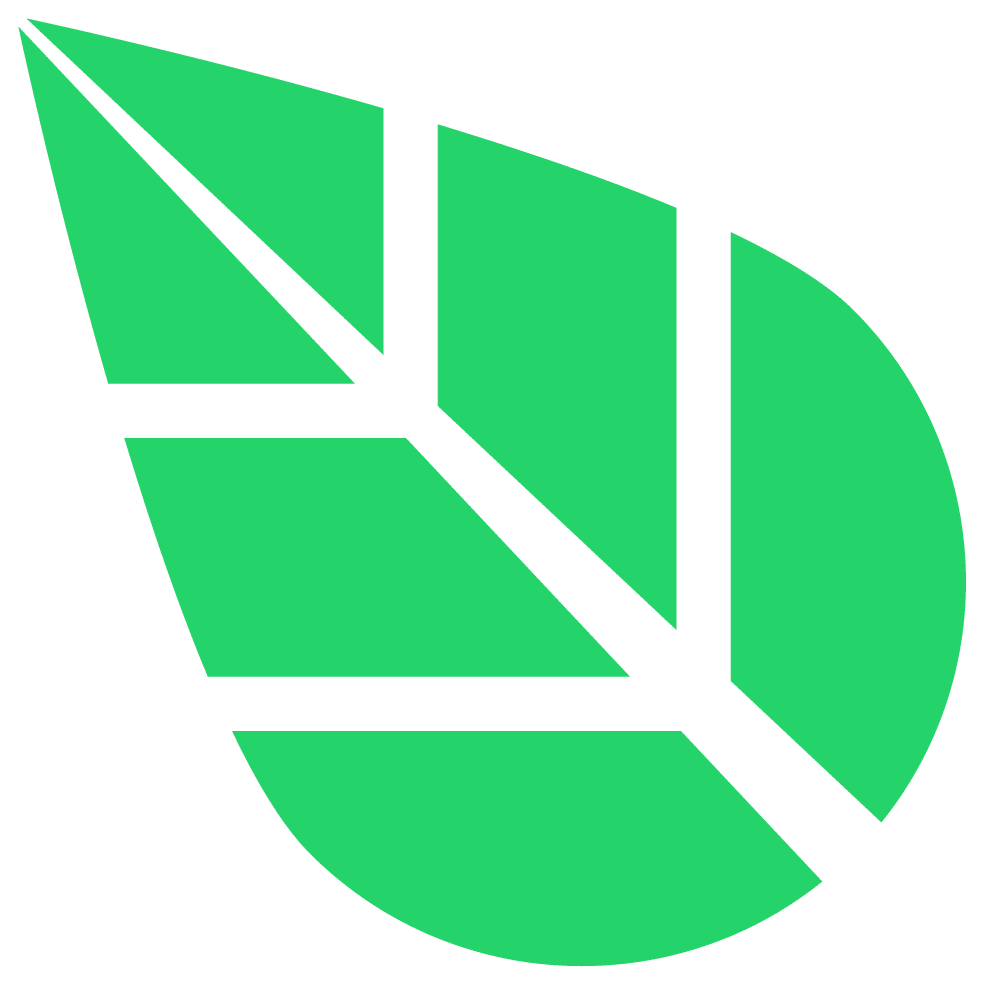 Provide end-to-end counseling, including regular 60-minute individual advising sessions via Zoom with each of your students, keeping track of deadlines, assigning relevant tasks between sessions to maximize student success and responding to student inquiries.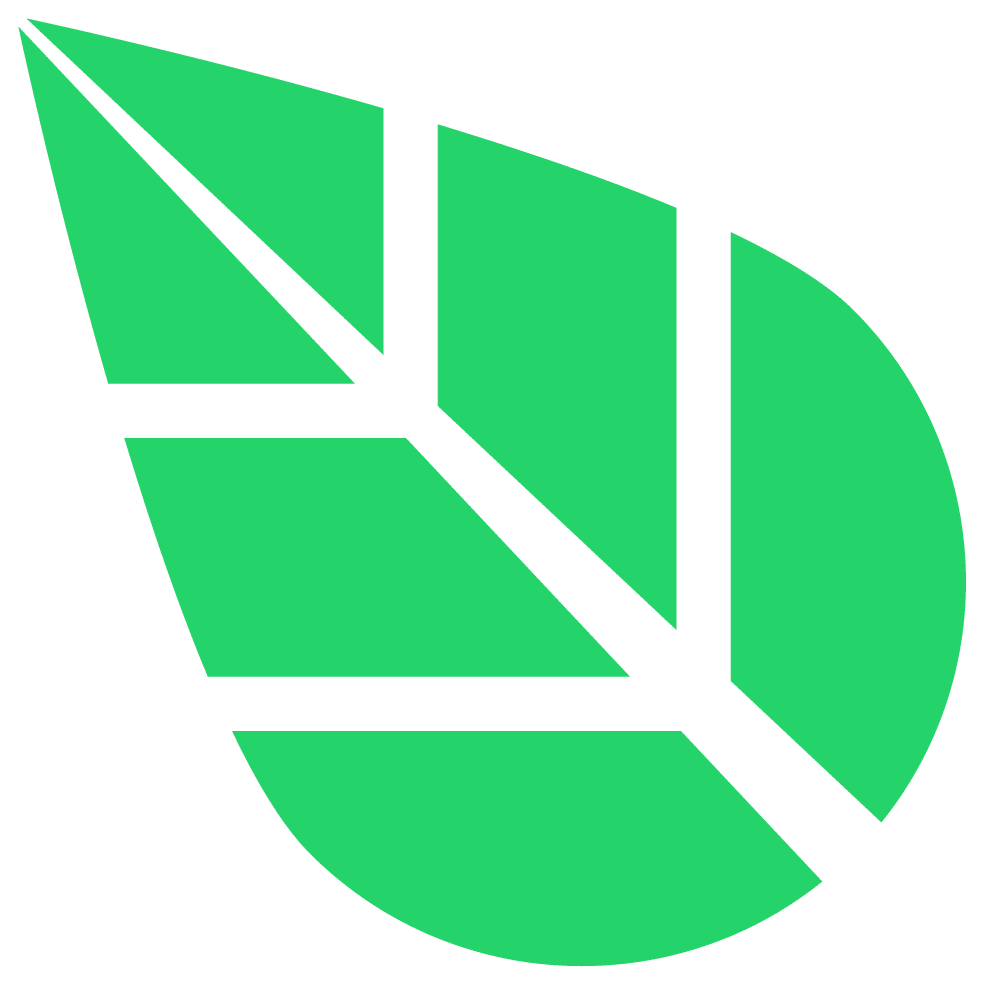 Successfully and conscientiously manage a cohort of students at various grade levels (9-12, transfer, and gap year). Typical cohorts are between 5 to 10 students at a given time.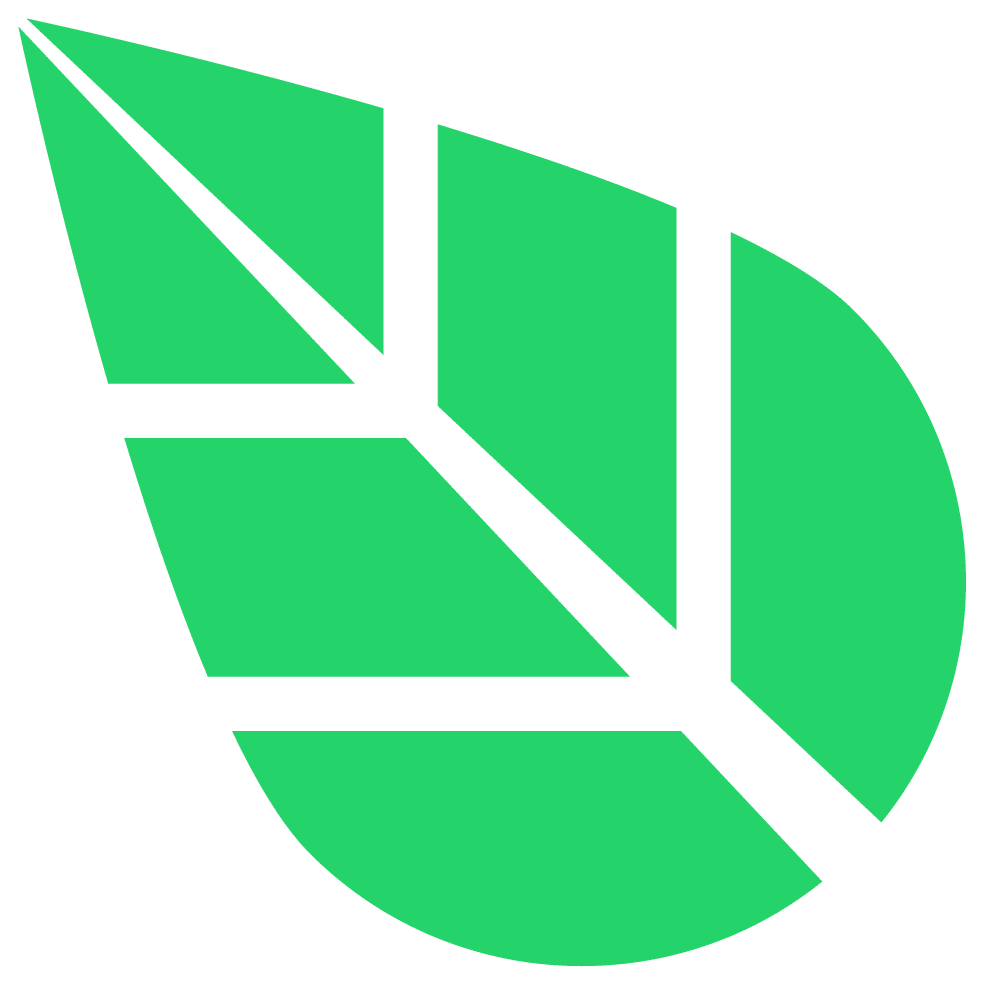 Support student progress by providing personalized advising tailored to each student's geographic location, financial needs, academic and extracurricular goals, and long-term trajectory.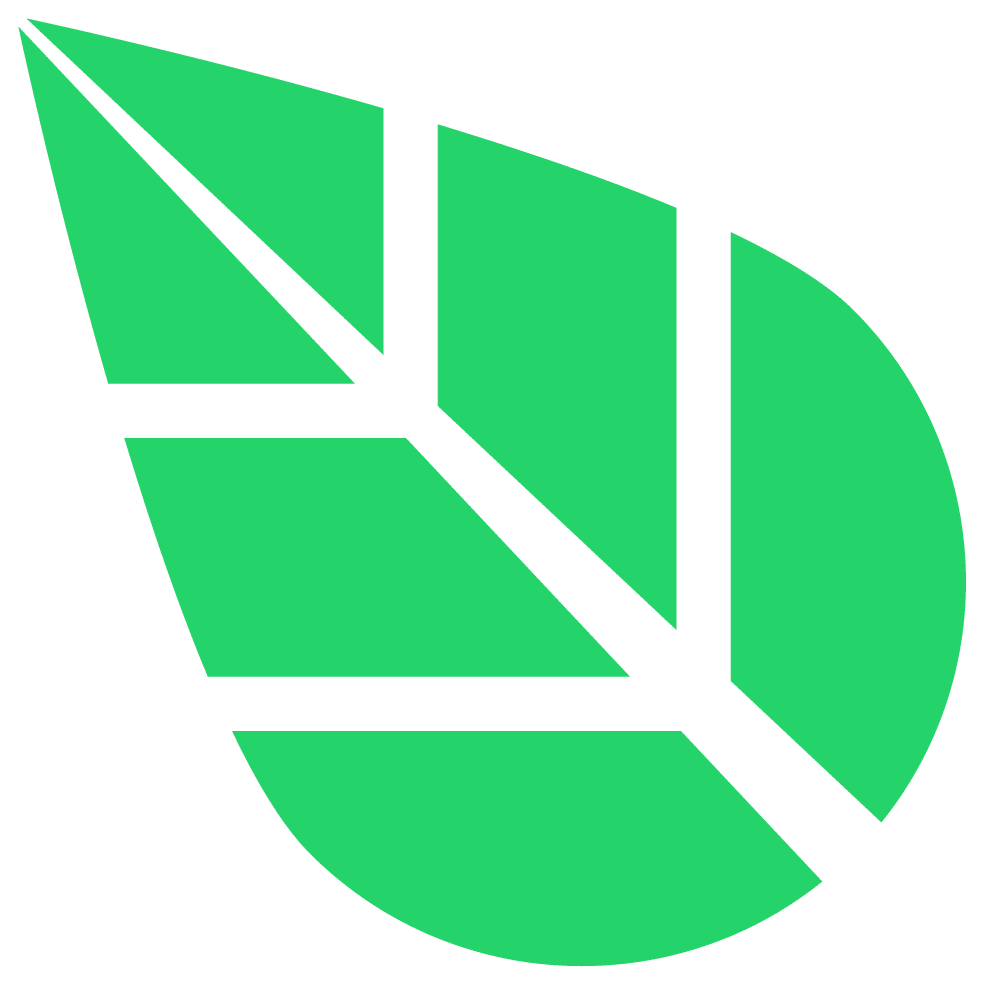 Conduct research as needed to support your advising sessions, clarify inquiries, or present valuable information/resources to your students.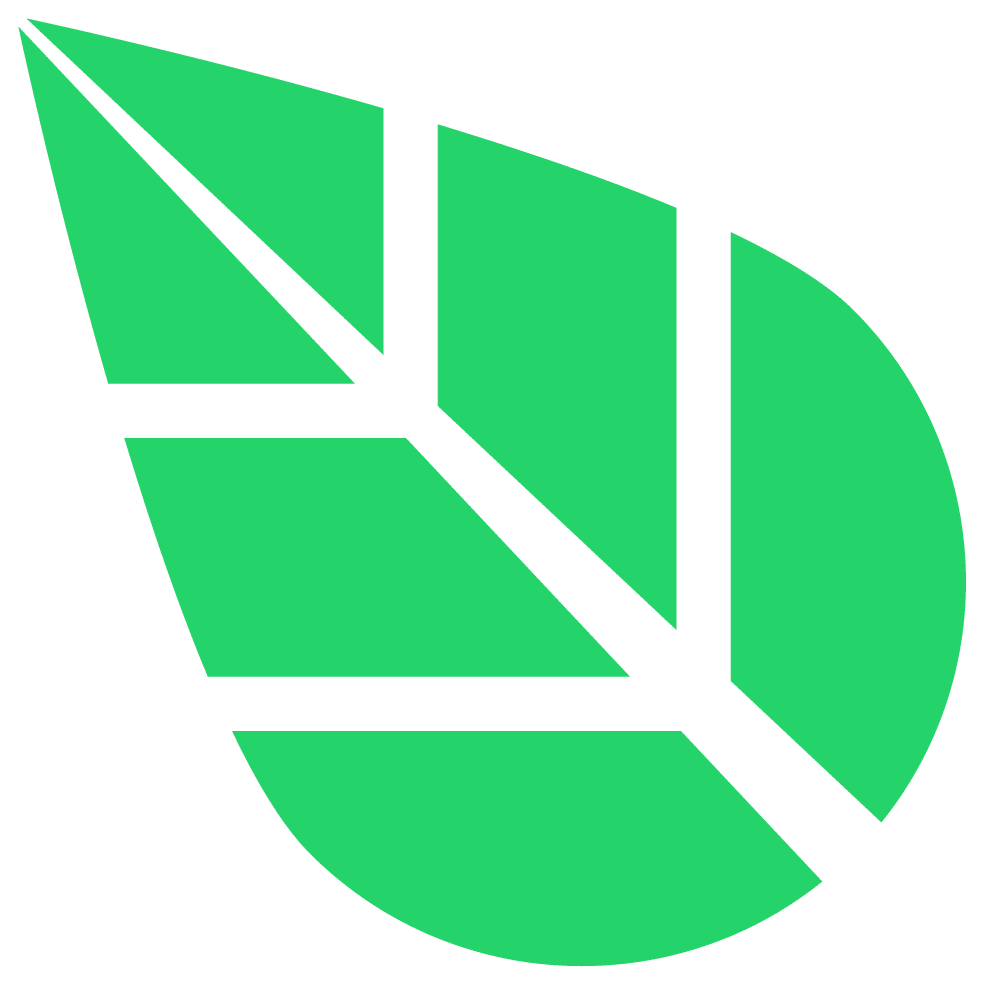 Lead students in the exploration, research, and discernment of a balanced college list that reflects their academic, professional and personal interests.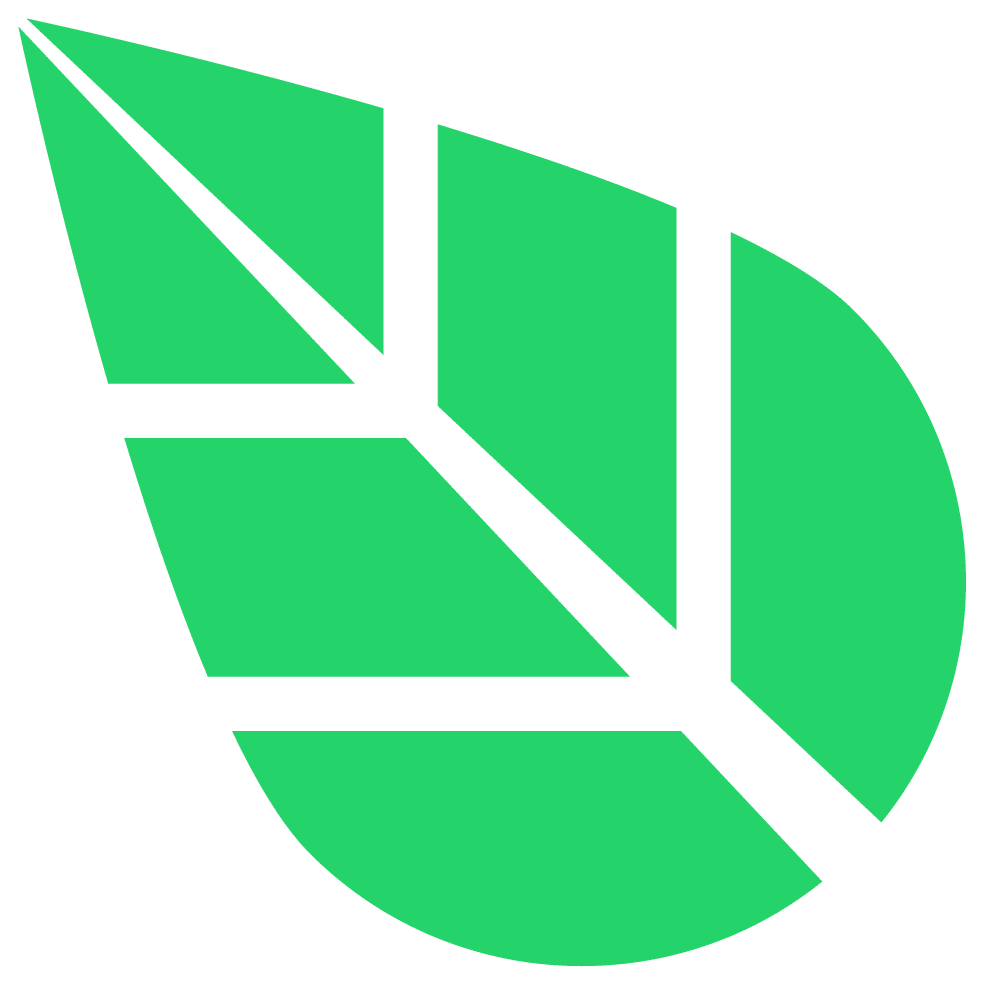 Be forward-thinking and strategic in the advice and guidance provided to your students, ensuring that you are an expert and up-to-date on the admissions issues they are facing.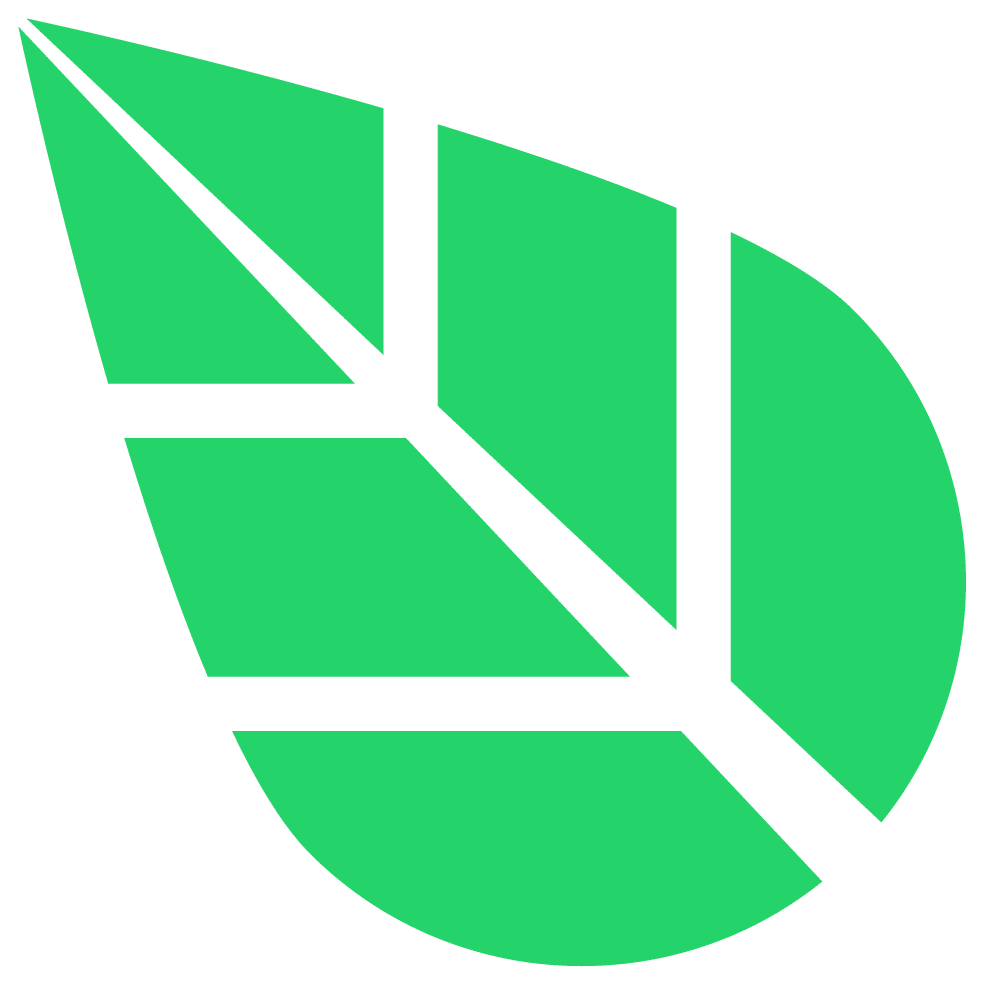 Mentor students through the writing process for personal statements, supplemental essays, résumés, etc. by helping students identify their personal narrative and providing meaningful and actionable feedback on their materials.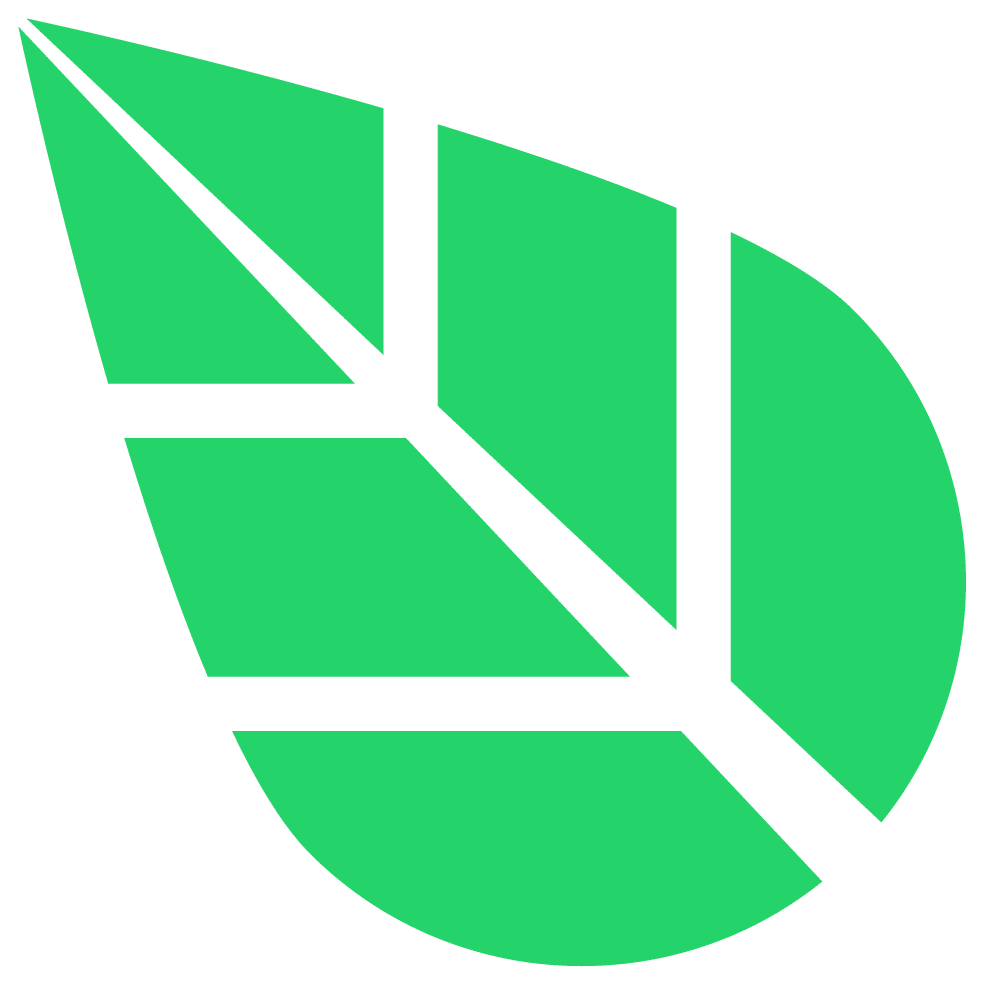 Advocate for students by providing feedback on student résumés, college essays and activities lists between and during individual advising sessions.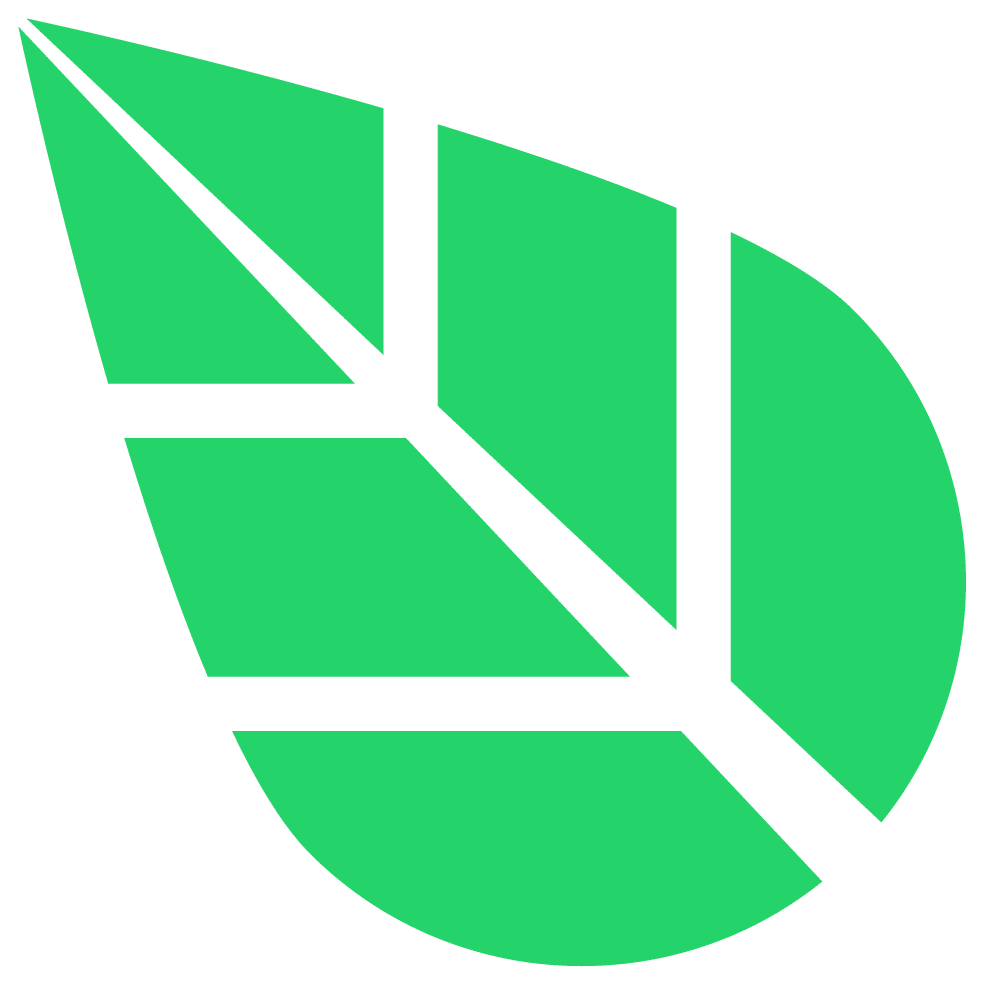 Participate in biweekly meetings with 6-8 other Prepory coaches conducted by your Lead Coach mentor.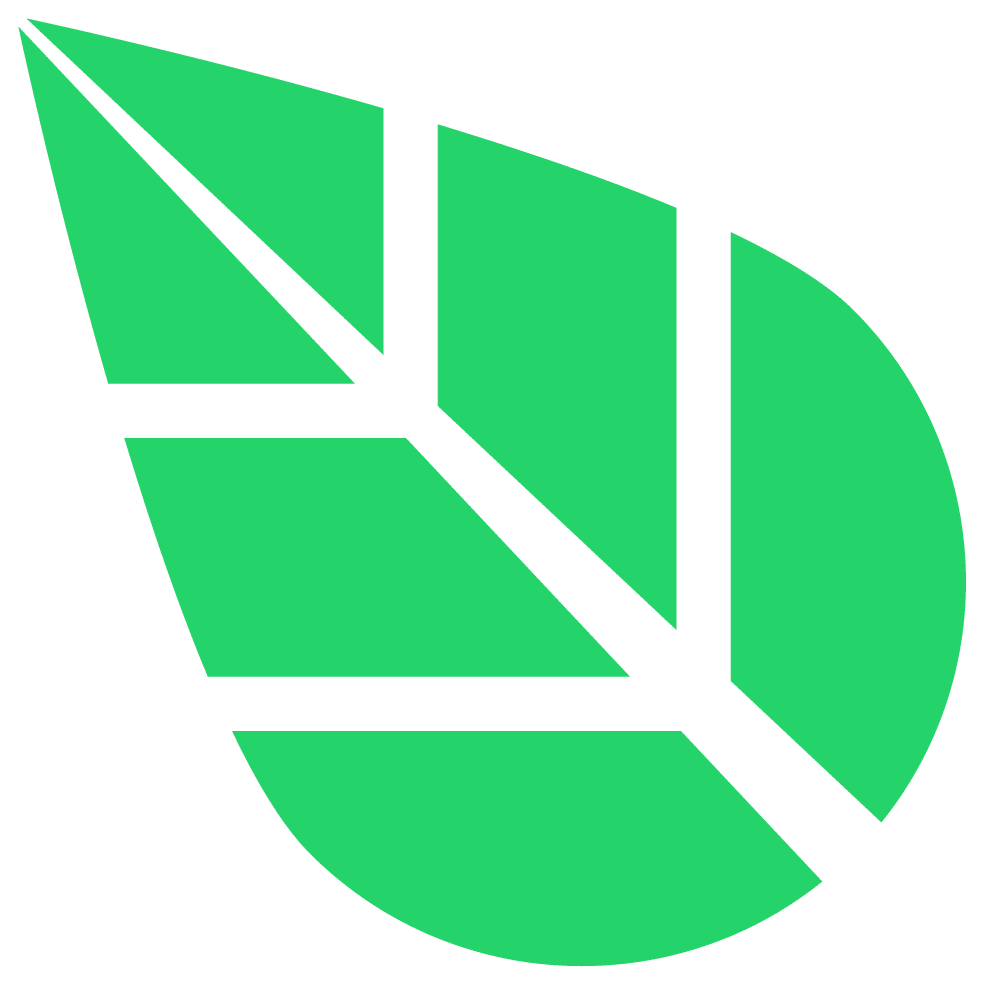 Maintain detailed communication with the Program Director and Program Coordinator to provide ongoing updates on student progress
Qualifications of our ideal candidate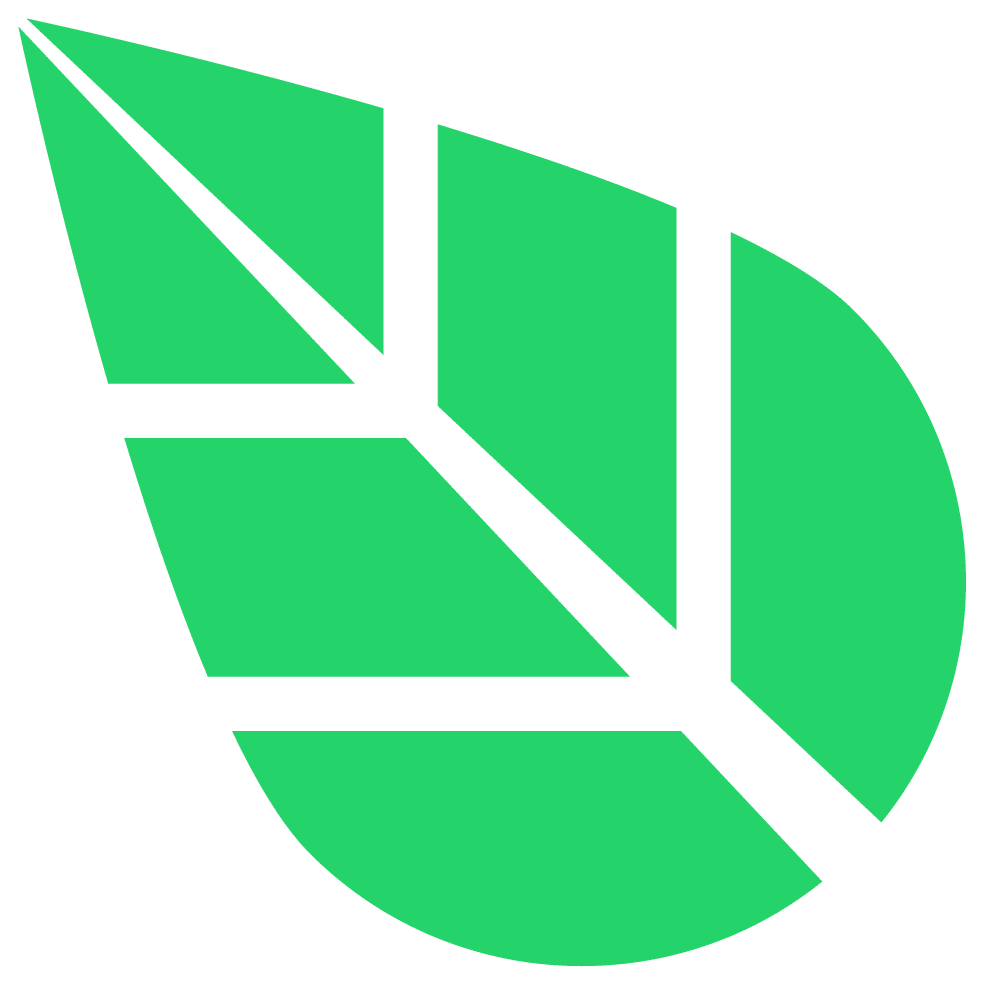 Graduated from a top 50 university or top 20 liberal arts college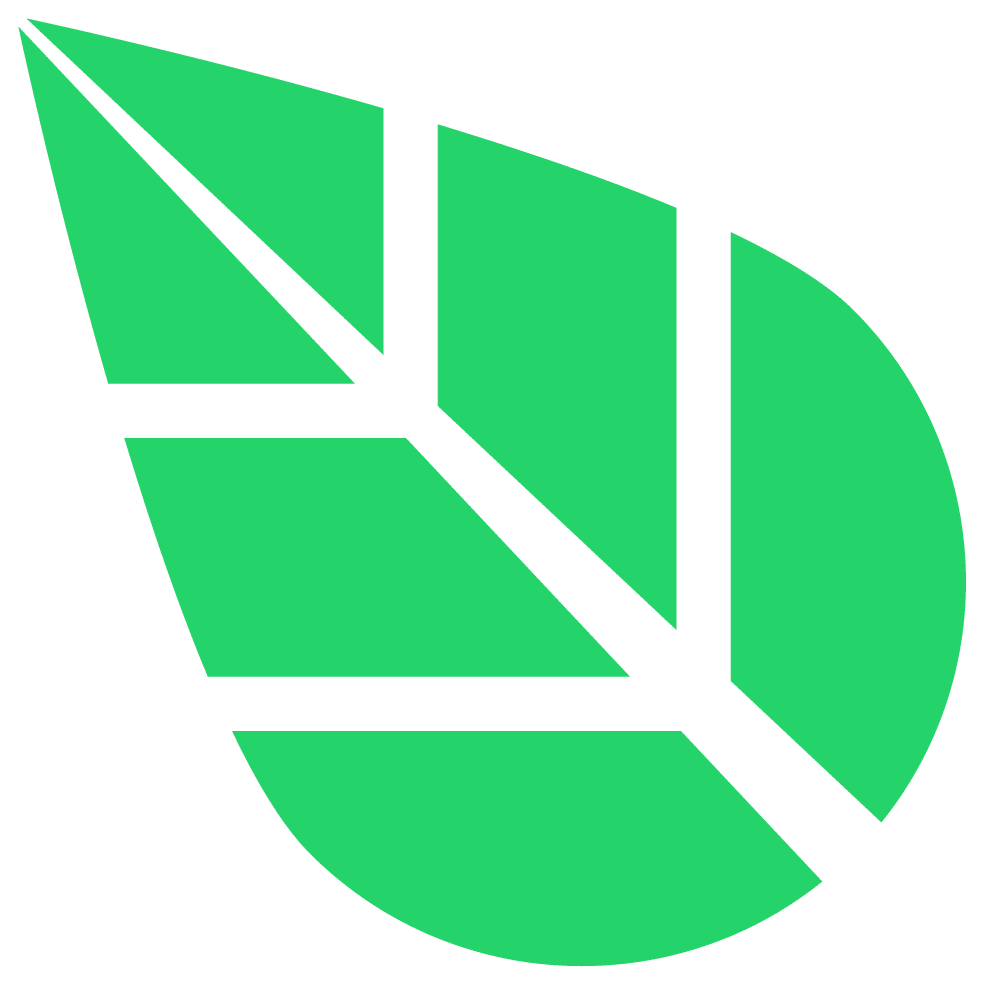 Detailed knowledge of the U.S. college admissions process, familiarity with universities and colleges, and willingness to stay current with changes in the college admission process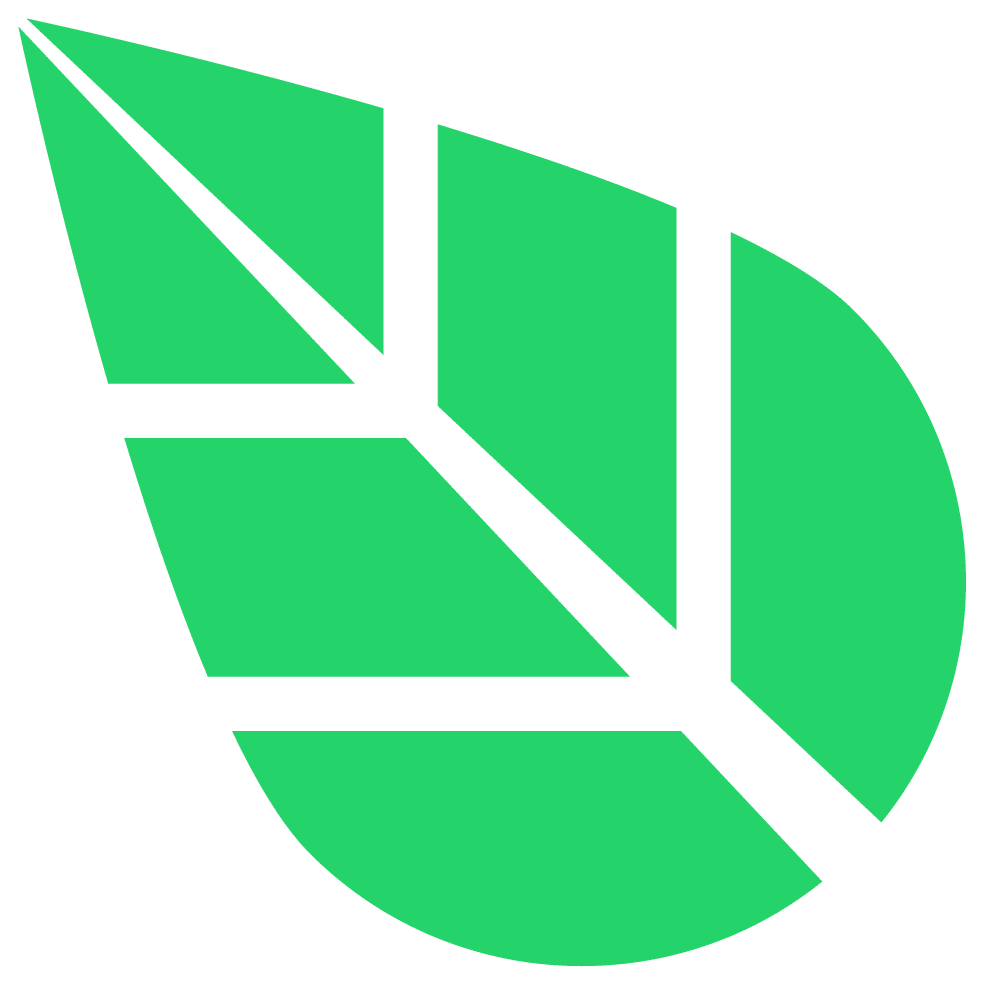 Experience in an educational or academic support role (teaching, AmeriCorps, research, etc.)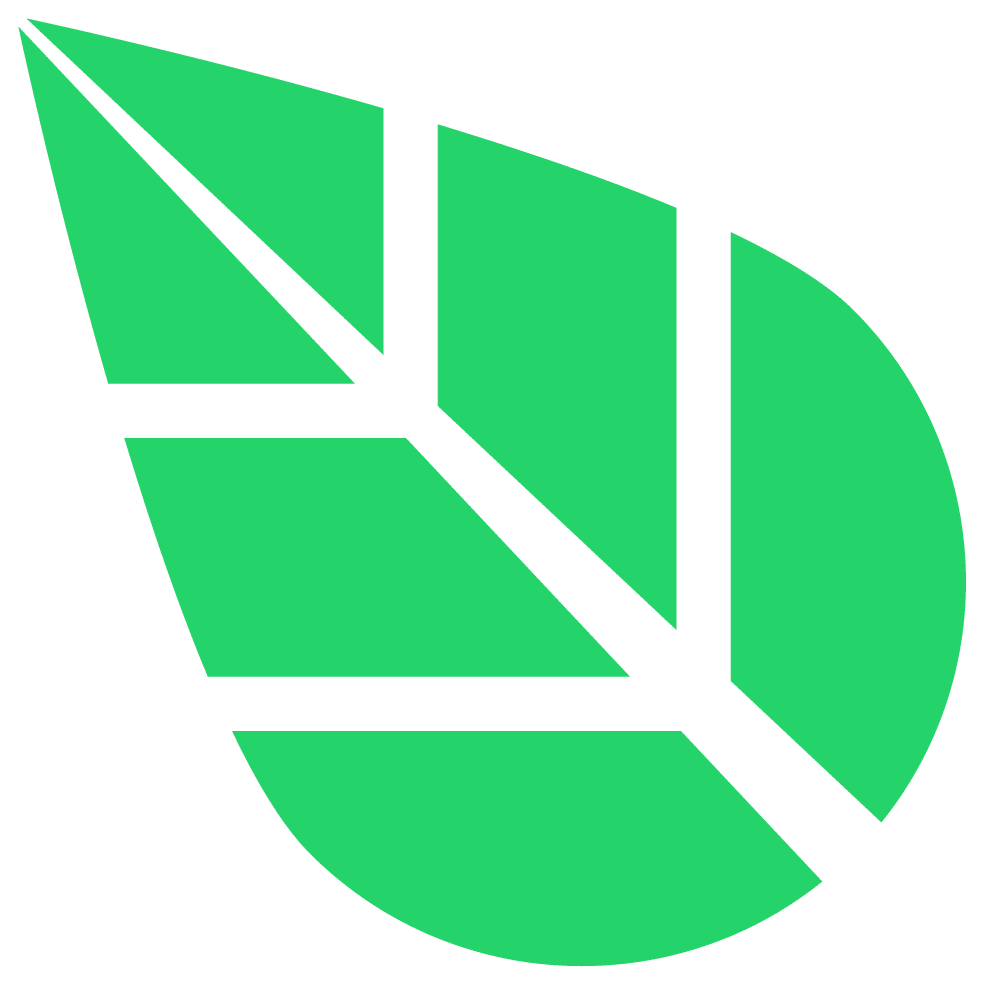 Ability to manage multiple priorities and students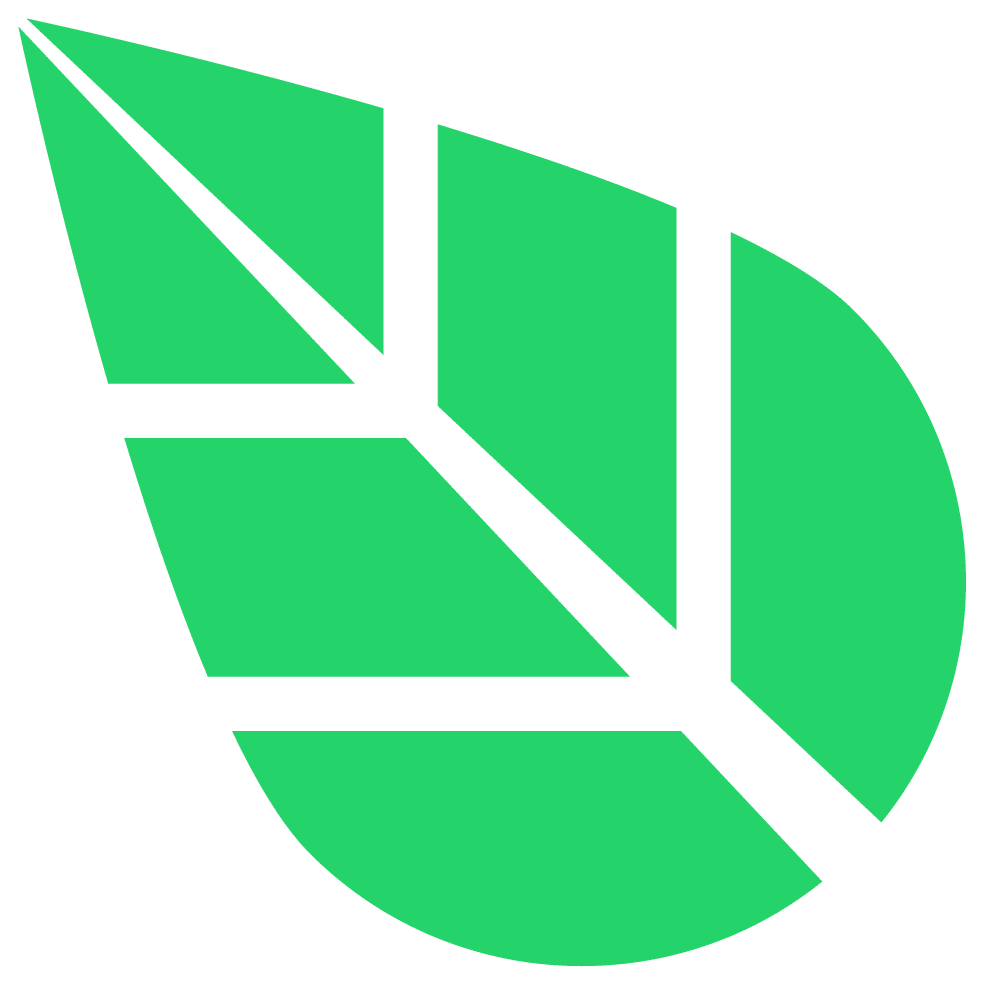 Availability during typical after-school hours and on weekends, and in some instances, availability to meet with students in international time zones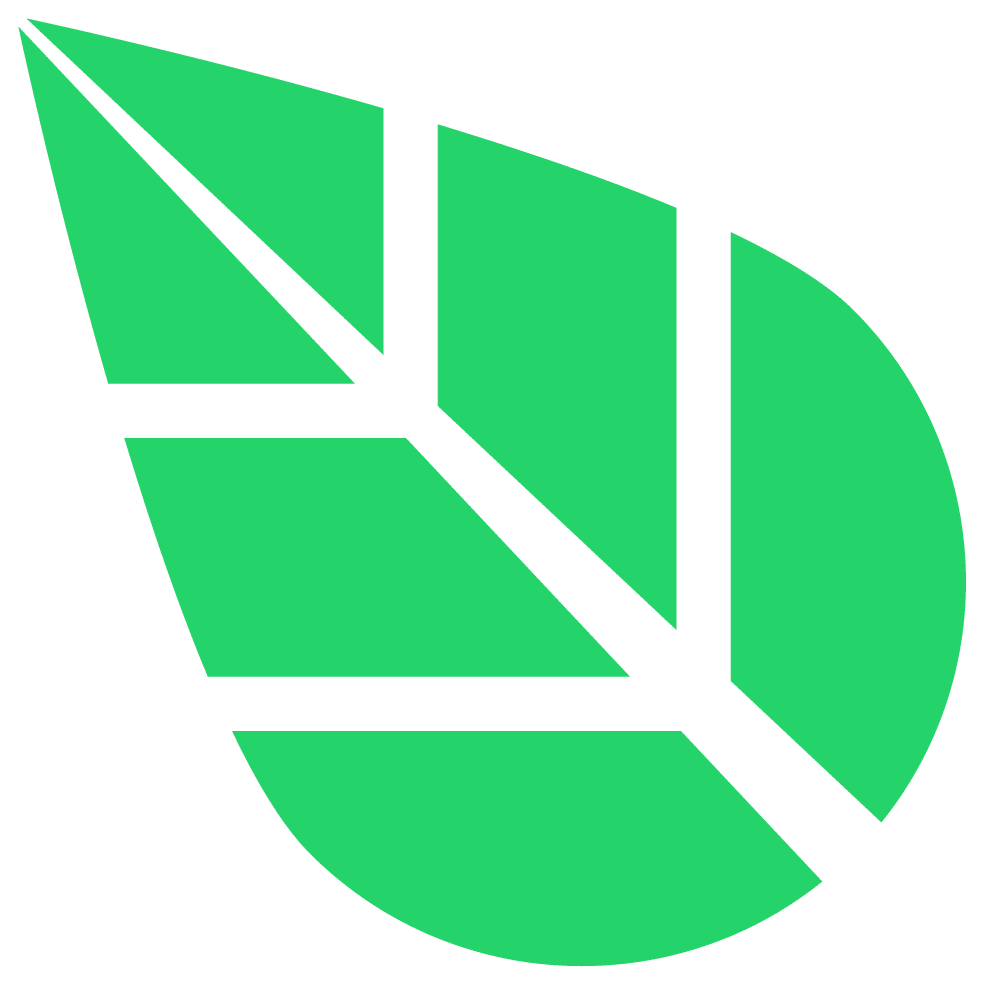 Efficient time management, organizational skills and attention to detail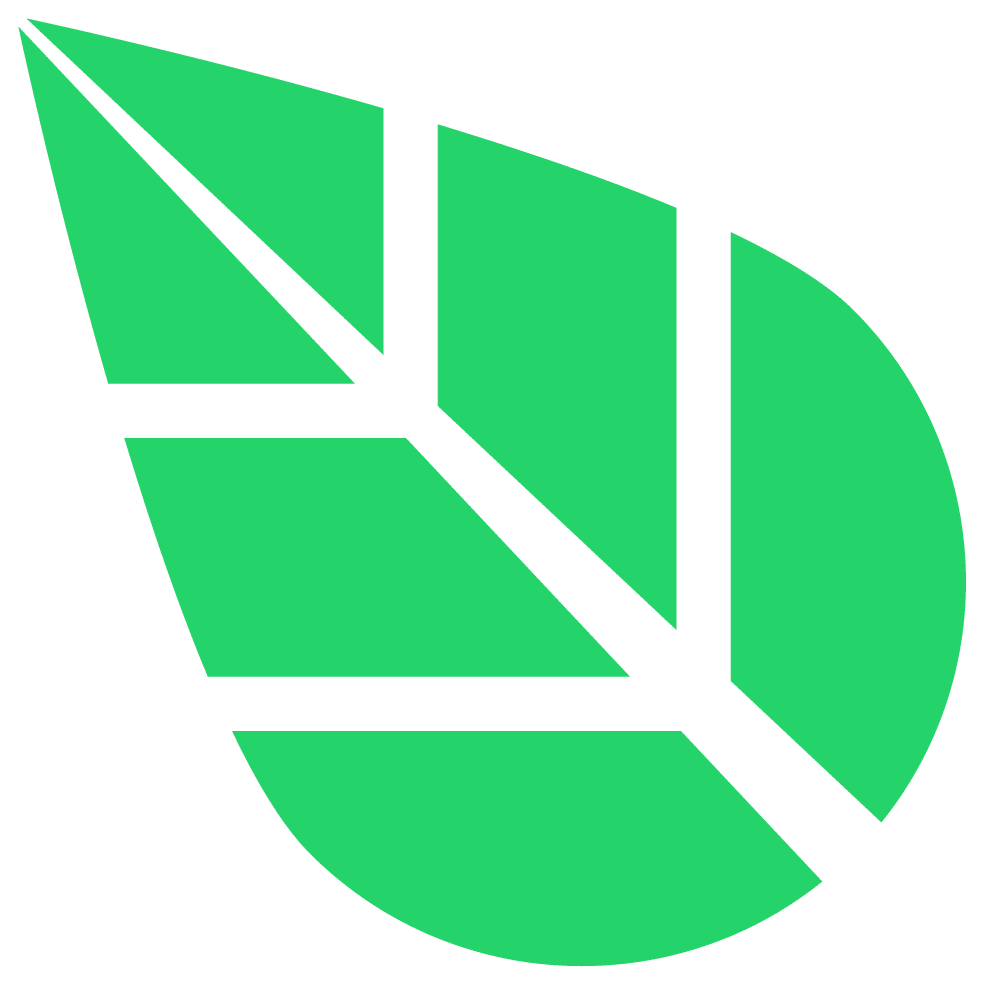 Excellent written and interpersonal communication skills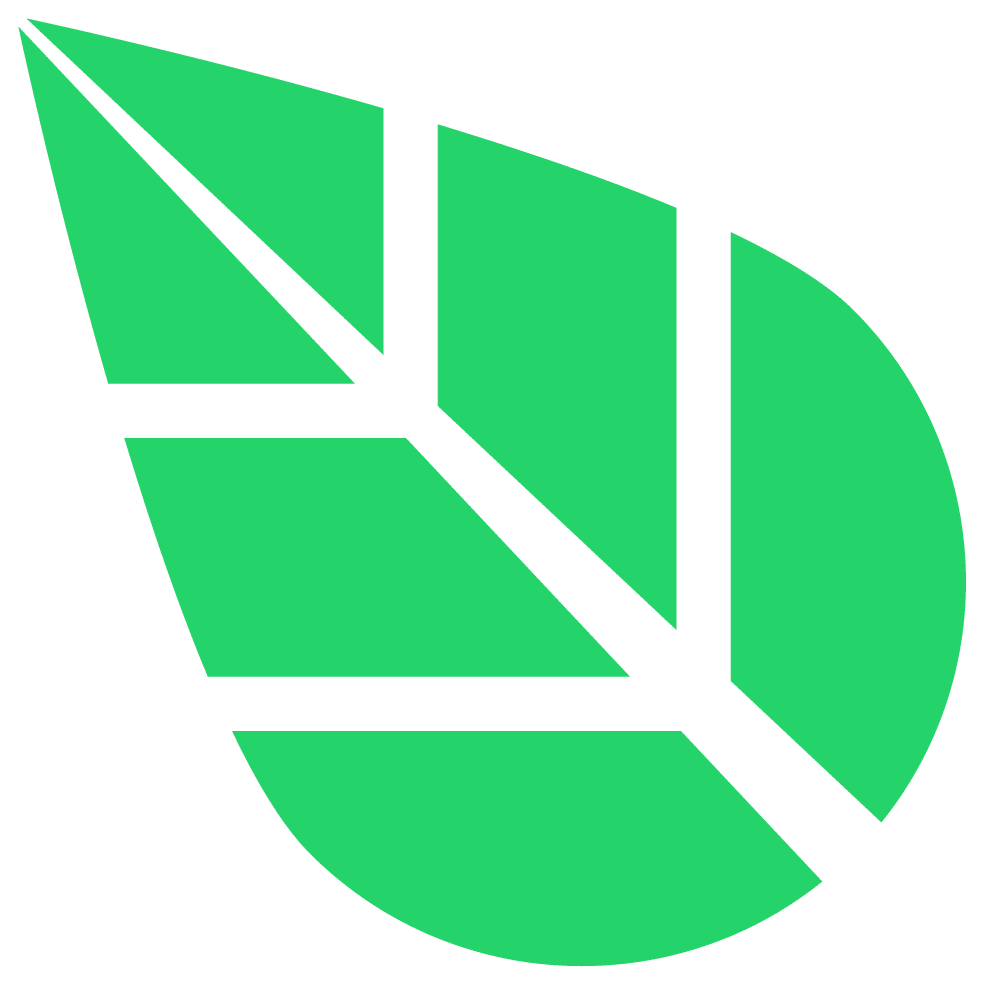 A welcoming, yet ambitious, company culture
We look forward to hearing from you!