The college admissions process can seem just as overwhelming as the college application process. Every year students pour themselves over their personal statements, supplemental essays, and extracurricular activities, but what do college admissions offices really want? 
Thousands of qualified students apply to top institutions every year, but colleges are becoming increasingly competitive. During the Class of 2026 admissions cycle, Harvard only admitted 3.9% of applicants; Darmouth accepted 6% of applicants; and Brown accepted 5%. Competitive liberal arts colleges in the East such as Amherst and Colby only accepted 7% of applicants and ​​top public universities in the West, such as California Polytechnic State University (located in San Luis Obispo, California), accepted 29% of applicants. So what exactly do college admissions officers look for in an applicant and what does the decision-making process look like?
In this article, we will answer questions such as: How do college admissions work? How do colleges review applications? And what is an admissions committee? So if you're curious about the inner workings of the college admissions process, especially as it relates to elite institutions, such as Ivy League colleges, read on for further insights. 
Complimentary Initial Consultation
Fill out this form to book your complimentary initial consultation.
How does college admissions work?
Although college admissions processes vary from school to school, schools will typically first review an application to ensure that the student has qualifying grades and test scores. If a student doesn't meet the school's basic criteria, their application may be disqualified. However, if the student has qualifying grades and test scores, their application will continue to be reviewed. In other words, a student will never be accepted to a selective institution simply because of their impressive grades and test scores, but they do need to have qualifying grades and test scores to get a shot at being admitted. 
After the initial vetting process, highly-selective institutions still have an overwhelming amount of applications to sort through. This is when holistic college admissions standards come into play. Holistic admission standards stress the importance of getting to know an applicant as a person, rather than just looking at standardized test scores and high school GPA. This is when a student's college essay, supplemental essays, extracurricular activities, letters of recommendation, and college interview become key admissions factors. 
Who reviews college applications?
Before a college application reaches the "admissions committee" for a final decision, each application is assigned to an individual college admissions officer. At this point, you may be wondering who the admissions officers are. Admissions officers are college employees who are specifically trained to review student applications and make informed recommendations for who they believe would be best suited to attend. In essence, college admissions officers want to create the best incoming class they are capable of. 
In short, one of the key duties of the college admissions officer is to create compelling cases on behalf of their assigned students for why they should be admitted, who they are as a person, and how they could contribute to the college. Admissions officers thoroughly review the applications they're assigned, take detailed notes, and create written summaries detailing student applications that they will later share during the committee review. This is a lengthy and involved process and it's important to stress that no one admissions officer will have the final say as to whether a student is accepted or rejected. All admissions decisions are collaborative and must be approved by the Director of Admissions, Dean, or Vice President for Enrollment.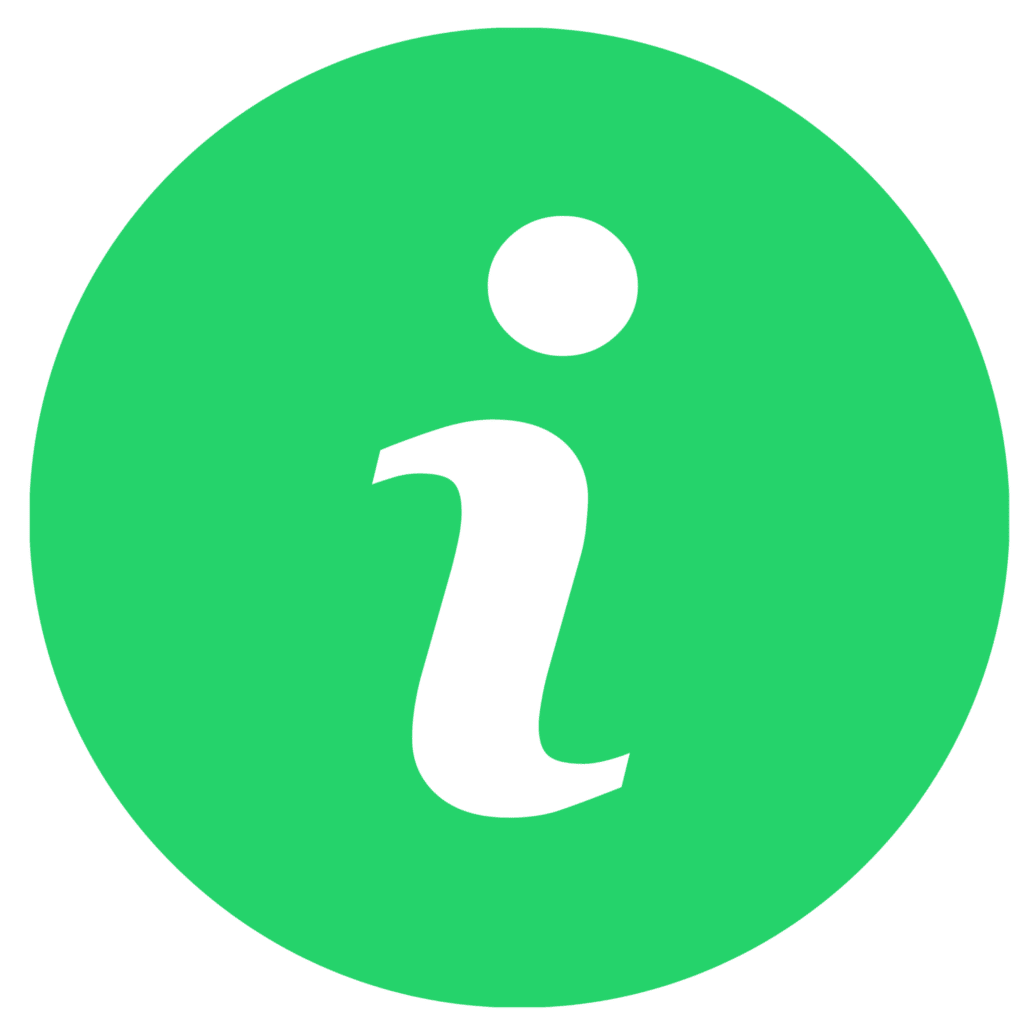 What is an admissions committee?
Not all colleges use admissions committees — only the most selective colleges will use this model. That said, what is an admissions committee, and how does the review process work? What do admissions officers look for? 
After your college application is reviewed by your assigned admissions officer, your application will be presented to an admissions committee. The admissions committee is mostly composed of other college admissions officers. Depending on the college, however, the President and Vice President of Admissions, various academic deans, specific professors, and in some cases even students, may sit on the admissions committee. Admissions committees vary a lot between schools and can range from a handful of individuals to a crowded room. Regardless of what the committee looks like specifically, the job of the committee is to discuss how an applicant could contribute to the incoming class and whether or not they would be a good fit for the school. 
The specifics of the decision-making process depend on the school, but members of the admissions committee vote to decide whether an application is accepted, rejected, or needs further review.
What does the committee review process look like?
During the committee review process, your assigned officer will verbally relay your application to the rest of the group, making sure to highlight your character traits, accomplishments, interests, and anything else that stood out about your application. This takes a fair amount of passion and storytelling. Just as you've invested a lot of time completing your application, your assigned admissions officer spends a lot of time studying and analyzing your college application. 
Although your college application will likely be read by several individuals, typically, applications are not read verbatim during the committee review process. Rather, your assigned admissions officer will share highlights, analyzing your academic trends and course rigor, as well as sharing quotes from your essays and letters of recommendation. 
During this process, it is likely that your application will be assigned specific scores. These scores are college-specific and are meant to be a shared reference point for other members of the admissions committee. For example, an admissions officer may share that a student "scored a 5 on their academic scale and a 4 on their testing scale."
Admissions officers are passionate about creating a diverse and vibrant incoming student body. Discourse during the committee review is thoughtful and thorough, featuring lots of questions. For example, during the review process at Harvard, some of the specific questions that are asked are as follows:
Have you been stretching yourself academically and personally?
How have you used your time?
Do you have initiative? Are you a self-starter?
How open are you to new ideas and people?
Do you care deeply about anything – intellectual? Extracurricular? Personal?
Will you contribute something to Harvard and to your classmates? Will you benefit from your Harvard experience?
How to stand out to an admissions committee
As previously mentioned, it's not enough to simply have good grades and test scores. Prestigious colleges are interested in admitting passionate, capable students with a demonstrated history of high achievements. Therefore, to complete a compelling college application, you will need to have a clear application strategy. In other words, you will need to craft a clear narrative about who you are as a person and as a student.
The best ways to accomplish this are to focus on writing successful college essays, engaging in meaningful extracurricular activities, and knowing who and how to ask for a letter of recommendation. These are important college application factors because they help communicate who you are, what you're passionate about, and what motivates and inspires you. These are the questions that will be asked during the admissions review process, so make sure you give everyone plenty to talk about.
Key takeaways and moving forward
College application season is a busy time of year. If you have aspirations to attend an Ivy League college or another highly-selective college, you will need to assemble a competitive and compelling application. College admissions are incredibly competitive so it's imperative to have a detailed college application strategy moving forward. 
Thankfully, there are college counselors who can help you reach your full potential and assemble the best college application that you are capable of creating. Here at Prepory, we have the resources to help you reach your college goals. One of the aspects that distinguish our services from other college counseling companies is that we vet student applications through a committee, similar to how admissions decisions are made at elite institutions. That said, if you're interested in having your college application carefully reviewed by a room full of professionals before its submission, reach out to learn more about our services.