No one wants to individually apply to 20 plus colleges. Submitting that many applications can be time-consuming and your time can be better spent. Imagine putting in your basic contact information that many times. Thankfully that unnecessary process is over. Now there is a better way to make your application process easier. 
There are two apps that you enter your basic contact information into and share it with all of your desired colleges. There is the Common App and the Coalition App. They help make applying to colleges faster and easier. But what exactly are they achieving? What is the difference between these two apps? 
Today we're going to take you through what the differences between these apps are and if there are certain colleges that prefer one over the other. 
This app was created in 1975 and is being used by over 900 college students worldwide. The Common App has been used longer than the Coalition App and is far larger too. With this app, students are allowed to apply to 20 different colleges at one time. Keep in mind that colleges may charge an application fee, but there is no charge to students through the actual app itself. Sidenote that if there are students that are concerned about application fees, they can apply for a fee waiver. 

More about the common app
When you first download the app you'll be prompted to create a profile. Once an account is registered you'll fill out basic information about yourself that every college you intend to apply to wants to know. Some of the basic information that you may be asked to input is your full name, family information, test scores, home address, academic interest, etc. 
Once that is successfully saved under your account, you will be asked more specific questions based on the college you are applying to. Some of the questions they may ask you are What is your first-choice major? Why did you choose that major? Etc.
Common app personal essay
Some colleges are going to require a personal essay within their application process. But again, the Common App is skilled at notifying you of which colleges do and don't require them. Even if there are colleges that don't require an essay, it is easy to upload one that you've written and gives you a chance to stand out.
There are a variety of prompts that can be selected within the app from different colleges. So if there is a specific college you want to get into they may choose one of these prompts and you must write a personal essay about it. Here are a few examples of prompts they used in last year's rotations. 
Some students have a background, identity, interest, or talent that is so meaningful they believe their application would be incomplete without it. If this sounds like you, then please share your story.
The lessons we take from obstacles we encounter can be fundamental to later success. Recount a time when you faced a challenge, setback, or failure. How did it affect you, and what did you learn from the experience?
Reflect on a time when you questioned or challenged a belief or idea. What prompted your thinking? What was the outcome?
Describe a problem you've solved or a problem you'd like to solve. It can be an intellectual challenge, a research query, an ethical dilemma — anything that is of personal importance, no matter the scale. Explain its significance to you and what steps you took or could be taken to identify a solution.
Discuss an accomplishment, event, or realization that sparked a period of personal growth and a new understanding of yourself or others.
Describe a topic, idea, or concept you find so engaging that it makes you lose all track of time. Why does it captivate you? What or who do you turn to when you want to learn more?
Share an essay on any topic of your choice. It can be one you've already written, one that responds to a different prompt, or one of your own design.
A reminder that the Common App shares these prompts, so thankfully you won't have to write a new essay for each college that you are applying to.
What is the coalition app?
Created in the last decade is the Coalition App for college applications. This app was created to make college applications easier for high school students. There are over 150 colleges that have accepted the Coalition App and also accepted to support graduates so they leave with little debt compared to their peers, provide responsible financial aid packages, and help students prepare for college, apply, and secure financial aid. 

Just like the Common App, the Coalition App is free to all students, but keep in mind that college still may require an application fee. Something different between the apps is that the Coalition App helps with application fee waivers. This programming is built right into the app. 
Eligible applicants include students who qualified for the Federal Free and Reduced Lunch Program; received a College Board, ACT, and/or NACAC fee waiver; or are eligible for a Pell Grant.
The Coalition App saves all your basic contact information, just like the Common App. All you have to do is fill out your important information once and you won't have to repeat the process. It's nice only having to answer the questions once and have them automatically populate in every application you submit.  
This app also includes up to three academic interests. This is a great addition to the app because it helps tell different colleges the majors that you are interested in. 
Coalition app personal essay
Like the Common App, the Coalition App requires a personal essay. Remember that not all colleges require a personal essay, but having one to submit will help you stand out in the long run. There are five different prompts that you can choose from. Essays are recommended to be about 500 words long. Here are some of the prompts that they've used in the past. 
Tell a story from your life, describing an experience that either demonstrates your character or helped to shape it.
Describe a time when you made a meaningful contribution to others in which the greater good was your focus. Discuss the challenges and rewards of making your contribution.
Has there been a time when you've had a long-cherished or accepted belief challenged? How did you respond? How did the challenge affect your beliefs

?
What is the hardest part of being a student now? What's the best part? What advice would you give a sibling or friend (assuming they would listen to you)?
Submit an essay on a topic of your choice

.
All schools that use the Coalition App share these prompts, meaning you won't have to write a new essay for each school.
Differences between the Common App and Coalition App
Extracurricular activities
The Common App gives you a chance to list more extracurricular activities than the Coalition App does, but the Coalition App allows for more characters to describe your activities.  
The Common App has a limit for how many colleges you can apply to at once, but the Coalition App doesn't have a limit. 
Through its Locker feature, the Coalition App allows students to upload videos, audio files, spreadsheets, and other documents. This could be a nice way to stand out by showcasing your creative work. The Common App allows you to link to files hosted elsewhere (like YouTube or Vimeo) but not upload directly.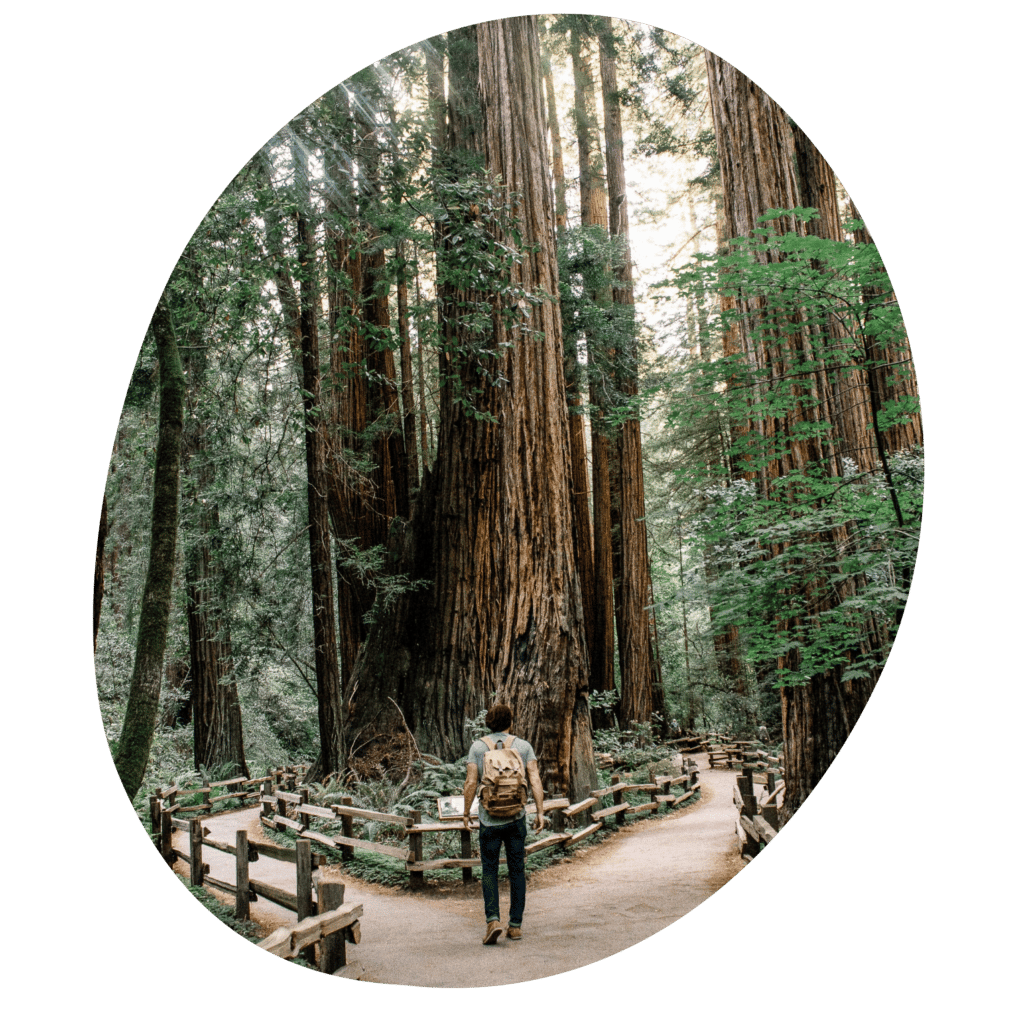 There isn't phone support provided for either app, but you can submit a request for any questions you may have. The Common App is devoted to responding to everyone's questions 24/7, but with the Coalition App, they are only responding on the weekdays.  
Do colleges prefer one app over the other?
To put it simply: no. Colleges don't have a preference either way. Colleges are more interested in you finding the best way for you to achieve your application process. 
The same is true for schools that offer both their proprietary application system and the Common App and/or Coalition App. Your application will be treated the same regardless of which application system you choose. 
Submitting college applications just got easier, and there are perks to the apps you choose! Whether you want to apply to multiple colleges at once or use the perks to perfect your personal essay. Enjoy the easier way for you to submit college applications.