As you plan your coursework and extra time for the rest of high school, you are probably what looks good on college applications. Colleges want students who are able to balance their academics and other responsibilities. Summer work and volunteering always look good on applications, as they demonstrate character and maturity.
However, all things that look good on college applications do not always work. Pursuing your interests and hobbies can help your resume or make writing your application easier.
If you want to stand out on college applications, you can try to push yourself in the areas that interest you. Being involved in an extracurricular activity for your hobby carries an extra level of commitment and responsibility, especially if you are in a leadership position. So, even though you should be thinking about how to stand out in college applications, this does not require something extraordinary. For example, you do not need to score a dream internship to get accepted. Dedicating time to extracurriculars, your community, and to your job demonstrates character in a way that already makes you a good candidate for admission. 
Are GPA and test scores the only best things to have for college?
GPA and test scores are very important for applications. Basically, if you fall below the average GPA or test score ranges for your college of choice, you need something else in your application to compensate.
However, academics are only one thing to consider of many. Besides the fact that you are capable of handling the school's academics, GPA and test scores often do not say much about you,. If you want to stand out, you need solid academics along with other activities. Part of being a good student is knowing how to prioritize different responsibilities and manage time, and those are the things that impress colleges. For this reason, having a few B+ or A- with a lot of responsibilities often looks better than a straight-A student without much else.
Summer activities that look good on college applications
You do not need to score a once-in-a-lifetime opportunity to stand out to admissions officers. Getting into prestigious and selective programs goes a long way, but there are a variety of summer activities that impress colleges. Whatever you do during the summer, making sure it makes sense for you – consider which activities play into your interests.
Take a look at some activities and programs that look good on college applications:
1. Get a summer job.
This is probably the way most students spend their summer, and so there are plenty of opportunities out there. Many students find jobs working at grocery or convenience stores. Summer camps often look for high school-aged staff members. Consider going full-time for the summer so you can make a little extra money. Summer jobs will always prove your work ethic, responsibility, and dedication to admissions officers.
Even in the time of COVID-19, there are still many jobs you can apply for. If you feel comfortable working, many restaurants, fast food, and grocery stores are hiring. In addition, jobs like Amazon, Uber Eats, and Postmates are also looking for people to deliver food as these types of industries are on the rise. If you would like to stay at home as much as possible, consider applying for remote work.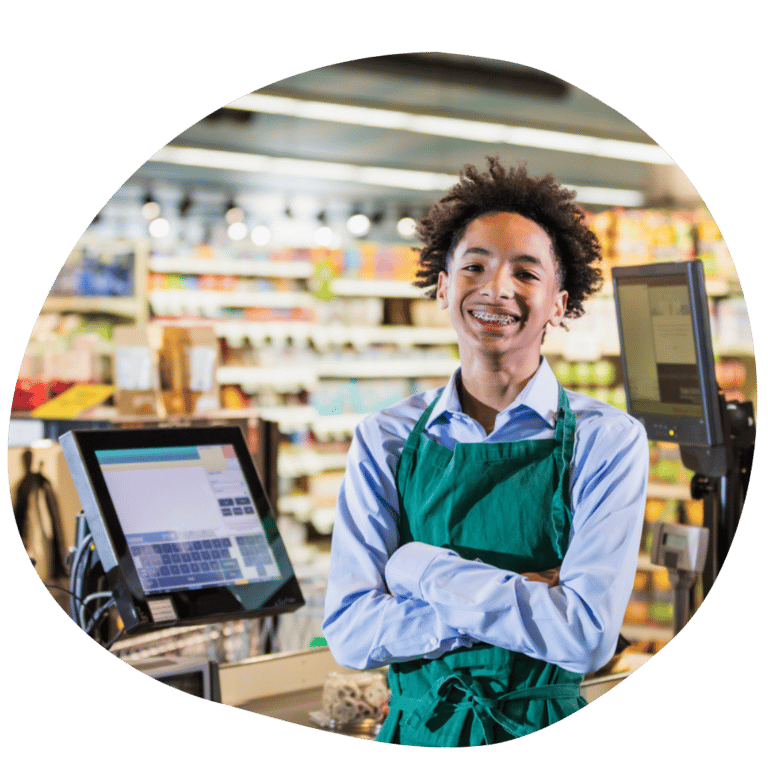 2. Intern
.
With all your free time in summer, you should start thinking about what you want to be when you grow up. Interning is a great way to get hands-on experience in a field you may be interested in.
Applicants with significant internship experience have more professional development and prove their dedication to their preferred major. Admissions officers view these experiences favorably and admire students who go out of their way to learn and grow.
Most companies offer internships to college students. However, it is possible to gain internship experience as a high school student. So, consider your friends and family members, called your network, who may have connections in the field you're interested in. Is there anyone connected to you that could help? People who know you are more likely to help you. If you can't think of anyone in your network, try calling and emailing different companies and asking if they would be willing to take an intern. Impress them with your initiative.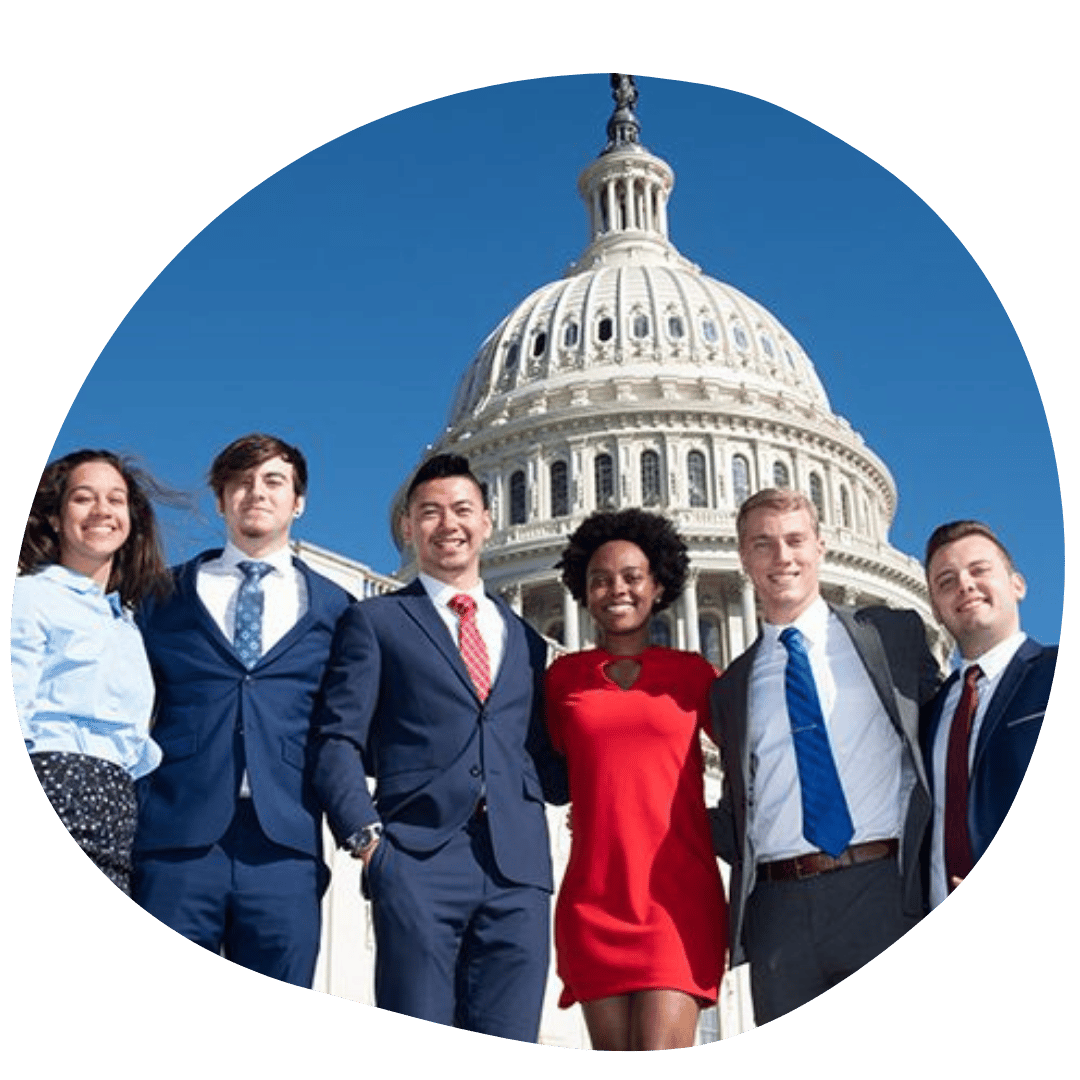 3. Do a pre-college summer program.
Like internships, pre-college programs are a great way to get hands-on experience in an area or interest or to take your learning to a more advanced level before you enter college.
Be aware that pre-college programs that look good on college applications are often extremely selective. On the other hand, many summer programs, even popular ones, let in most students with good academic standing as long as they can pay the expensive registration fee. These kinds of programs mean very little on a college application. If you apply to summer programs, make sure that they are prestigious. Most programs that impress colleges are free or low-cost.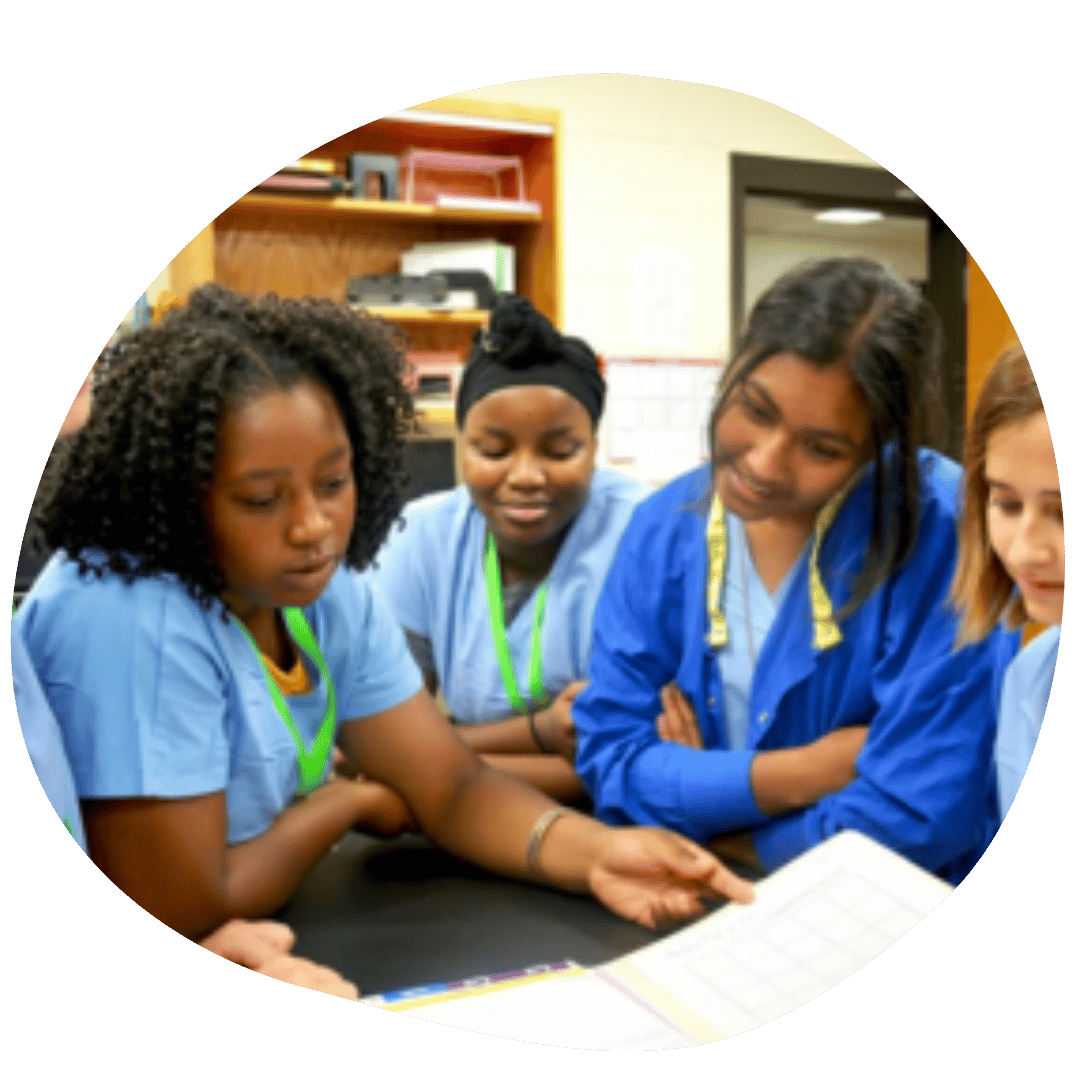 4. Teach yourself a skill or get a certification. 
In the season of social distancing, there is no better time than right now to teach yourself a skill. Perhaps you can teach yourself a new language, an instrument, or how to code. You can mention these hobbies on your resume, but it would be even better if you can bring these hobbies to a higher level of organization. For example, if you are practicing an instrument, see if any music clubs at your school meet in the summer. Certifications can also be a great high school resume. Consider getting a certification in CPR, Adobe Photoshop, Nursing Assistantship.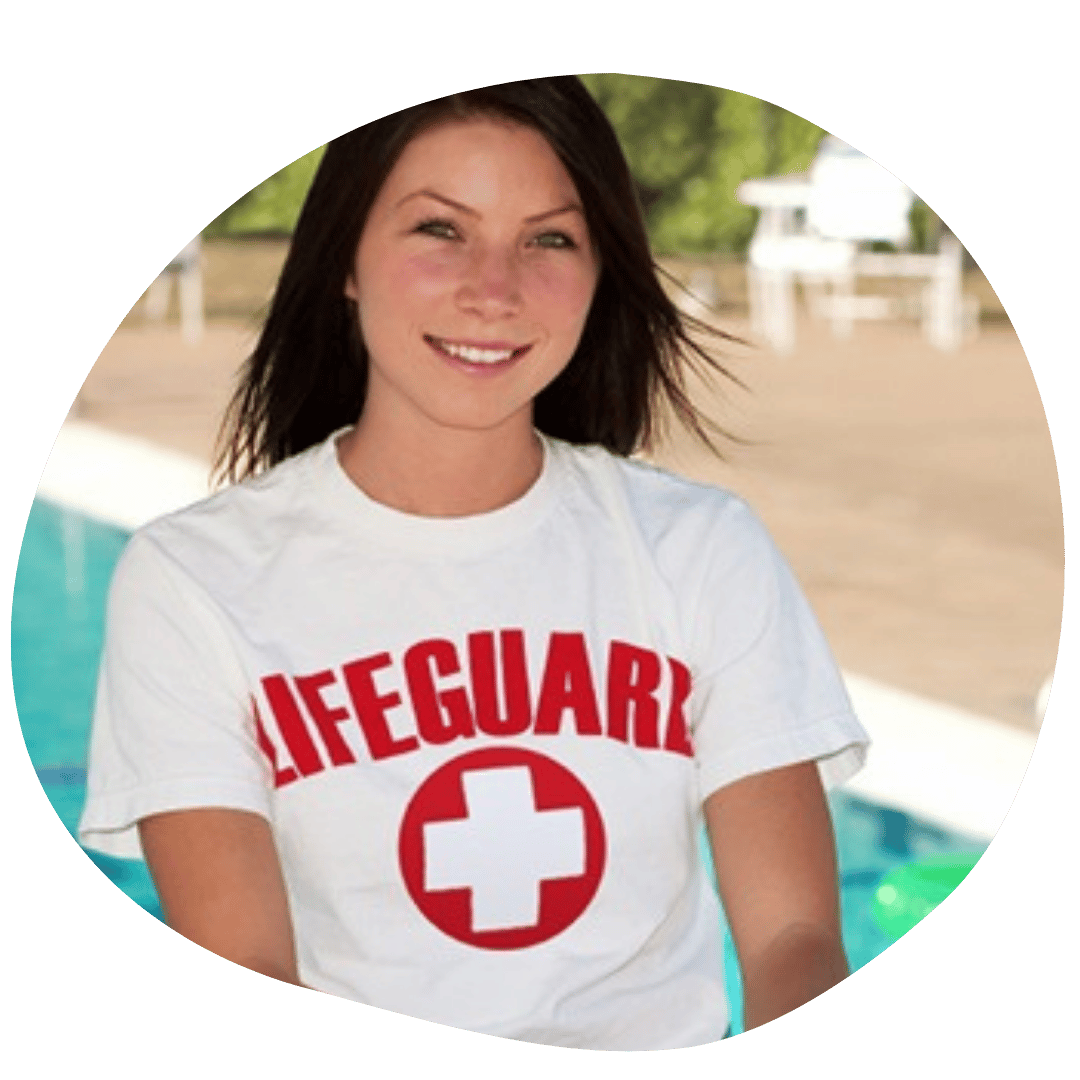 5. Visit schools.
Visiting schools is a great way to narrow down your college list and demonstrate an interest in a school. Visiting schools will help you develop an understanding of the campus culture, which is an important factor in deciding which school to attend. These visits can be especially helpful for "Why this college?" essays.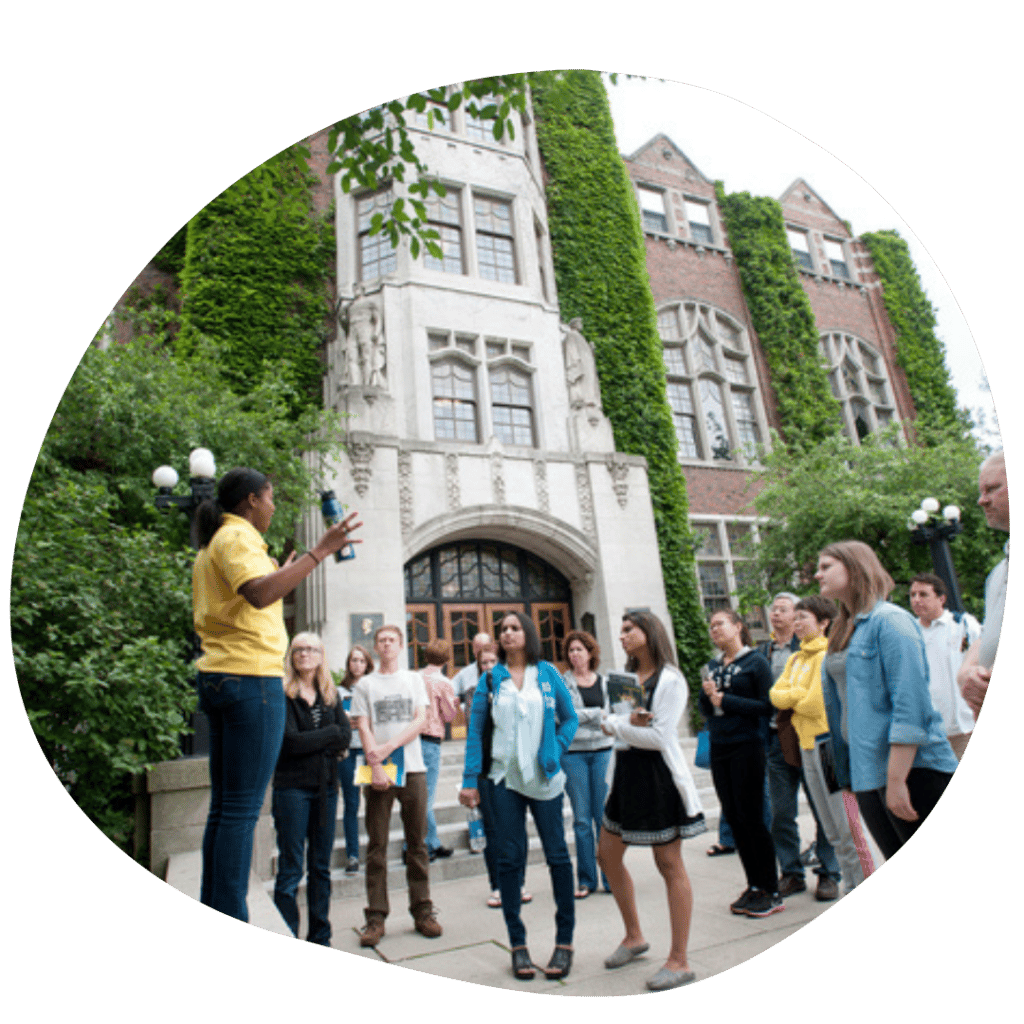 6.Start a blog or website.
If you find that you have a lot to say with your hobbies or interests, or that you want to share it with other people, you should consider starting a blog or website. Writing is expressive – doing it in your free time can help show your creative side to admissions officers.
However, a website alone often isn't enough to impress admissions officers. Anyone can create a website. The most important aspect of your website is how much traction you are able to draw. You will want to keep track of numbers so you can showcase your ability to build and maintain an online platform.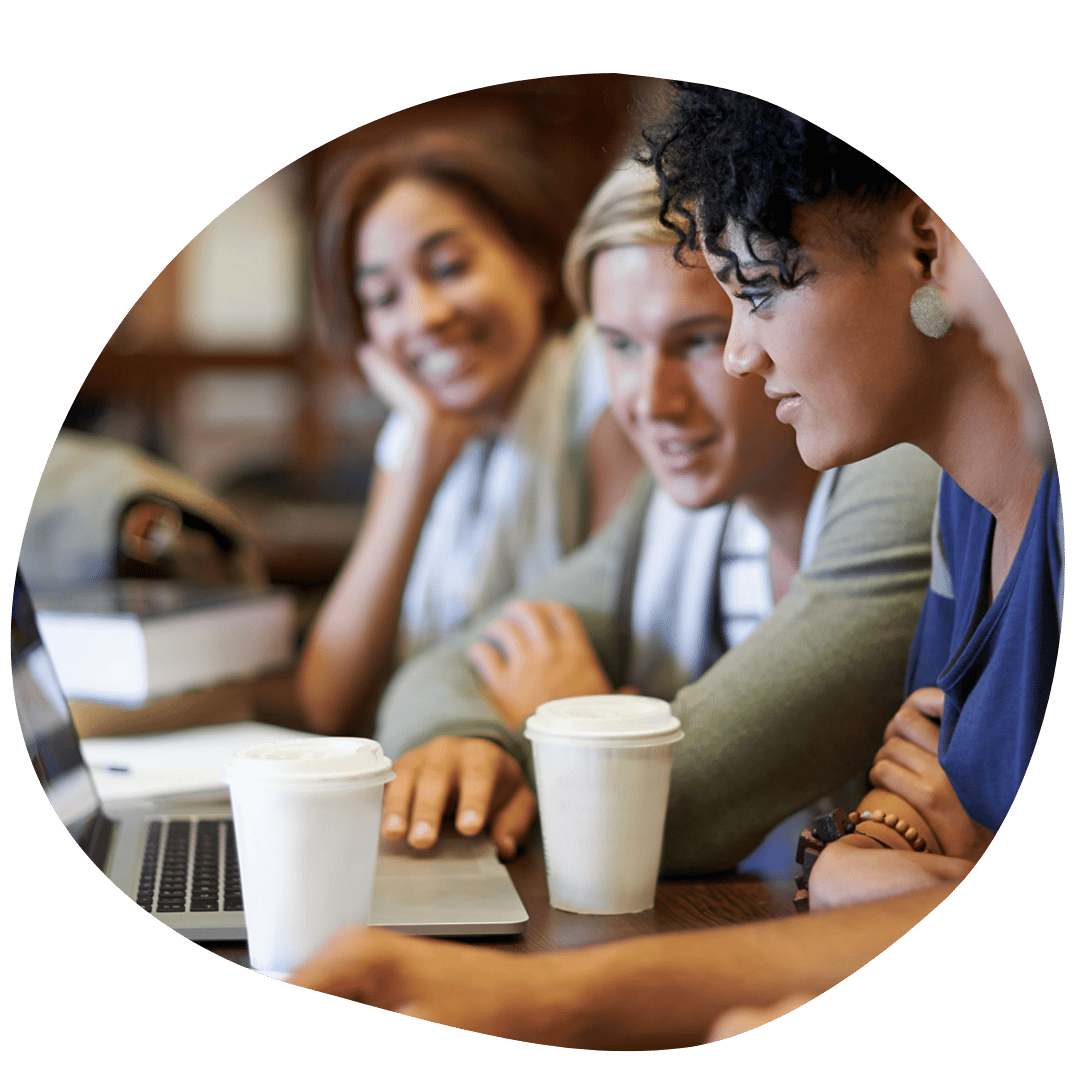 7. Start a business or nonprofit
Starting a business or nonprofit is one of the best ways to differentiate yourself from the competition in the college application process. It takes a lot of discipline and self-motivation. But if you are able to successfully build a client-base or raise money for a cause, admissions officers will be very impressed. 
Right now, when you think of a business you may think of something huge like Target or Apple. But that is not necessarily what admissions officers are looking for. You can start small. Consider babysitting on a regular basis, buying items wholesale and reselling them, or cutting people's lawn.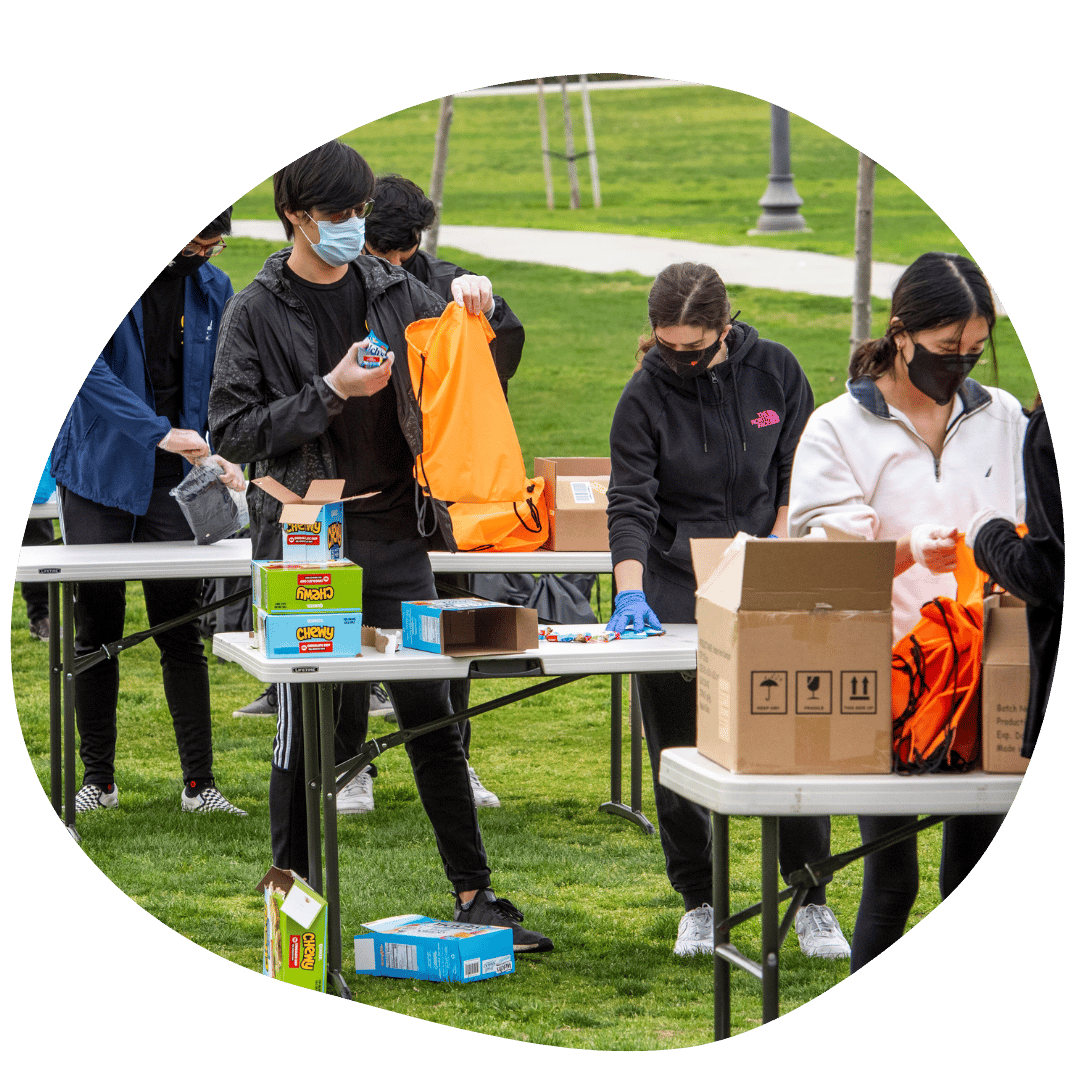 Volunteering activities to put on a college application
One of the best ways to display leadership and character is by showing that you care for your community. Volunteers take time out of their day to help those in need and expect nothing in return. What could be more selfless and kinder than that? 
Volunteer experiences may be limited due to social distancing but not impossible. Many volunteer experiences have transitioned to online positions. Do Something and VolunteerMatch have both created resources that connect you to online volunteer opportunities.
1. Work with a nonprofit.
Many nonprofit organizations allow volunteers, and while work is online, there may be more opportunities than before. If there is a cause you care about, consider volunteering for organizations that promote it. Of course, only do this if this is something you are truly passionate about and will stand for. Admissions officers will make assumptions about your passions – make sure they are making the right assumptions. For example, if you have never left the country and don't really understand foreign politics, it wouldn't make sense to volunteer at Amnesty International.
You should also consider local organizations, which are normally more accepting of volunteers – food pantries, animal hospitals, nursing homes, animal shelters, etc. The website of the organization will likely tell you how to volunteer, but if not, you can always email a volunteer coordinator or director your interest in volunteering with the organization in any capacity. If you can, suggest a few ways in which you can volunteer virtually.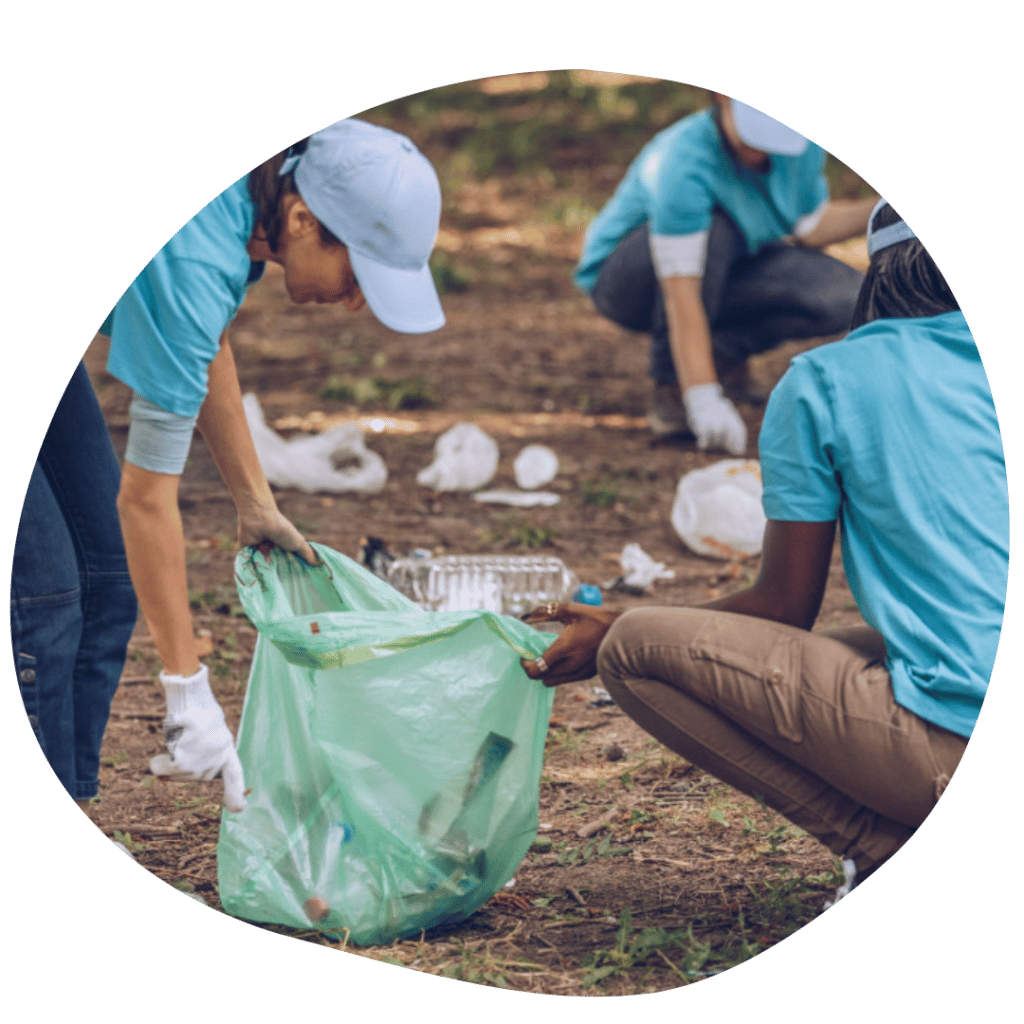 2. Volunteer for public services.
Public libraries, museums, and other local government-funded services may also be open to volunteering. These volunteering opportunities may be more in line with academic interests, so they are a good way to demonstrate your passions to admissions officers.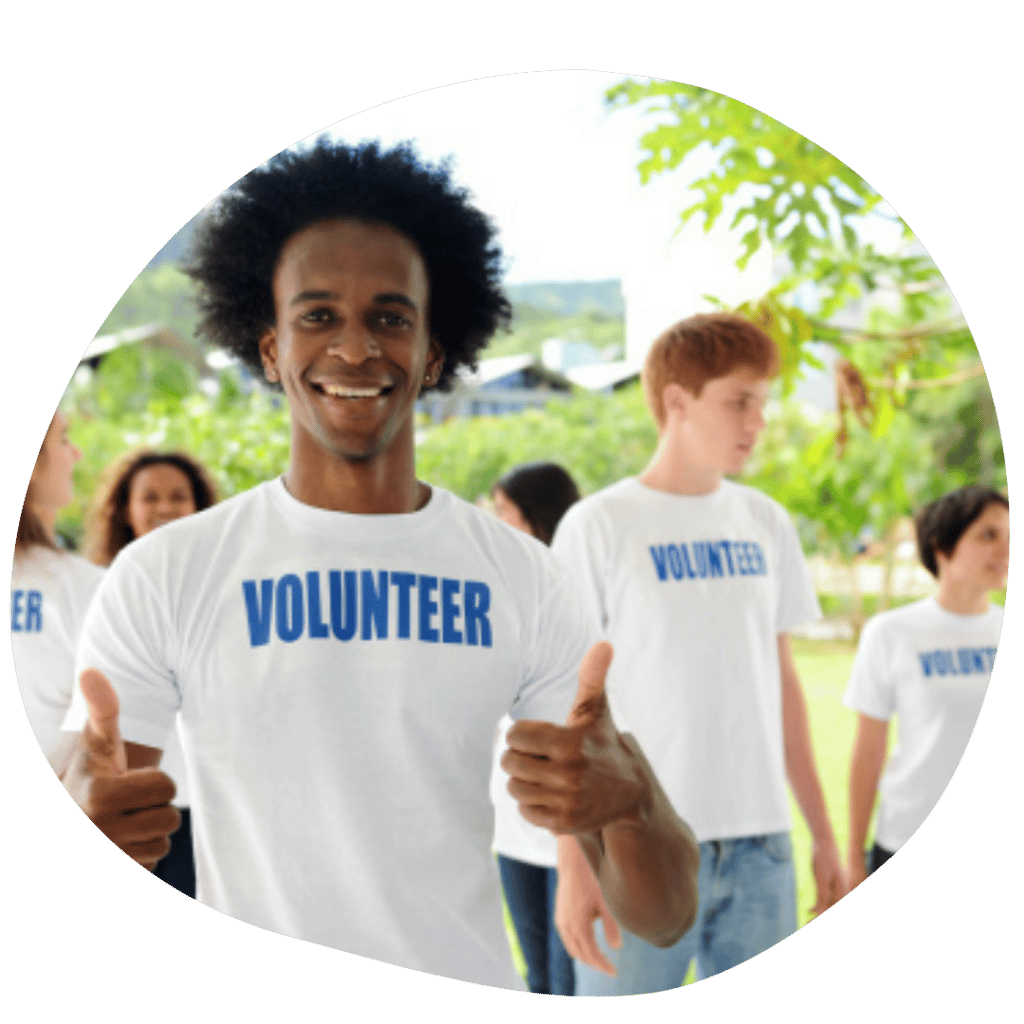 Sports activities that can help to make your college application stand out
You might be wondering if sports look good on college applications. And they do – besides being another commitment, they reveal discipline, teamwork, and leadership.
If you practice and play with friends during the summer, you can always list your sports as a hobby on your resume. However, if you are going to commit a lot of time to a sport, you may want to consider taking it to a higher level of organization.
1. Continue extracurricular sports training.
If you do any extracurricular sports at your high school, your coaches may host more practices over the Summer. In some cases, this training is optional for Junior Varsity athletes, but you should do it if you have time. It demonstrates a higher level of commitment and may allow you to improve to Varsity. Playing at a higher level will look better on an application.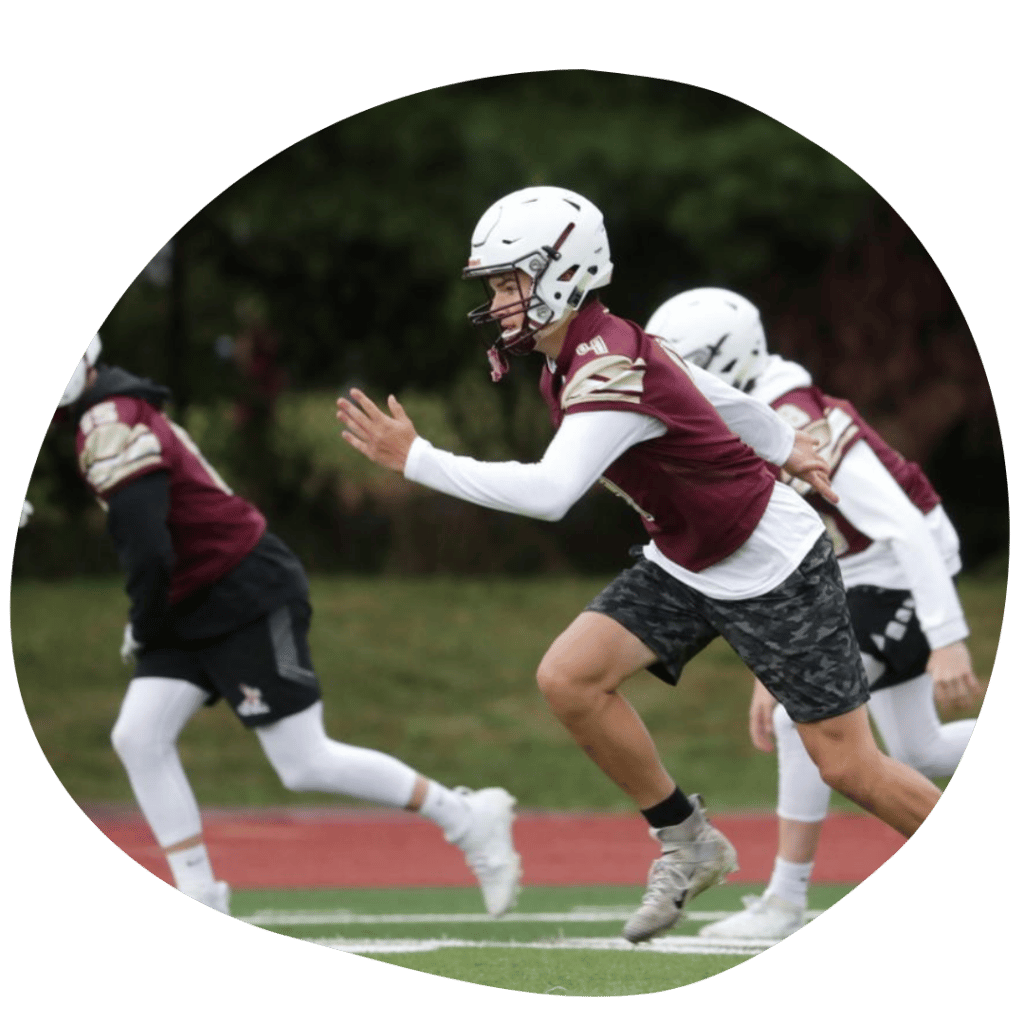 2. Do summer conditioning.
Some schools will host conditioning camps during the Summer, where students undergo athletic and muscular training. While this is normally tailored to particular team sports, often schools will let any of their students attend. Besides being a great way to stay in shape, it is a great way to demonstrate commitment.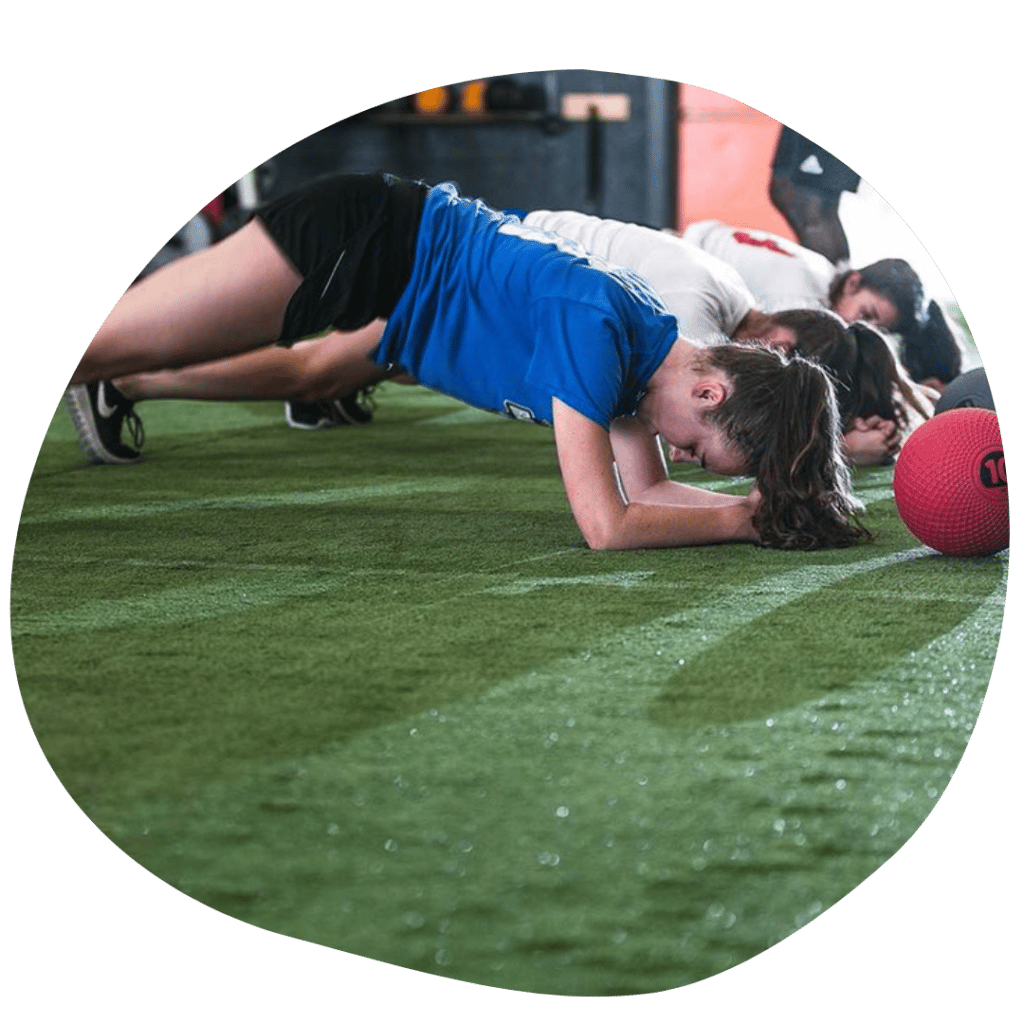 3. Join a youth club.
You may want to structure your athletics, but your school might not offer anything you are interested in during the summer, or you may play a different sport during the academic year. See if there are any local clubs that allow high schoolers to join.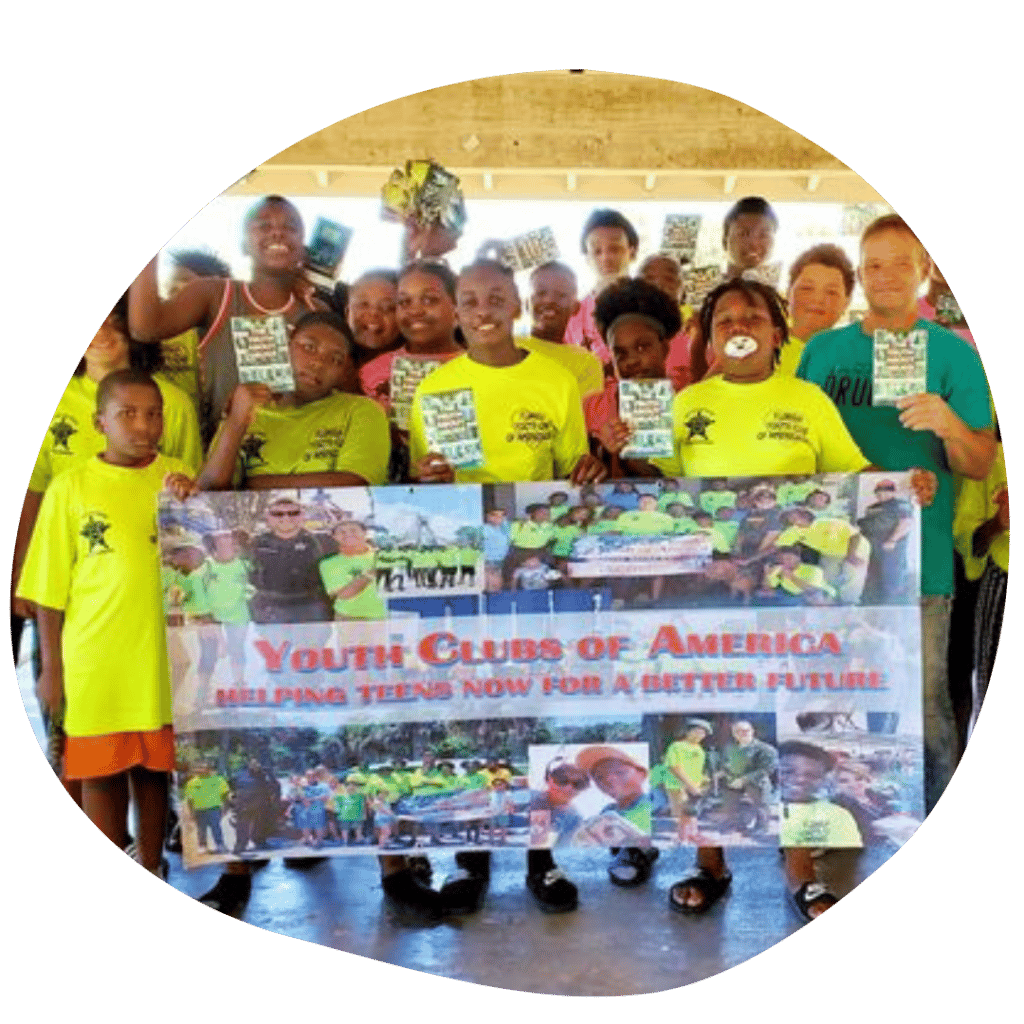 Final points on what looks good on a college application
The possibilities of what can be done in three months may stress you out. But what really matters is that you use your time productively, whatever that would be for you. Your academic competence is only one aspect of the application, and it is mainly there to show officers that you can handle the course load. What sets you apart from others is showing that you are a multifaceted and well-rounded person, not just in that you do a variety of things, but because you take initiative. You take on responsibilities, stay committed, all on your own time. 
While some opportunities are more rare or prestigious than others, you do not need to look for one activity to make your application. As long as you are occupied, and what you are doing is what you care about, you are making good use of your summer.
FAQs related to what looks really good on a college application
How important is volunteering for a college application?
Although nothing is required, volunteering is always a great addition to your resume. It shows that you are connected to your community or worldly issues. You are also able to control how many hours you volunteer, so you don't need to do it to the exclusion of other activities.
Does a yearbook look good for college?
It depends on how involved you are, but any commitment will never hurt. Make sure you say what your responsibilities are on your resume. What is important is that this is an activity you care about, so your dedication to it tells admissions about your character.
What volunteer work looks good on college applications?
If you can relate your volunteer work to your interests, it would be especially worthwhile. Since a lot of volunteer work involves a cause most people hold in common, it will almost always look good.