You probably started high school dreaming of attending a specific college and then changed your mind 10 times since then. The frenzy over college that begins junior year in addition to the uncertainty and stress makes choosing a school seem even more daunting. 
From all the 5,300 universities and colleges in the U.S., how are you going to choose the one that is right for you? The truth is, finding the right place for you is not as hard as it seems. You are bound to be happy in more than one school, you just have to be determined and do your research. 
Know yourself and determine what your priorities are in every aspect of the college experience. If you know what characteristics you're looking for when researching colleges, this preliminary search shouldn't be hard. 
What to consider when searching for colleges:
Have a sit with your parents early on to discuss how you are going to finance for college. Even if the college you want to assist is over your price range, always do your research and look for external scholarships and financial aid that might be offered. 
Public colleges can be much more affordable than private colleges when you are an in-state student.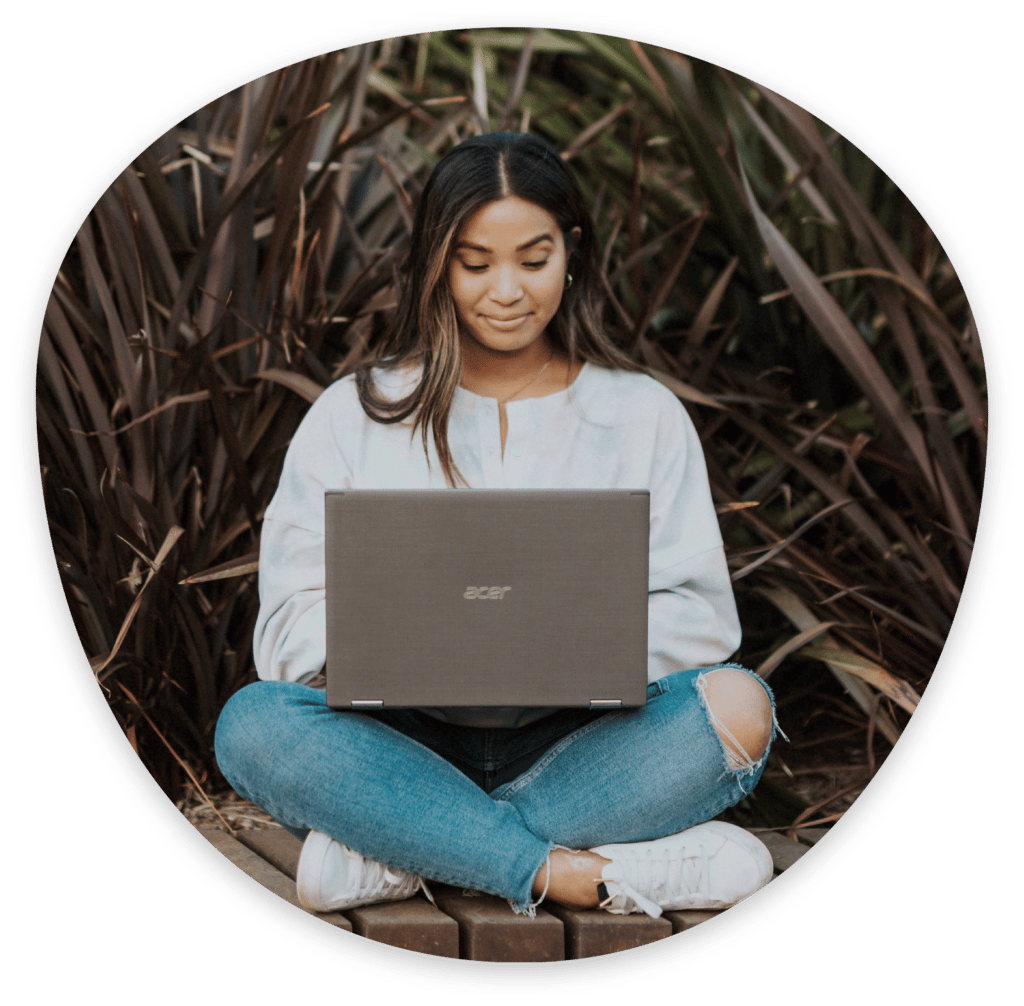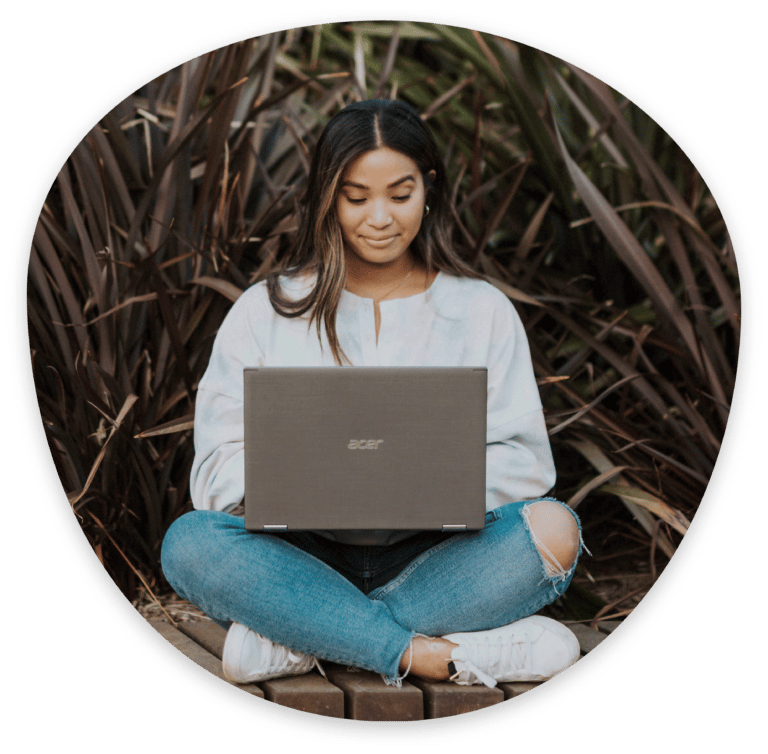 You have to determine how far you are willing to go and what transportation is available to you. For example, if you are an out-of-state student who goes to UC Santa Barbara, you probably have to fly into the small airport in Santa Barbara or land in Los Angeles and take a bus for at least 2 hours to arrive on campus. 
Do you want to live in a college town in a suburban area? Or do you want to attend a college that blends in with the city? You also have to determine if the weather is something you need to prioritize. A student going from a Florida 'winter' to the Boston winter might not be prepared for the cold they are about to affront. 
A smaller school is probably going to have fewer services and club variety than a bigger school. The classes offered and the number of people per class will be determined by the size of the school. Big colleges are likely going to have a more diverse variety of classes, but more people per class, and small colleges less diversity in classes but fewer people per class.
For example, if you are interested in business, it might not be a bad idea to apply to a business-specific school like Babson College. 
Try applying to schools that have a lot of programs and majors available in a couple of areas that are of interest to you. To determine what academic path you would like to pursue, try thinking about what classes you like the most and generalize them to subjects to research what schools offer programs in that subject area. 
According to these statistics, group schools in three categories depending on your chances of getting in: safety, match, and reach. Since U.S. college applications are holistic, even if your grades and test scores don't match a certain school's profile, the rest of your application could make you a qualified applicant. A good rule of thumbs is that 
Safety schools statistics should be below yours

Match schools statistics should be around the same as yours

Reach schools should have statistics above yours
Schools with less than a 15% admission rate should be considered a reach for most students, after all these are highly competitive.
May that be from finding your cultural tribe through a club if you are an international student or finding people in your career that are interested in the same things you are. Clubs are important to help you expand your social circle and to network. 
You should have a conversation with your school coach and your counselor if athletics is extremely important for you. 
If joining a fraternity or sorority is important to you, determine which university's greek life aligns with your personal values and will give you the experience you want.
If you are looking for diversity in every aspect, taking a look at the statistics will help you understand what type of population a school has. Niche is a great online service that has a lot of student body statistics like ethnic populations, political views, the type of students that attend the university, and the faculty to student ratio. 
Consider what percentage of people have a job after graduating and how much they are getting paid to see what your plausible future might look like. 
You can use the following tools to look for colleges:
College fairs:

Attend any college fair that your school makes available. It's a chance to find colleges that you otherwise wouldn't have found. Take advantage and ask questions while visiting as many booths as you can. 

Emails:

A lot of colleges usually recruit students through email. Check your email constantly and see if any of the schools sparks your interest.

Look for schools in online databases:

Online services like

College Board's Big Future

services can help you determine a good fit for you. After completing a questionnaire, it will usually give you good choices according to what you're looking for. 
Some more useful tips for your college search
Gather both qualitative and quantitative data. This means to not only look into the statistics, but also gather general perceptions of the school from its students. Look up reviews of the schools you might like and determine if the reviews sit well with you. Like mentioned above, Niche offers some insight on the type of students and vibe the university has. Consider asking students you know who currently are enrolled at the university about their experiences. Most of them will gladly give you details on what it's like attending that school and answer your questions. 
If you have the resources to do so, visiting colleges on your final list is always a good idea. It helps you feel the environment and determine if it's a place you can flourish in. Another thing you can do if you have the means is to hire a college counselor to polish your college list and have them recommend a school of best fit for you. Maybe they open the doors to colleges that you had no idea were a possibility or even existed. 
No matter what colleges you intend on pursuing, always give all your effort during high school. Make sure you are getting yourself involved in school and finding after-school activities, like getting a job or volunteering opportunities. This will not only make you a great application, but it will help you grow as a person and become the best you. Most universities will offer a lot of opportunities for you to grow, but it is up to you to take advantage of them in the university you choose.
Download this template you can use to conduct thorough research that will help you compare and contrast all the schools that you might be interested in.