Become a Prepory college admissions coach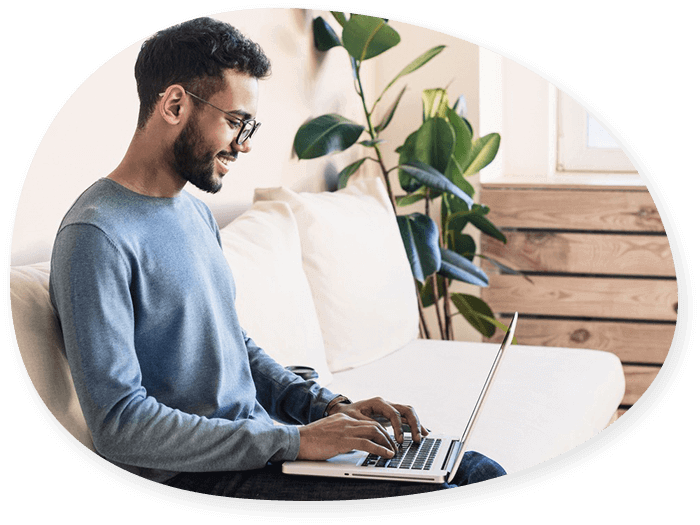 Prepory is a premier college admissions counseling organization. Our innovative, holistic approach to college counseling is reshaping how students apply to college, find their "fit," and ultimately receive admission to their dream schools. 
Through our college admissions practice, we guide high school students along their college admissions and application journey. We have worked with over 8,000 students globally, and this would not be possible without our amazing college admissions coaches.